India's first female gymnast who qualified for Olympics 2016 has missed the chance to grab a bronze medal just by 0.15 points in the women's finals of "vault of Death" at the Rio on Sunday. Although Dipa's best-ever performance has created a history in the Olympics 2016.
Dipa Karmakar (15.066) has lost bronze to Giulia Steingruber (15.216) of Switzerland however gold went to American Simone Biles (15.966) and Russian gymnast Maria Paseka (15.253) grabbed the silver medal.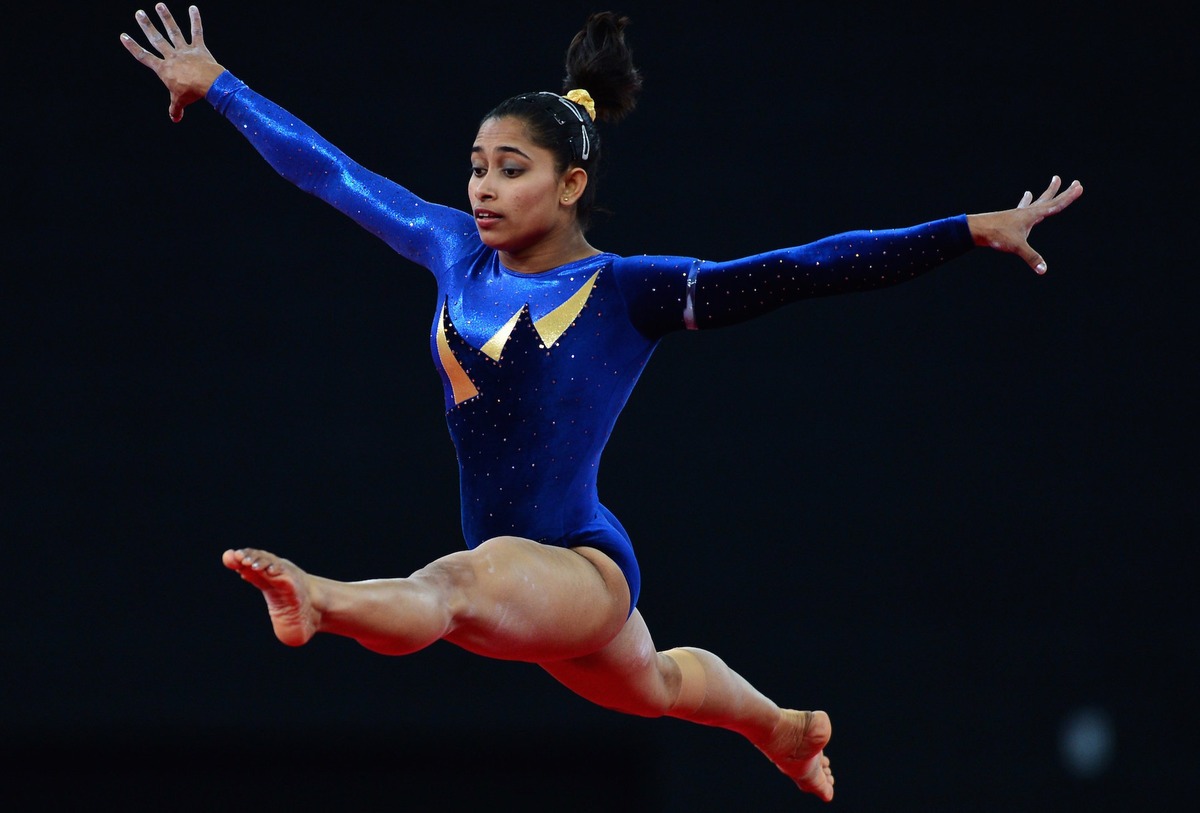 According to coach Nandi" Karmakar's Landing could have been better. Dipa went a bit deep in landing and there we lost the point."
Dipa said "she is not disappointed at missing a medal. She will give her best in Tokyo 2020." She is the only female gymnast who came in fourth position in gymnastics in the Olympics. No other Indian gymnast manage to qualify for the Olympics in 52 years.
Surely, Dipa Karmakar has won all the accolades from famous personalities as well as fellow countrymen. We have missed a medal however coming fourth in such a big event is also a celebrating moment for India.