Discover the Different Types of Photography
Photography is an Art which comprises many forms. The most popular types are portrait and landscapes, but there are many more types of photography. Both amateurs and a professional photographer will enjoy these forms than any other. Most professional choose one type of photography and get specialize in it. Many of you love to click photos, but there many other forms you will be surprised to know and definitely try it too. Following are different types of photography shared by Tony Henrik Halttunen, a photography lover who love to shoot different types of photography.
Photojournalism
This type of photography mainly used to attract readers for new stories. The motive of this photography is to capture the human emotion in a single photograph. In this photography shooting photos of facts as they happened. It takes years of practice to perfect in photojournalism.
Macro photography
In Macro photography photos are taken at a very close range.  The proper professional film equipment is necessary to become a macro photographer. Advance knowledge is required to understand the various lens techniques. This is an expensive photography as equipment used are of high quality and cost.
Documentary
This is quite similar to photojournalism. But in documentary photography, photographs takes to mean for historical evidence of an era. It also requires the great art of capturing human emotion and several years of experience to get perfection in documentary photography.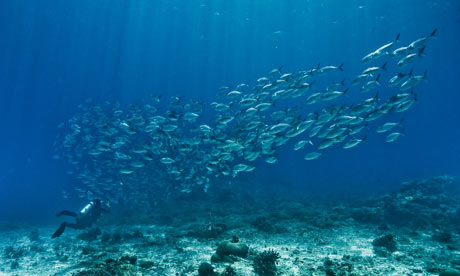 Glamour and Fashion
Glamour photography is to show the human body at the best. You can link it with fashion photography too. In fashion photography, clothes and ornaments or any latest trend of fashion captured by the photographer including the best part of the human body which is showcasing the fashion.
Action
Although we have different types of action photography, however, sports are the most popular. The photographer needs to understand the subject carefully and anticipate the next move in order to take a next best click.
Art
Many different subjects include in the Art photography. Depending upon the taste and interest of the photographer, one chooses animals or nature subjects. No matter what is the subject, art photography must be appealing.
Wedding
This is the unique assortment of the portrait photography and documentary photography. Photographers give creative effects to give a vintage and timeless look in post processing.
Advertising
This photography encompasses different forms like macro photography, glamour photography and portraiture. The photographer should be interesting and catch the eye of consumers in print. It is the most popular photography and many people make a career in it.
Tags:
Entrepreneur
,
Finland
,
Photographer
,
photography
,
Places
,
Tony Halttunen
,
Tony Henrik
,
Tony Henrik Halttunen
,
travel