Journey with Binoy Nazareth for Mutton Curry and Adventurous Places
When it comes to favorite cuisine and celestial tours to diversity how can you expect Binoy Nazareth to sit tight? As for this time, he takes us to explore some of his most favorite dishes of Mexico and India in 2016. During his endless journey, Binoy tried to cover some of the most thrilling places of both the countries. His inquisitiveness and passion for cooking have resulted in finding out the secret behind the recipes of those places.
Hope this time you will enjoy the journey and the untold secrets related to the tradition, custom, and cuisine of these places. This will help you with ideas to spot some more destinations where you love to travel or discover on your own in the future while visiting Mexico and India.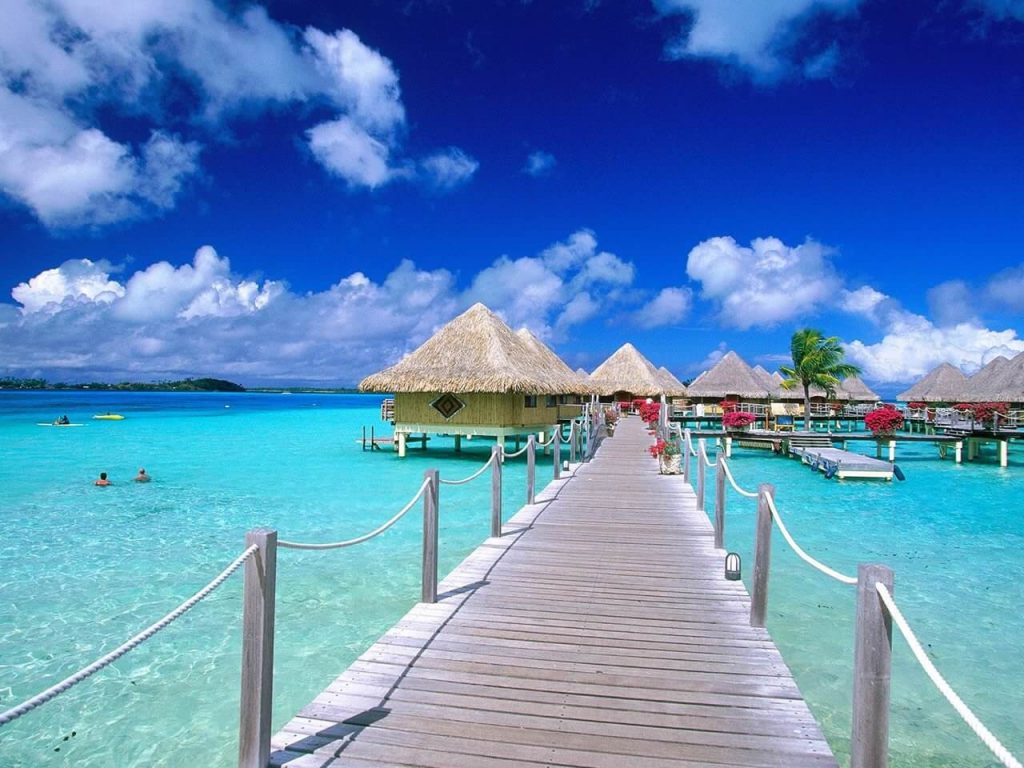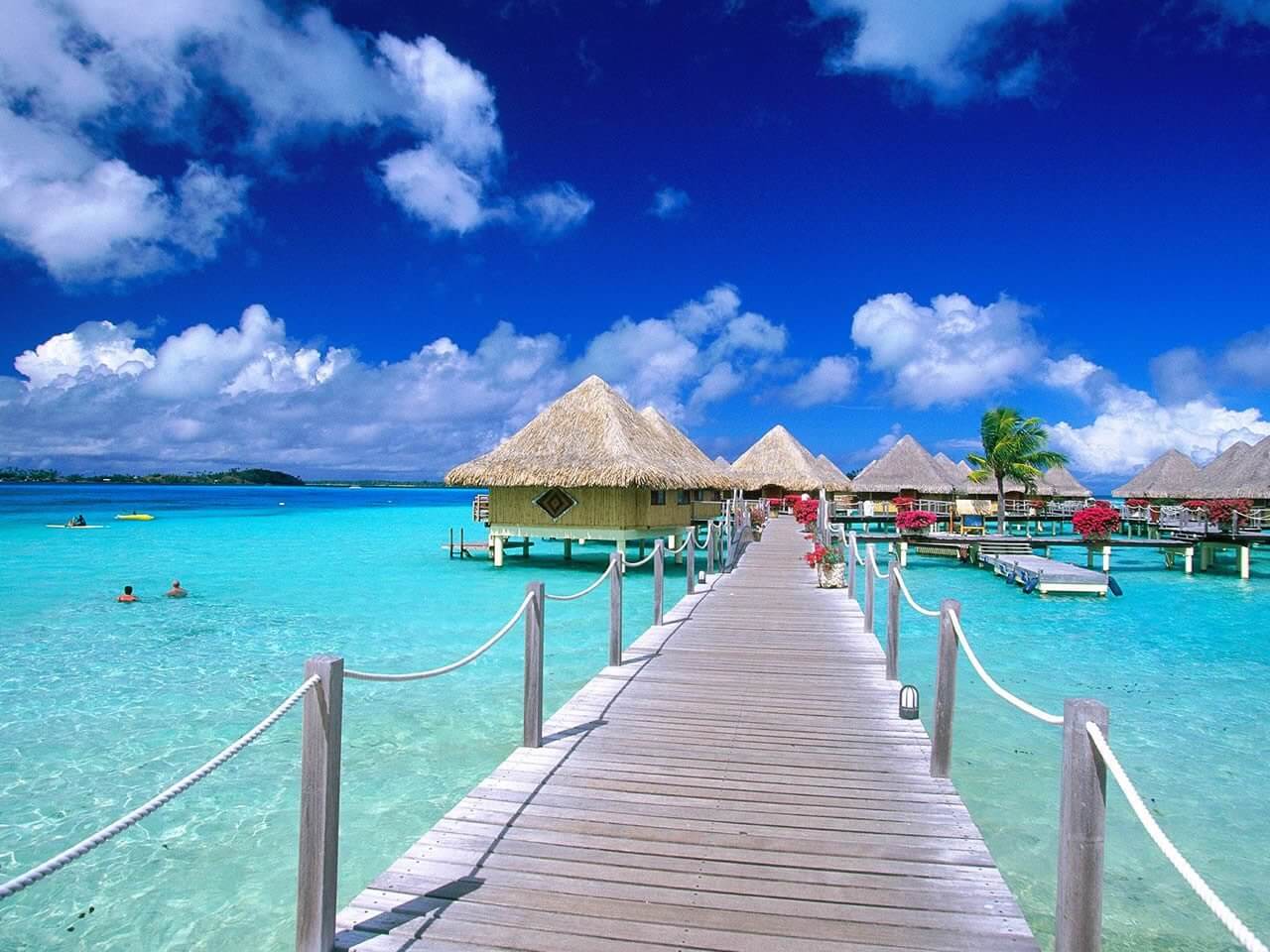 On his journey, Binoy covered places like Roatan (Honduras), Belize City (Belize), Costa Maya (Mexico) and Cozumel (Mexico) in the month of February. There you could find great places for providing you tourist offering and beautiful beaches, perfect for water sports lovers and bag full adventurous water sports and resorts. As Mexico has an influence of Spain for over 300 hundred years, where Nazareth like to enjoy the unique blend of Mexican and Spanish music culture near sea courses. There he attended a Tequila tour along with his buddies at Mayan ruins, where he got the chance to taste some of the most sensational variety of Tequila.
This was followed by a volley of seafood dishes on seas and beaches. It was a great experience listening to countless rumors and belief on Mayan dynasty and life. For a week he was in Mexico, but still, there was an urge beneath from heart to spend a few more moments in these places.
After this, it was time for Binoy to route towards the land of the diversity, tradition, culture, and places of worship which are none other than India and her spicy delicacies. He first visited Goa also known as the land of sun, sea, and beaches where his first preference was to visit Calangute and Margao (grand land place of Portugal PM António Costa). He struck a chord with Britto's quickly, after which Binoy also could not miss the opportunity to run down a place in the capital city of Panaji called the Ritz.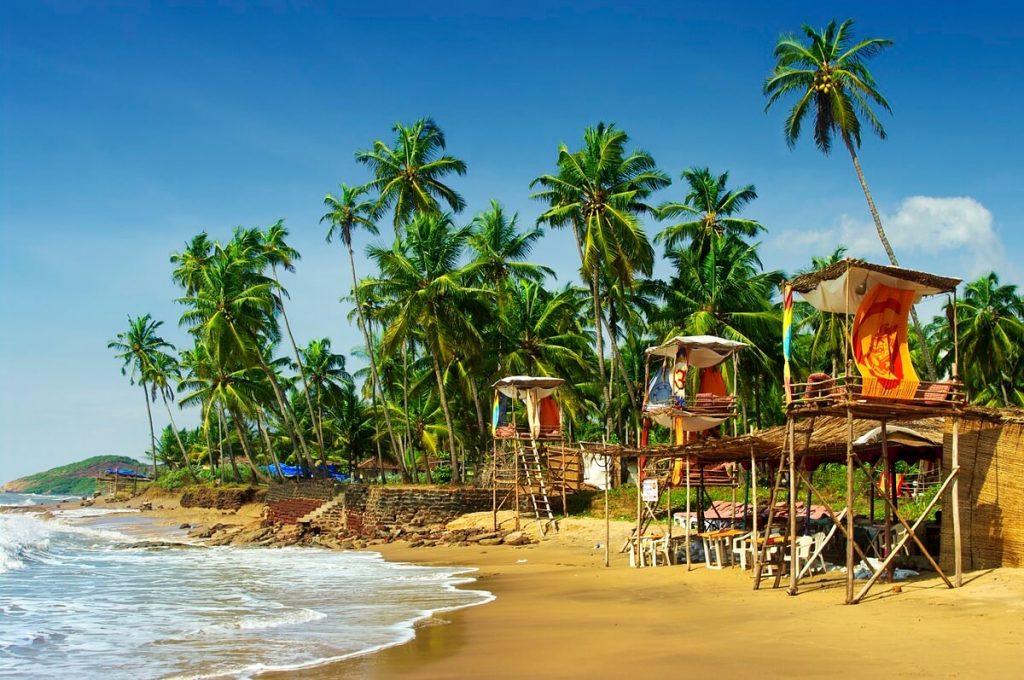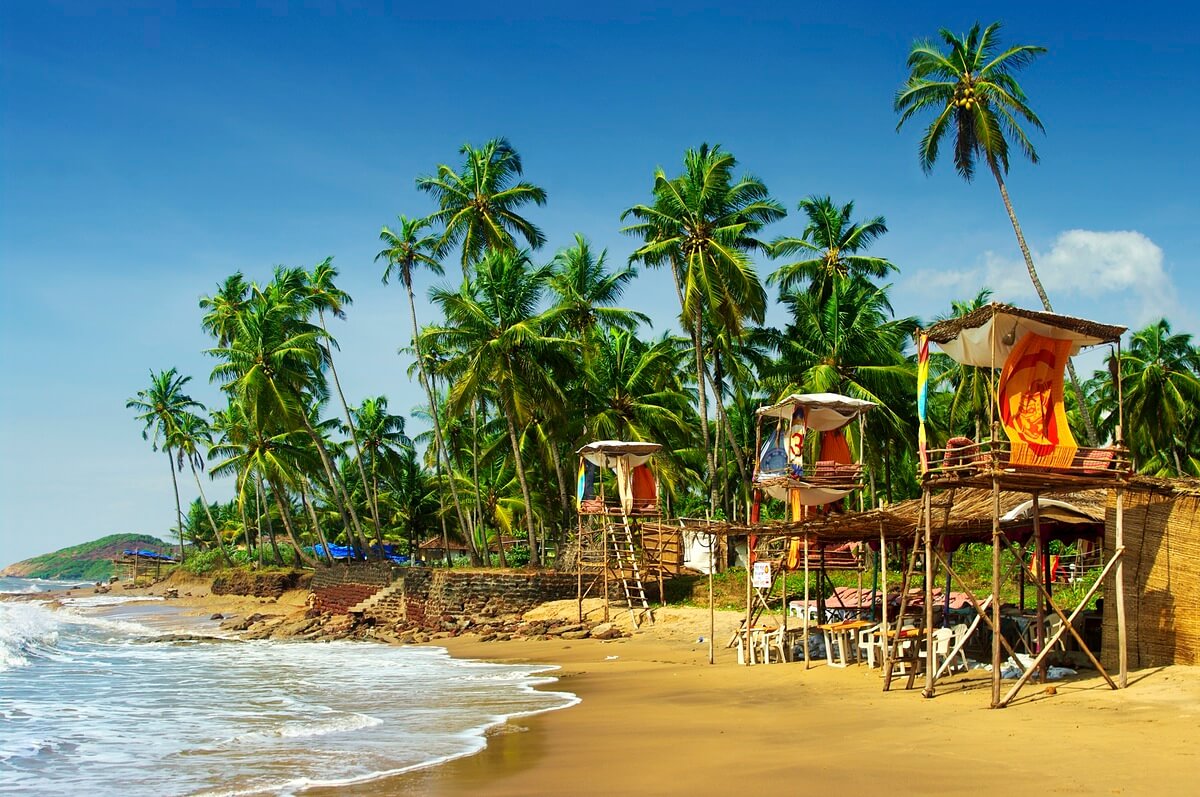 In his discussion, he also mentioned about Bombay Bazaar, on the same street, where one can get a chance to add a bundle of more memories and mementos. He also loves to be the part of Goan concerts and events that were performed the local residence in the midsummer high shore breezes. It's a potpourri of flavors: beef, pork, that has always satisfied the hungry stomach and cure bad moods of all time.
According to Binoy Nazareth, it was not his first trip to India as he earlier visits his native place in Mumbai, where he once again to familiarize his tongue with the same taste of world famous street food Paw Bhaji and Golgappes.  Along with one of the words of the world Taj Mahal in Agra and capital state of India, New Delhi, which last for almost two weeks. Then why not to try the hand with to learn more about the tradition Shahi Mughal recipes of goat meat and Biryani. Meanwhile, he caught the side of various Indian streets which have proved their service and techniques of secret cooking recipes which have influences tourist from time to time with their street food around the world.
From way back, he also gets a chance to lavage travel and exploration to the different renowned area, starting from Fisherman's Wharf, Union Square, Lombard Street, Chinatown, Golden Gate bridge, Sausalito, Muir Woods, downtown SF. He comes with one of the other hidden qualities and favorite pass time capturing some most outstanding art of nature in form of sunsets, sea shore and oceans then, and then drove down Highway 1 to California.  There in California, he stayed for two weeks where he got the chance to visit San Francisco & LA, Nevada (Las Vegas) and Grand Canyon in Arizona. He also shared some moments of Jazz festival which was great enthusiasm and fun that added one more event in his diaries to counter again future.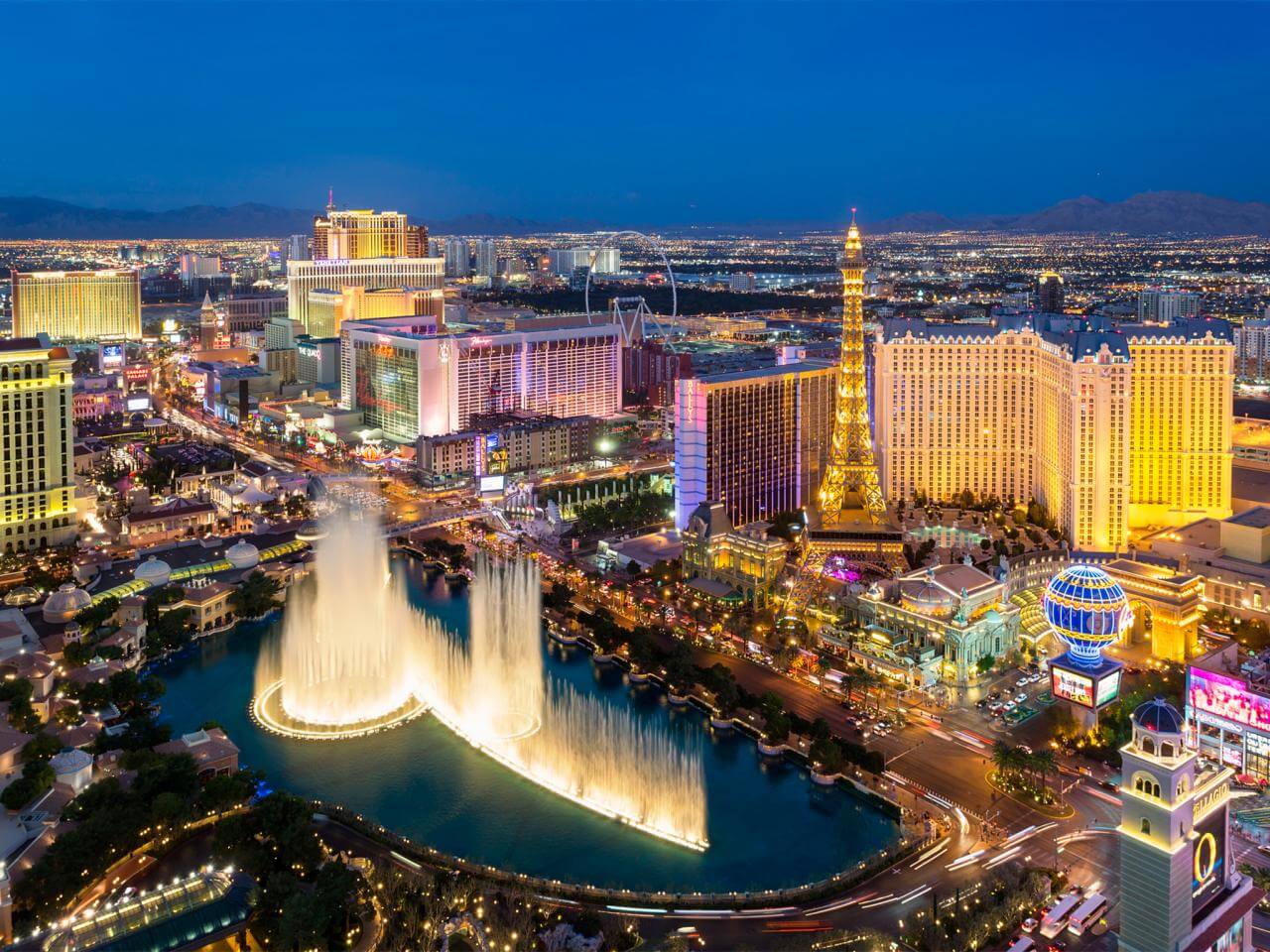 After that, he heads toward to Northern California in the month of November where he attended, thanksgiving in outer Banks (OBX) where he stayed for four days. Then followed by a visit to the lighthouse and some Piers. And on his way back Binoy decided to dine at Chesapeake Bay Bridge tunnel restaurant where he got the chance to munch on some lip-smacking seafood. While discussing his elegant voyage he also focused on what he loves the most i.e., passion for traveling, cooking and photography.
His favorite dish; mutton and goat curry have remained the all-time favorite among his friends and colleagues. Binoy in the meantime wishes to dine on the grill, favorites, grilled lamb, bone-in chicken, and Salmon. In his traveling experience, he always wishes to share the moment of tasting seafood and his passion always seeks the various locations where he could get more tempting seafood dishes to taste each time. They have all become die-hard fans of his method of preparation and the special taste which is just irresistible!!
Tags:
Adventurous Places
,
Binoy Nazareth
,
Journey
,
Mutton Curry