Everybody cherishes the Mitsubishi Lancer. Once upon a time, it was the main auto that gave the old Honda City a few chills. While we grieved the last Lancer Evolution model, the X, there's another Lancer approaching; and it's been revealed. It's not precisely all-new however and is only a far-reaching makeover/cosmetic touch up.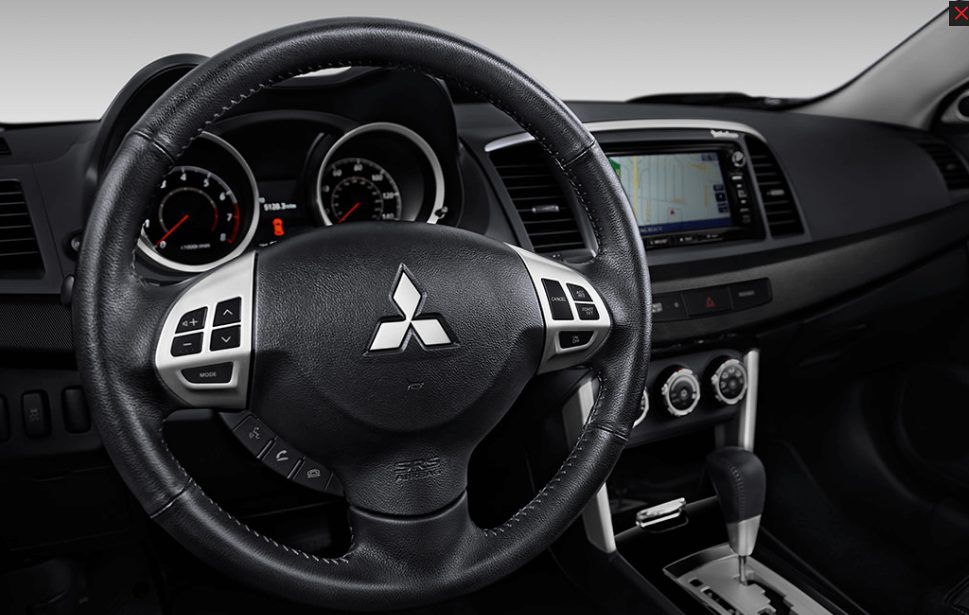 Inside, the dashboard gets a noteworthy redesign too. The new Lancer will likewise accompany a 10.2-inch all-computerized instrument panel, a three-spoke multi-work steering wheel turning around the camera, while an 8-inch touch screen prepared infotainment system will be discretionary. Interior door boards are also new for the Grand Lancer, so is the apparatus selector.
It comes as the Taiwan-spec Grand Lancer, which brags new front and rear fascia, sheet-metal changes, as well as a new interior. The new looks are somewhat chintzy, however, the extents appear to be on point. The front end gets Mitsubishi's new, chrome loaded face, while the backside is simply transformative.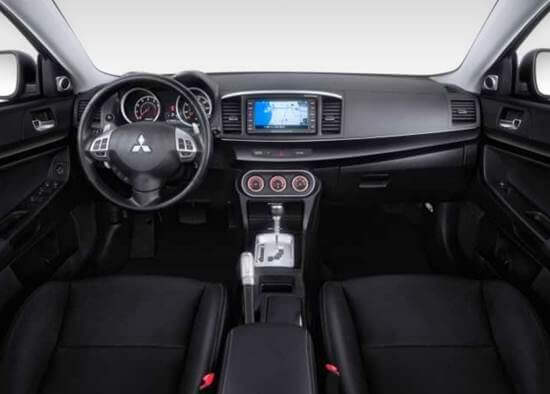 Standard safety equipment the new Lancer will incorporate seven airbags, body dynamic steadiness system (ASC), tracking anti-skid system (TCL), steep begin help (HSA), crisis brake cautioning system (ESS), accident warning system (AWS) and a great deal more.
The Grand Lancer will apparently be fueled by a 1.8-liter MIVEC motor that should be useful for 139 hp and 172 Nm of most extreme torque. The engine, which will send power to the front wheels, will be matched to a CVT. All will be uncovered on April 6, 2017.