A good news for the Indians, and especially for those who are fitness freaks, Samsung has decided to launch its third-generation the Samsung Gear S3 smartwatch in India.  Smartwatch is an invention of rapidly developing technology that goes beyond timekeeping.  These smartwatches are effectively wearable computers which can perform the basic task of calculation, translations, and game playing too complex functions like Notification, Navigation, recording your footsteps, answering your calls, travel guide, portable remote control and much more.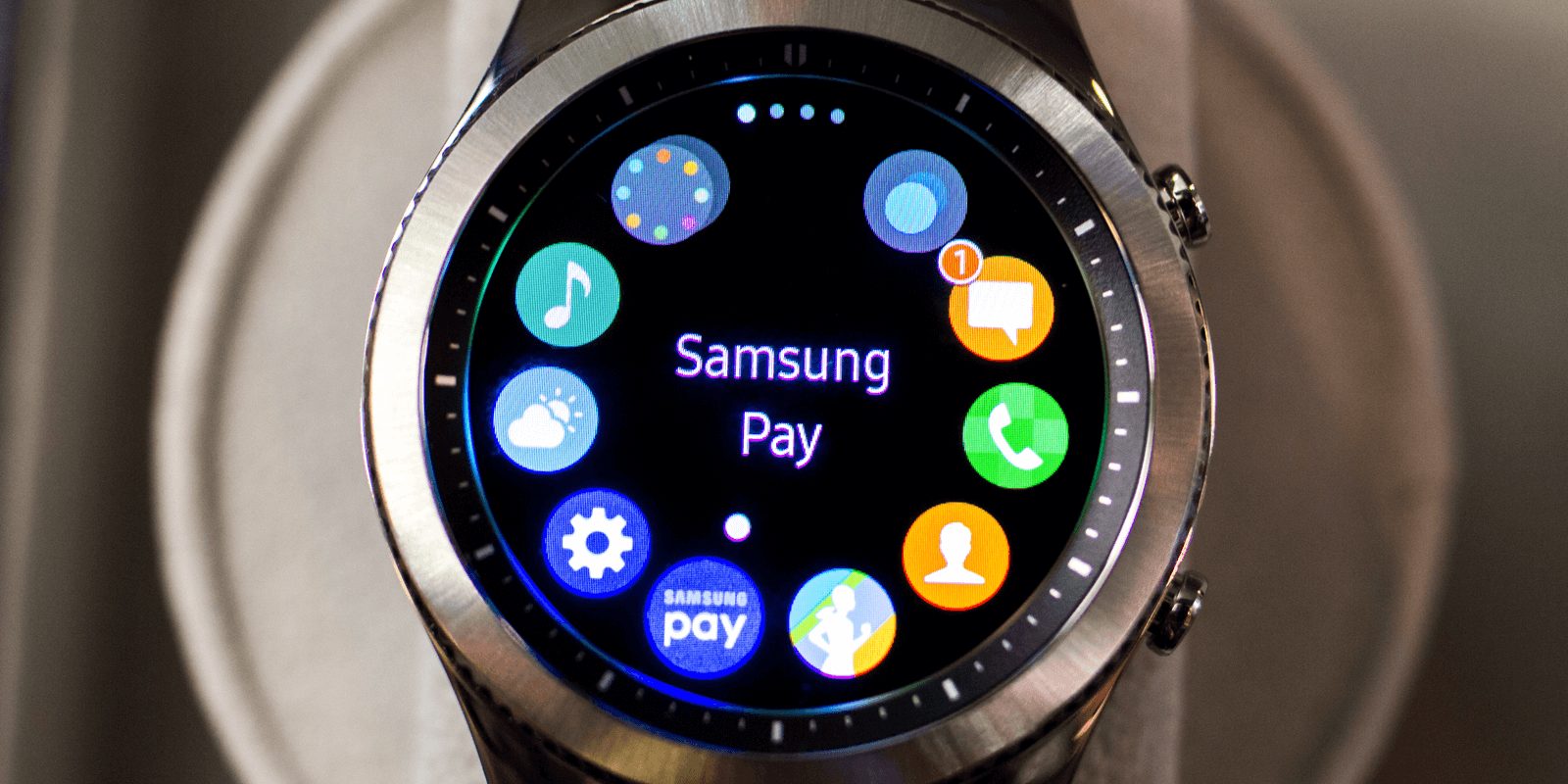 Many Smartwatches are run on mobile apps, using a mobile operating system. Their intelligent features add more convenience to your life. The other great feature of the smartwatch is to stay connected and informed without constantly interrupting your life. Samsung has already unveiled the Gear S3 in August last year at Berlin's IFA tech show.
You can get the Gear S3 smartwatch in the Indian market from January 18 at a price of Rs 28,500. The two different variants of Samsung smartwatch include Classic and Frontier. Users can connect higher-end-version, Frontier directly to 4G mobile networks, on the other hand, classic variant use Bluetooth connectivity to a smartphone.
If we talk about the features, the Samsung smartwatch Gear S3 powered by a 1GHz dual-core Exynos 7270 processor, 768 MB of RAM and internal memory of 4 GB. The smartwatch is protected by Corning's Gorilla Glass SR+ panel and has a super AMOLED display of 1.3-inch with a resolution of 360×360 pixels.  The watch has Full Color Always-On Display mode, which enables the screen to display about 16 million colors even during sleep mode.
The sensors in the smartwatch are Gyro, heart-rate monitor, Barometer, accelerometer, ambient light and a speedometer.
Various connectivity options are through Wi-Fi, NFC and MST, Bluetooth and a built-in GPS. Through NFT and MST connectivity, the user can make payment via Samsung Pay. For voice –calling, the Frontier model supports an LTE voice calling.
Let's talk about the battery, which is pretty good a 380mAh, which has been claimed to go up to four days on moderate usage. As far as the compatibility question, Samsung Gear S3 smartwatch compatible with all Android smartphones running on an operating system, Android 4.4 and above with over RAM 1.5GB, iOS 9.0 and later. For smartphones iPhone5 and above models.
As the durability concern, Samsung Gear S3 smartwatch is water and dust resistant as certified IP68. Moreover, the Frontier version is shock resistant too.
The predecessor of Frontier version S3, Gear S2 was restricted to 3G. The latest version can connect to your 4G mobile and facilitates you to operate your apps and mobile through your smartwatch.
With Tizen operating system, the Samsung S3 smartwatch enables you to reject calls, accept notification using the rotating bezel. You can take and make calls through the built-in speakers.