When due to any reason your house does not seems to be more beautiful place where you can live peacefully. When you have a property which needs transformation, the first question which comes to your mind is to Renovate & Remodel it. You want a transformation of your house to create a difference in the way you live in your home. Thinking of remodeling your home is a good option and you have to do a lot of homework before going ahead. Do you want to complete remodeling or you want to change the look of your living and bedrooms? Do you want to do it yourself which would be a very hectic and time consuming process. It's good to hire professionals as they know how to do their work professionally considering your needs.
According to Joseph DiLeo, CEO of LVR Restoration in Las Vegas, You have to decide the budget of course and fair payment schedule that is how will do the payment to the company whose services you are going to hire. Make a respectable down payment and later on make payment as things get completed and the final amount when the job gets done. Joseph advised choose the cheapest bid for your project however the lowest bid isn't usually the best. You can ask a detailed proposal from a high-end contractor and do the copy paste and send it to other contractors to check their price list.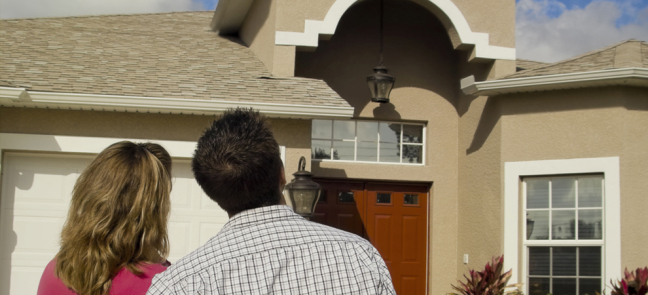 Keep yourself calm and stay polite while meeting to your contractor first time. Your attitude will decide whether they are going to work with you or not. Joseph DiLeo insisted to hire a licensed contractor always for your house remodeling. Licensed contractors carry liabilities insurances which will save you from any accident happen on work place. Always ask them to show their license before finalizing the work. Keep close to your contractor and his team. A good relationship with your contractor can bring the ease in the work. Treat him like a partner not the employee and respect their ideas.
Rely on your contractor for the supplies however search online and choose according to the reviews given by other customers. You can take reference from your family and friends too. Be patient, a kitchen renovation takes 6 to 9 months, according to Joseph DiLeo. So you have to be patient with the pace of work. Verbal contract is fine however it's good to pen down every commitment made by the contractor. Your mutual understanding can lead to a peaceful work environment for them too.
Joseph DiLeo, Restoration Specialist owned a company LVR Restoration, Inc. in Las Vegas. His company provides restoration and remodeling services to their clients. A professional team expert in Remodeling, Painting, Flooring and Plumbing can assist you to transform your house to a better place to live. To know more about Joseph DiLeo team and his work log on to LVR Restoration