With new season coming up in august 14 and clubs looking active in transfer window , This epl season will be a great fight in managers looking for top English Flight.
With 24 days to go fans can't wait to kick start there new season. So lets put a lime light on managers willing to take this title and fulfill fans hope.
Jose Mourinho
With Portuguese winning title for chelsea and getting sacked very next  season , Jose is known as a foootbal technician  and is one who can speak 5 languages and has won titles in 4 different leagues with 4 different clubs and Manchester United being his new target. United fans have got a new life and hope since he is announced as a man to overtake Louis Van Gaal whose time at united only
Trophies – 18Porto – Primeira Liga: 2002-03, 2003-04; Cup of Portugal: 2003; UEFA Cup: 2003; Champions League: 2004Chelsea – Premier League: 2004-05, 2005-06, 2014-15; FA Cup: 2007; Football League Cup: 2005, 2006, 2015Inter Milan – Serie A: 2008-09, 2009-10; Coppa Italia: 2010; UEFA Champions League: 2010Real Madrid: La Liga: 2011-12; Copa del Rey: 2011arned him a FA cup. With new signings , specially Zlatan fans are eagerly waiting for Jose to take charge of Old Trafford strings and bring back glory days.
2 Pep Guardiola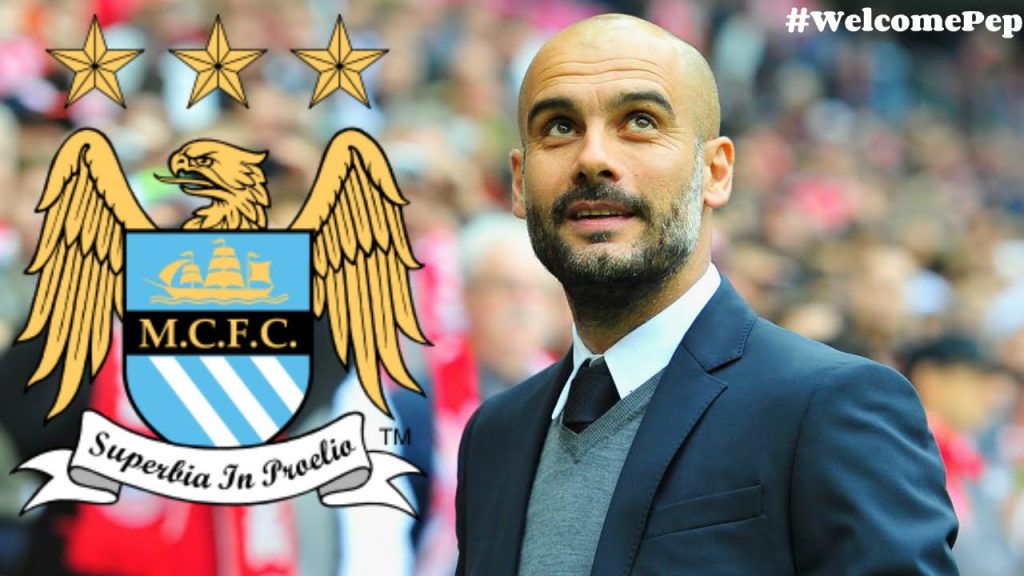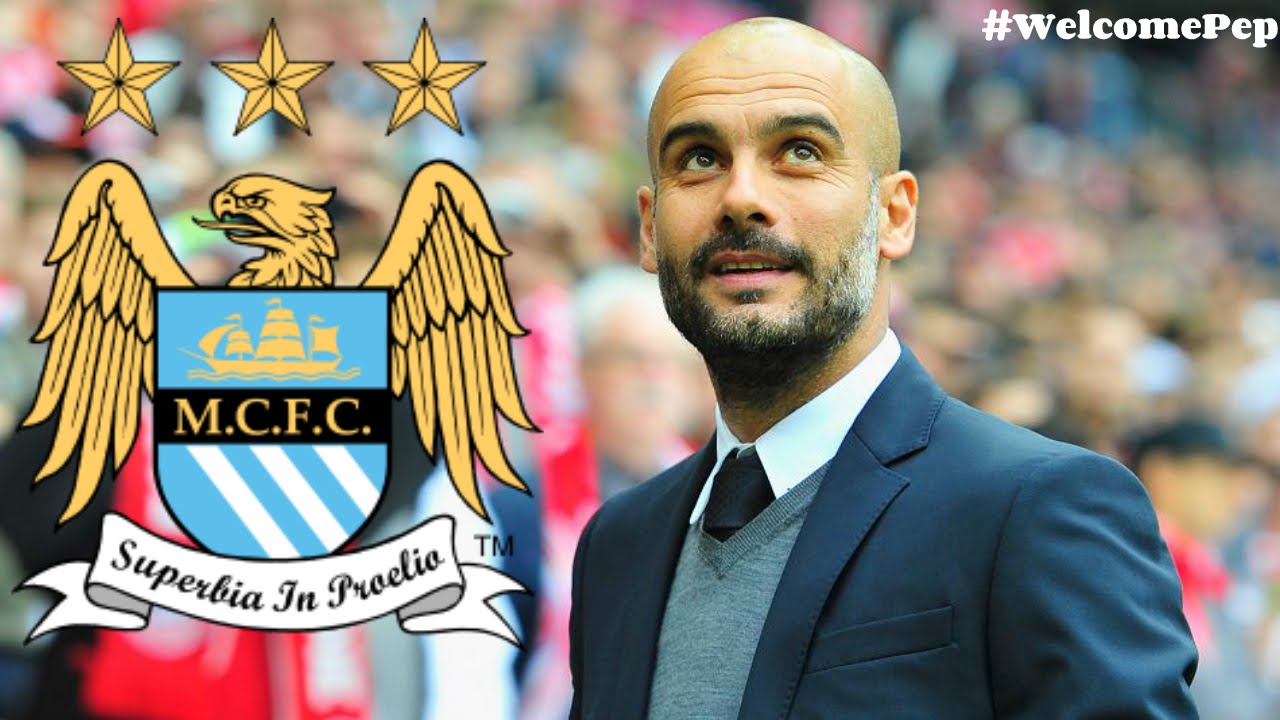 Manchester will be home to two of the most successful managers in football as well as two of the biggest rivals. From El Classico this rivalry has a new name for Manchester Derby with the old managers willing to take on there rivalry to a new level.
Pep's resume has also some decent achievements along with his tiki taka tactics in Barcelona. The former Barcelona Player and Manager has wide range of football tactics and can raise any football team in world. He has managed Bayern Munich last season and shown is fans about the qualities that this Spaniard has. The tremendous records of managerial genius shows that he can take MUFC to a new heights and can be a contender to take on top english flight.
The difference was extraordinary. Guardiola's team played a brand of football that took European football by storm. Barca won the league by nine points, claimed the Copa del Rey, and wrapped it up with a victory in the Champions League final – securing the first ever treble in Barcelona's illustrious history.
Guardiola's Barca ended up claiming three successive league titles, two Copa del Rey trophies and two Champions League victories – as well as the other assorted trinkets available to European champions, such as a couple of European Super Cups, three Spanish Supercopas, and two Club World Cups. 14 trophies in just four seasons.
La Liga champions (3): 2008–09, 2009–10, 2010–11
Champions League winners (2): 2008–09, 2010–11
Copa del Rey winners (2): 2008–09, 2011–12
FIFA Club World Cup winners (2): 2009, 2011
European Super Cup winners (2): 2009, 2011
Spanish Supercopa winners (3): 2009, 2010, 2011
Bundesliga champions (2): 2013–14, 2014–15
DFB-Pokal winners (1): 2013–14
UEFA Super Cup winners (1): 2013
FIFA Club World Cup winners (1): 2013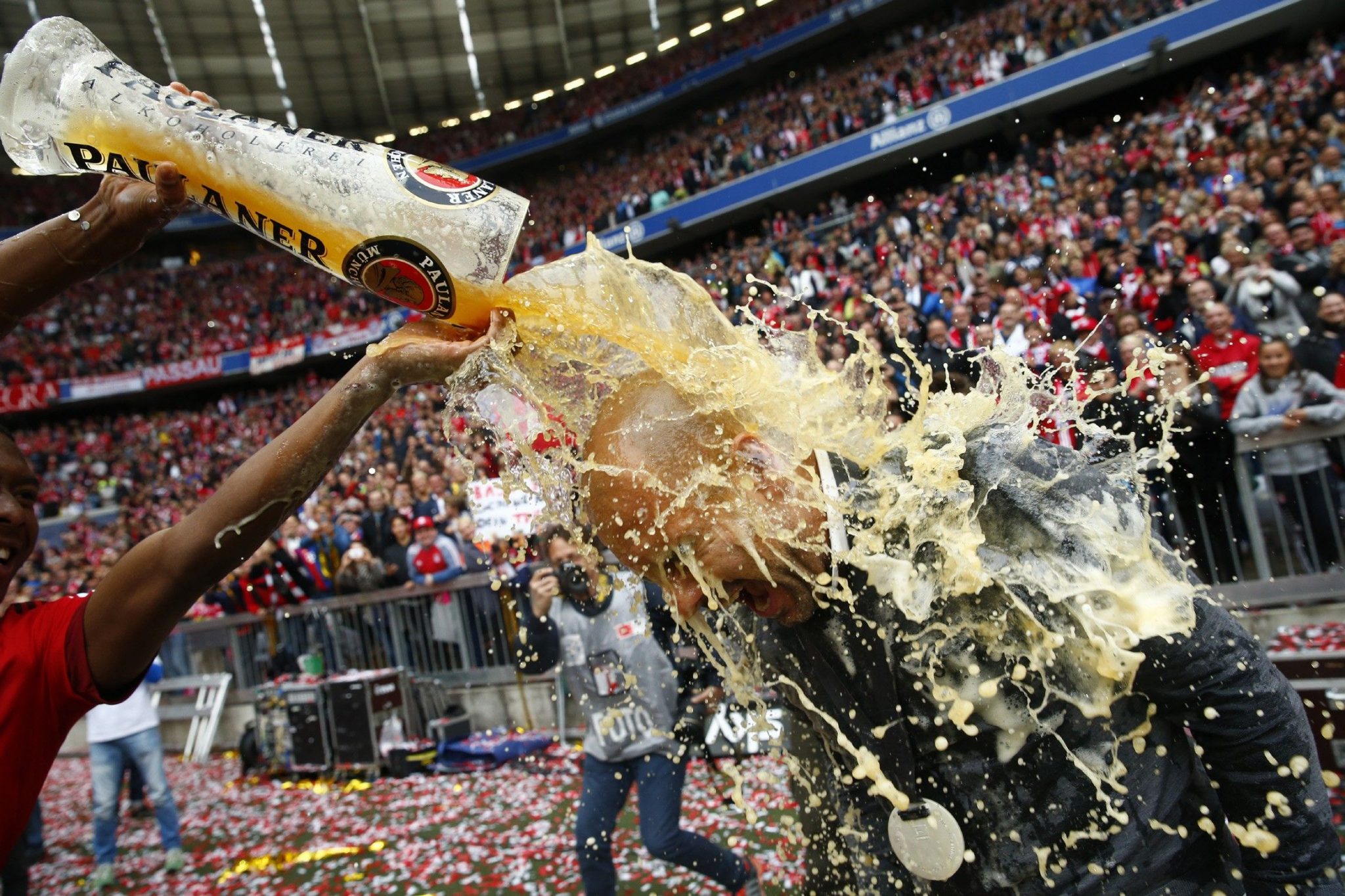 Total trophy record
League victories: Six (2007–08, 2008–09, 2009–10, 2010–11, 2013–14, 2014–15)
Champions League victories: Two (2008-09, 2010-11)
Domestic cup victories: Three (2008–09, 2011–12)
Supercup/Club World Cup victories: Nine (2009 x3, 2010 x1, 2011 x3, 2013 x2)
3) Arsene Wenger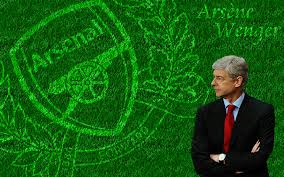 Oldest horse in race is one of the most versatile manager in epl, though his bad luck is still taking on hinges to lift the epl title. He is the club's longest-serving manager and most successful in terms of major titles won. Wenger has been praised by foootball pundits for  his contribution to the revolutionizing of football in England in the late 1990s through the introduction of changes in the training and diet of players.
Honours
Playing honours
Strasbourg
Ligue 1: 1978–79
Managerial honours
Monaco
Ligue 1: 1987–88
Coupe de France: 1990–91
Nagoya Grampus
Emperor's Cup: 1995
J-League Super Cup: 1996
Arsenal
FA Premier League (3): 1997–98, 2001–02, 2003–04
FA Cup (6): 1997–98, 2001–02, 2002–03, 2004–05, 2013–14, 2014–15
FA Community Shield (6): 1998, 1999, 2002, 2004, 2014, 2015
Individual
J. League Manager of the Year: 1995
Officer of the Order of the British Empire: 2003[353]
Onze d'Or Coach of The Year: 2000, 2002, 2003, 2004
Premier League Manager of the Season:[400] 1998, 2002, 2004
LMA Manager of the Year: 2001–02, 2003–04[401][402]
BBC Sports Personality of the Year Coach Award: 2002, 2004[403][404]
Freedom of Islington: 2004[405]
FWA Tribute Award: 2005[406]
English Football Hall of Fame: 2006[355]
French Manager of the Year: 2008
IFFHS World Coach of the Decade: 2001–2010[407]
Facebook Football Awards Manager of the Season: 2014–15[408]
Premier League Manager of the Month:[400] March 1998, April 1998, October 2000, April 2002, September 2002, August 2003, February 2004, August 2004, September 2007, December 2007, February 2011, February 2012, September 2013, March 2015, October 2015′
4  Antonio Conte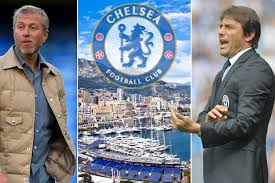 With Italian brought in to replace the sacked Jose chelsea fans have been fruitful with his tactics to outshine star studded spain side in euro 2016. Conte looks like the promising man to take on Roman Abramovich ship and take it to top english flight. Conte wants to play a two-man midfield  and N'Golo Kante will be key with Matic be the holding midfielder.  With Conte looking to strengthen the squad he can be proved as a match winner for blues.
Managerial[edit]
Bari[5]
Serie B (1): 2008–09
Siena[5]
Serie B: 2010–11 (Runner-up)
Juventus[5]
Serie A (3): 2011–12, 2012–13, 2013–14
Coppa Italia: 2011–12 (Runner-up)
Supercoppa Italiana (2): 2012, 2013
Individual[edit]
Panchina d'Argento (1): 2008–09[91]
Panchina d'Oro (3): 2011–12,[28] 2012–13,[29] 2013–14[30]
Serie A Coach of the Year (3): 2011–12, 2012–13,[92] 2013–14[93]
Trofeo Tommaso Maestrelli for the Best Italian Manager (1): 2011–12[19]
Globe Soccer Award for the Best Coach of the Year (1): 2013[94]
IFFHS Best Club Coach of the Year Nominee (1): 2013 (7th) [95]
5  Claudio Ranieri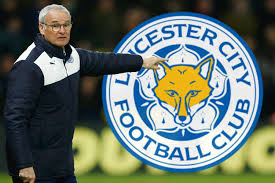 The man behind the foxes title winning season is praised by football pundits all around the world along with football fans who see  Leicester City F.C as the shocking contenders for title last season. Ranieri tactics , passion and simplicity lead him to push foxes up and build the confidence in over all play and to exclude him from this list can be a big mistake as he is will to bring second title home this season if he can keep his star players. Defending champions are all set to make there new season shinning with Ranieri bringing in champions league nights to King power stadium. so fans are hope full of achieving some new benchmarks this season.
6  Jurgen Kloop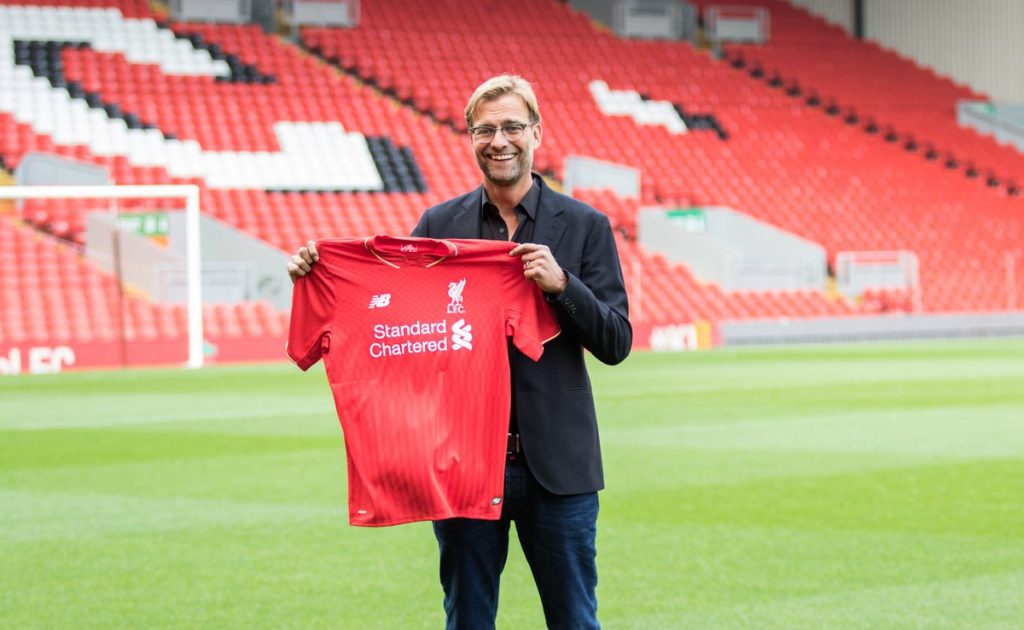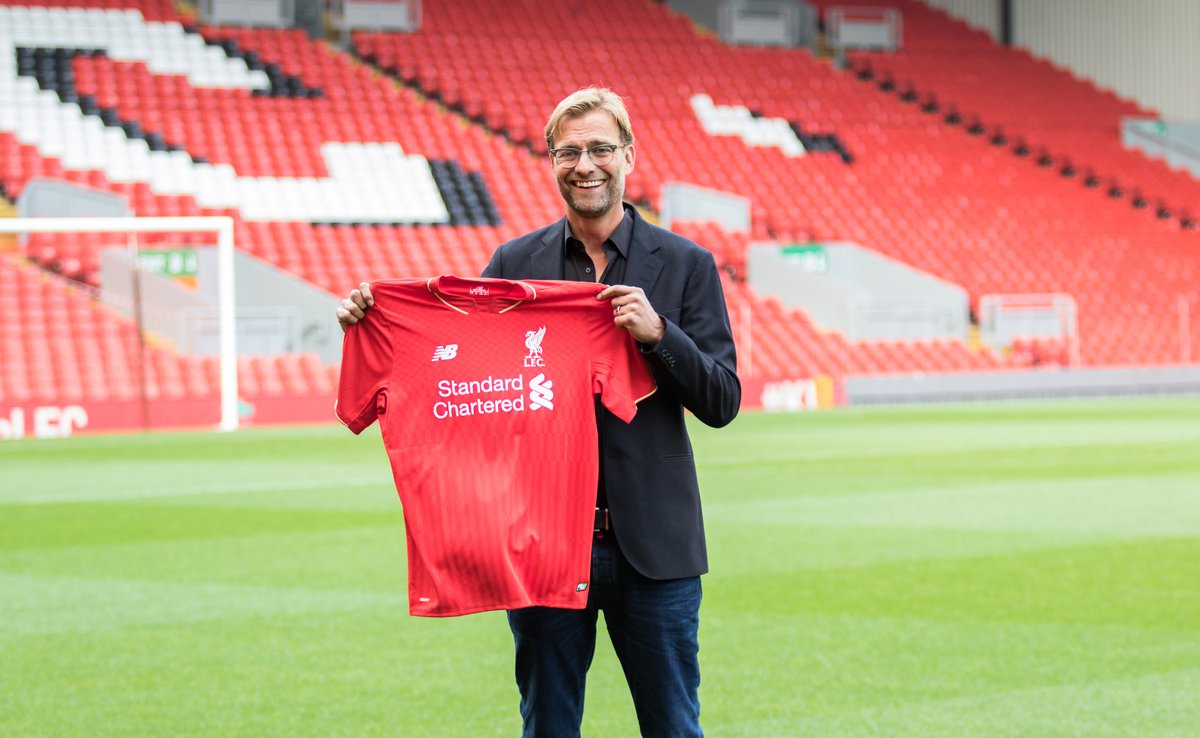 Last but not the least , the man full of throttle , energy and passion for football can bring back what he has done to Dortmund at his time there. Being Dortmund's longest serving manager Jurgen has achieved the heights of football at club with fans praising him for all his achievements at club.
Managerial honors
Klopp (second from left) celebrates winning the Bundesliga in 2011
Mainz 05
2. Bundesliga promotion: 2003–04
Borussia Dortmund
Bundesliga: 2010–11,[17] 2011–12,[18]
DFB-Pokal: 2011–12[22]
DFL-Supercup: 2013,[69] 2014[69]
Individual
German Football Manager of the Year: 2011,[70] 2012[70]