5 Ways to Make her Valentine Special by Iryna Renkas
It has been said that the ultimate and the precious Valentine's Day gift is time spent together. The statement is also followed by our lovely travel blogger Iryna Renkas as well. We are not implying that it is wrong to receive or give gifts. Everyone has a love language in which every couple expresses their love with a beautiful gesture on February 14.
We genuinely believe it is the little things that we count on when it comes to Valentine's Day.
Looking and planning for that romantic, beautiful gesture could be a hell of a task. We wish it could be as easy as the famous places to visit in los angeles. or Planning a Valentine's Day romantic getaway.
But sadly, it is not. It does matter how the couple chooses to celebrate because these celebrations will act as a milestone in your relationship throughout the years. Therefore, it is vital to make it unique and worth remembering. We over here bring this guide of best things to do on Valentine's Day for your loved one. We all have rounded up a list in which some of the absolute best things to do with your spouse, boyfriend, or girlfriend is there. Let us have a look-
Give Love Letters- This may sound old school, but it is something healthy and sensual. Writing a love letter holds proof of your love for one another. If you both have never done it before, then it is time to put in writing why your partner is unique to you. Mention in the letter which of their qualities you most admire, how they make you feel, and why you fell in love with them.
Go For Hiking With Her On Valentine –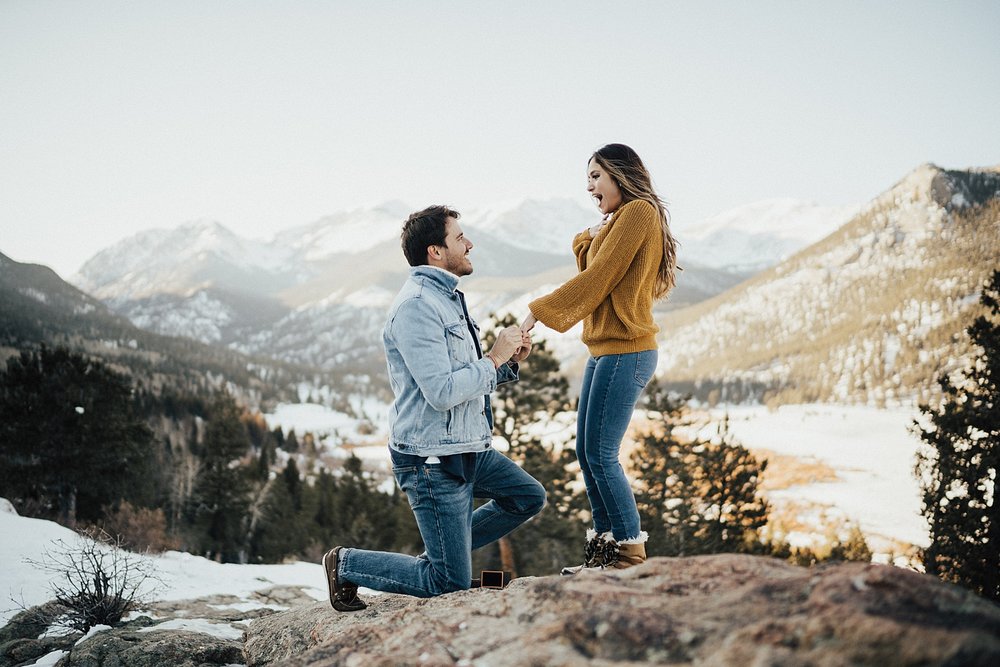 If you and your companion are residing somewhere cold, then it is a fortune for you guys to have a fantastic view. Taking up hiking on Valentine's day with a thermos filled with Hot chocolate is the best thing one could ask for. You both can enjoy the beautiful setting of mother nature all alone and have a fun time in each other's company. 
Bake and Cook Together –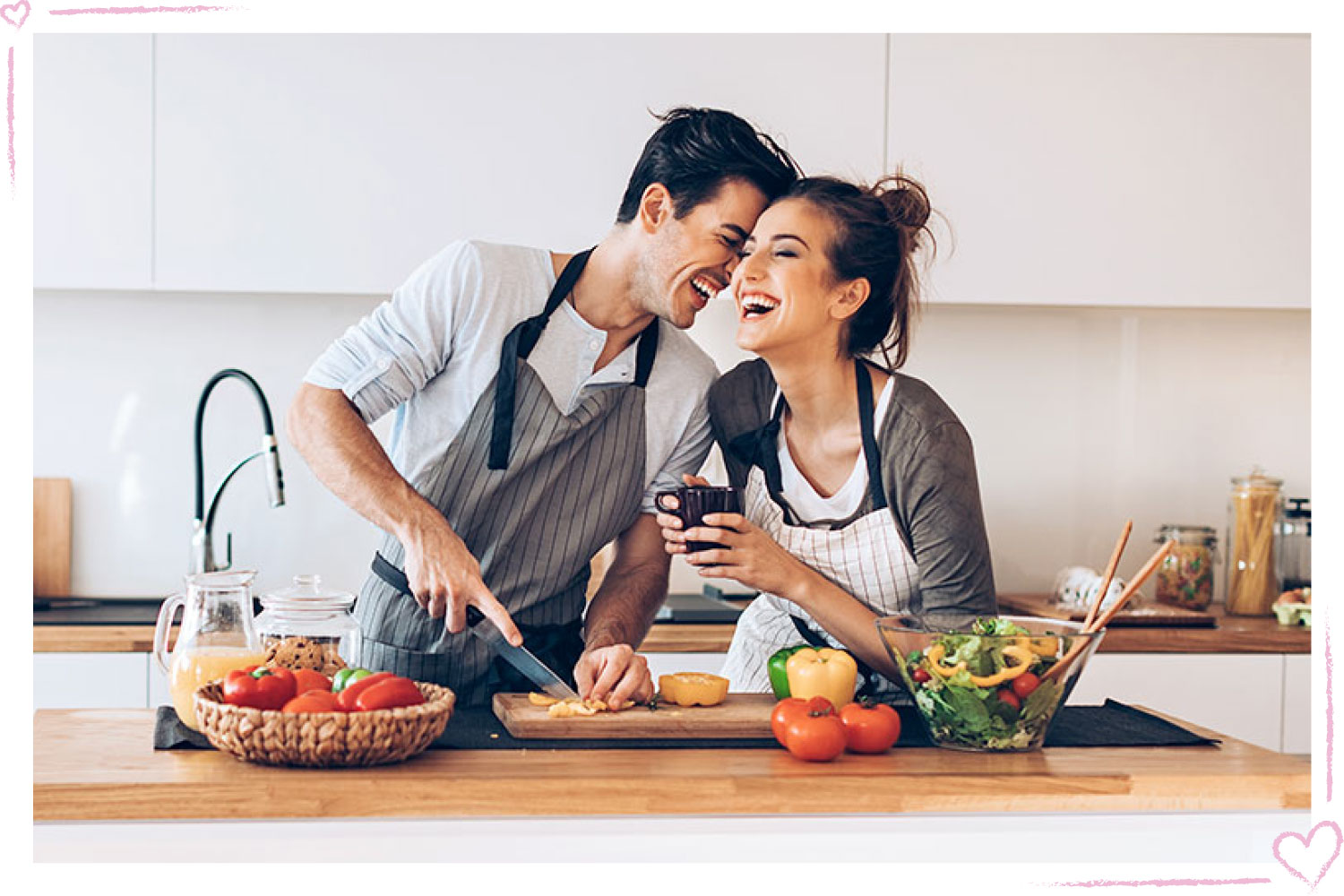 This may sound boring or way too much work. But it is fun to engage in an activity where you both can manage to create and craft cocktails or bake a cake. Afterward, the cake and the cocktail can be a part of your romantic dinner date, and you both can learn one or two things more about one another. 
Act As Tourist In Town –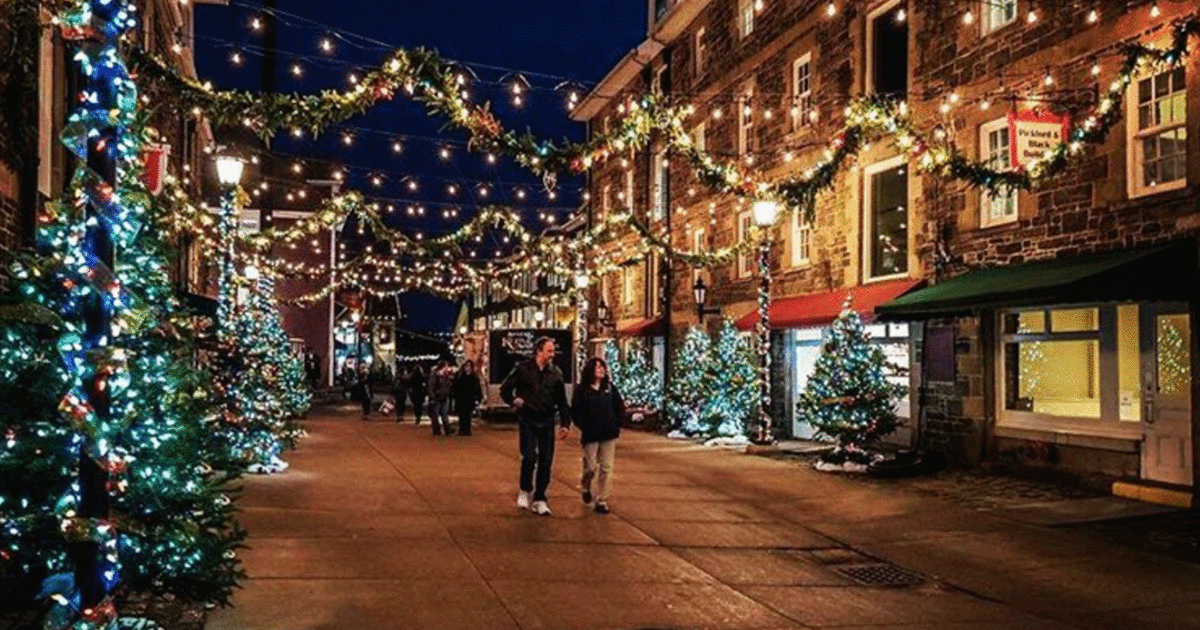 Role-play is not only for dates or bedrooms. It is fun to roam around your native city as a tourist. Iryna Renkas from Los Angeles suggests visiting a landmark in your town or a museum and checking off one or two from your bucket list that you both keep putting off. Gear up into the role and click tons of pictures throughout the day. 
Plan A Treasure Hunt –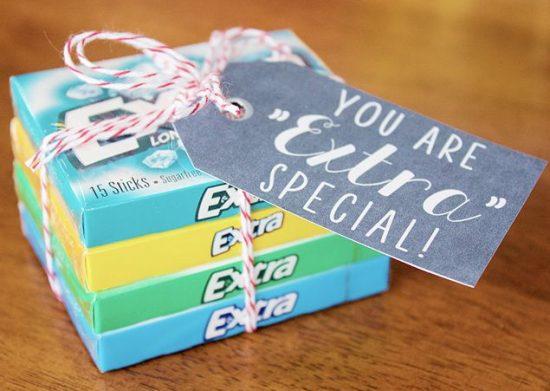 This may sound a bit off romantic, but including the gifts can make this much more fun. If gift-giving is your idea of love language, then why not add a bit of adventure to it. You and your partner both can make up riddles and clues for the gift. Your companion can then begin the scavenger hunt, which could be dotted or marked with rose petals or handwritten instructions.
Tags:
Iryna Renkas
,
Los Angeles
,
usa valentine's day
,
Valentine
,
Valentine Day
,
valentine los angeles
,
valentine usa
,
valentine week
,
Valentine week 2021
,
valentine's los angeles 2021
,
valentine's restaurants los angeles
,
valkentine day gift