Yahoo renamed Altaba after Verizon Deal, CEO to Step Down
The merger of Search engine giant Yahoo with American telecom giant Verizon is in the final stages as announced on Monday by Yahoo officials. The process of acquisition of Yahoo's core internet business was initiated in July 2016 for a mere $4.8 billion. After the final acquisition, yahoo will soon be called Altaba.
Another important news from the board of members of Yahoo is, around six directors will be leaving the Yahoo after the Verizon sale and most importantly the list includes the name of its CEO Marissa Mayer. Soon after the closing of acquisition process the size of the board will be reduced to only 5 directors.
Due to a cyber-attack incident a few months back, there is a possibility of Verizon renegotiating for a rebate in the Purchase Agreement. Cyber-attack has compromised more than a billion yahoo mail users' personal information.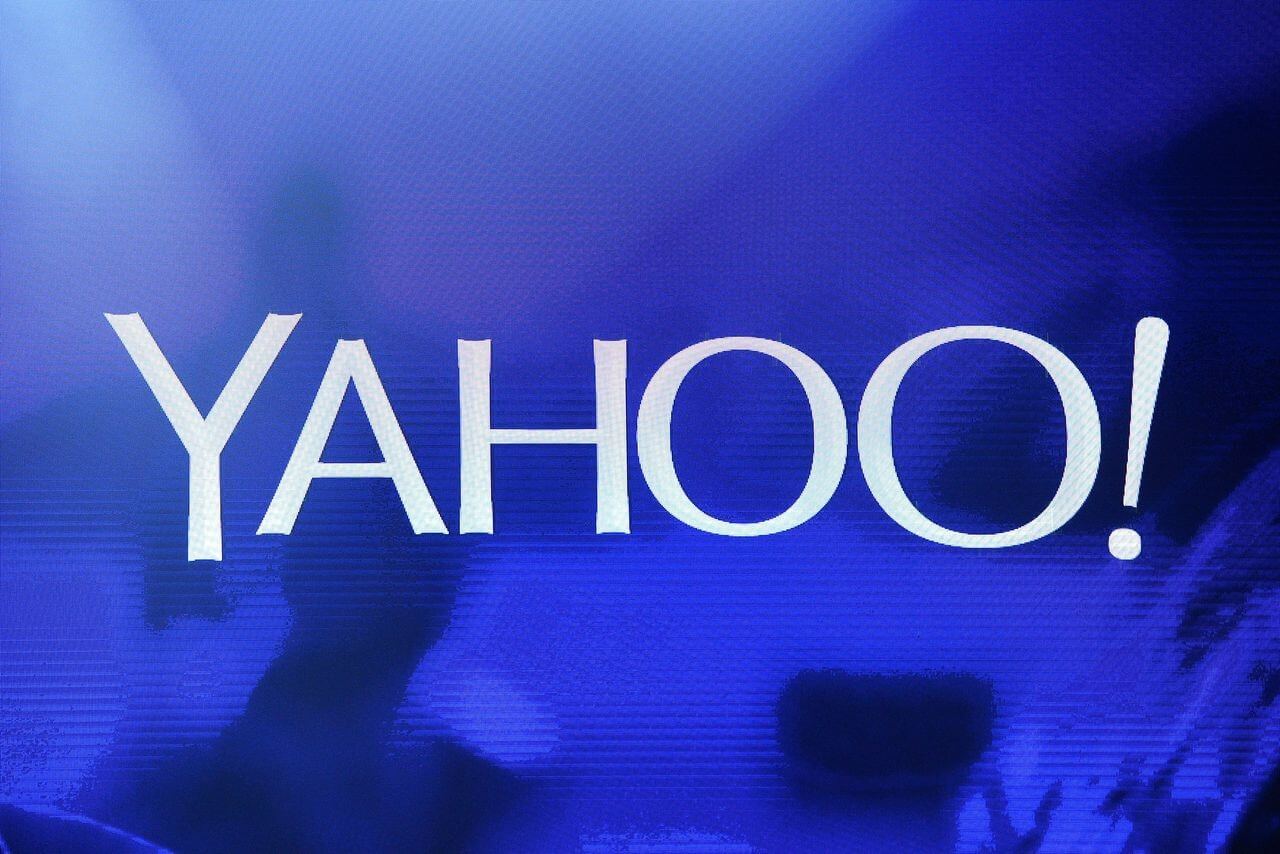 As the primary source of making money for Verizon is telecom i.e., mobile phone connections, however, Yahoo revenue is twice than Verizon and basically generated from search and display ads. Media Company acquired in 2015 for $4.83, Verizon will merge the major parts like Yahoo web portal, news service, search engine, email service including Yahoo Finance and Sports to AOL.
The rest of Yahoo entity, which reserves 15 percent stake in Chinese e-commerce behemoth Alibaba and a 35.5 percent stake in Yahoo Japan, which is mutually owned by Softbank, will run as a single company under the new name 'Altaba'.
Verizon will surely get best of this deal by monetize both Yahoo and AOL operations. With the acquisition of Yahoo, Verizon now has got Tumblr, Yahoo Sports, Flickr and Yahoo News which will fairly prove the best deal to become a strong digital advertising platform for Verizon.
Tags:
AOL
,
Marissa Mayer
,
Verizon
,
Verizon acquired Yahoo
,
Yahoo