10 Valentine's Day Gifts for Him
Valentine's Day is one of those holidays that you usually do not care about unless you have someone to celebrate it with. If you are single, Valentine's Day is just like any other day- just with chocolate. But if you are lucky enough to have that special someone, well then Valentine's Day is a special day for you to showcase your love and appreciation for your significant other. Flowers, chocolates, quality time spent together, and let's not forget the gifts. Except, giving Valentine's Day gifts can be tricky, especially if you are buying for a man. You have already gotten him what he wanted for Christmas and his birthday, so when it comes to Valentine's Day, your brain tends to draw a blank. February 14th is quickly approaching, so plan ahead with these 10 Valentine's Day gifts for him:
1. A Weighted Blanket
A weighted blanket is a perfect gift that will keep your boyfriend comfortable and relaxed all night long. They are stylish and cozy, and also are just a great solution when you can't be there to cuddle with him.
2. Personalized Cufflinks
There is just something about getting your boyfriend something that is personalized that makes a Valentine's Day gift all the more meaningful. Personalized cufflinks are an acute and special way to show your beau just how much you love him.
3.Valentine's Day Cookies
The best kinds of gifts are the edible kind, so why not treat your significant other to some sweets? Valentine's gift baskets are the perfect gift for both of you, and you can get them customized with cookies, chocolate-covered strawberries, cake, whatever your heart desires.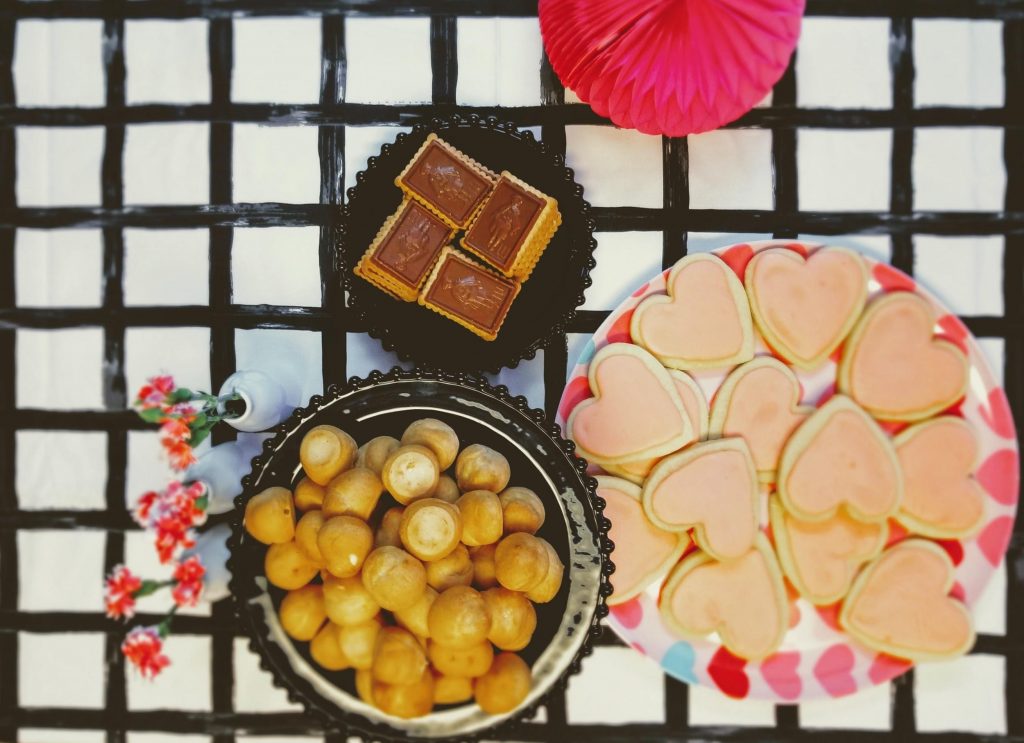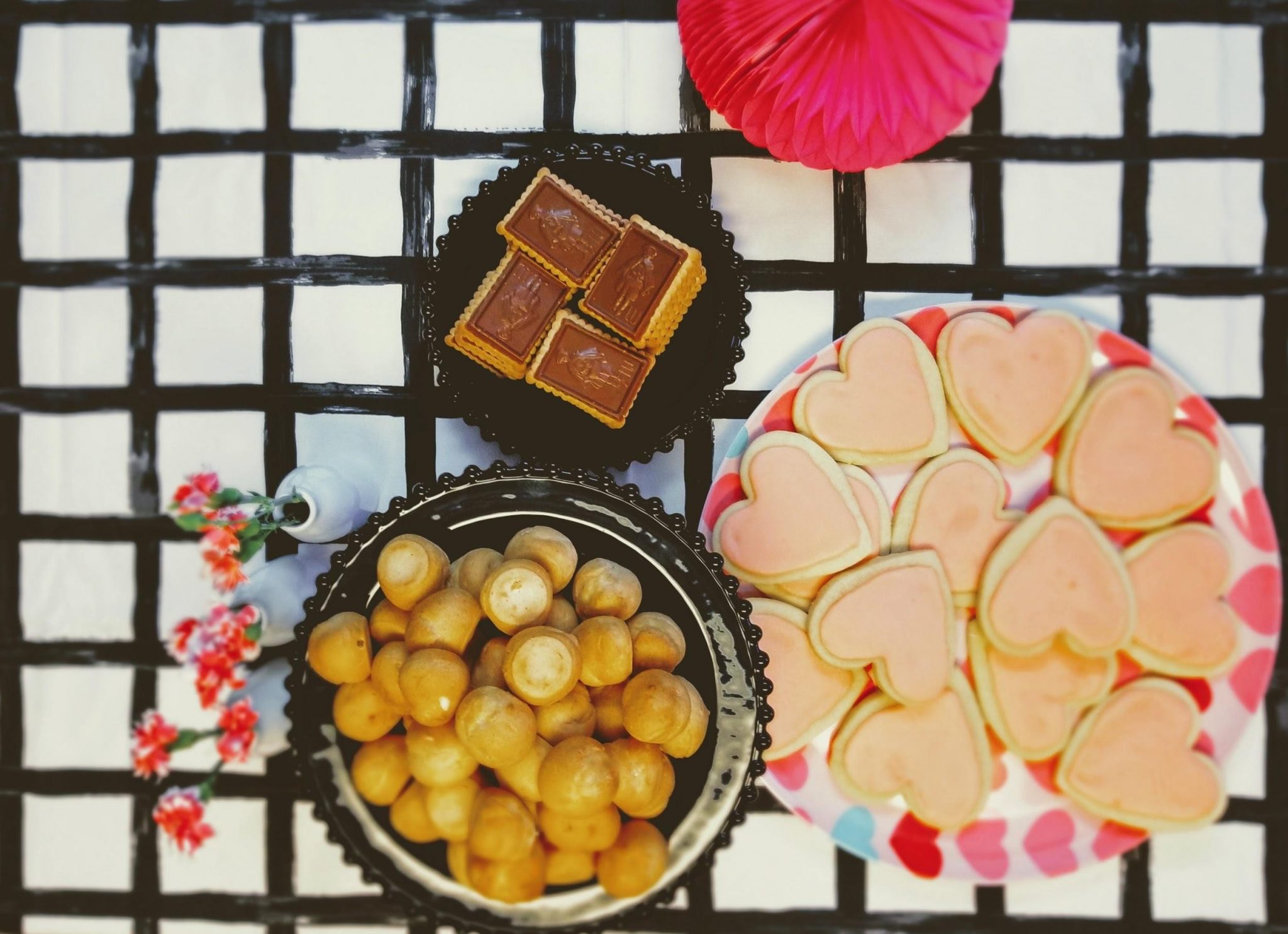 4. New Clothes
When in doubt, get him some new clothes. There is a good chance that he doesn't buy himself enough clothes, so that is kind of your job. Whether it's a new sweatshirt, pants, or sneakers, I'm sure he is in need of it all.
5. Matching Couple rings
There is just something about getting your partner a gift that you both can use that is so meaningful. Matching couple rings are just adorable and a perfect way to keep you connected and thinking of each other, even when you can't physically be together.
6. Record Player
 For the guy who has always been into music but doesn't like to treat himself- get him a nice record player. It's timeless and will show him just how much you care about him.
7. Fuzzy Robe
There is a good chance your boyfriend will never actually buy himself a robe, no matter how many times you tell him he needs one. You just might have to get one for him. But trust me, as soon as he feels how fuzzy and soft it is, he will be thanking you.
8. Skincare Set
I mean, what are girlfriends for, if it's not to give your boyfriend the proper skincare routine he needs? Treat your boyfriend to a quality skincare set so that you can do your bedtime routine together.
9. Hidden Message Bracelet
If you want to get your significant other something meaningful but doesn't want it to be too public and noticeable, get him a hidden message bracelet. It's the perfect reminder of you that he can wear every day, without being overly romantic.
10. A Romantic Getaway
There is really no better gift than planning a romantic getaway just for the two of you. Putting all the time and effort into planning will show him just how much you care about him, and it is also a gift you both get to enjoy together.
Buying a Valentine's Day gift for your boyfriend can definitely be tricky. There are birthdays and holidays, but often Valentine's Day gets overlooked and you leave it to the night before to pull together a gift. Make this year different and treat your significant other to something nice with one of these meaningful gifts instead.
Tags:
celebrate
,
Valentine Day