4 Things to Check While Looking for A Call Out Electrician
Electric emergencies are not new to any household. With the mankind becoming more and more dependent on electricity, the need for a continuous electric supply has now become a basic necessity. But, in case of a malfunction in any circuits, there is an interruption and there comes a need of a call out an electrician. We get an electrician for regular maintenance and installation of electric circuits and appliances. But in case of emergencies, like the power going out or any such malfunction, you need a call out an electrician who can reach the site promptly and help you out. This is not as simple as it sounds as not all companies offering electrician services offer a call out electricians. Also, not all call out electricians available to offer their services are as good as they claim to be. You need an electrician who can start picking wires right away and get your malfunctioned system back on track in no time. For this, you need to make your own inspections to ensure that the call out electrician is who he claims to be.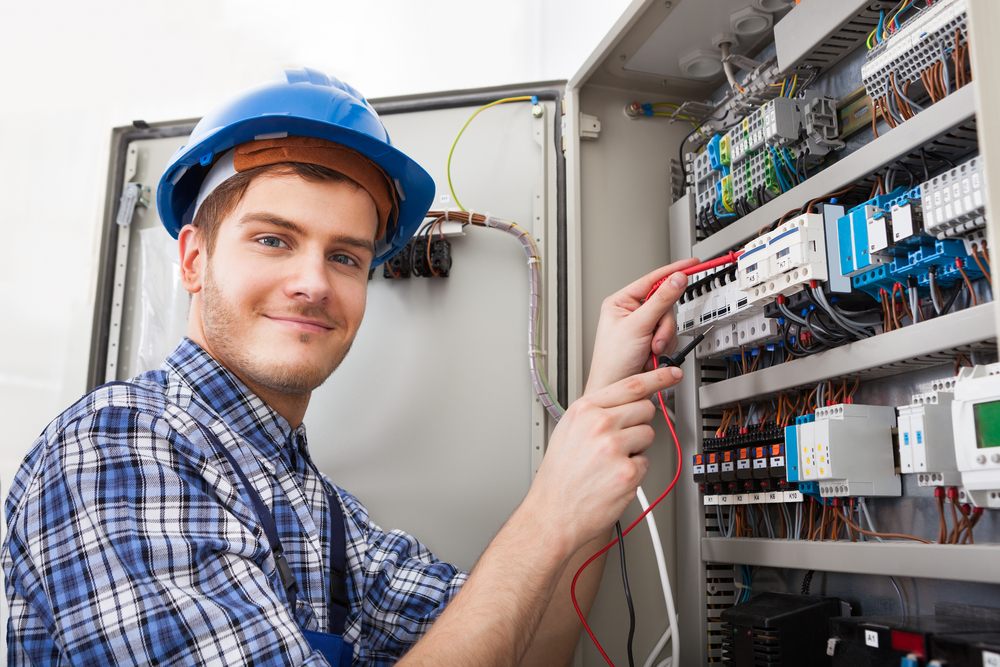 Here Are 4 Things to Look For:
#1. References: This is the simplest way to get a reliable call out electrician during emergencies. You can just ask your neighbors and ask them to give you a reference of a quality electrician who is really good with wires and all the electrical appliances. It is an easy way out unless the electrical emergencies occur when your neighbors are not home, you live in an isolated area, or your neighbors do not have any references to offer. In such cases, you can look up references of call out electricians from the internet. Look out for negative reviews before you finalize on the suitable one.
#2. Insurance: When you are having an emergency, you tend to be focused on getting out of the emergency as soon as possible. In this fuss, you may miss out on some important factors. One such factor that is commonly forgotten by people is the insurance of the electrician. We are all aware that it is necessary that the electrician reporting for your job has to have a work insurance that covers him or her in case of any injuries or damage while performing any repair or maintenance work on your property. If the electrician is not insured, you would be liable in case any untoward incidence occurs within your property during the ongoing service. So, make sure that the electrician has an insurance even though you are in a hurry to get the repairs done as soon as possible.
#3. An Estimate: It is obvious that you would not have the time to get several estimates and compare the prices during an emergency. But that does not mean you do not ask for an estimate beforehand. Ask about all the costs involved like the service charges, labor charges, emergency service charges, etc. Obtain a quote after the electrician has conducted a preliminary survey of the fault. The final charges of a quality and reliable electrician would not deviate much from the estimate offered before. You also need to ask about the warranty offered for the job if applicable.
#4. An Identity Proof: This is the most crucial one. With so many con men going around the city, fooling people, you need to be vigilant. Ask for a license and an identity proof that the person is approved to practice as an electrician. If you are calling a company, ask the person for the company's ID proof. You can also ask for a bill with the company's logo on the letterhead.
All these tips can help you get a reliable call out electrician and help you solve your electrical emergency quickly.
Tags:
Call Out Electrician