The hardworking team is a key to prosperous business startup. While finance is tight and reliability is yet to establish, a wrong recruitment can set the business back for months. But not to worry! If you are looking for employees for your startup, then you are at right place. A veteran entrepreneur – Stanislav Komsky has shared here some tips to attract expertise to work for your startup.
Along with good face to face networking and word of mouth, attracting the right talent is also crucial to stand out online. There are a lot of companies looking for skillful candidates to join their team, at the same time. If your job posting and business website are not appealing, the job seekers do not give attention to your listing.
Following are some tips to attract the right people for your startup:
1. Explain Who You are –
This is necessary to define your mission and work ethics before start recruiting. Knowing your distinctiveness and requirements is vital to lure the talent you are looking for, emphasis Stanislav Komsky. Moreover, share your objectives and vision.
Actually, core values guide all of a business's actions. So, mention them in website copy, your blogs, and social media sites. Mention all the benefits your company offers. It is vital because if individuals didn't see that you stand for something different, they do not want to work with you.
2. Offer Flexible Office Timing –
The 9 to 5 work schedule is not completely dead but it is surely on the decline. With the advancement in technology, most of the businesses find that this common schedule is not best for their employees.
Todays, you can work with clients remotely or have to video chat with them to resolve their issues. This means there is a need to work according to their schedule says, Stanislav Komsky. Therefore, you should state this clearly in your job listing that working remotely is not only tolerable but also encouraged.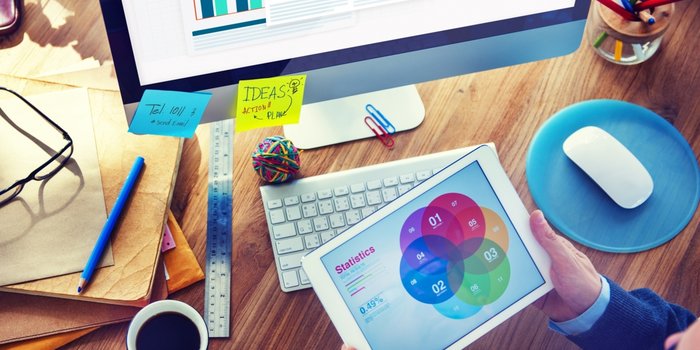 3. Offer the Right Benefits for Employees –
Being a startup organization, you may not have the capital to offer benefits like a gym membership, free lunch and more. But there are a lot of other benefits that entrepreneurs can offer to their employees that do not cost a lot amount.
You must offer family benefits that demonstrate that you not only invest in your employee's professional life but also in their complete future. Hence, offer in-office daycare, monthly paid leave, and also an opportunity for remote work.
4. Hire for Your Culture –
A potential candidate's skills and experience are not only the things that matter while making a team. The individuals you are looking for should fit the culture of your company suggest Stanislav Komsky.
Hence, you should make sure that your interview process reflects what services you provide. And also make sure that your business website, marketing material and job posting demonstrate the same information.
Conclusion
Stanislav Komsky has given the above tips to help you in making your job posting stand out in the competitive niche. Follow these tips and a lot of young talents will be knocking on your company door in no time.