5 Mistakes to Avoid When Building and Designing a New Home
There is nothing better than having the opportunity to build and design your home from scratch. There is no need to move, throw out, or repaint anything because you're working with an empty (and blank) space. This is not only every designer's but also every homeowner's dream.
However, just because you have free reins, this doesn't mean that you cannot make mistakes and big ones too. Knowing which mistakes to avoid while building and decorating your new home will help you get the design right the first time. In the long run, this will potentially save you thousands of dollars!
The sofa as the centerpiece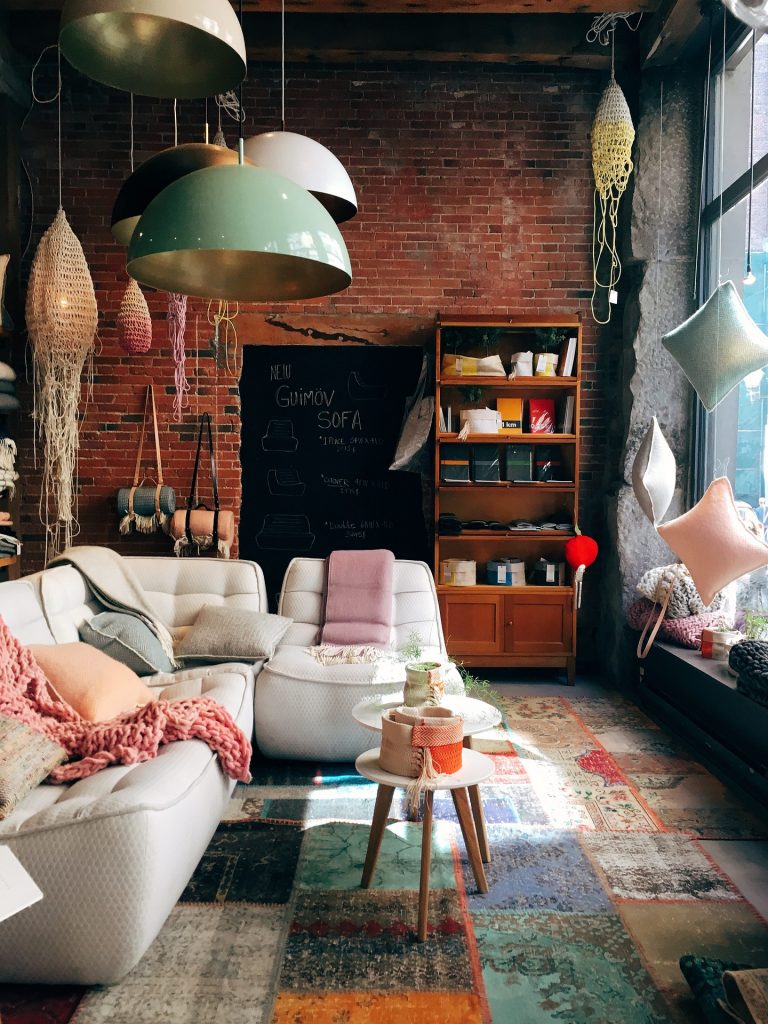 There are many pieces of furniture that go into the living room but the sofa is definitely going to be the centerpiece. It will set the tone of the entire room and its shape will influence the decor heavily. That is why you shouldn't mess up the selection process. Determine the effect you want to achieve with it and go shopping for the perfect living room sofa. In fact, this piece of furniture is so important that you can have it custom-built. This will cost you a pretty penny but the end result will definitely be worth it. Just don't go shopping for second-hand couches.
Paint the house before you move in
Selecting the color of the walls is one of the more rewarding tasks that you'll need to complete before you move in. The keyword here is before, as painting the house or apartment once the boxes arrive can turn into a nightmare. Like the sofa, the rest of the fixtures that will go into the home are presumably going to be brand new so the last thing you need is to get paint all over them.
As soon as you settle on an acceptable color scheme, pick up the brush or call painters to do the walls. By the time the first boxes start arriving, the walls should have well-dried so there won't be any paint dripping all over your stuff. In case you are worried that white walls might get soiled, keep a can of paint to fix any minor issues later when you're all settled in.
Walls repositioning
A brand new home is more than freshly colored walls and out-of-the-store furniture. You actually get a chance to choose where each wall or window go. Of course, you need to consult experts when building your first home but in general, your wish is the builder's command. Although the exterior walls are usually something that you'll agree on instantly, interior walls might pose a problem.
We are speaking of the bar or similar structures that you might dislike once they are completed. Building and subsequently designing a home is a huge logistics task so the last thing you need is tearing down a wall once the structure is erected. Go through the blueprints several times or use 3D rendering to get a feel of the inside of your new home. This way, you won't be tempted to reposition the bar after the construction is over.
Plan the flooring options in advance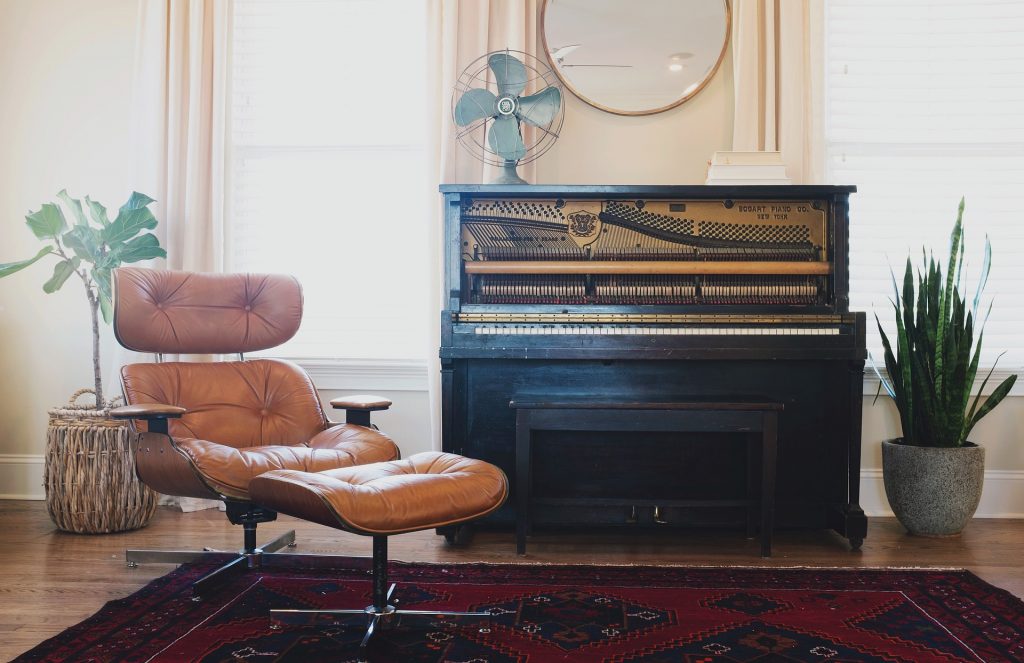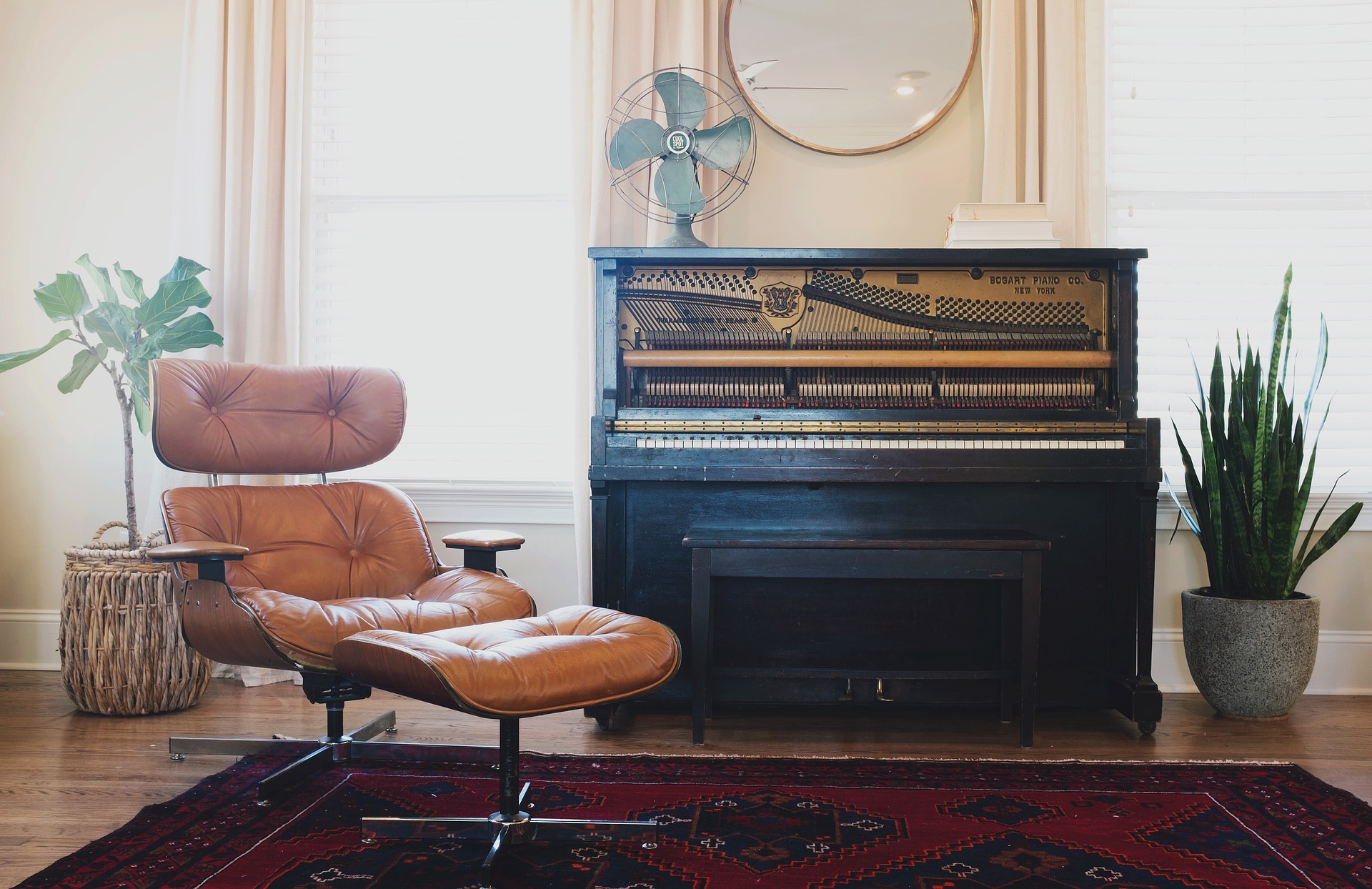 Most people go for standard flooring options without ever considering what it is that they really want. Just as you have meticulously planned which piece of furniture goes into which room, you should carefully plan how to cover (or not) the floor in each of those rooms. The bathroom and the kitchen are most probably going to have only tiles but if you plan wall-to-wall carpeting in the hallway, then ceramic tiles are an unnecessary expenditure in this room. In general, planning in advance can help you save a lot of money once you move in.
The light fixtures are not unimportant
What is true for the floor is true for the ceiling as well. An LED light bulb and a chandelier require different approaches to lighting so speak to your contractor about the lighting options and their layout. Depending on the size of a particular room, you can even install wall lighting, which is ideal for the patio, for example. Remember, you are not moving into a rental but a brand new home for the first time in your life so adjust the lights the way you see fit.
The mistakes listed here are just the most common ones. However, nearly all mistakes that fresh homeowners make can be avoided through careful planning, as explained above. If you're going to daydream about your new home, then you might use this time wisely and think of every detail that you can alter.
Tags:
build
,
design
,
New Home