There are certain things you can buy that instantly make you appear more stylish, successful, and attractive. And a premium watch is one of those things. But if you've ever found yourself staring at watch price tags through a glass showcase and questioning the return on investment of a premium timepiece… you're not alone—four and five-figure price tags is a huge problem for many watch shoppers. Thankfully, it's a problem Filippo Loreti has solved. In this article, we reveal five reasons a premium watch is a must-have accessory for every successful man.
1. It makes a unique style statement.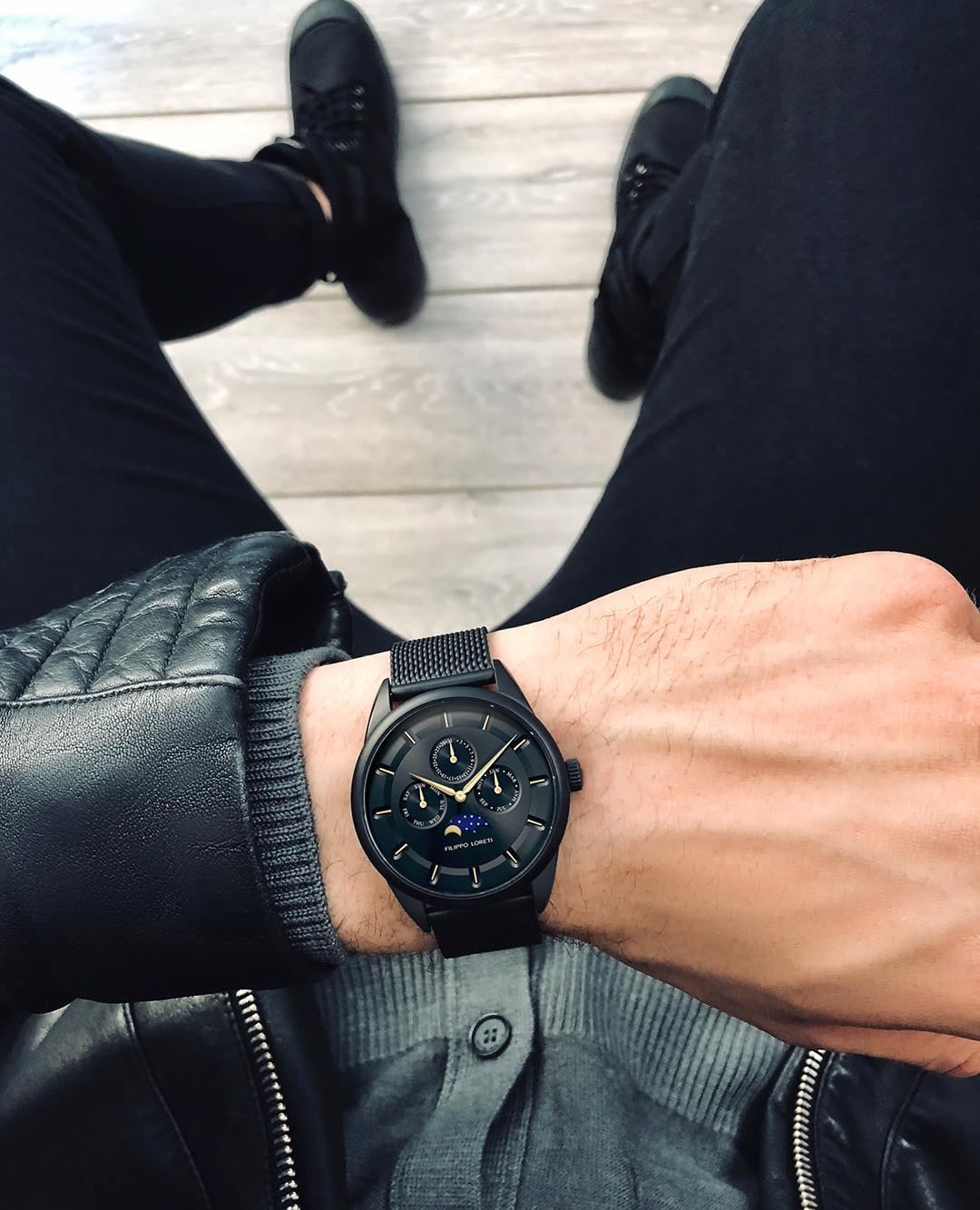 Let's be honest — looks matter. And while clothing, footwear, and eyewear set the tone for your style, it's often the smaller, more nuanced accessories that speak the loudest. This is what makes a premium timepiece the ultimate men's style accessory. Your ideal watch communicates your taste in a manner that's never showy but bold enough to be noticed when and where it matters. People who appreciate subtlety and class are drawn to Filippo Loreti's refined features including the moonphase dial and engraved case back. Filippo Loreti is synonymous with understated style and the smallest details of their handsome timepieces are guaranteed to catch the attention of discerning eyes.
2. It keeps time perfectly.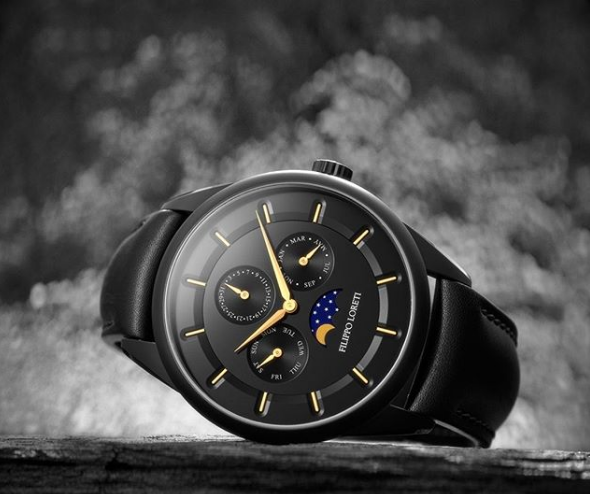 While the average watch is capable of "telling time," it's likely to run down its battery quickly… or simply not be able to keep time accurately. It's also not built to survive much past five years. Investing in a premium-quality timepiece means your watch has been designed and crafted by skilled artisans to keep time impeccably for a lifetime. Filippo Loreti watches are assembled to exacting standards using tried-and-tested Japanese Miyota movements, renowned in watchmaking circles for their reliability and accuracy. They also offer an industry-leading 10-year, international warranty, so they will repair your watch at no cost to you, anywhere in the world, anytime within the next 10 years.
3. It makes the right impression.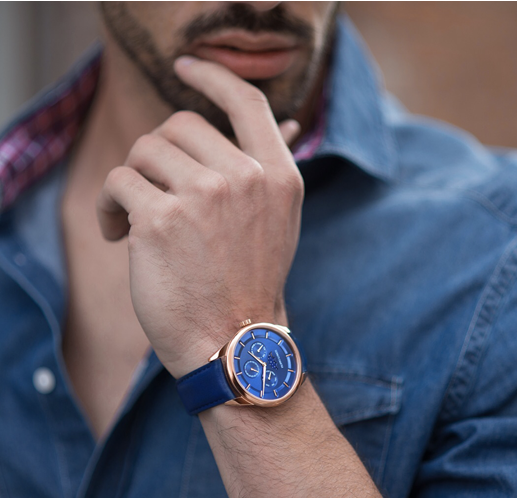 It's a well-known fact that men are often judged by the watch they wear. And while this may not be fair, it's reality. If you want to make a bold and lasting impression—all without saying a word—a premium timepiece is essential. Filippo Loreti watches are at the same time minimalist and maximalist—sleek in silhouette but substantial in every other way. The smallest, most-subtle details combine to become stunningly-handsome designs that ensure both you and your watch are judged positively.
4. It's a way to reward yourself.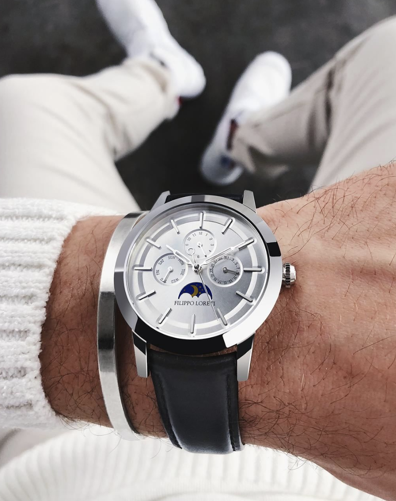 When you reach a major milestone, post a lifetime achievement, or conquer a formidable obstacle, a premium watch is the perfect way to reward yourself for your perseverance, tenacity, and dedication. Seeing a Filippo Loreti on your wrist is a constant reminder of your past efforts and a source of pride to propel you forward in future endeavors. It's the voice that silently whispers, "I can do this."
5. It's made by world-class craftsmen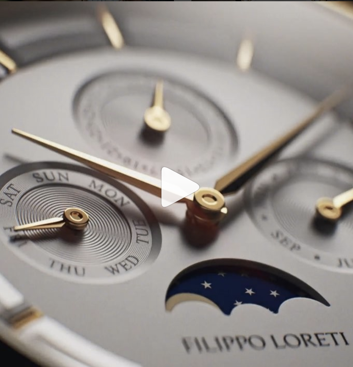 Wearing a timepiece you know has been designed and assembled by world-class craftsmen is a special feeling. You can almost feel the personal care and attention radiate from your wrist. The Italian leather strap on your Filippo Loreti is also a subtle reminder of the hand-crafted love your timepiece receives before making its way into your home.