In the west, Europe is called to be a hub of cultural festivals. When we were in Morocco to attend the World Sacred Music Festival in Fez, we came to know the new way from there. Our Morocco Summer holidays spent very well as there were a lot of activities in Morocco we could witness. What we were there for actually is to experience the festivals in Morocco and a very special, Fez Music festival is of its great significance as it is a symbol of peace after the gulf war you know. Our one of the very good friend in Morocco then told us to go to Spain and to Europe for the exploration of the real cultural and traditional festivals. Then I started finding for the festivals in Europe and here are few of them to share with you.
Top festivals in Europe to Explore:
You will start exploring and never stop, that's the wonder with Europe's cultural influence. I could able to find very few of the destinations in Europe to find the real essence of European culture. Do you know about La Tomatina festival in Spain?
La Tomatina Festival in Spain
It is among the most famous festivals in Spain. This festival is observed on the 28th of August every year. What is special in this festival is interesting. Tomatoes are famous for this festival because it is all about fights with tomatoes. There are tons of the spoiled tomatoes people smash to each other in a street. People from all over the world participate in the festival and hopefully, I'm gonna take part in it very soon. It is funny. The story linked with it as one the two groups of tomato farmers were supposed to fight on any dispute, they started smashing the over ripped tomatoes to each other and that fight became the festival observed in Spain till to the date. Youngsters wait for this festival a year long, but they have many more festivals all around the year. So whenever you visit Spain in September, keep in mind the date and its significance so that you can participate and enjoy the festival like locals.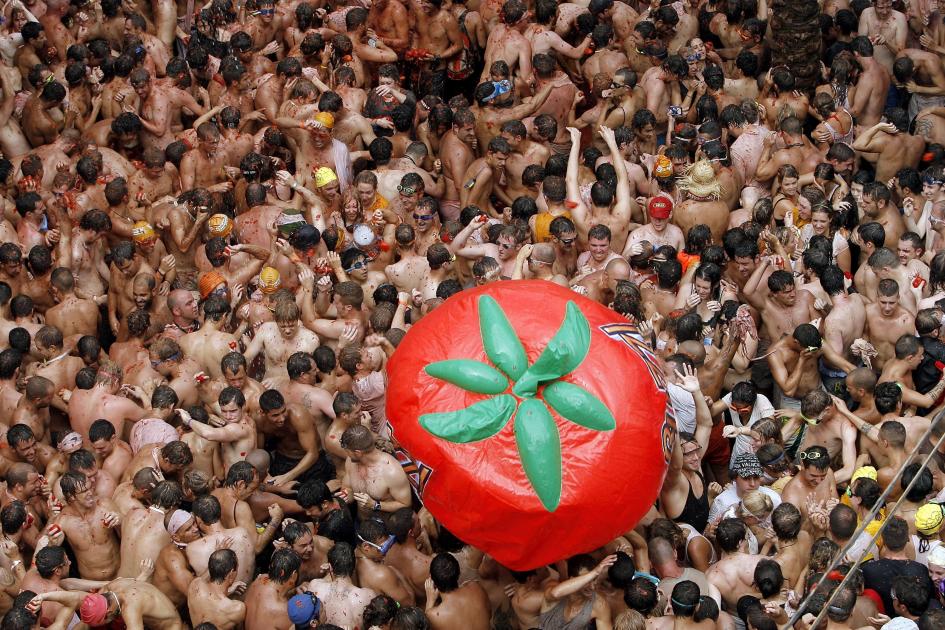 The Carnival Of Venice in Italy
Did you expect a celebration putting Masks and costumes over and wishing each other happy Carnival? Yeah, you can have this opportunity in Italy. Carnival of Italy is now a worldwide festival you can say, it is celebrated in Venice more specifically. It comprises of many other activities to engage the public. It is an internationally recognized event which thousands of travelers attend and make the trend for the next celebration. If you have to participate in the festival, It is observed between February 16 and March 5. This period includes many other activities for the travelers to explore the cultural authenticity of Italy. Italy is a very beautiful country and deserves a long visit to explore more. I'm preparing my luggage for the travel next year, hope you be finding the good packages of the on-season festival break in Italy.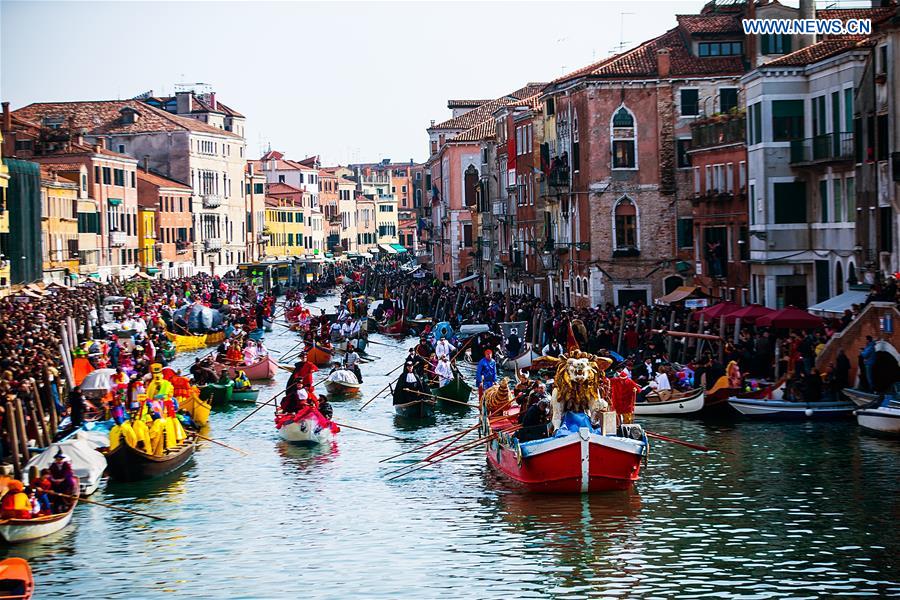 Carnaval in Netherlands
Carnaval is celebrated during the 3-5 March in the southern regions in the Netherlands. It is one of the famous festivals in Europe in terms of foods and many other traditions. Travelers from around the world come to attend the festival just because of the different feasts the festival preserves. You may see different traditional tastes there. There are traditional dance and music be played during the parades in the streets of the Netherlands. If you are figuring out a tour to the Netherlands, don't miss the festival and find the ways to attend the event in link with many other festivals in the country. You will not disappoint by the cultural influences during your holidays for sure.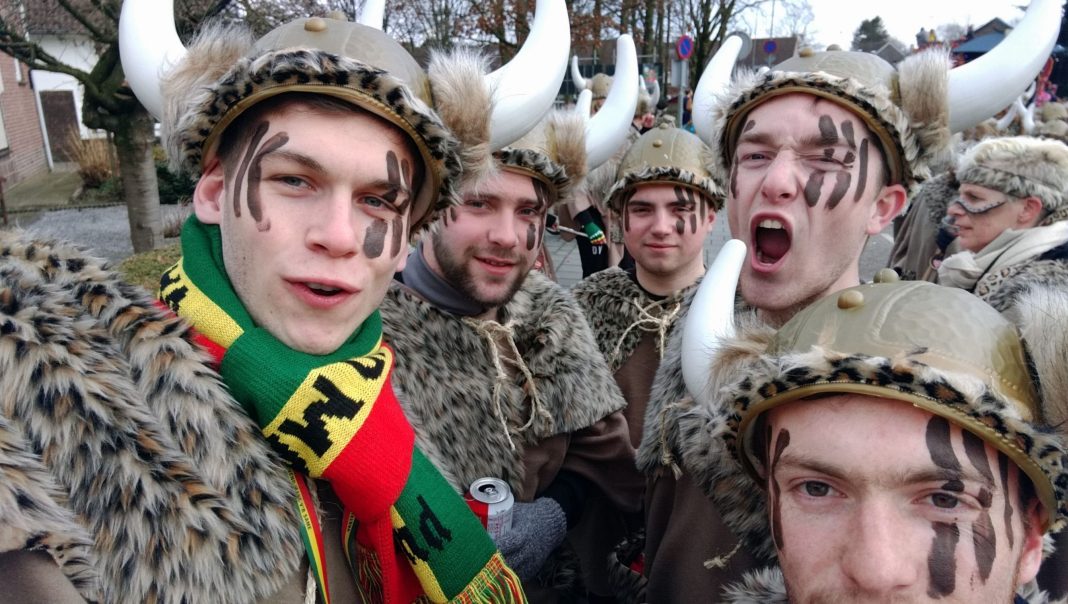 Edinburgh Festival, Scotland
Edinburgh is the most famous art festival in the world in Scotland. It is a month-long festival beautifully managed by the locals during 3-27 August. Do you know the last record number of performers and participants of the festival? More than 53 thousand artists and performers came from across the world to perform and more than 4 thousand shows were designed for that purpose. How lucky a person who can be there and gather such memories from cultural Scotland.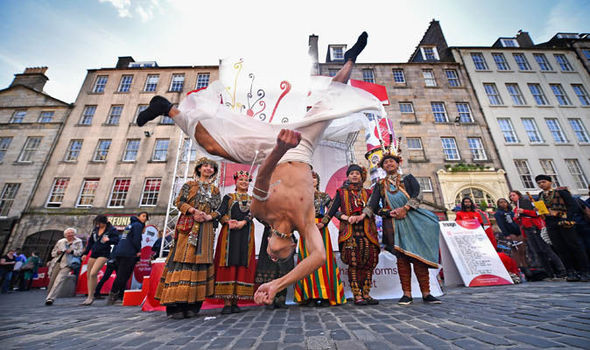 Oktoberfest, the top famous festival in Europe
During 21 September to October 6, there is a festival in Europe which is very special for many. Its significance is that here every type of drink, especially many types of beers from all around the world be sold and it is a very old cultural festival you won't believe. This tradition of the drink and feast festival started from 1810 and been celebrated till to the date. People, especially businessmen, and traders enjoy visiting the place. Oh, did you notice I didn't mention anywhere that where it been celebrated? It is celebrated in Munich, a very famous city in Germany.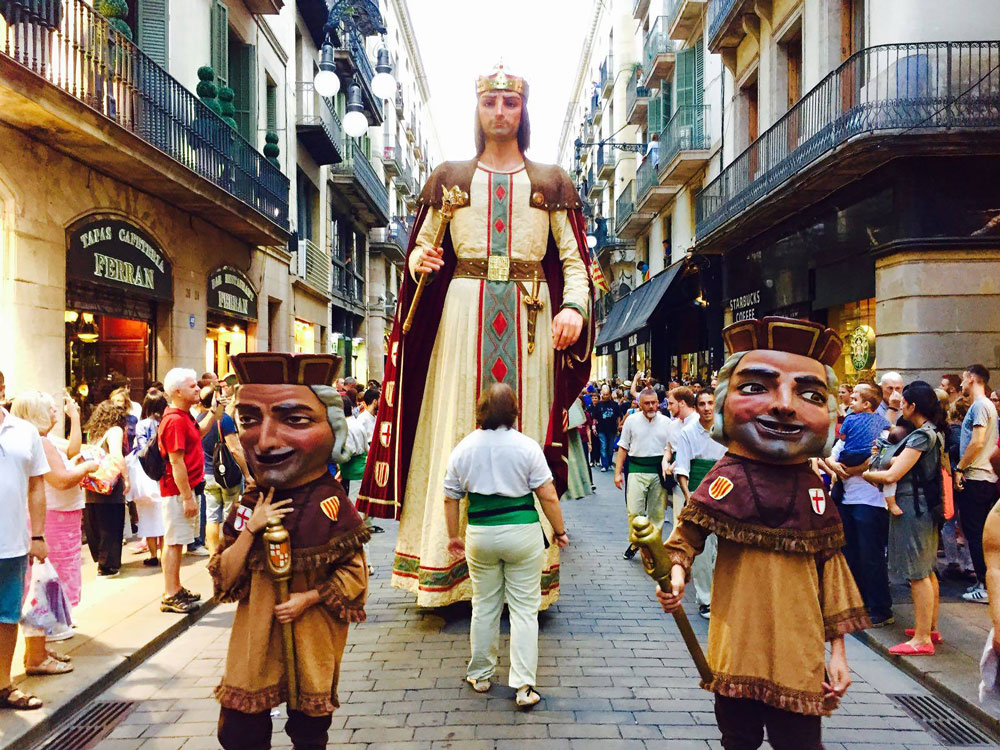 These are the five most celebrated festivals in Europe you should go and experience with. But it is only a glimpse of Europe full of colors and festivals. If you are a real explorer, you will find a lot from it and many more. Good luck!