5 Unique Wedding Venues to Consider
If you bother to read quotes about weddings and marriage, all these quotes will effortlessly cement the idea that your wedding should be the most physically beautiful occasion in your life. If brilliant minds can be quite poetic about it, then surely the event should be the tangible manifestation, right?
So, make your wedding as beautiful as possible. And to pull it off, one of the most vital elements to prioritize is the wedding venue. The place you choose to hold your wedding can contribute to the experience. It can create a more magical bridal walk or a more intimate atmosphere for everyone. It can also make sure that your wedding is nothing like anybody has ever been to before.
One of a Kind Weddings Need a Unique Venue
A unique wedding venue is a fantastic option. An unexpected place presents even more possibilities than the typical hotel courtyards, ballrooms, and churches or temples. They may require more work to prepare for your wedding but veering away from the same old same old can yield the most satisfying results.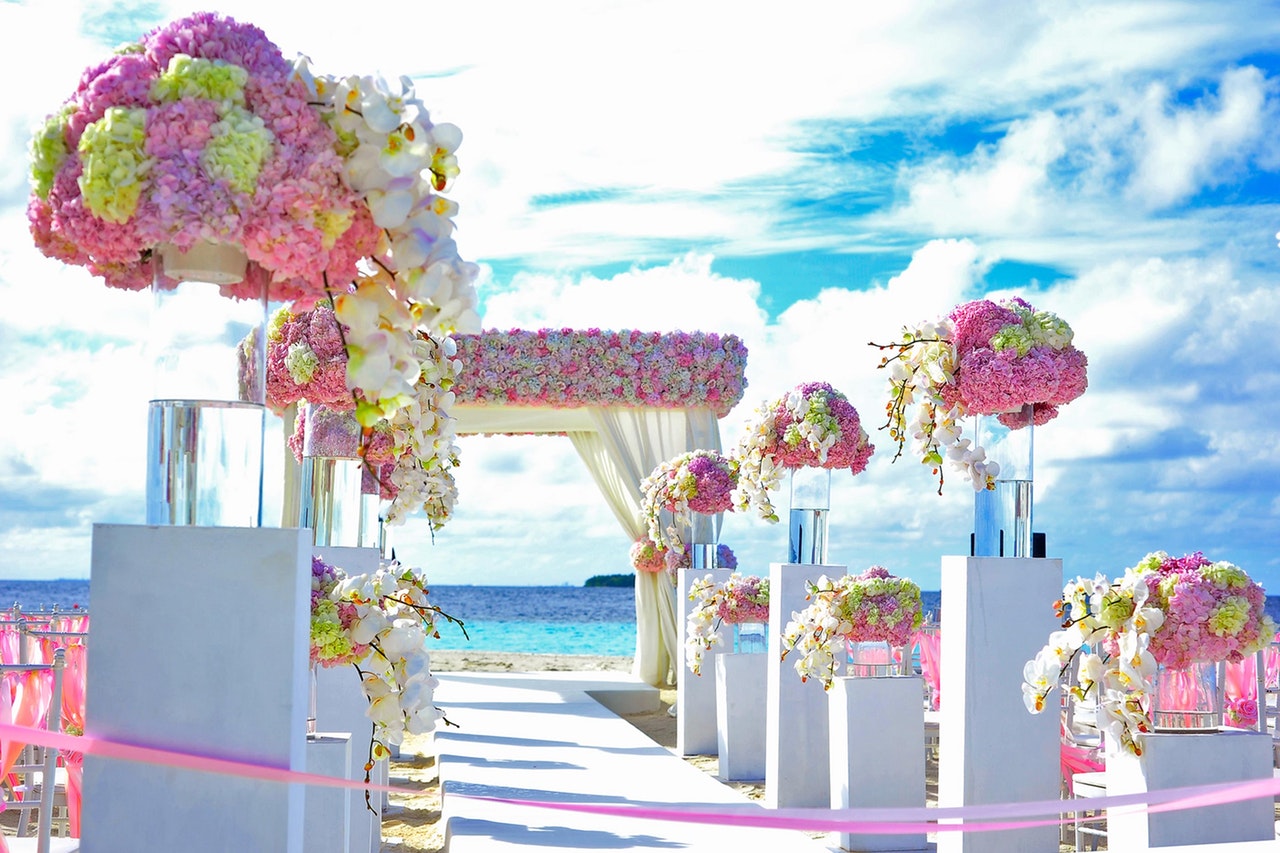 'Need some ideas for unique venues? Here are five suggestions from top wedding event planners in UAE.
Museum
Not a lot of wedding clients are aware that most local and national museums can be rented for special events such as weddings. How awesome would it be to have your wedding at a famous museum where artifacts, artwork, and cultural treasures are kept?
It is worth noting as well that most museums are architectural wonders. They have gorgeous staircases, intricately designed pillars, spacious hallways, stunning ceilings, and so much more.
Plus, they typically have elegant restrooms, and the natural interior acoustics create the perfect setting for a string quartet or orchestra. So, if you and your social circle are big culture-lovers, a museum is the ideal venue for a wedding.
Skating Rink
Some people may find a skating rink wedding dinky or tacky, but for a lot of millennials, the eighties where skating rinks were popular is a cool era they want to travel back to.
If you consider yourself a millennial, a skating rink is definitely not a bad idea. It automatically indicates that not only are you hip but also fun is what you want everybody to have on your big day.
Grand weddings do not always have to be so formal, especially if you are a laidback and fun-loving type of person. Neon lights, funky music, dancing, and a bar of casual treats may just be the perfect composition for your dream wedding, and the best place to combine them all is a roller skating rink.
Zoo
You are going out of the box here because choosing a zoo as your wedding venue basically means that you can have elephants, tigers, giraffes, and other exotic animals as spectators.
A zoo is another fun option to consider, mainly if you are an animal lover and the zoo is one of your favorite places in the world. What's nice about a zoo as a wedding venue is it already comes with different amenities to make your day comfortable and convenient.
For example, the Lincoln Park Zoo in Chicago has this grand dining hall, and its restrooms are big and comfortable too. Meanwhile, other zoos have sprawling lawns and gardens for peacocks and even penguins, which are perfect for outdoor weddings.
The Mouth of a Cave
If you live in an area where there are a lot of caves that attract hikers and spelunkers, why not give them an ocular inspection to see if there's any fit to be the venue of your special day.
The thing about caves is a lot of them often have this auditorium-like quality. This could be due to the possibility that they served as homes and worship places to early peoples.
A natural location such as a cave, however, presents some challenges because it does not have facilities for comfort. Don't you worry? You can take care of this with the help of an expert wedding planner who has access to contractors that can provide your destination wedding the facilities it needs.
Cliff
A cliff is another natural location to consider. Have your wedding on a cliff, and it will seem like it's straight out of a Harlequin Romance book or movie where you have all of nature as witnesses to your big event.
Plus, choosing a cliff as the venue for your wedding presents a nice little advantage – there's not much need to decorate. When you have the vast expanse of the sea and sunset as your backdrop, what more do you need for beauty?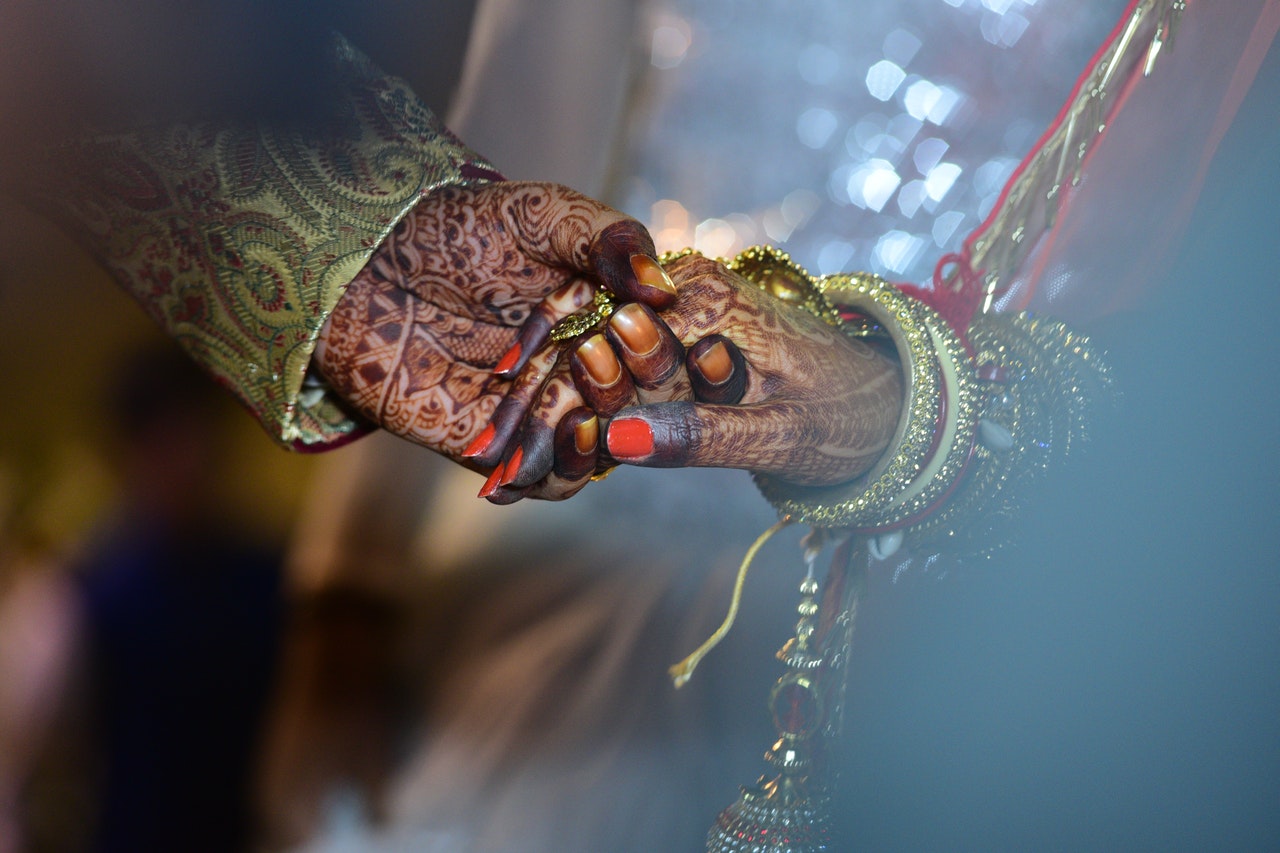 You can direct more of your resources to up the elegance of the other elements of the wedding such as the music, your gown, the food, favors, and others.
Important Tip on Choosing a Wedding Venue
Unexpected wedding locations are fantastic, but when you are choosing the best venue for your wedding, it is essential to ask yourself how a place alaigns with who you are and what you truly want.
No matter how breathtaking a place is, it does not necessarily mean that it's the perfect setting for your love story. So, make sure that your final choice, wherever or whatever it may be, is the best place for the new chapter of your love story to begin.
Tags:
Unique Wedding
,
wedding event planners
,
weddings and marriage