6 Flowers That Bloom in Winter
Gardening is one of the most rewarding and fulfilling hobbies that one could ever engage in. Why? Well, first of all, because it allows you to rekindle your long-lost connection to mother earth and learn how, with enough care, it can give back. Other than this, it's an incredibly soothing and calming experience that allows you to invest effort and patience into something beautiful (in this particular case a flower garden) and watch it grow over the course of years and months. The only problem lies in the fact that, during winter, your flower garden might grow dormant. Fortunately, there are some flowers that thrive even during these cold periods. With that in mind and without further ado, here are six flowers that bloom in winter.
Heather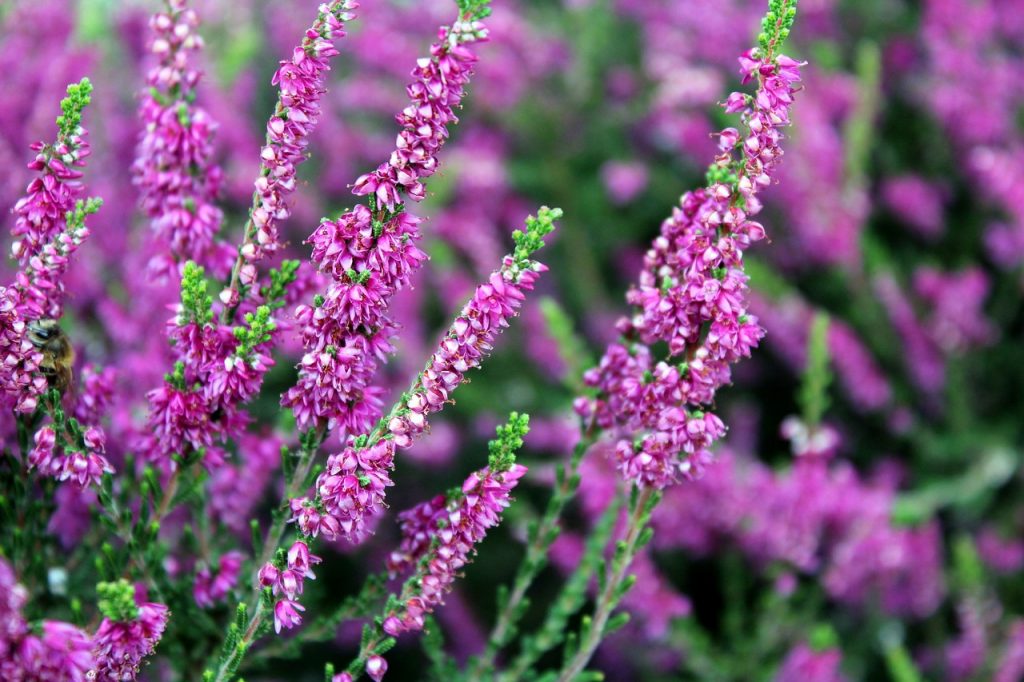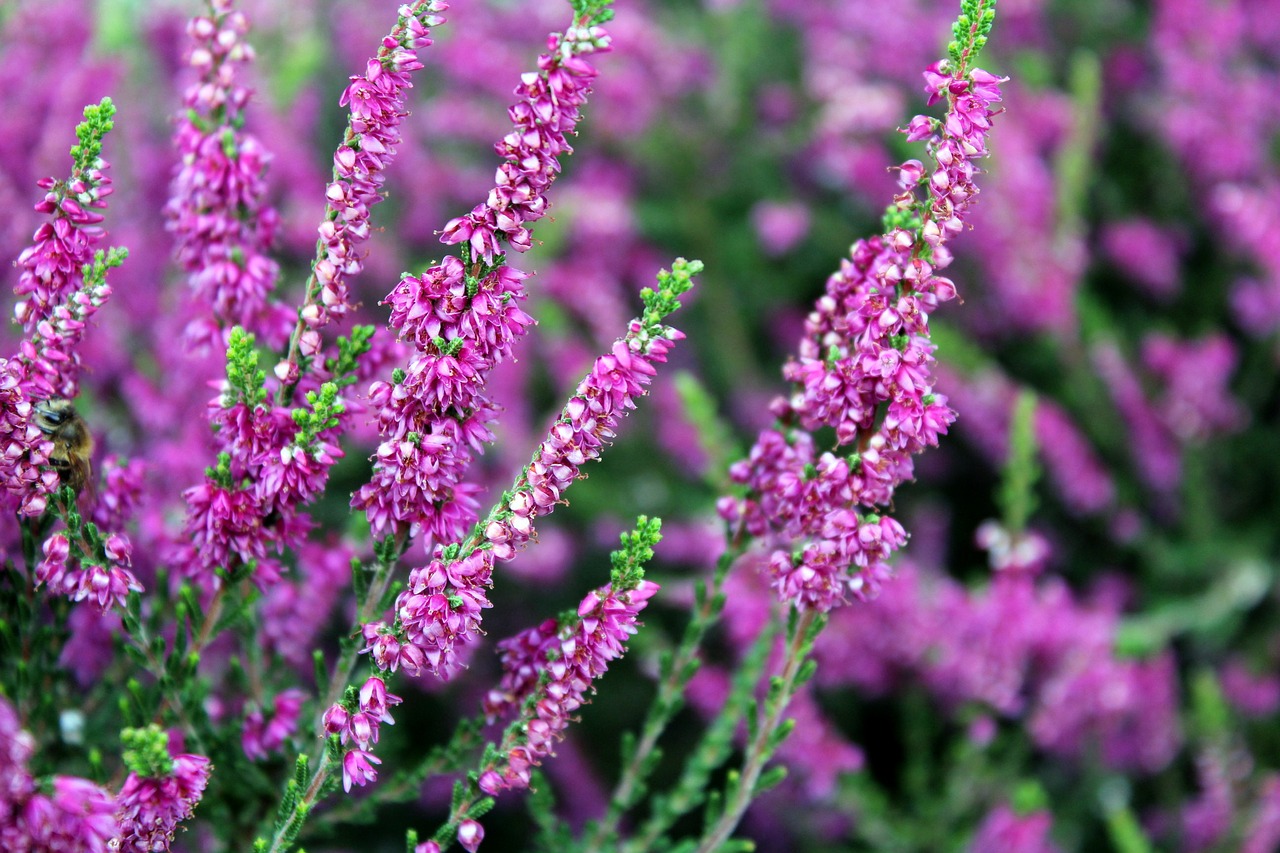 One of the first flowers on this list is the incredible winter-flowering heathers. This is a plant that's decorated by a mixed-colored flower, green foliage and tends to be quite resilient. The flowering time of this plant is between December and February, which means that it will give you a full bloom during the entirety of winter. As far as the size goes (which is crucial for your plan of planting), the mature height of the plant is 35 cm, while its spread is at about 55 cm. Keep in mind that an average spacing between plants (when not in pots), should be about 40 cm. As far as the soil type, the key is to keep it well-drained and to try and cover the roots with firmly prepared soil. When it comes to pruning, it should do annually, just after flowering.
Japanese Quince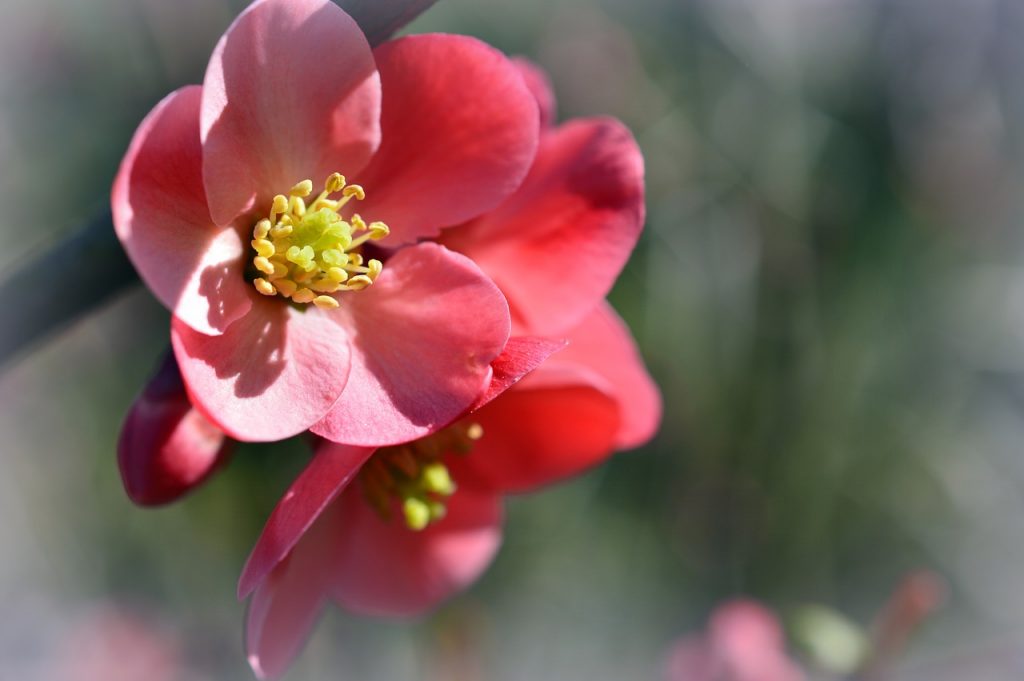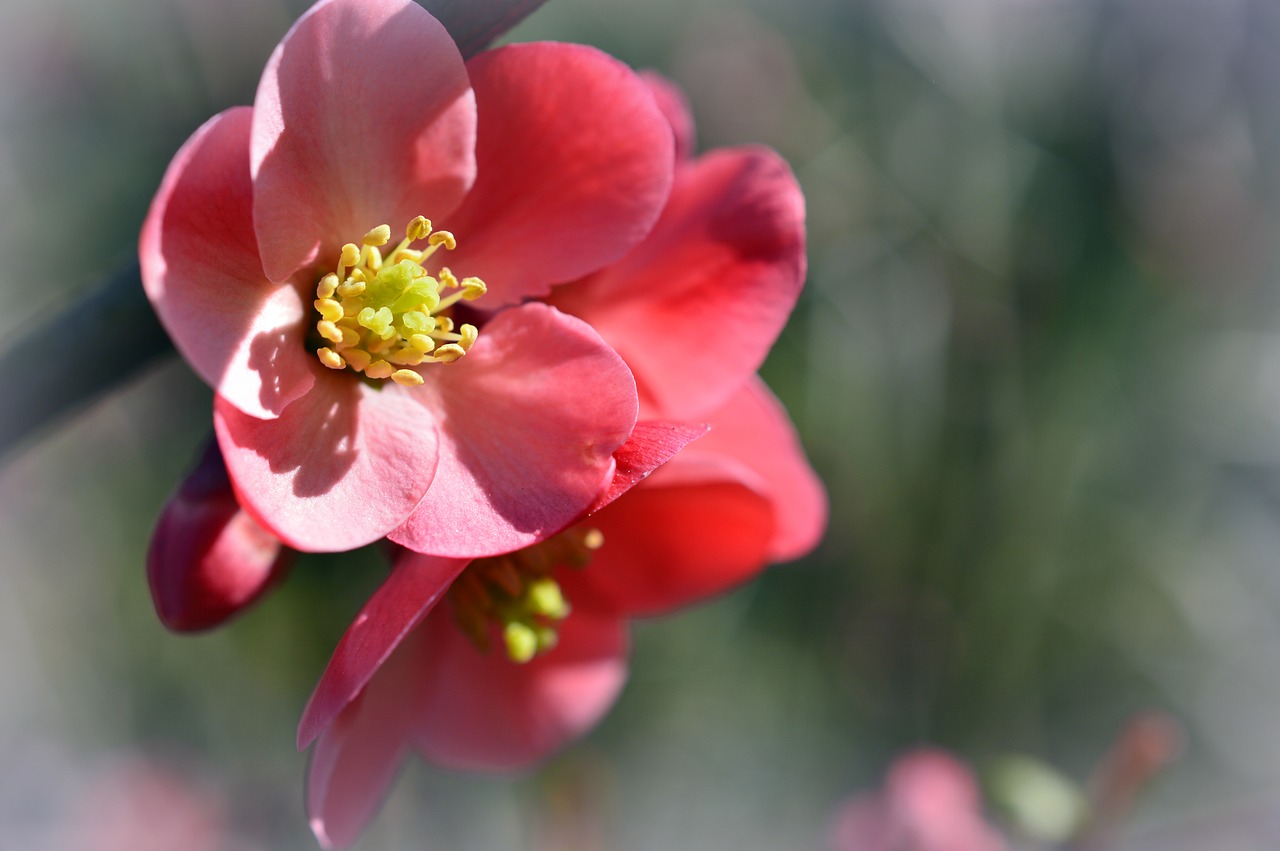 The next amazing flower that you should definitely plant in winter is Japanese Quince. The reason why this particular flower is so interested is due to the fact that its layout tends to be greatly determined by its incredible foliage. This foliage contains thorny, gray-brown branches and dark green leaves, which provide an incredible background for the flower. The blossom often occurs early in March, which is still, technically, winter. However, what makes all of this quite unique for the scenery of your garden is the fact that dried leaves may cling to the branches throughout the entirety of winter. During the autumn, you get small apple-shaped fruits, that further add to the overall décor of the landscape.
Hellebores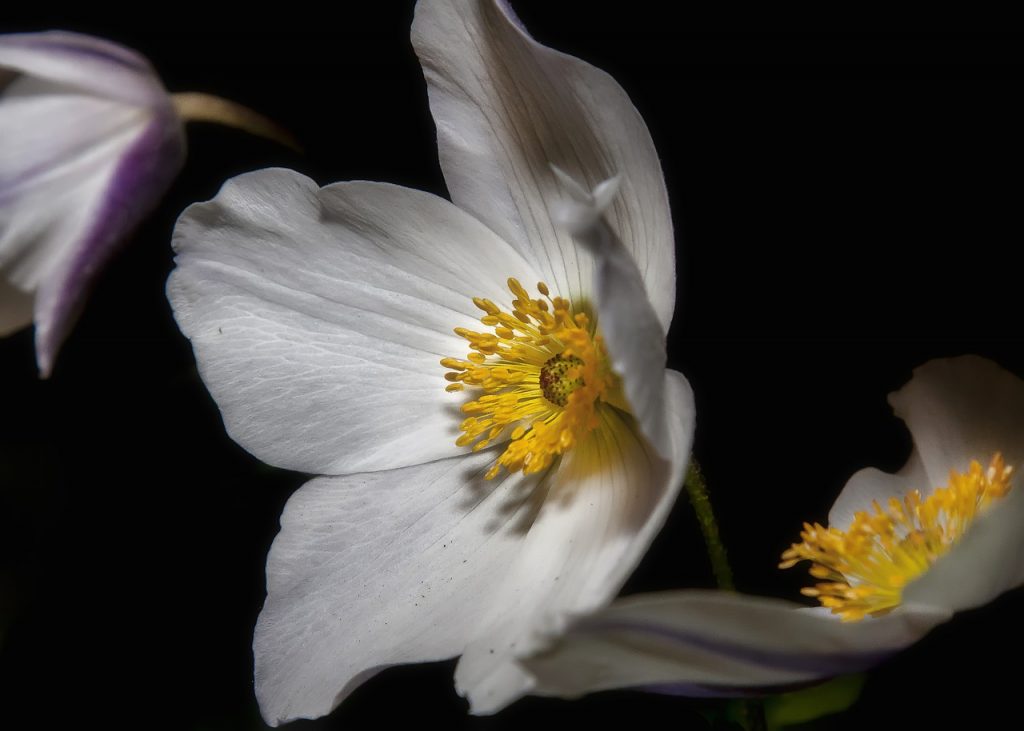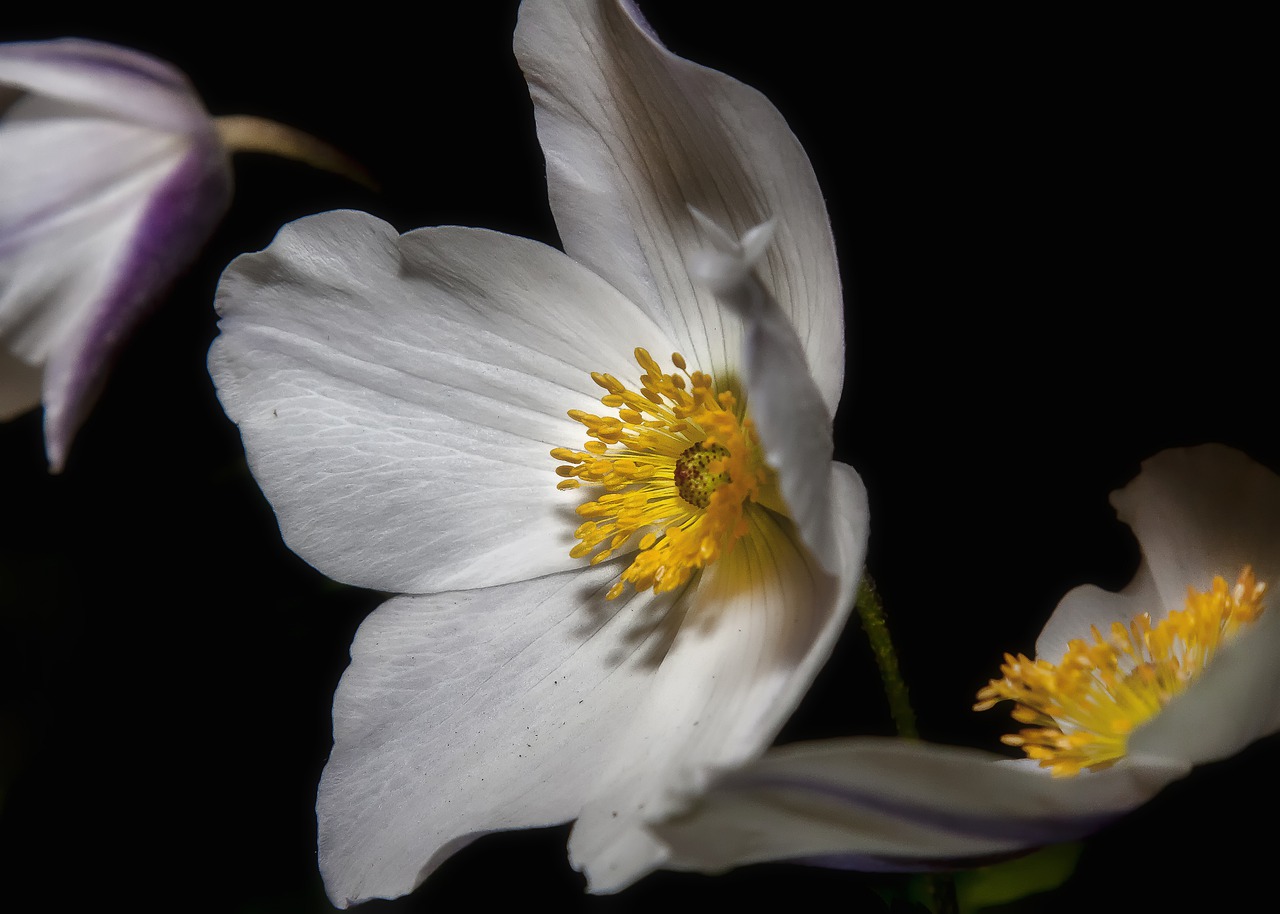 Hellebores are often referred to as winter roses, due to their habit of flowering in midwinter. The colors range from white, green and even dark red, which will give your backyard a peculiar and even unique winter look. This gives you so many opportunities to combine them even with some of the off-season flowers. You see, when it comes to modern interior design trends, there's the growing popularity of the idea that you should erase the visual and thematic barrier between the interior and the exterior of the place. Due to the fact that you can rely on international flower delivery to decorate your interior in any way you like, all you now have to do is handle your home's backyard. With the help of hellebore, you can do just that.
Winter aconites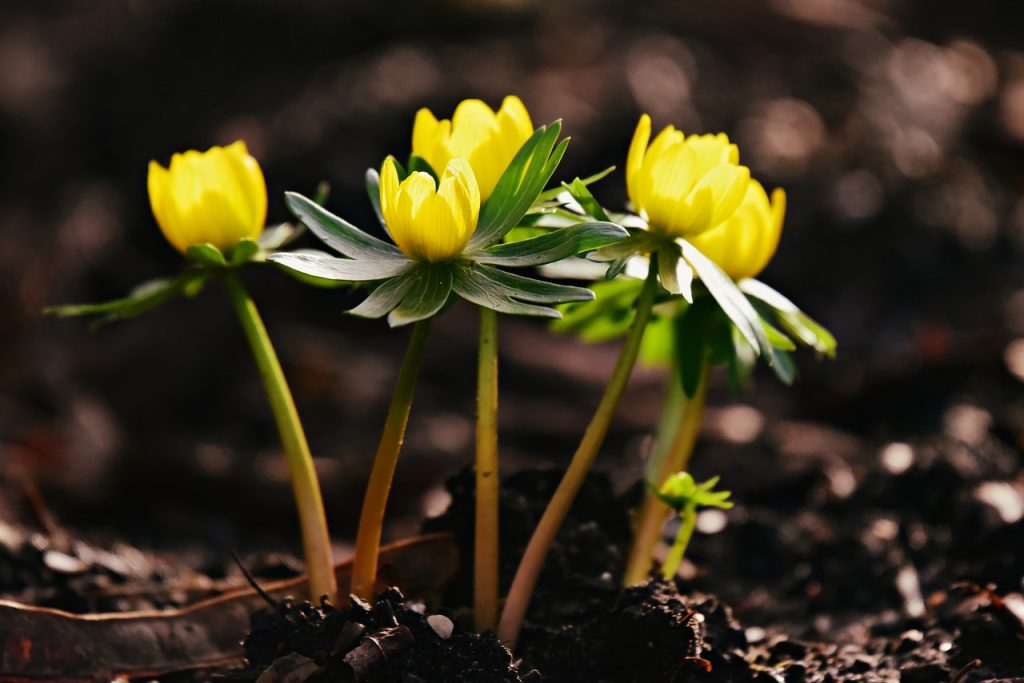 As the very name suggests, these flowers are a typical winter flower. However, there's so much you don't know about this incredible plant. First of all, unlike tulips and crocus, these aren't actually bulbs. They're really tubers, even though you might not be able to tell at first glance. In order to protect them from the harshness of the cold weather, you need to plant them deep enough. About 5 inches deep from the base is recommended. Due to the fact that they're particularly small, you don't have to worry about planting them too densely. They won't suffocate each other or deprive your soil of nutrients. One more crucial thing to mention here is the fact that they don't really require much care. You can just leave them to thrive.
Winter cherry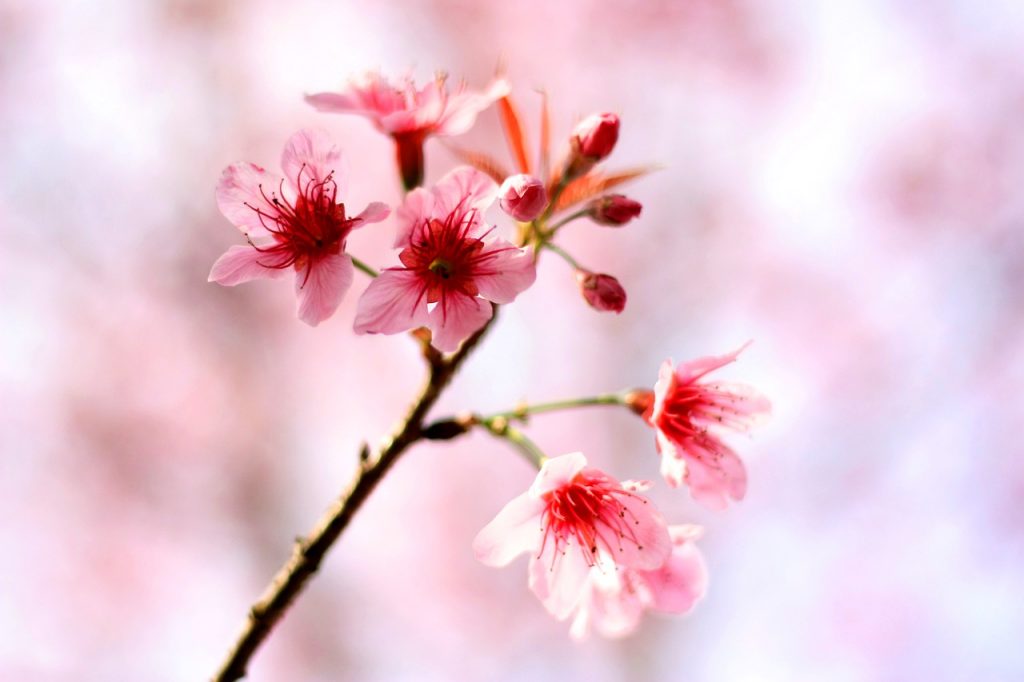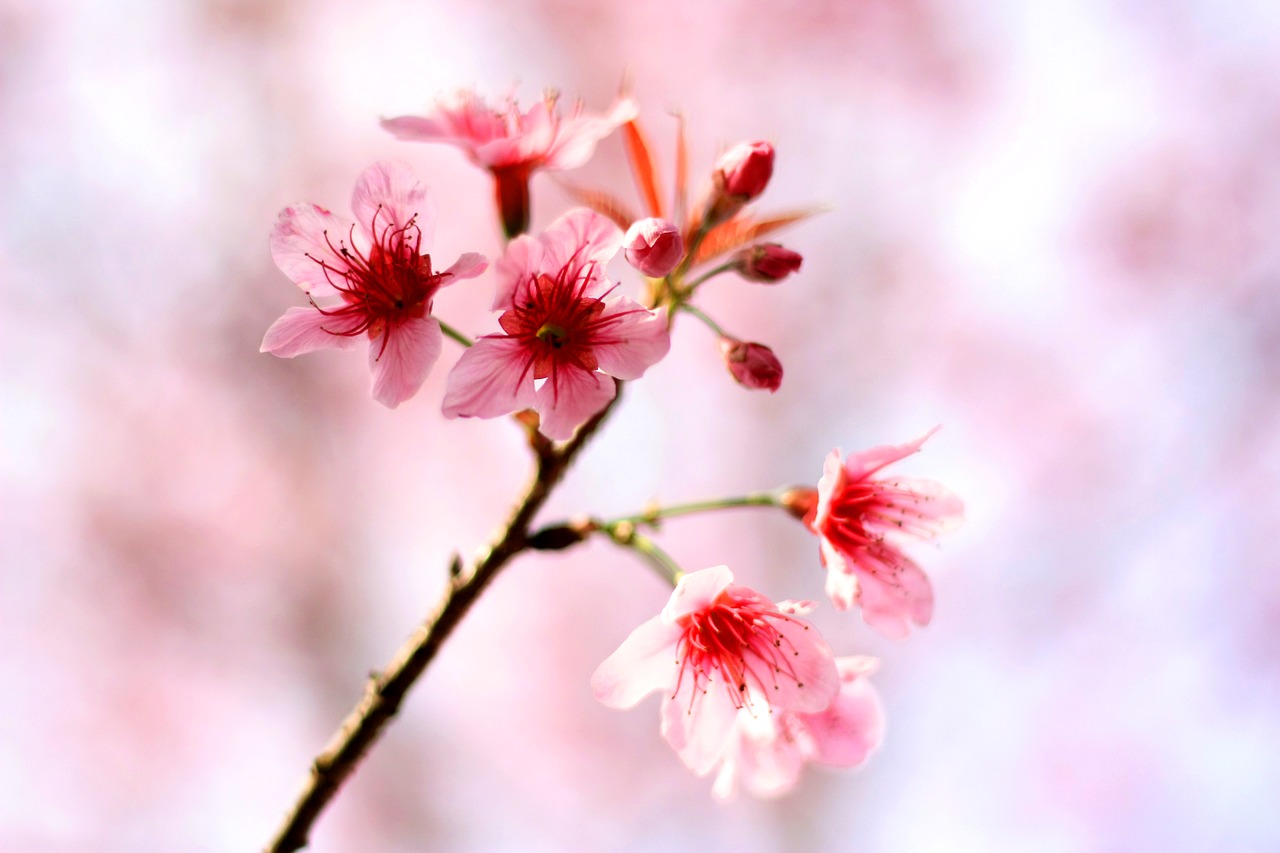 We come to yet another amazing flower that contains the word winter in its colloquial name. This is only fair seeing as how it's one of the most commonly used flowers that bloom in winter. Sure, like the majority of other winter flowers, it's not something that requires too much work. After all, if it was fragile or sensitive, it couldn't pull it through the harshest season of the year. What you need to do, however, is water it properly, fertilize it with care and learn when it is supposed to be cut. If you have its multiplication in mind, learning the timing of it is also fairly important. Most important of all, however, is learning how to winterize it. Simply put, if the plant is kept in a tub, the planter should get winter protection so that it doesn't freeze and make the roots die off. 
Winter jasmine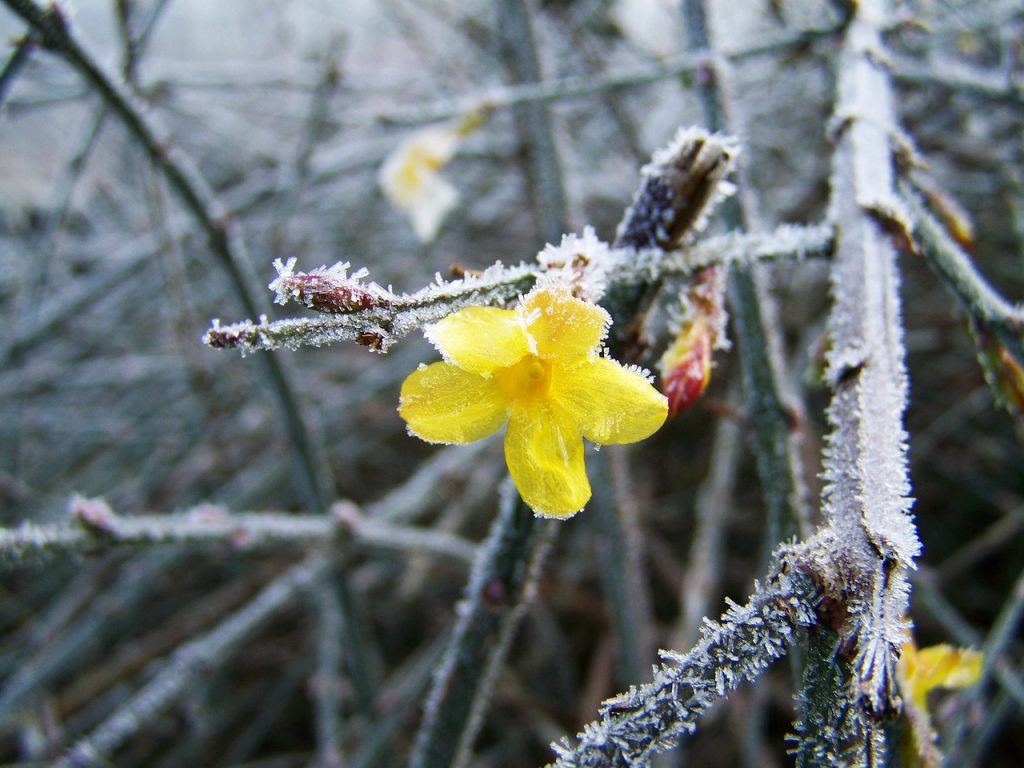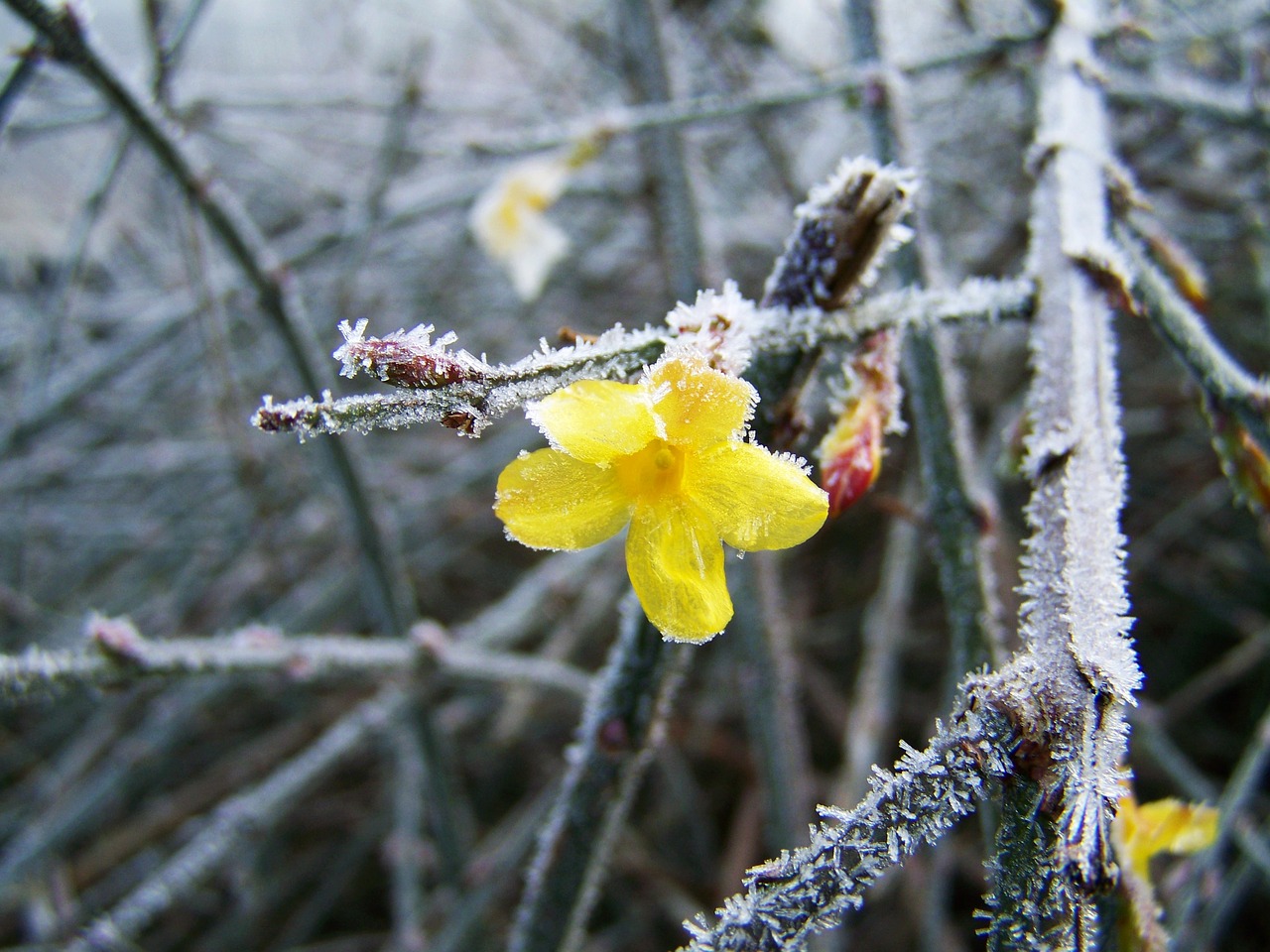 If you're looking to add a hint of yellow to your winter garden, you needn't look further than winter jasmine. This is an incredible plant with yellow-shaped leaves that has a vine-like way of climbing around adjacent vertical surfaces. This gives it a function in exterior decoration, as well, seeing as how it can add a touch of color to your otherwise bland façade. In order to help winter jasmine, unleash its full potential, you need to learn how to make mulch and place it around its root. Also, don't just expect it to start growing vertically, just because it can. Instead, try to make a small, easy-to-climb structure nearby and have it proceed from there.
In conclusion
As you can see, there are far more options for your winter gardening project than you could have ever expected and the list goes on and on. Keep in mind, nonetheless, that you need to be extra careful when it comes to fertilizing, mulching, planting and pruning. Just because these are flowers that bloom in winter, it doesn't mean that you shouldn't start your preparation months in advance. Taking some time to prepare and making an extra effort to do the research is the least you can do.
Tags:
Flowers