7 Different Types of Female Models
Norma Schrieffer
When someone talks about female models, automatically a prominent thought of supermodels such as Naomi Campbell, Gisele Bundchen, Kate Moss, Heidi Klum, or Tyra Banks – came into mind. However, there are various other models who are not yet prominent but making a terrific income. Norma Schrieffer from California, stand first in the list.
These models usually work behind the scenes as a showroom model, commercial models working with manufacturers, suppliers, pharmaceutical companies, airlines, automobile manufacturers, fitness companies, and much more.
Even if you are working hard to achieve your supermodel dream, you probably need to fit into one of these categories of female models: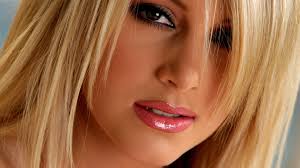 Fashion Model Requirements
This is the most exclusive and difficult categories for a female model to get into, much less succeed in. Overall, a fashion model should be tall, young, and thin. In addition, fashion model "size requirements" also play a major role and hardly any exceptions made in terms of that. The standard size requirements for a female in fashion modeling are as under:
Female Fashion Models:
Model Height Requirement: 5'9" to 6".
Model Measurement Requirement: 34-24-34. (There are exceptions within one inch, and maybe two, of this standard.)
Age Requirement of a Model: 16-21 years old.
Model Size Requirement: 0-4.
Weight Requirement of a Model: 105-130 lbs., directly proportional to height
Types of Fashion Model
Editorial Fashion Model
These type of models can be seen in the editorial spreads of pages like Elle, Vogue, Glamour, etc. In order to fall in this category, you must fit the modeling requirements for a "Fashion Model" (listed above)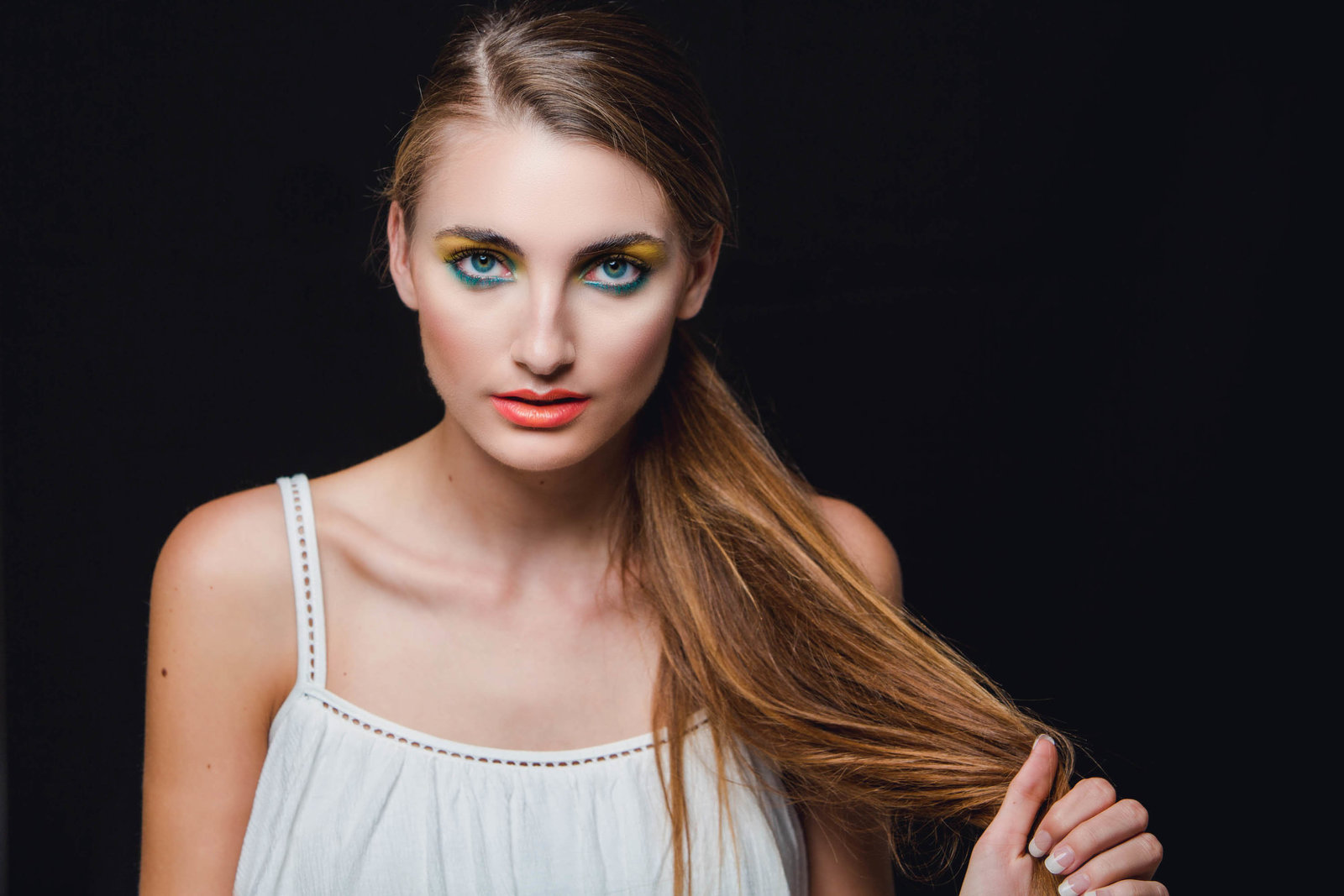 Fashion Catalog Model
Slightly less restrictive than fashion modeling – in terms of requirements, but catalog modeling also incorporates unyielding standards. It is difficult to get into –as the height of 5'8" and 6'1" is required for female models. Whereas, for male models, it should be between 5'10" and 6'2". Catalog fashion models can be seen in – clothing catalogs, posing in a variety of outfits.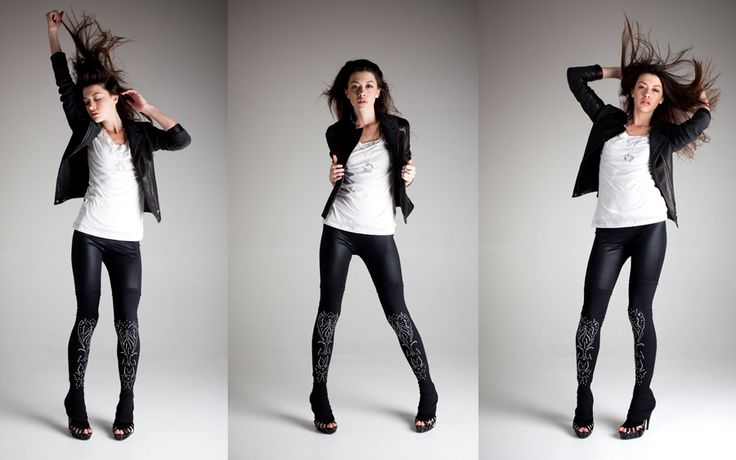 Runway Model
Models that perform in catwalk or runway; a "live model." Runway models usually display the fashion garments of a specific clothing designer. They must be tall (5'9" and up for females, 5'11" and up for males), slender and have measurements that fit the standard clothing size. They also require expert catwalk skills to walk the runway.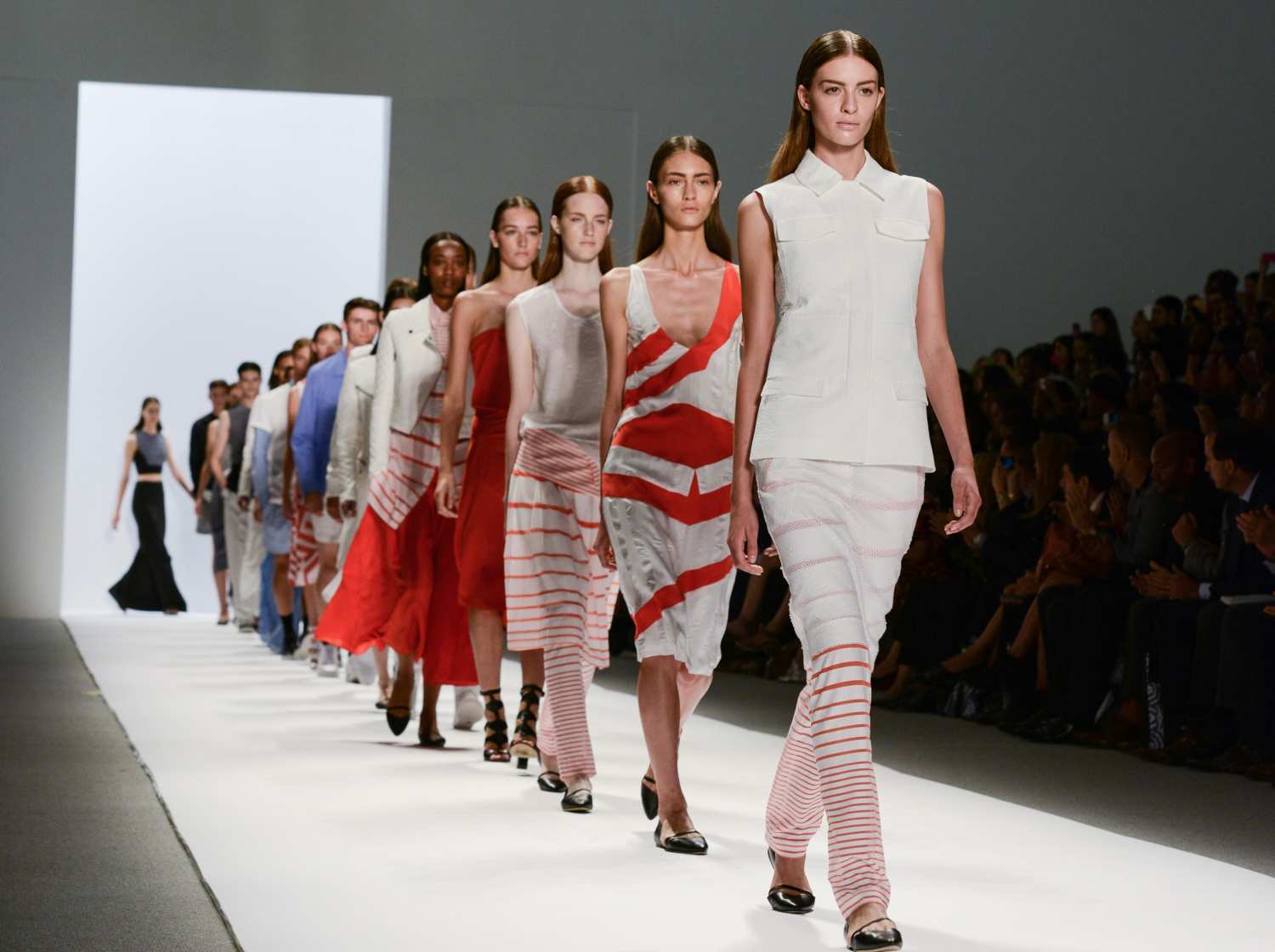 Commercial Model
Most agency models work in this category. Commercial models deal in various jobs, including – print advertisements, catalogs, campaigns, television shows, magazines, trade shows, and much more.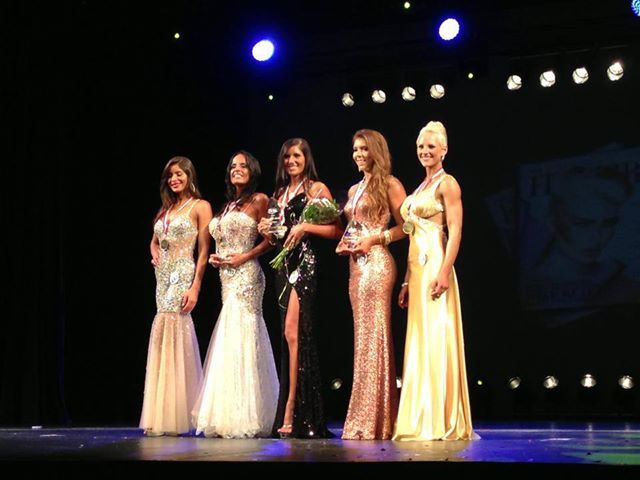 The best thing about this category is – there are no height or size requirements. Now, if you are working hard to be a fashion model, you can simply become a commercial model. Models can easily find work and book great jobs as a "Commercial Fashion Model".
Glamour Model
Glamour modeling emphases more on the model's appeal, beauty, and body than anything else. Models in this category are considerable – very pretty. These models work simply by being attractive, a nice body, and having a sort of "sex appeal". Whereas there are no height or size requirements, glamour models just need to be at least 18 years old.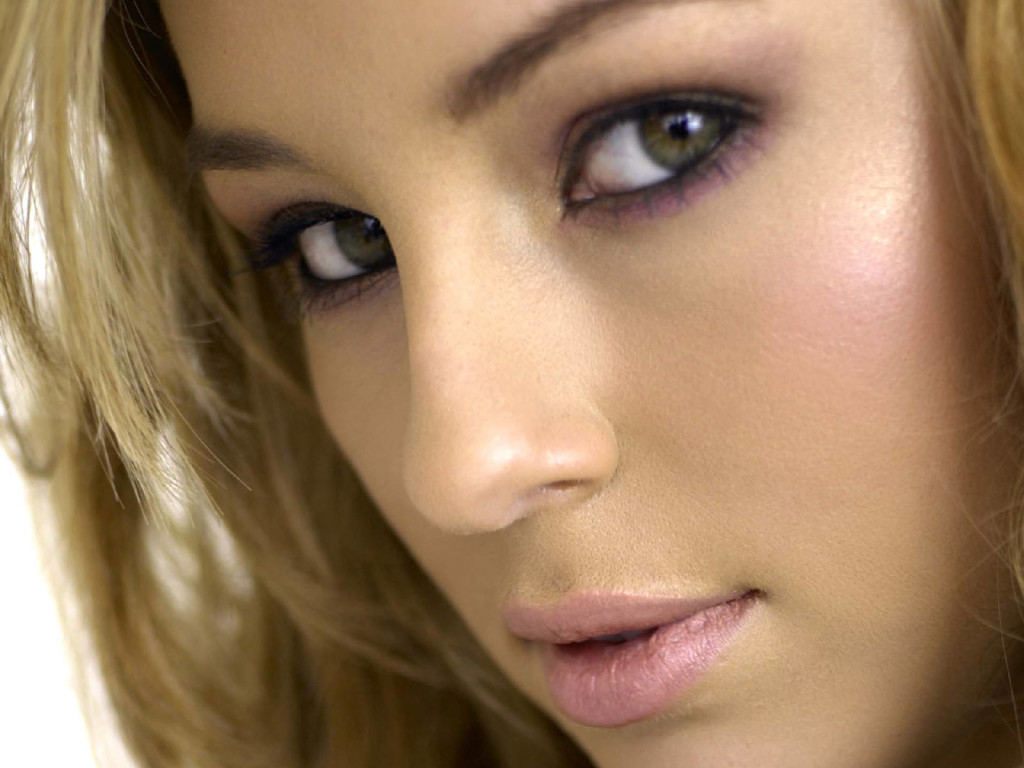 Promo Model / Promotional Model
A promotional model is also known as a promo model. Promo models are hired to represent a brand, product, or service. There is no particular demand of height or weight, in promo modeling. All they need is a – great attitude, outgoing nature, a nice smile, and the ability to easily adapt/learn. Comparatively, it's easier for models to get into promo modeling than any other types of modeling category.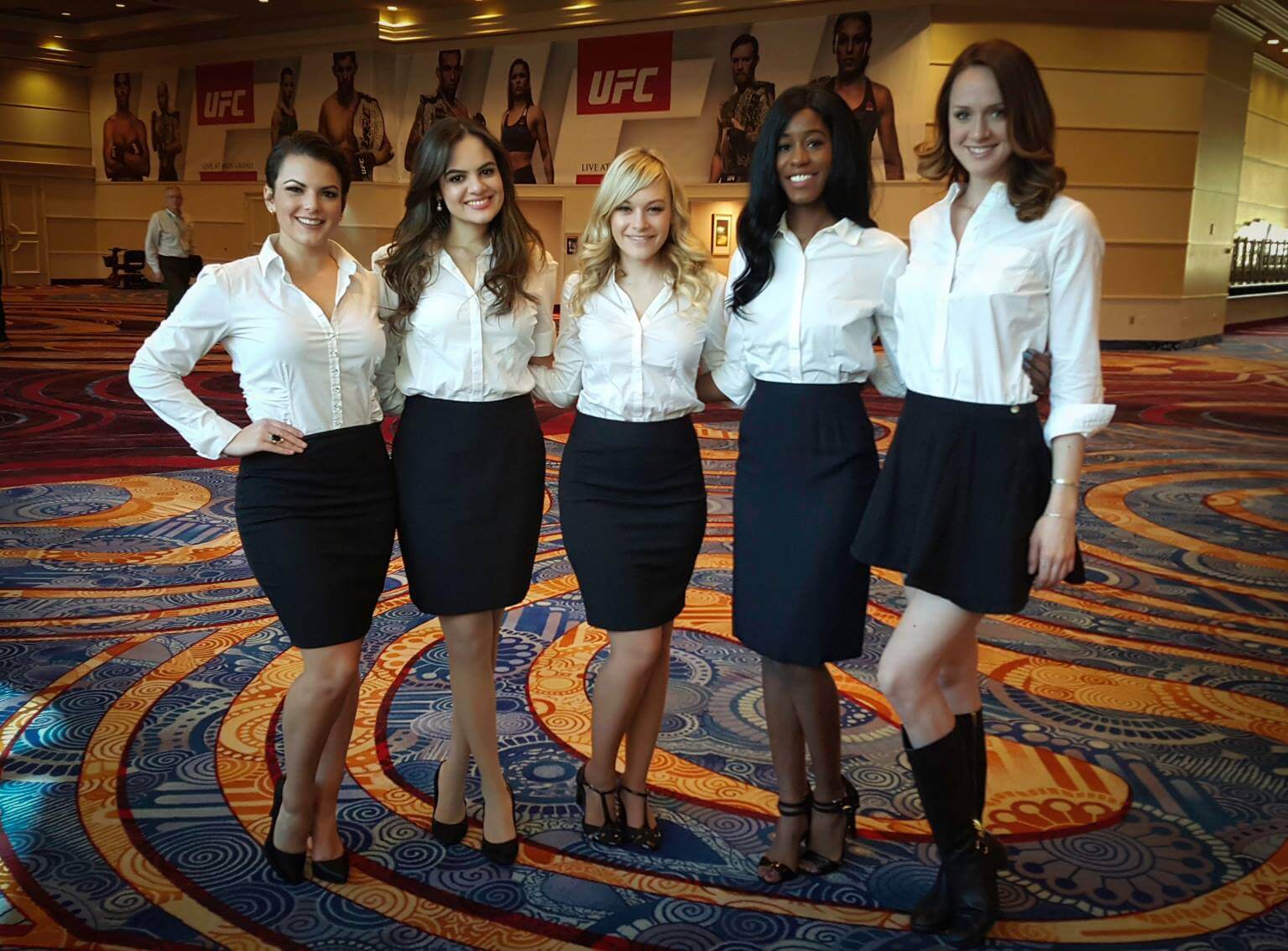 Freelance Model
A freelance model is generally a self-representing model. Generally, they don`t have an agent or a manager – they work on their own. Additionally, they usually do their marketing, promoting, networking, and branding.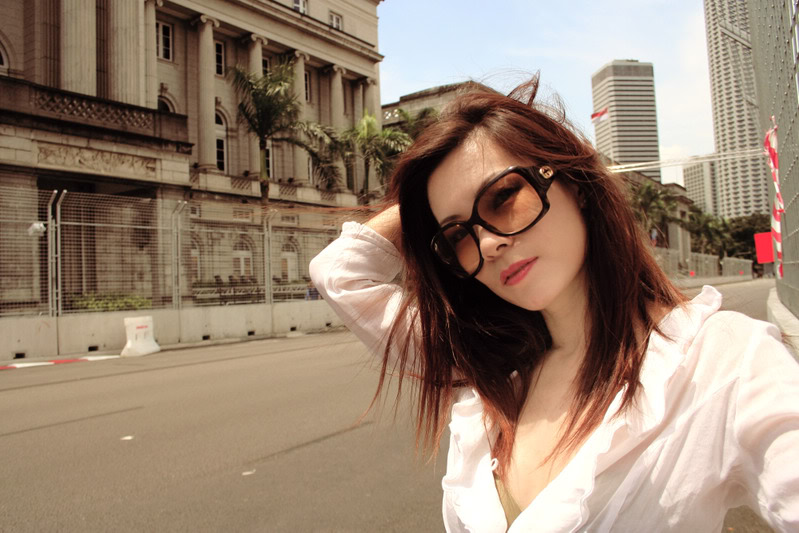 Sound overwhelming! Freelance models like Norma Schrieffer – these days have many avenues to start their career. If properly harnessed freelance models can still make a name for themselves without an agency.
Tags:
Commercial Model
,
Fashion Tips
,
Glamour Model
,
Promo Model
,
Runway Model