8 best Wood styles to rock Kitchen Cabinets and Worktops
Wood is still the most popular material for kitchen cabinets, worktops and for many good reasons. Take timber for instance which grows in a range of colours for you to choose from and can be easily washed or stained; producing the most eclectic wood kitchen designs and finishes. Wood grain may be visible or perhaps it's wonderfully smooth as properties of each wood differ from one another.
Tulipwood for instance falls in the category of hardwood commonly used in cabinet manufacturing however, it isn't appealing to look at in natural form so requires paint treatment. Many other woods look gorgeous in their natural state such as pale washed oak or rich walnut.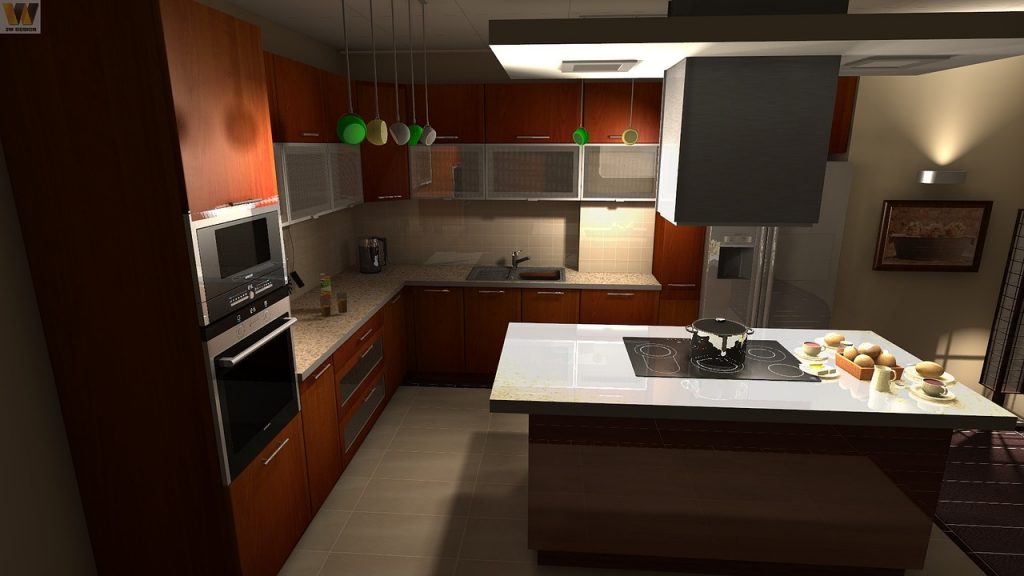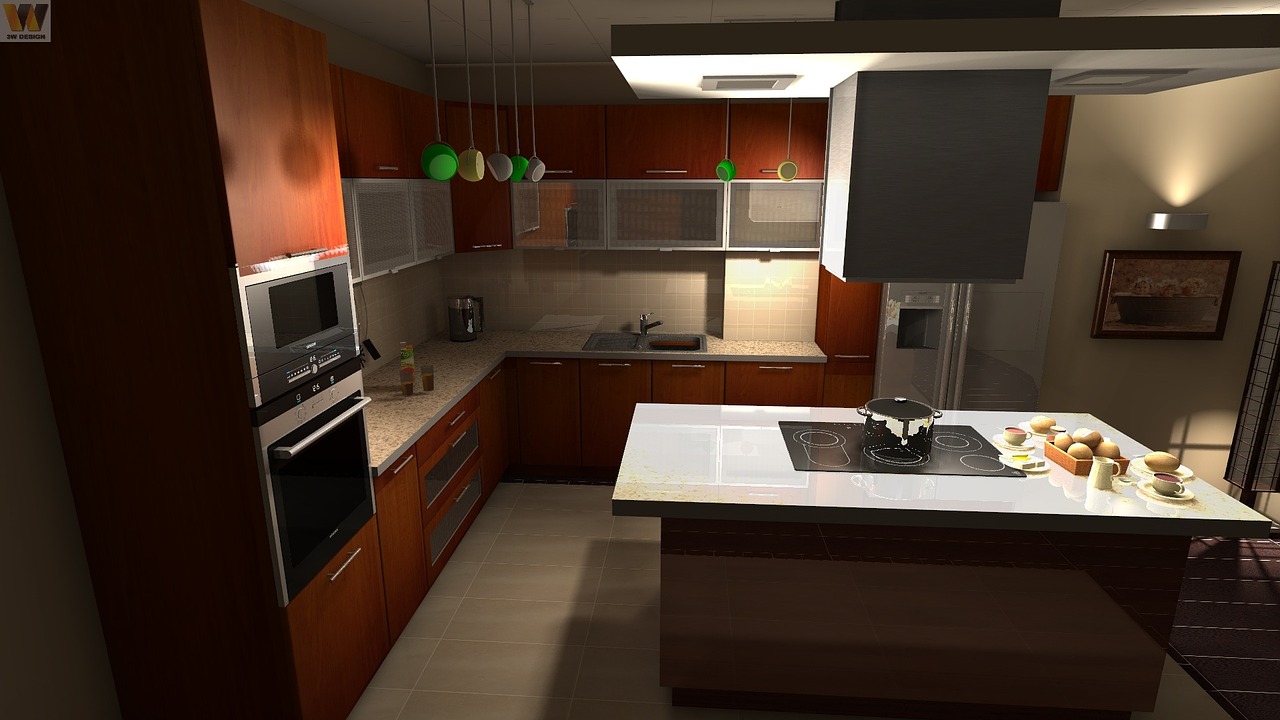 For all those who believe wooden worktops are only made for the country kitchen look, it's time to rethink as wood is equally suited for both traditional and modern kitchens as well as whatever's in between. In fact, wood kitchen designs add curb appeal to the heart of your home.
The real question is the type of wood to choose which is best for kitchen worktop and cabinets. Whether you wish for dark, sleeker, light or softer tones, here're a few choices for truly influential wood kitchen designs.
1. Leap beyond the pale

White structured oak is most preferred with lighter and pale coloured woods for the kitchen. The pale appearance allows taller units such as cabinets and cupboards to complement perfectly with the wall. The feel is rather unobtrusive however adds a loveable wood-like character to the space.
2. Something rustic

Most of the industrial-inspired kitchens feature base cabinets that are made of flooring timber with a varied and uneven tone. The wood used is carefully sawn, cured and treated to there's a lot of rich texture to fall in love with. Vertical grains are also there for further detailing!
3. Honey tones

There was a time when pine used to be all the rage with wood kitchen designs but birch and ash are most preferred nowadays. Both offers the same light-brown shade with most of the built-in cabinets in the kitchen are made from ash with exposed brickwork at the back, giving a warm and subtle look.
4. The mix & multiple finishes

To create a variety of tone within a kitchen in rather a neat and appealing way, merge painted wooden cabinets with solid wood. Most of the cabinetwork includes solid bleached oak bearing shaker-style protruded cupboards, all painted in warm and pale grey.
5. The dark & dramatic

Dark, dramatic and classic; this particular shade of wood is always appealing and adds a sophisticated feel to almost any kitchen. These super-stylish wood kitchen designs usually boast oak-veneered cabinets bearing wenge wood stain. Most of the kitchen design and manufacturing companies out there offer stain in a variety of timber colours that's applicable over the veneered cabinets.
6. Include the wooden accents

Indeed, dark wood, wherever used be it in a kitchen or any other room give a bold statement. If you love the deep and impressive tone however don't want it to dominate the room entirely, try dark wood as an accent. Take for instance a matt lacquered kitchen in a soft grey tone with worktop and breakfast bar made of black walnut for solid definition.
7. Claim for the reclaimed

Worktops made of reclaimed wood are amazingly robust and chunky with a combination of timber-clad walls for extra curb appeal. Such materials in the kitchen as well as home construction give a feel of age, authenticity and warmth.
8. Creating the contrast

Imagine kitchen doors made of combined solid tulipwood and walnut with the hand-finish painted in ivory! To bring in the element of contrast among the ivory and walnut doors, go with two different types of handles. For instance, monochromatic T-bar and bridle leather for walnut and ivory doors respectively.
Conclusion

The details above are simple ideas for intriguing wood kitchen designs whereas the final choice would be yours exclusively.
Tags:
kitchen cabinets tips
,
kitchen decor tips