Hold your heart! You will be shocked when you come to know that 8 out of 10 entrepreneurs who start a venture fail within the first 18 months. Maximum 80% crash and burn. Isn't heartbreaking? According to Stanislav Komsky, the most important thing is to understand the reason behind it. In the end, it will help you in taking the right decision to succeed in your business.
Let's Find Out The Characteristics Of Successful Startups.
The Product Is Perfect For the Market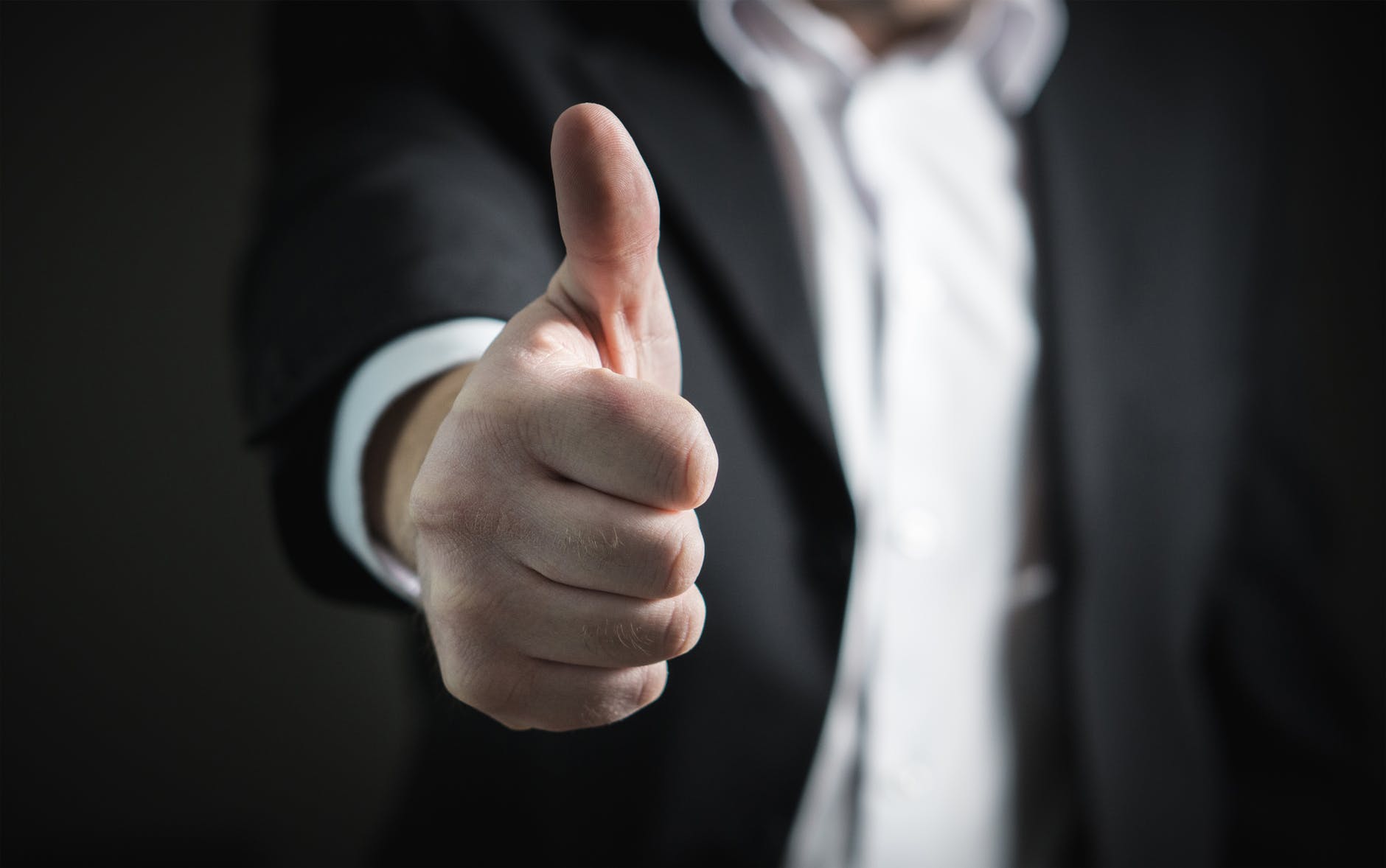 The major reason why most startup fails is the product. Most businesses make products no one wants or they target the wrong market. If your product is not perfect for the market, no one will buy it. If you're going to devote your maximum time to make a product, then do complete research and make sure it's the right product for the right market. The right market includes age criteria, gender, demographic location, and much more.
The Entrepreneur Does Not Ignore Anything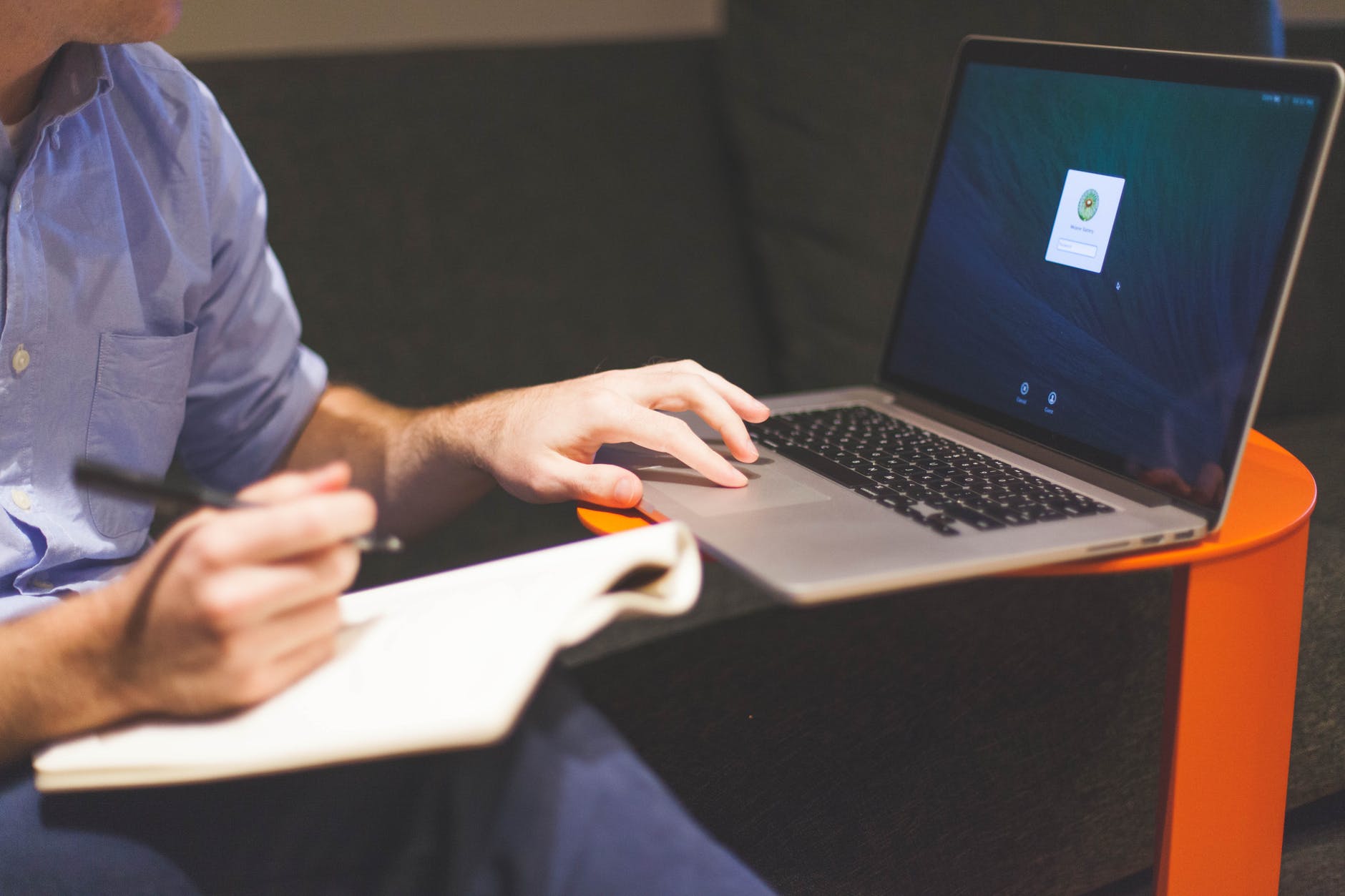 Oh! Despite having a strong team and a great product their business flop. What did they lack? Well, a good product and a strong team are no guarantee of a sustainable business. One should never say no to the responsibility just because it is not their job. In most cases, this is one of the main reason why most businesses fail. In a startup, a leader needs to wear so many hats and need to handle so many responsibilities. Getting trapped up in the preparation of presentations, meetings, phone calls, and emails can distract the entrepreneur from the other important things of the business. However, a successful businessman understands that he must work on his business, not in his business.
The Company Grows Fast
Whether it is an entrepreneur, investor or market, everyone craves for the growth of a business. In the end, fast growth is the sign of a great idea in a hot market. To grow fast enough in the competitive world, every business needs funding, but when the company didn't grow fast enough, they weren't eligible to secure more funding.
Therefore, if the growth of startup doesn't happen after a certain amount of time, then the growth will not happen. In result, the company will start shrinking.
Ran out of cash is the second major reason why most startups fail. It happens because they didn't grow fast enough. If your startup can't compete in the fast-paced environment, you will start losing to the competition, losing consumers, losing employees, and losing passion.
The Team Knows How to Recover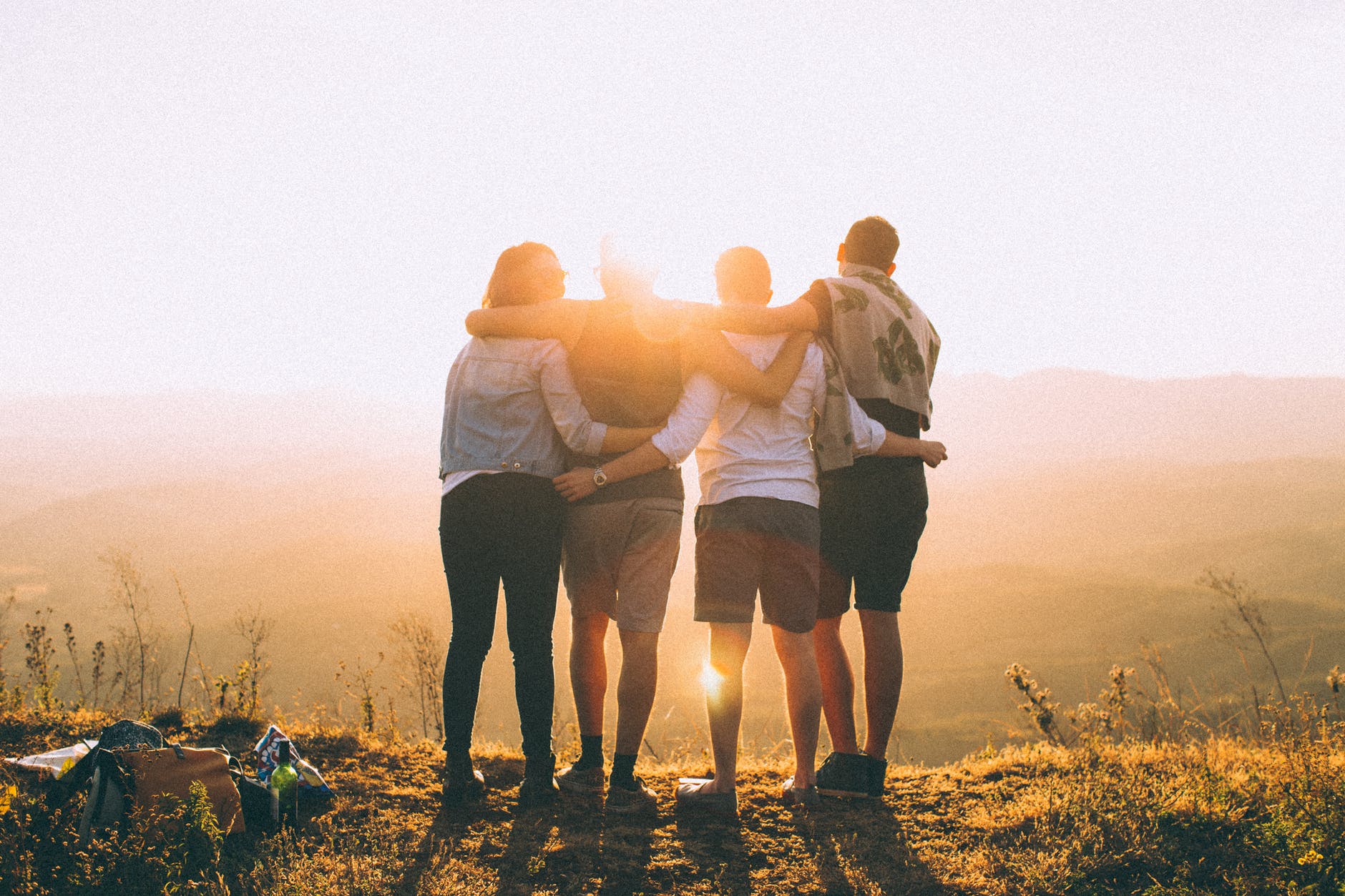 Every startup runs with a team of people. The more talented that team, the better chance they have of succeeding.  Startup teams must possess the ability to make innovative products, to adopt a new marketing approach, rebrand the business, or even tear down a business and start all over again. If teams know how to recover together from the tough time, they can lead a successful business.
Stanislav Komsky says that startups with co-founders have a higher success rate than companies with a single founder. Because the partnership brings more accountability, which helps you to avoid some of the drawbacks of a single charismatic leader. Also, a co-founder will have skills that you don't have.
Conclusion
So, if you want to succeed in the business world as an entrepreneur, do consider these points before making business strategies and planning.