How to Become an Accenture Data Analyst?
Accenture quoted its Q2 2019 results, and it was among the highest compared to its competitors. The company attributed its success to the growing dominance of its BI and Data Analytics team which is now employing thousands of fresher and experienced analysts from various Big data programs.
What is Accenture's Data Science Background?
Accenture is a Dublin-based MNC that provides advisory and professional consulting services to leading industries. Accenture's data science projects are globally recognized as one of the best, extracting meaningful and actionable insights from Big Data.
This is what data analytics courses in Bangalore train professionals for Accenture projects —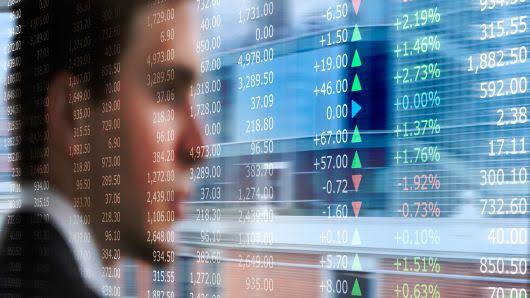 Core AI ML and MATLAB Projects
Accenture Global Operations teams are hiring for trained and certified data analysts who have a flair for exposing various gaps in the Operations pertaining to Business Intelligence, IT and Cloud, Finance & Accounting, Procurement, AIOps and Infrastructure, Customer Analytics, Edge computing, and so on.
Key Skills
Graduation in Computer Science, Mathematics, Business Administration or related specializations
Solid knowledge and proven experience in at least one of the supervised and unsupervised learning models
Statistical data analytics and programming experience in Python, R, MATLAB, SAS, STATA or SPSS
Ability to differentiate between Non-parametric Methods, Reliability Models, Markov Models, Stochastic models, Bayesian Models
Why MATLAB in particular?
Global AI and Data Science Projects in Accenture are focused extensively on the towers of modern Digital Transformation journeys.
These are based on technologies such as Mobile and 5G, Mobility and Smart Cities, Internet of Things and Automation, Media and Entertainment, etc.
MATLAB forms the key. As a high performance computing language, MATLAB is preferred by the leading data analysts for specific tasks in AI ML projects, including for data exploration, visualization, Computer vision and Machine Learning algorithm development and modeling for other intelligent analytics.
In the physical world of fast-changing IoT-based technologies, data analysts are expected to deliver native support on MATLAB. These are further diversified into components and sensors for Image Processing, Video Recognition, Telemetry, Robotics, and the Binary formatting of data.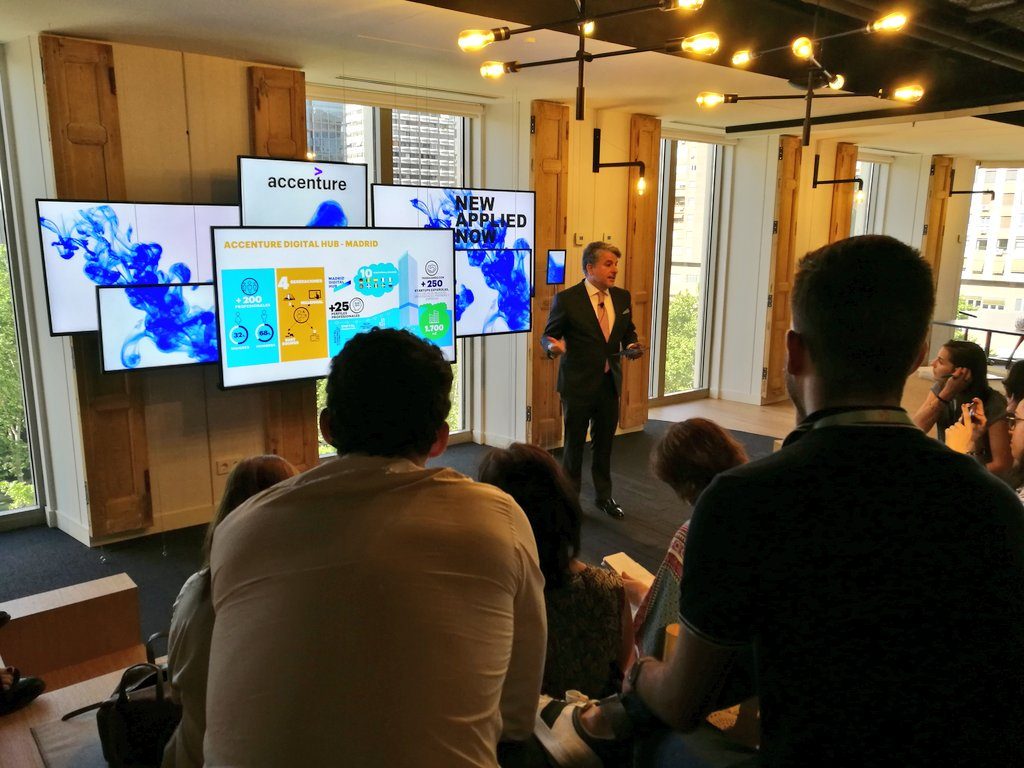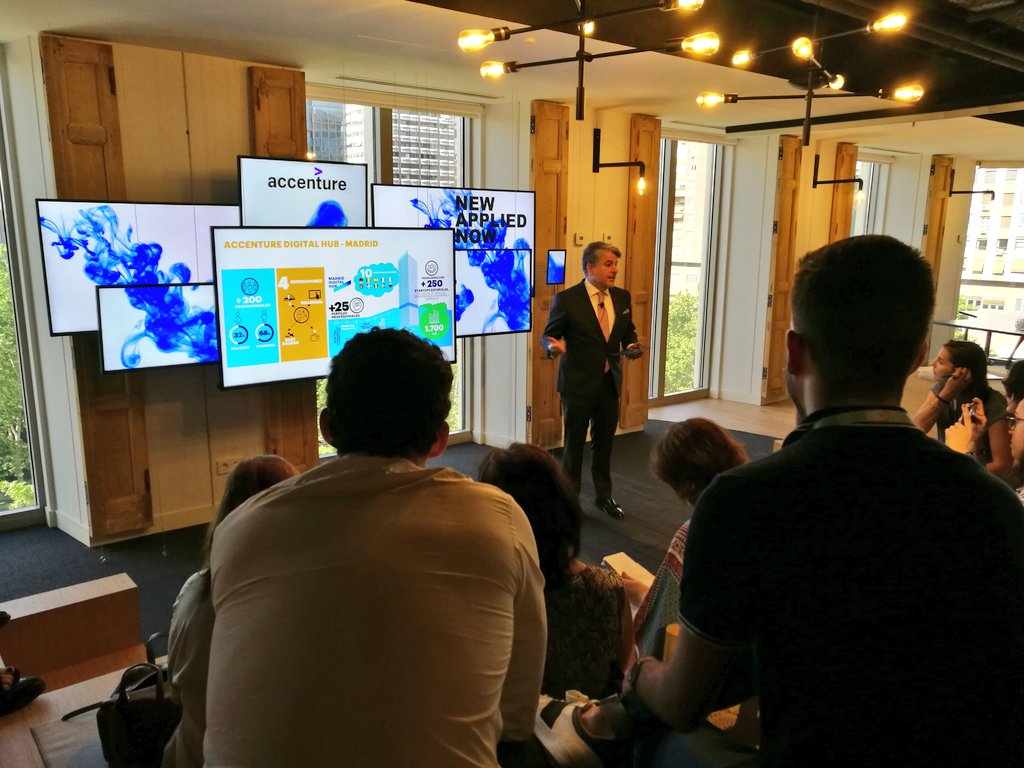 What kind of competition and ecosystem does Accenture Play in?
Today's Accenture is way different than what it was in 2010-2015. In the last 5-6 years, the company has invested billions to develop a niche base in AI and Machine Learning. Currently, Accenture employs over 3000 data scientists and analysts who work extensively on key projects related to RPA, Industrial IoT, Sales, and Marketing Intelligence, Content development and Analytics, Predictive Intelligence, and cognitive sciences. These projects meet the client requirements who seek Accenture's BI expertise to drive agile digital transformation and grow revenue with optimized operational efficiencies.
At entry-level positions, Accenture Data Analysts work with team leaders that are driving innovation and knowledge centers for their intelligent cloud and infrastructure services.
In addition, you will have the opportunity to also work with the smart Technical Architects and Software Engineers who could be specialists in SAP, Oracle, Salesforce, Workday, AWS, Microsoft, HP, Pegasystems, TABLEAU, Looker, and more.
Tags:
Accenture Data Analyst
,
Accenture Data Analysts
,
Accenture's Data Science
,
data analytics
,
data analytics courses in Bangalore
,
data science projects
,
MATLAB