Real estate is arguably the world's oldest, largest, and most valuable asset class. It's no surprise it has won the heart of many investors over the ages. However, it is also one of the most diverse industries, that is why even the most experienced investors need to understand the nuances of real estate. Here,  Accrue Real Estate, a reputable real estate company walks you through what real estate entails and how it works. Keep reading for the full scoop!
What is Real Estate?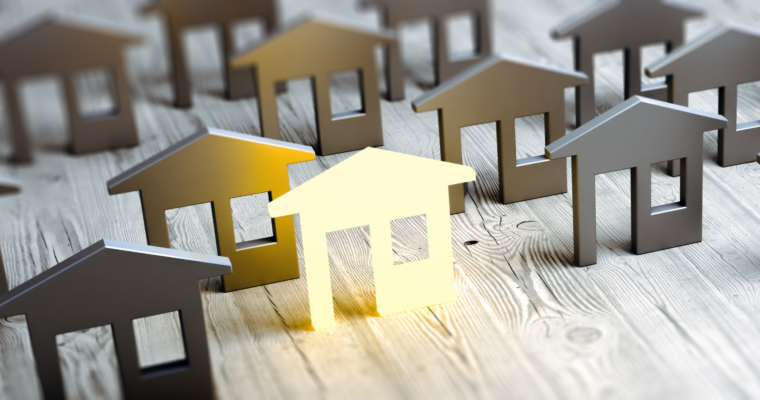 Real estate means land and any physical properties attached to the land or underneath the land. This can be buildings, natural resources such as water, trees, minerals, futures, bridges. The term real estate means real, physical property that also involves a bundle of ownership and usage rights. This does not include properties such as vehicles, furniture, paintings, boats that are not permanently attached to the land.
What are the Types of Real Estate?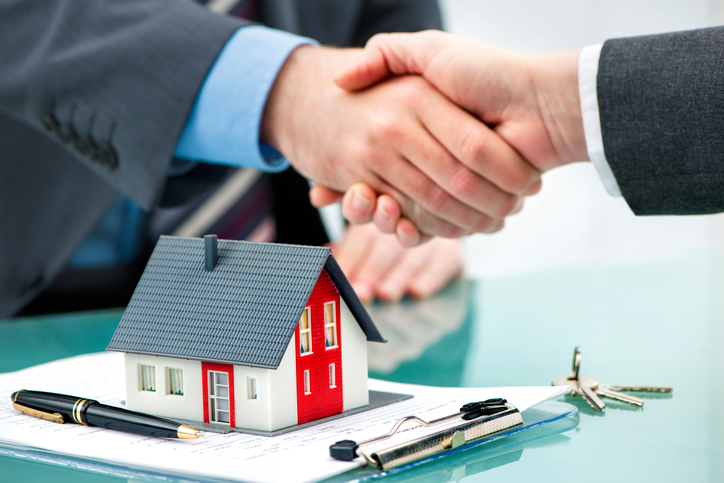 If you are just getting started in the real estate business or investment, it is important to understand the four main types of real estate and how it works to help you make informed decisions. Although there are several types of real estate, here are the main types as given by  Accrue Real Estate:
Land:
Land in the real estate sense refers to vacant land minus building or equipment. They are specifically purchased for future development or for access to other natural resources like water, farmland, and many more.
One good thing about land is the low initial investment. It is more cost-effective than a residential apartment because maintenance and taxes are very minimal. Land entails undeveloped raw land, ranches, orchard and farms, timberlands, recreational lands for camping, hunting, or fishing.
Residential:
This is the most popular type of real estate and the category that most people are familiar with. Residential involves any property available for domestic residence or non-business purposes.
There are a wide array of options and categories to choose from in this type of real estate. It's no surprise both renting and leasing constitute the largest sector of the United States' economy. Within residential, there are single-family houses, multi-family houses,  condominiums, townhouses, cooperatives, houseboats, Duplex, triplex, fourplex, vacation homes.
Commercial:
Although not as much as residential, commercial real estate is also growing significantly and is meeting up to the country's growing needs. Commercials are properties used for business or for generating income either through capital gains or rental income. Apartment commercials are also included in this category because even if they are used for residential purposes, the aim is to generate income.
Other categories under commercial include medical and education buildings, malls and grocery stores, hotels and offices, leisure and hospitality centers, parking lots, and garages, restaurants and retails outlets, stores, and theatres.
Industrial:
Although industrial real estate is also used in generating income, they are regarded as a separate class because they are properties that are meant specifically for industrial businesses. They include research and development, logistics and warehousing, transportation and production centers, Power plants, and solar generating stations.
How do Real Estate Works?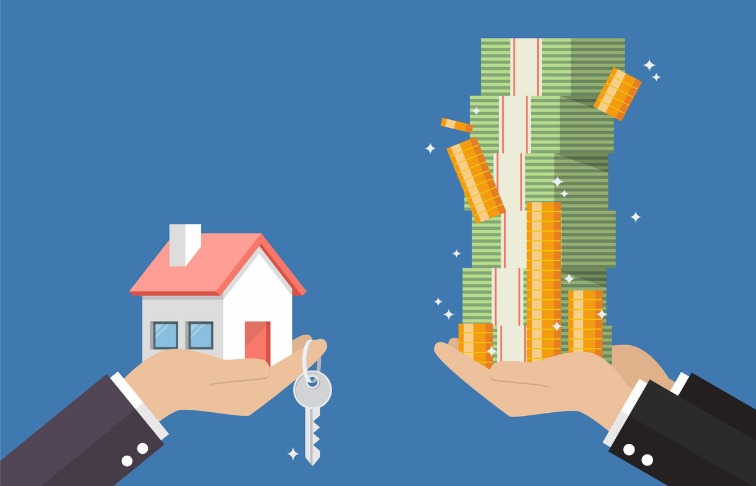 Real estate no doubt is one of the key drivers behind the growth of the US economy and it plays a crucial role in the nation's GDP growth. While many people think the market only involves brokers and salespeople, the reality is that the real estate market is huge and highly complex. In fact, there are a whole lot of people who are not only earning a living but reaping the benefit of the market. It is not only limited to real estate brokers but also include developers, sales and marketing firms, property management companies, accountants and financial planners, attorneys, surveyors, contractors, and many more.