Fifteen and a half months after September 14th, 2019 – the deadline for banks and businesses in the EU to start complying with the Payment Service Directive 2, many organizations are still struggling. Since PSD2 is set to revamp all current legislations established by the earlier version of the Payment Service Directive (PSD1), many banks and businesses have found it challenging to make the shift. Innovation and tech-driven directives will have a significant impact on the payment services industry.
Based on the European Banking Authority's recommendation, the new deadline for maximum enforcement of PSD2 regulations is 31st December. This directive coincides with a period where businesses are rapidly investing in workflow automation tools. Banks and companies aiming to be PSD2 compliant may find what they're looking for by investing in innovative products designed to guarantee regulatory compliance and make the most of Strong Customer Authentication exemptions. Only then can they optimize their check-out experiences while staying compliant.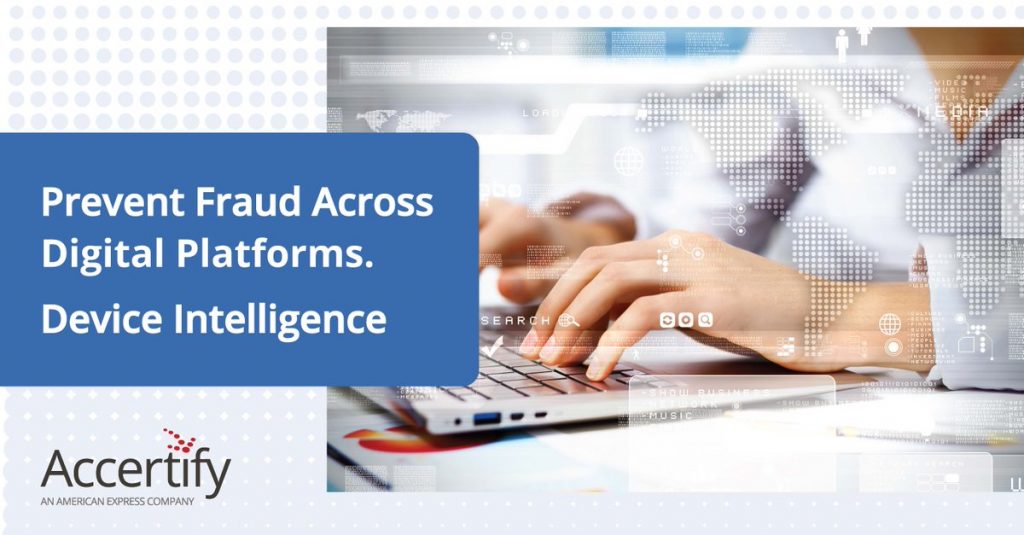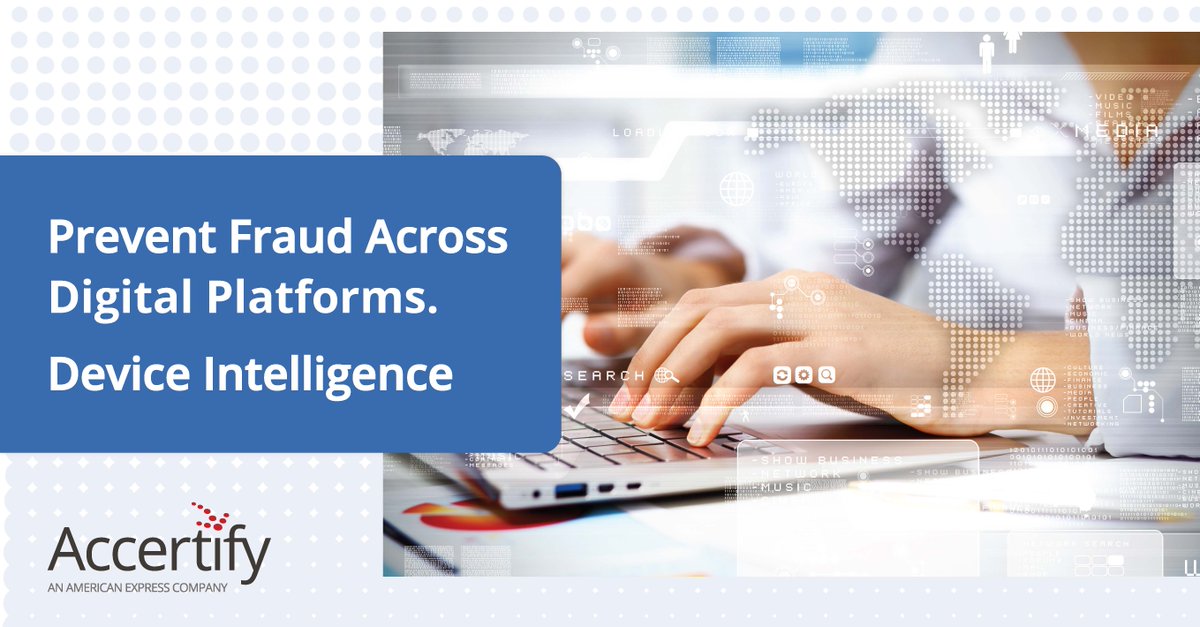 The need to invest in workflow automation has never been more vital. Businesses with access to workflow automation tools can make the most of the open banking opportunities that PSD2 will create.
Importance of Automation Tools
Automation tools eliminate the need to engage in tedious tasks. Here's why automation tools will play a crucial role in the post-PSD2 business environment.
• PSD2 Compliant Businesses Will Have More Business Opportunities – With PSD2, vendors, and third-party payment services providers no longer need to depend on banks to integrate an authentic payment experience on their business platforms. Once PSD2 comes into force, the businesses that have already invested in such measures will prosper the most.
• Compete with Banks – Major banks and FinTech companies are already creating innovative channels with top-quality user interfaces to capture the market. Vendors must follow suit.
• Improved Customer Experience – For years, banks have limited consumer capabilities by compelling them to use their payment channels. With the introduction of PSD2, European Consumers will be able to choose their preferred payment service providers.
Overdependency on digital payments creates a lot of opportunities for merchants. As long as their digital platforms can ensure smooth transactions, maintain PSD2 compliance, and implement fraud prevention measures – the sky is the limit in terms of growth and increase in profitability.
What is Automated Decision Engines?
When top financial experts were discussing the PSD2 directives, the one word that was echoed the most was 'innovation.' The FinTech industry hasn't disappointed as the demand for PSD2 compliance solution has been met by automated decision engines.
These tools are designed to ensure that each transaction goes through strict regulatory compliance checks. They make check-out experiences seamless by integrating with any business platform. Since fraud prevention is one of the most vital objectives of the PSD2 directives, these tools are also great at adapting to advanced security threats.
From banks to national regulators – everyone's arguing about their interpretations of the PSD2 directives. These tools ensure that merchants don't get matters too complicated in their bid to achieve PSD2 compliance.
What Do The Best Automated Decision Engines Offer?
Vendors with access to advanced automated tools will have far better authorization rates than others. Authorization rate depends on a lot of checks – SCA compliance, issuer data, etc.
Plus, each transaction needs to go separately through the scanner. Each transaction needs to be assessed based on the amount, issuers' authentication preferences, etc. Using these automated tools is the only way to stay compliant. Here's what these tools offer –
• Best Chances of Authorization – Since all orders will be automatically geared towards achieving authorization, the risk of rejections decreases significantly. PSD2 regulations are interpreted differently in different locations. Irrespective of how PSD2 is applicable for a specific type of transaction, the decision engine will never make a mistake. Industry figures suggest that 25-30% of digital transactions could face rejection if they're not fully SCA-compliant.
• Customize Settings to Boost Transaction Speed – Vendors can customize their decision engines and authentication rules to suit their specific business requirements. Doing so boosts transaction speeds.
• No Liability – In case the bank isn't PSD-compliant, the vendor can avoid liability by sending the bank data that proves his or her PSD2-readiness. Hence, any chargeback liability will fall on the bank's plate for not being PSD2 compliant. Top-quality decision engines automate such steps to eliminate vendor liability.
What the Future Looks Like?
For vendors, the PSD2 directives couldn't have been implemented at a better time. Innovation in technologies such as Decision Engines, Infrastructure-as-a-Service (IaaS), and 'Software-as-a-Service' have allowed tech-enabled small businesses to stake their claims in the payment services industry and the retail banking sector.
These tools enable them to respond flexibly to new market needs. With technology on their side, small vendors no longer need to depend on giant banks and FinTech companies. Investing in such automation tools is the key to success in the post-PSD2 world.