There will be a few shifts in the business that real estate companies need to anticipate and be aware of. The future of real estate is confronting patterns of urbanization, evolving demographics (such as the millennial generation), and new land development patterns and trends.
As a real estate developer, putting capital to work requires careful research on short and long-term impacts, growth potential in particular markets, and overall profitability.  Real estate to a certain extent is a gamble, with not all investments yelling the returns you soon, so be realistic with your strategy.
In this post, Ahmed Bakran, an American real estate entrepreneur, discusses what he thinks are real estate trends to look for. 
The future of the real estate industry is looking bright overall as the world is seeing a pattern of urbanization and more convenience-based offerings that a city and heavily populated areas typically have the infrastructure for. Urban areas across the world are dealing with evolving themselves to facilitate job creation and growth.
As development is increasing with better hopes in the future for cities, I hope to see more commitment to the future of real estate from developing cities across Asia, Africa, the Middle East, and Latin America. 
Development investments worldwide are expected to surpass an astounding $15 trillion by 2025.
Just because a number of cities are throwing money at capital investments, that doesn't mean they will all succeed. Some cities won't see the growth they expect.  Factors such as location, politics, immigration policies all have factors in people's desire to move.  
Furthermore, some countries and economies have tremendous population centers, but if the system can't support that many jobs or population, that is a recipe for flatlined growth and can lead to poverty.
Demographic Shifts Trigger Real Estate Demand:
By the end of 2020, the total population of working-class consumers will expand by 1 billion. Developing nations have the biggest portion of a more youthful population. Additionally, the elderly and retiring generation will shape the future of housing and development as people are living older, have unique needs such as medical facilities, assisting living needs, and entertainment needs.
Ahmed Bakran is a Passionate Technologist and Entrepreneur, Executing dreams into reality. A continuous learner enjoys traveling and thrills and spending time with his family.
While the future of the real estate market will undoubtedly be served by the principal areas of the office, industrial, retail, and residential, there will be changes.  As mentioned, the older generation will require nursing homes so medical care and retirement will become critical areas of growth.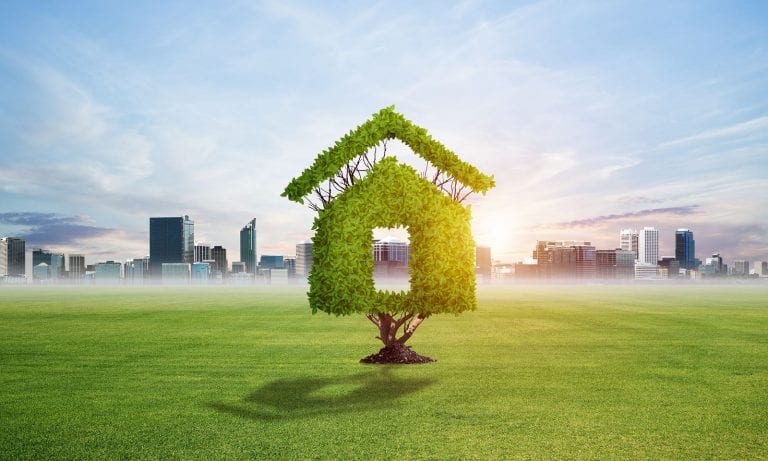 An extended worldwide expansion in population to 9.3 billion will also necessitate housing for all income levels..
The growing population implies higher resource utilization; with the push of green, organic eating, this could start more interest in the agribusiness subsector.
The fate of residential real estate? The movements in demographics will prompt a few changes in buyer requests and real estate advancement in the age of corona.

A Greener Future for Real Estate:
Population expansion and urbanization carry alongside them the need for more eco-friendly real estate development. It's expected that by 2050, the world will require 50% more energy, 40% more water, and 35 percent more food to support the populace. 
This trend can imply new properties will be planned with "green" building codes at the forefront of the priority list. As we're as of now observing structures incorporating environmentally friendly power innovations and waste management, the future of real estate is looking increasingly more green, but there is a long way to go..
Final Words:
To make the most of your real estate transactions and investment activity, you can contact Ahmed Bakran, is an American entrepreneur holding strong experience in the field of real estate development. He can consult you for the digital tools you need for a successful real estate investment.