The phrase," talent has no age" perfectly fits here.
Born in 2007,  Bodhi Sabongui is a 15-year-old teen actor known for his roles in various acting projects like A Million Little Things, The Baby-Sitters Club, and Black Adam just to name a few. Born in Vancouver, Canada, Bodhi has already achieved immense fame and success at such a young age many people dream of. From great looks to a bold personality and amazing acting talent, Bodhi has everything that makes him a fan favorite.
The 15-year-old young Canadian-American actor has won the hearts of millions of people across the world with his powerful on-screen performances. He has a huge fan following, all thanks to his appearances in various popular movies. Are you curious to know more about the young talent? If yes, then we recommend you read the blog till the end. In this blog, we have mentioned many details about Bodhi Sabongui that you may not know.
So, without further wait, let's get started.
A Brief About Bodhi Sabongui
As mentioned earlier in the article, Bodhi Sabongui is a young teen actor who has been featured in multiple movies and TV shows. He has shared the screen with big names from the entertainment industry. This includes Dwayne Johnson and Henry Cavill in the American superhero movie Black Adam and David Giuntoli and Romany Malco in the American family drama television series A Million Little Things. Bodhi is just a 15-year-old teen and has already become a public figure and well-known celebrity.
Bodhi Sabongui: Son of Celebrity Parents
Talking about his early life, Bodhi has been born to a Canadian father having Egyptian roots and an American mother, thereby giving him a mixed ethnic background. It may come as a big surprise to many people to know that Bodhi belongs to a famous celebrity family. Yes, you read that right! 
He is the adorable son of famous Canadian actor Patrick Sabongui and American actress Kyra Zagorsky. To our readers' knowledge, born in 1975, Patrick is a celebrated Canadian star, stunt performer, theater artist, and drama teacher. He gained fame and recognition for his role as David Singh in the American superhero television series named The Flash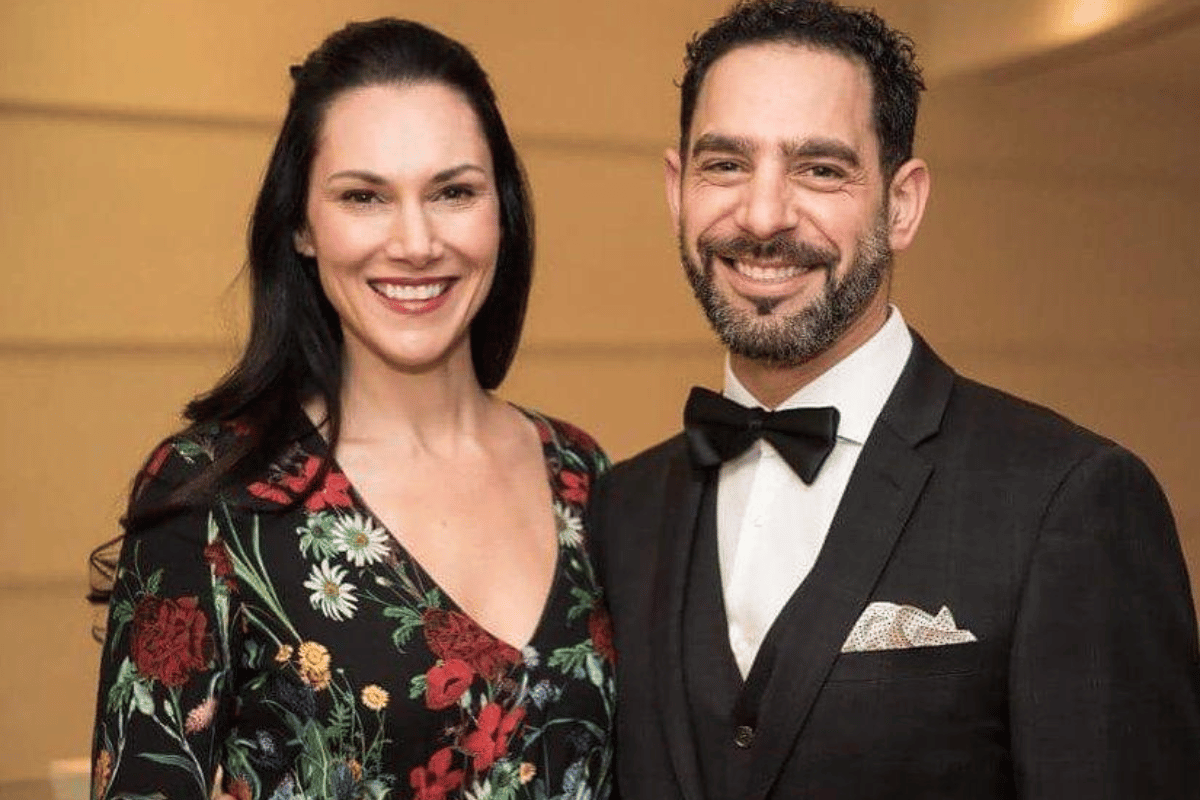 While Bodhi's mother, Kyra Zagorsky is a beautiful and talented American film and TV actress well-known in the entertainment industry. She is best known for her roles in the TV series Helix and the movie The Pastor's Wife.
Bodhi Sabongui's Acting Career
Since his childhood only, Bodhi had a keen interest in acting and wanted to pursue a career in the entertainment field. That is why he started his acting career at a very young age. You will be surprised to know that Bodhi was just 5 years old when he made an appearance in the 2012-based short film "Shakey's Coffee" directed by his father where he played the role of a coloring boy. Since then Bodhi never looked back. 
Later on, at the age of ten, his mother Kyra cast him as 'Jason' in another short movie titled "The Prince". It was in the year 2018 when Bodhi played the character 'Behran' in one of the episodes of the American time travel superhero TV series "Legends of Tomorrow". Some of the other notable works of Bodhi Sabongui include The Baby-Sitters Club, A Million Little Things, and The Black Adam.
Further, he has been featured in other shows like "The Flash".
Bodhi Sabongui's Social Media Profile
Bodhi Sabongui is quite active on social media platforms like Instagram. He often uploads images and videos related to his private and professional life on Instagram. With over 108k followers, Bodhi has gained a significant following on Instagram. His Instagram account, @bodhisabongui, also portrays his love for football games.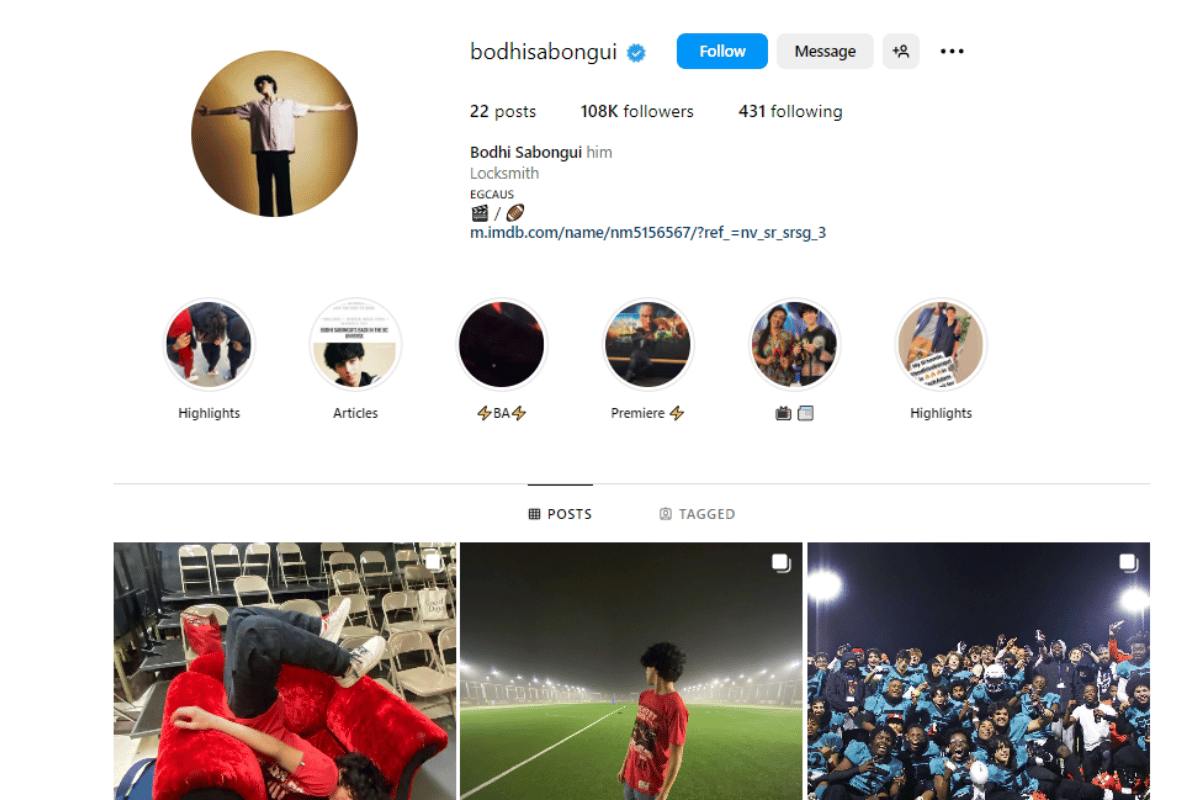 Bodhi Sabongui's Hobbies
Apart from his love for acting, Bodhi has a keen interest in various other things. This includes watching thrilling TV shows, playing and watching different sports like Football and Basketball, learning martial arts, and snowboarding.
Closing Words
Overall, Bodhi Sabongui is indeed considered an upcoming star in the entertainment industry. He is a rising actor who has garnered attention for his work at a very young age. Wishing him the best in the future. May he achieves immense success just like his parents.