Welcome to the tech world! Technology is continuously evolving and making our lives easier. Whether you love to flaunt new gadgets or you need a gadget that can help you with chores, technology has everything for everyone.
From light up charging cables to pizza scissors, check out few best and unique gadgets with gadget guru Shylesh Sriranjan.
Phone Gadgets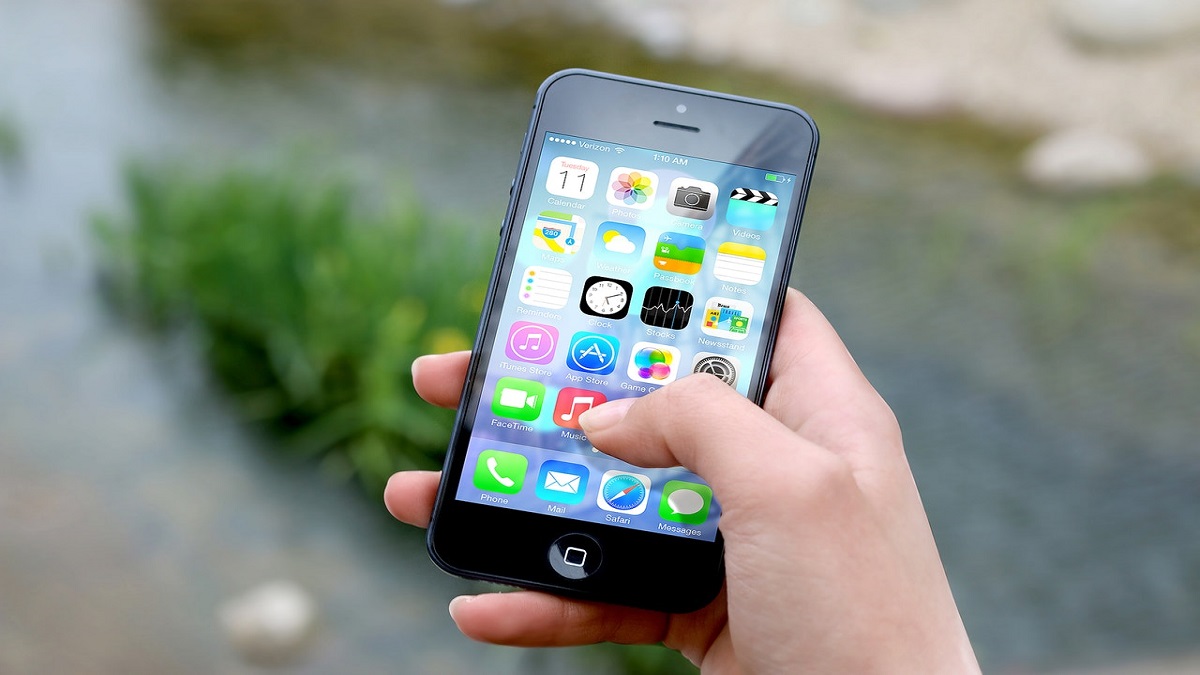 1. Light Up Charging Cables
This light up charging cable comes with a convenient and additional feature: it displays you when your phone has fully charged. The light turns down as the phone charges, so you can avoid wasting electricity.
2. BiKN Tracking Device
The BiKN Tracking Device is the perfect device for those who often lose their keys and phone. All you need to attach the tracking device to your most valuable items, so you can avoid losing them again.
Home Gadgets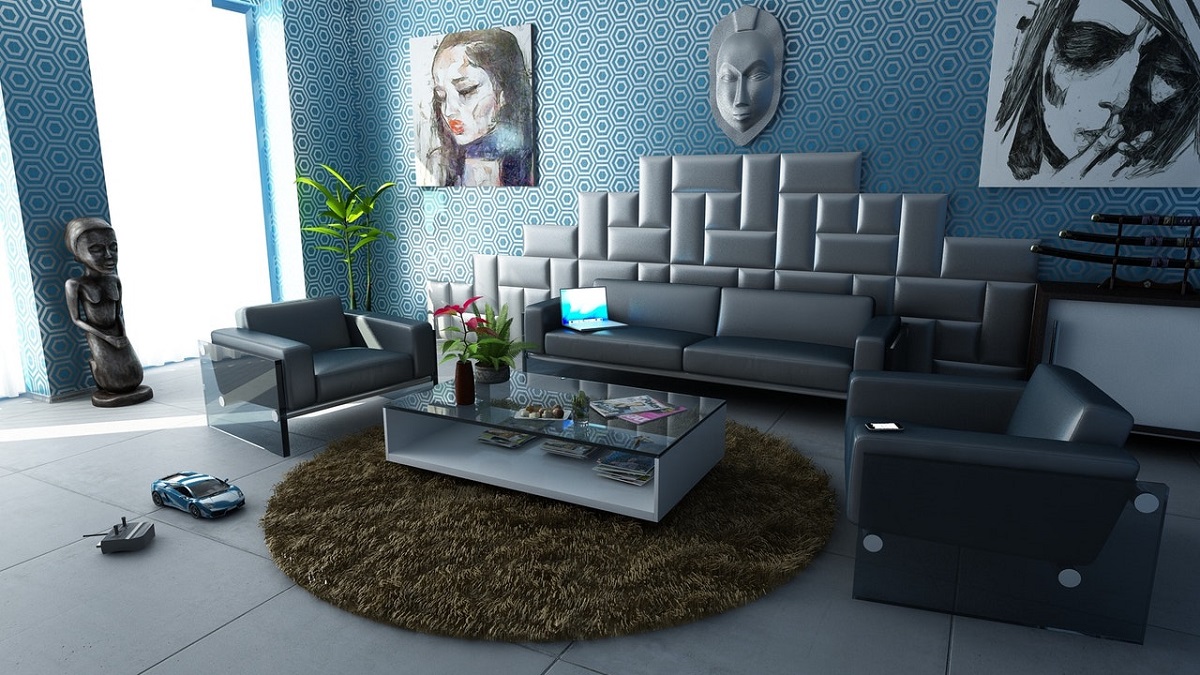 3. AquaNotes
Do you feel like you get more creative when you're in the shower? From writing thoughts to shopping lists, AquaNotes is the key to remember the genius ideas you have in the shower.
4. Bottle Ice Cubes
If you want to keep your bottled drinks cold, you can try this bottle ice cube tray. The bottle ice cubes will keep your drink cool and refreshing when you're travelling. Perfect for anyone who lives in a hot city.
5. Compartment Pan
This Compartment Pan is useful in saving time and washing up, as you can cook multiple things in one pan. Ideal for you if you're cooking for one, or a gathering of people!
6. Twister Fork
Do you find difficulty eating pasta without creating a mess? If so, then Twister Fork is just for you! It holds as much pasta as possible without dropping any.
7. Credit Card Lightbulb
This Credit Card Lightbulb is mainly a flashlight that can easily fit in your wallet. Just flip the bulb to switch it on, this device is super convenient for emergency situations.
8. Magisso Cake Server
The Magisso Cake Server is the key to make all of your celebrations and events a lot easier. With this amazing cake slicer you can prevent all of the mess of slicing a cake; just press the cake server through your cake and squeeze slowly to take a slice.
9. Herb Scissors
These handy herb scissors are perfect for those who are fond of cooking. It consists of five blades that can effectively cut herbs into a meal as you cook –convenient and time saver!
10. Pizza Scissors
With this nifty gadget, you can cut and slice pizza easily. Assurances a perfect slice every time, without messing or losing pizza toppings!
Cleaning Gadgets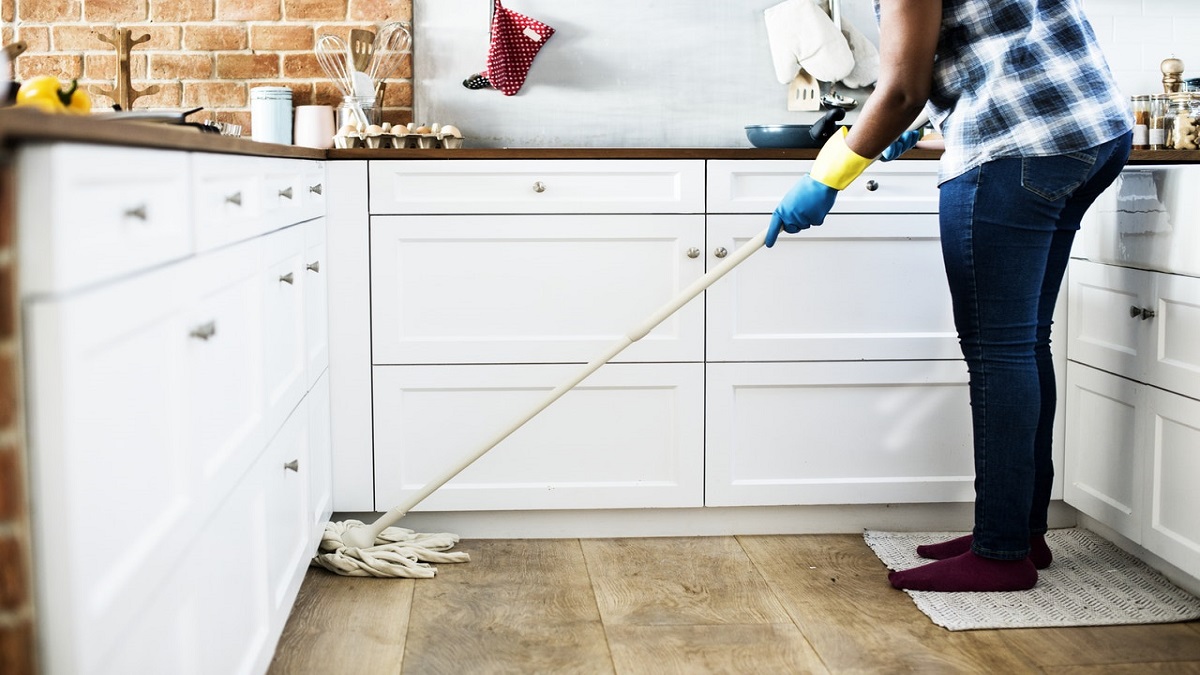 11. Broom Groomer
The Broom Groomer is a step-on dustpan contain rubber bristles to prevent dust and mess sticking to the brush. A simple, but a wholly effective gadget for cleaning.
Final Words
So, these are the few amazing gadgets for technology lovers including Shylesh Sriranjan. Time to make the use of these gadgets to make life easier. What are you waiting for? Grab these devices today!