Amazon is all set to make this festive season a grand one for you. By launching a whole bunch of new Alexa gadgets. Although the Alexa-connected microwave won't be introduced in Australia but still getting a good selection of devices covered with fabric.
Let's explore these 4 new Alexa devices with Shylesh Sriranjan.
Echo Show ($349)
First up, the Echo Show is finally is making a hit. Last year it was released in the US, Australia has the advantage of receiving the second iteration. Especially, if the smart speaker with a screen as our first. In other words, the comparative improvements – such as thinner bezels, a sleeker body and a 10-inch touchscreen up from 7 inches – may be lost on an Australian audience.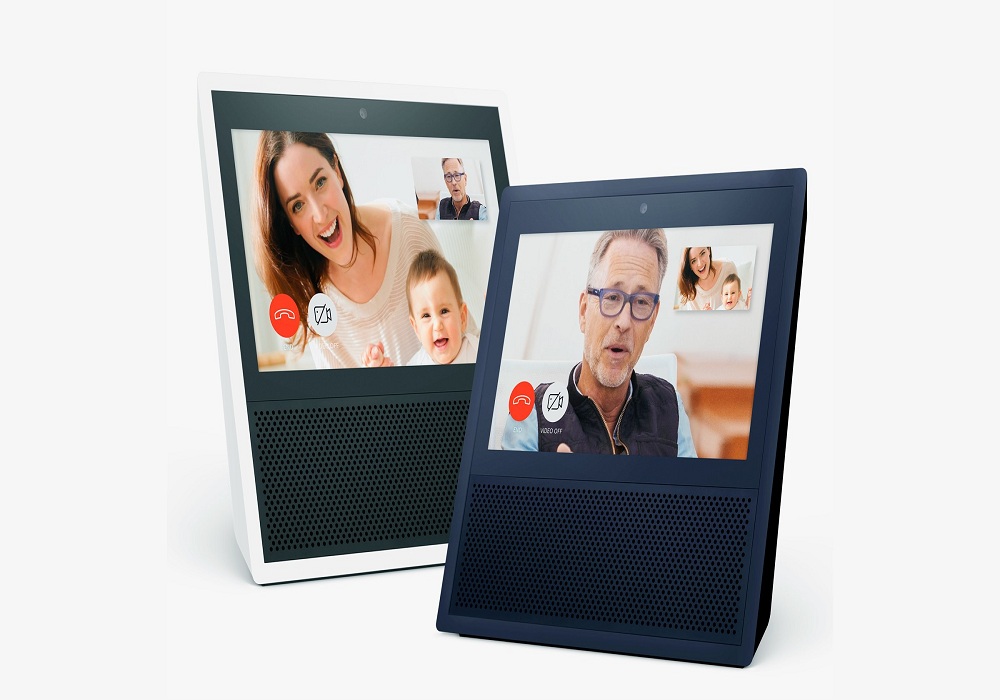 However, soon Australians will also experience hands-free video calls with the Display's 5MP camera to other Amazon devices, the Skype, as well as Alexa app.
 The Echo Show's Zigbee smart home hub will be available in Charcoal Fabric and Sandstone Fabric, which allows you to connect and control your smart home with your voice. You can also use your voice to open an internet browser, (however, you'll have to type in URLs with the help of on-screen keyboard), shop on Amazon, stream videos from Prime Video, and, of course, ask Alexa to start your favorite tunes.
 You can also ask the Echo Show to show you things – All thanks to the screen. According to reports, the older Echo Show wouldn't obey if you yelled at it to show you porn.
New Echo Dot ($79)
According to Amazon, its latest Echo Dot offers a "louder and crisper" sound, but what makes it more interesting is its new rounded, fabric design.
The Dot's softer display is a marked improvement on the hard, hockey puck style of the old Echo Dot model, and the price is still the same.  So there's actually no reason to miss the old one unless you truly like hockey pucks.

New Echo Plus ($229)
The Echo Plus is getting a new look with an aesthetic upgrade, benefiting from the same fabric redesign as the Dot. However, this new Echo plus looks like a slightly thinner version of the Apple HomePod. It also available in Heather Grey, Sandstone Fabric and Charcoal Fabric. The woofer of this upgraded model is now 3 inches, prior it was 2.5 inches. Furthermore, according to the Amazon team, its bass has been boosted, with the mids and highs "clearer."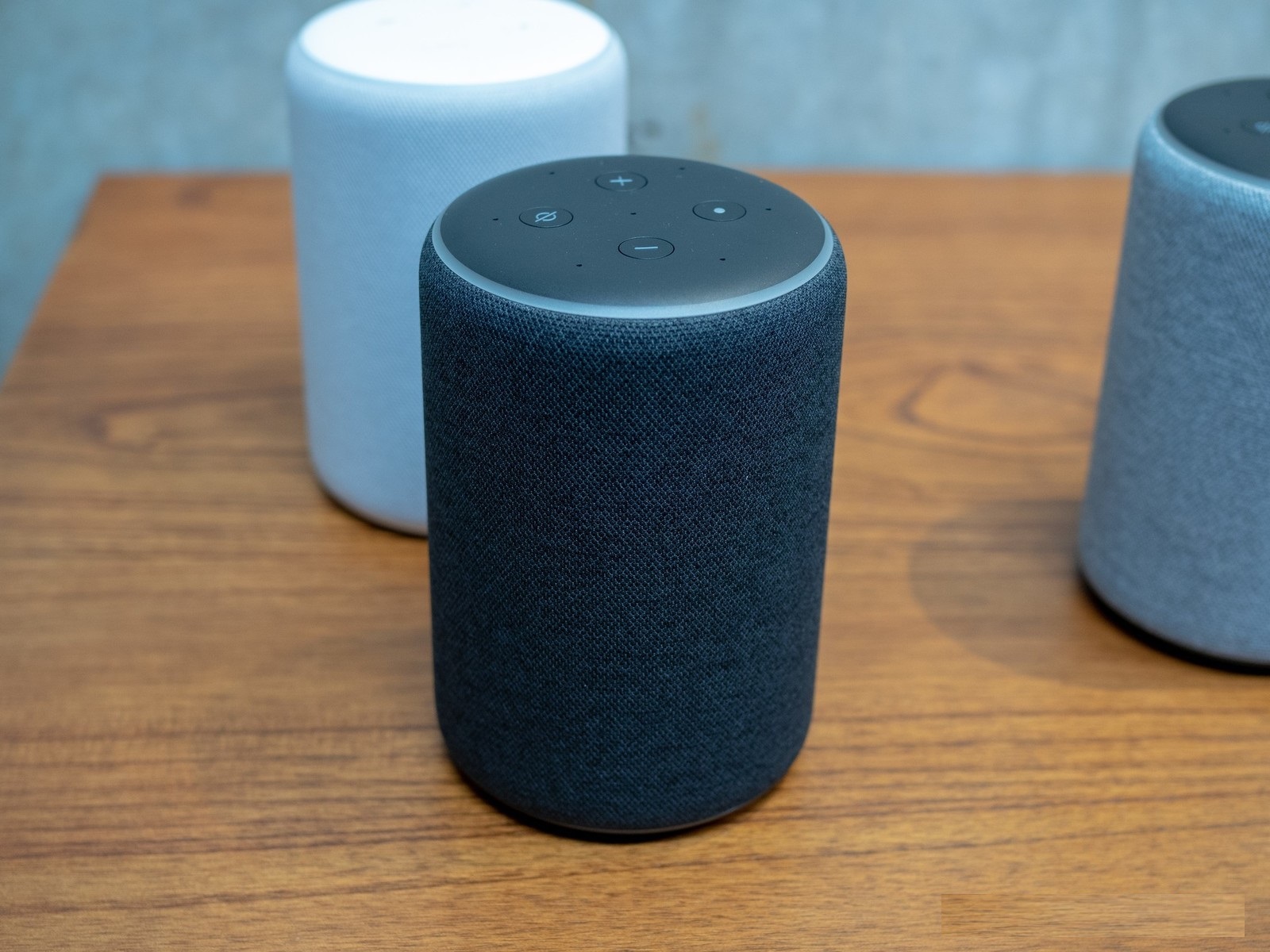 Similar to the straight up vanilla Echo, the Echo Plus having a Zigbee smart home hub that allows you to control and set up your smart home devices. However, now the new Echo Plus also has a temperature sensor.
The new Echo Plus' price is also still the same, so you don't have to surprise if the temperature control upgrade is worth a few extra costs.
Echo Sub ($199)
Finally, after the introduction of Echo Sub, the waiting is over for those who want to pump up their Echo's jams with a smart subwoofer. For stereo sound, the companion device can pair with other Echo devices and it is easy to adjust the bass, mid-range and threefold with voice commands.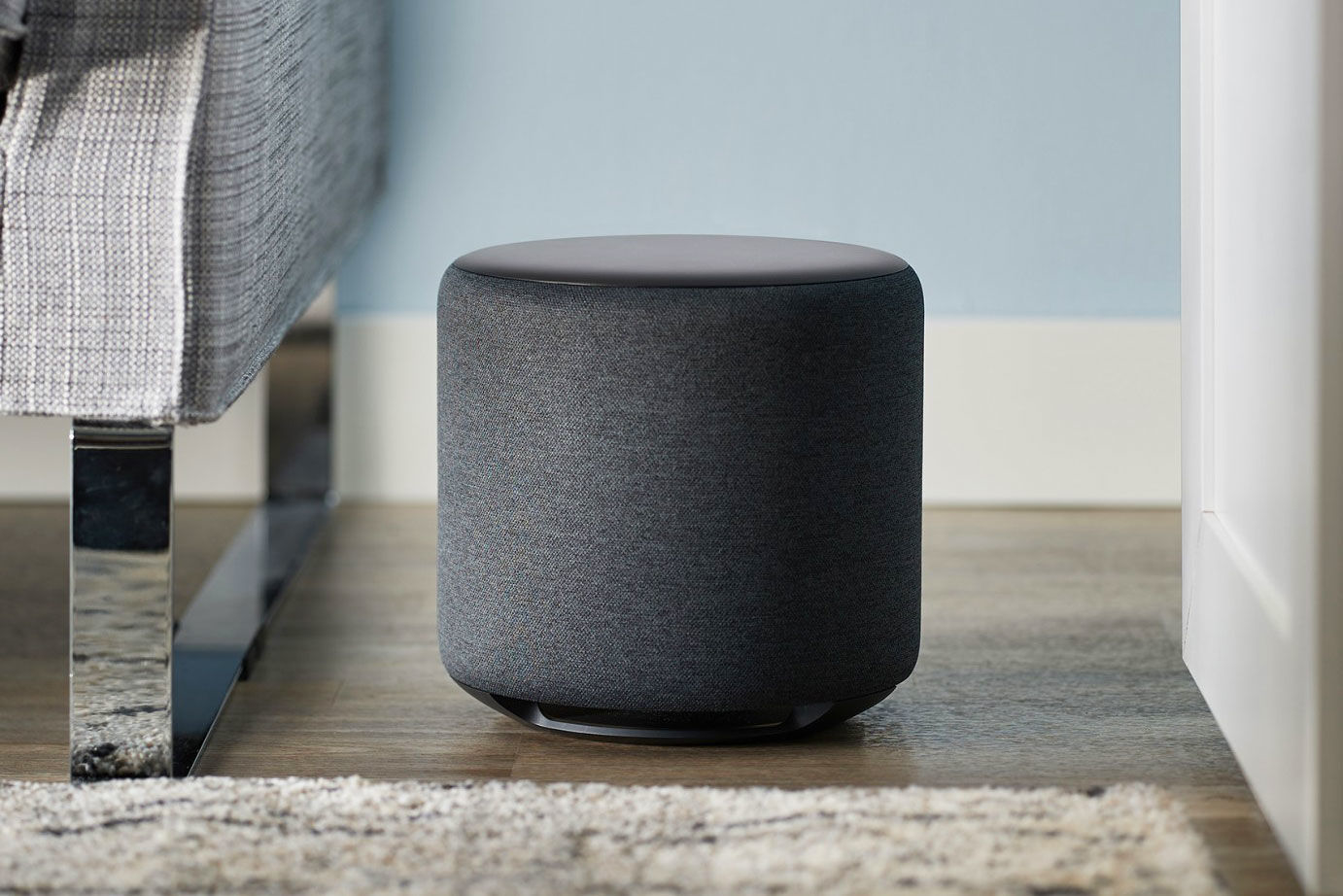 Unlike its brethren, it is only available in Charcoal Fabric, so keep this thing in mind if you want to color coordination.
Final Words
At present, the Echo Show, Echo Dot, Echo Plus, and Echo Sub are available for pre-order on Amazon and are expected to ship October 11. So if you are a gadget lover like Shylesh Sriranjan, order your favorite model today.