4 Things You Must Consider Before Applying for A Credit Card
Today, almost everyone carries a Credit Card as it has become one of the essential financial tools in recent years. From purchasing groceries to booking flight tickets, credit cards use as a mode of payment on account of the convenience and security they provide. If you're one of those who is seeking for the best credit card but confused like all the other applicants for a credit card, no worries, there is always a key to a lock. Your job is to find it.
According to Mehul Mathrani, before you choose a credit card, you must make a great research. Furthermore, he says, it is essential for every credit card holder to know how to make the best use of credit card otherwise you may find yourself landing in a financial doom.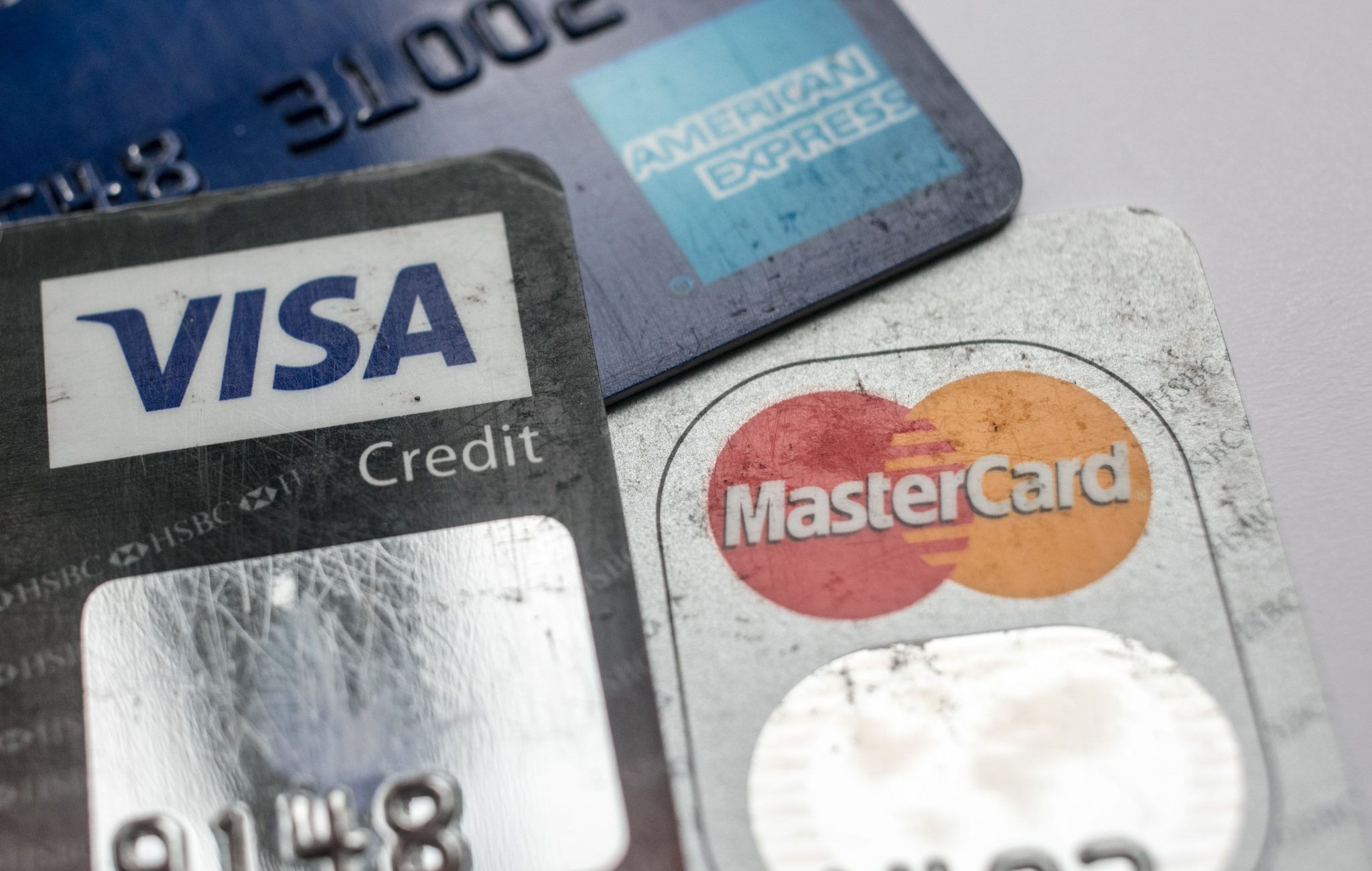 Let's discuss a few important things about the credit cards
Multiple cards to choose from                                 
 There's a wide range of credit cards offered by different financial institutions. You need to look for the most suitable card as per your requirements. Due to a wide range of options make difficult to find the most suitable card. If an individual wants a most suitable card, he must analyze his spends to see where it is possible to earn sizeable cash back, rebates, miles, rewards points, discounts, etc. Furthermore, if you're a frequent traveler, then a travel credit card will make your trip more enjoyable without burning a hole in your pocket. And in case you are a Shopaholic, you will get a chance to enjoy a rewards credit card for shopping trips that give you cash back on everyday purchases.
It's a kind of readily available loan
Nowadays people prefer Credit card over cash payment and its demand is increasing with every day. Credit cards can be used to buy everything right from the groceries to fuel, flight tickets, movie tickets, even for booking a table in your favorite restaurant, and much more. Whether it is a human or a credit card, everything comes with quality and flaws. In case you treat credit cards as extra money and forget that this is basically a form of borrowing, you can go into a debt. Banks give you a credit limit, an interest rate and a grace period. Every individual should manage his credit card debt efficiently. And you can do it by paying more than the minimum amount along with the interest imposed on it at the end of every month.
You should know about interest rates
 A credit card's interest rate is the value you pay for borrowing money. The interest rate is levied on all the purchases made through credit card and it is called Annual Percentage Rate i.e. APR. If you want to calculate how much interest you'll pay each day, you can convert your annual percentage rate to a daily percentage rate by dividing it by 365. Furthermore, if you'll carry forward your APR month to month, all your perks and rewards will be waived off and you will be left with a good credibility.
How a grace period works
 A grace period is the time period during which a credit card company doesn't levy any interest on the purchases if you pay off the new balance in full before the due date. It starts at the end of a billing cycle to the next payment due date. In case you lose your grace period by not paying your full balance by the due date, you will be levied interest on the unpaid portion of the balance.
Final Words
Mehul Mathrani says, if you want to enjoy life without getting into debt, it is advisable for you to consider these points before buying a credit card.
Tags:
Credit card
,
Debt
,
Loan