The world has gone digital, and the business world is not left out. The productivity of a company is essential to check the activity and management. 
One of the greatest successes of app developers is designing tools that can help workers and their business. Many applications help improve performance and the entire business world.
Here are some amazing apps that help increase business productivity, from prioritising tasks, sharing projects with teams, fighting stress, etc.
1.Trello  
As the saying goes, "Two good heads are better than one." Trello is a good app to help optimize performance and increase productivity when carrying out any teamwork. The main feature of the Trello app is its high level of interactivity among group members, to such an extent that any member can consult others' work. It is simple, flexible, and accessible.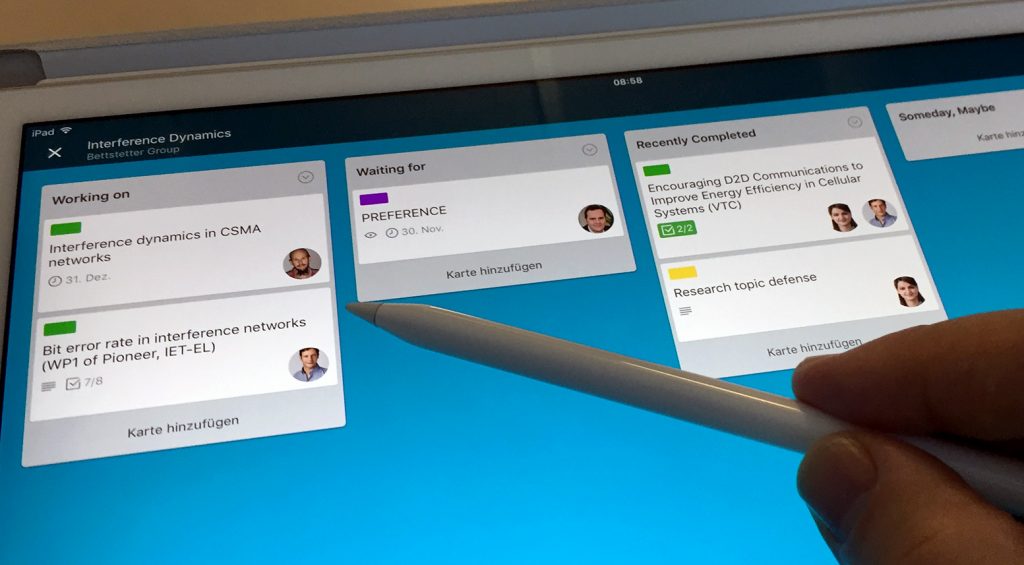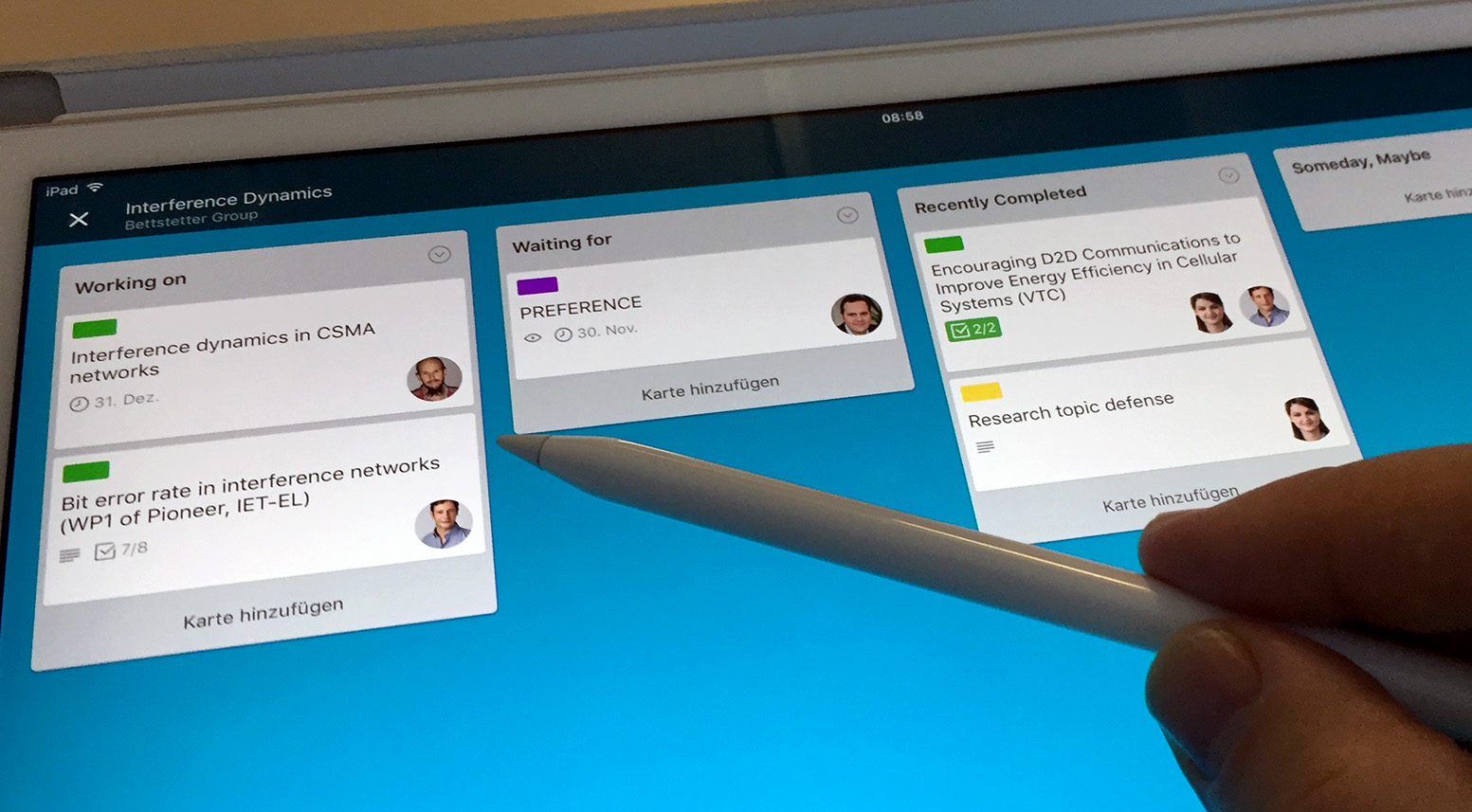 2. Google Calendar 
Another basic and simple tool with which you can have a well-organized calendar. Although you also have your schedule to organize daily tasks, Google Calendar allows you to have well organized "important events" such as meetings, doctors, trips, etc.
Alan Safahi, a CEO and 6X serial entrepreneur, believes that proper planning serves as a great guide for business productivity. With Google Calendar, you can plan and schedule your business activities more efficiently.
3. Evernote
Evernote is one of the dominant applications in the competitive world of work schedules. Its goal is the organization of personal information utilizing the note file. Also, you can attach images, documents, and can share them via email from this app. Evernote also has a feature with which you can scan receipts, documents, and so on.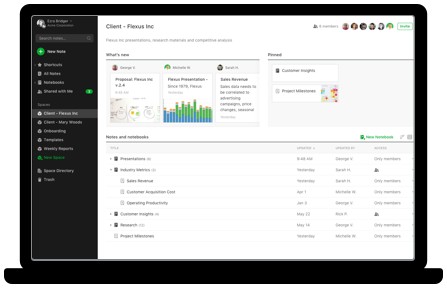 4. Freelancer
Freelancer presents itself as the largest community of freelance professionals in the world. A platform where you can find collaborators to develop specific tasks. It also allows you to organize types of delivery, tasks, manage finances, or carry out marketing campaigns. 
5. SurveyMonkey
If you're one of those employees responsible for checking how the team's professional development is going and obtaining your customers' feedback, SurveyMonkey can help you with that.
This is because this application can optimize and receive questionnaires in real-time that can be sent on different platforms, such as social networks.
6. Canva
It is a very intuitive design and creativity tool that allows every worker to include small traits of a creative profile. With the Canva App, you can design flyers and cards for your business.
Alan Safahi advises entrepreneurs to use their creativity to enhance your messaging and cut costs, especially in the crucial early stages when reacting to customer feedback and product-market fit is essential and cash is like oxygen and in short supply. 
This application is the only one on the list that we recommend using in an Internet browser since it focuses on graphics production. So, for instance, if you need to make presentations to run your company or even put together charts that show possible weekly and monthly returns, the Canva app will give you the most varied options for you to do so. 
Also, something that can also be quite relevant is its function of calculating the size of what you are designing in centimeters and pixels. 
There are more amazing apps online to increase your business productivity, and they are all easy to install.