Making use of brochures is an essential thing in the corporate world and the competitive marketing industry. It is the means by which a company is able to keep relations with its customers, clients and other companies as well. A brochure is a pathway that connects the outside world to the corporate sectors of business and management. With the help of brochures, one can easily learn about the motifs of a particular company. The importance of brochures has risen over the years.
However, with the rise and advancement of technology, the kind of brochures that are being circulated in the market is also getting upgraded to other forms. Custom greeting cards and brochures are in trend currently, and people who are using them are quite happy with their results.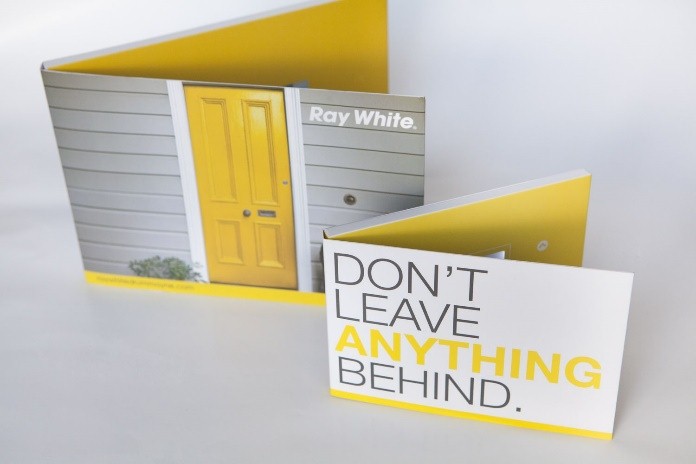 Image Source: Pinterest
How does a brochure help the audience?
A brochure helps in establishing a connection and also creates attention among the minds of the people. This kind of marketing is highly essential for those companies that are on the rise and is slowly occupying a place in the market.
It is a means of advertising about the company and also other occasions for which a greeting card is used. This way, the intended viewers can learn about the purpose of these pamphlets.
What are video custom greeting cards?
With the drastic advancement of technology, we can clearly see the introduction of video brochures. Video brochures are just like printed brochures. The only difference lies in the fact that in case of video brochures, there is a screen on the brochure itself that plays and displays messages and an overview of the subject matter on the brochure or greeting card.
Nowadays, greeting cards are also coming embedded with display screens that allow a person reading the card or brochure to engage him or her more into the advertisement and understand the purpose of the media in more detail. Change is inevitable; hence, video brochures are the newest on the market and have already been accepted by many all throughout the world.
Importance of video brochures and greeting cards:
I have myself seen the importance and use of the kind of video brochures. Let me share some of the advantages of using such media in marketing.
It is essential that a company or a person makes communication as easy as possible in advertisements. Knowing about the concerns of people, video brochures play a very important role in advertising media for various companies.
Video brochures are more realistic and graphically intriguing as they draw significant attention among the crowds.
It helps in enhancing the mode of communication and helps to communicate with the customers in a more direct approach method.
As it creates more attention, the results of the advertisement are seen more in such cases.
This way you as well can make use of the custom greeting cards and brochures in order to attract more of your customers or audience.