An automatic or electric gate can provide an extra layer of security while creating an attractive entry spot for your property. However, before its installation at your driveway, you must consider a few vital points. That will have a direct effect on the achievement of your project.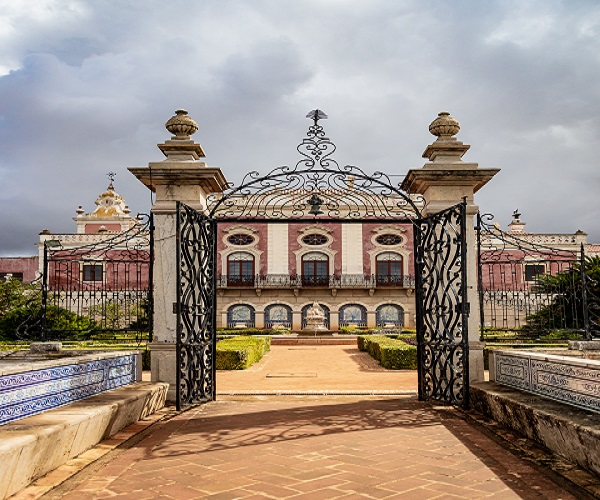 Hence, here are the handy tips for preparing for automatic gate installation.
Reasons for installing: Way before its fitting, ask yourself a vital question: What's the main reason behind installing an automatic gate? Do you have security concerns or mere aesthetics? This will assist in deciding the type of gate you'd like to install. For instance, if security is your major need, then pick the one that's hard for the passers-by to glance through it.
Check for options: When it comes to automatic gates, there is a range of options to choose from. Some of the commonly used ones are swing, double swing, and slide gates. Research each option thoroughly including the material used in it. Also, know their pros and cons. Further, for expert advice, reach out to the automatic gate installation company.
Make your budget: As mentioned in the above point, there is an array of choices when it comes to automatic gate selection. Remember, don't fall for cheap ones as they can ruin your expectations of getting long-lasting gates. They wear and tear quickly and demand maintenance frequently, leading to a break in your bank balance. So, after learning about various products, make your budget.
Where do you want to install the gate?: This is another significant puzzle to ponder in mind while preparing for the fitting of an automatic gate. Also, the type of gate you choose should depend on the area where you live in. For residential sites, it should be installed in the driveways. However, if the driveways are long, then you might need to set up a telephonic entry system on the gate so that your guests take exit easily.
Choose the design: This step is crucial for personal choice. If you don't have such, then you can skip this one. However, choosing the right design needs a strategy, so if you already have a fence, then try to match the gate with it. If you're a creative person, then unleash your creativity there. However, remember that quality should be of utmost importance.
Look for a reliable company: After knowing your preference for automatic gates, begin your research for a reliable installation company. Check reviews on Google and make a list of them. Further, check their experience in the field and the level of customer satisfaction.
Finalize the installation company: After going through various information, you need to lock a deal with a company. After finalizing, get a quote, ask them to brief you about the installation process, when the work will be completed, and so on. Remember, you're spending a good price on it, so be bold and don't feel shy to ask questions.
Install the automatic gate: After finalizing the company, go ahead and get it installed by a professional. Don't think about doing it yourself as this work needs professional help. Coming back to the point, your contractor may handover a checklist to you, which you need to do before the installation. Once your property is ready, you can sit back and watch the gates getting installed.
Did you think about its maintenance?: This is something to consider after the gates are installed. To help the gates last long, the installation company might provide you with a maintenance schedule that you need to follow. A technician will come to your home and test your gate according to the schedule. He will also keep an eye on every fault or repair work that your gate possesses.  Maintaining the functionality and security of your gate is a vital aspect of homeownership, and Viking Fence offers professional gate maintenance services to ensure your gate operates seamlessly.
The bottom line:
Automatic gates are an expensive investment, and thus considering the above tips makes it worthwhile. Always, remember that by working with a reputed installation company, you can enjoy a fascinating and new accessory that can boost your convenience, aesthetics, and resale value.