Leaders are not born great, they are created! Every manager is not a great leader, but every great leader is a successful manager. Do you know what makes a successful organization different from others? A manager who knows how to rule the industry and how to lead a successful team. Do you know the traits that are required to become a successful leader like Jeanine McCool? Let's find out: 
According Jeanine McCool, here are the top 5 Management skills that are most important for success:
 Inspires and motivates others
Inspiration is the word! Great managers possess the quality of inspiring and motivating others to achieve their personal as well as professional goals. Unfortunately, not every manager possess the skills of motivating and inspiring their subordinates. Now the question is, how do you motivate or inspire someone? Well, your work ethic, how you deal with challenges, and how you manage everything while maintaining patience.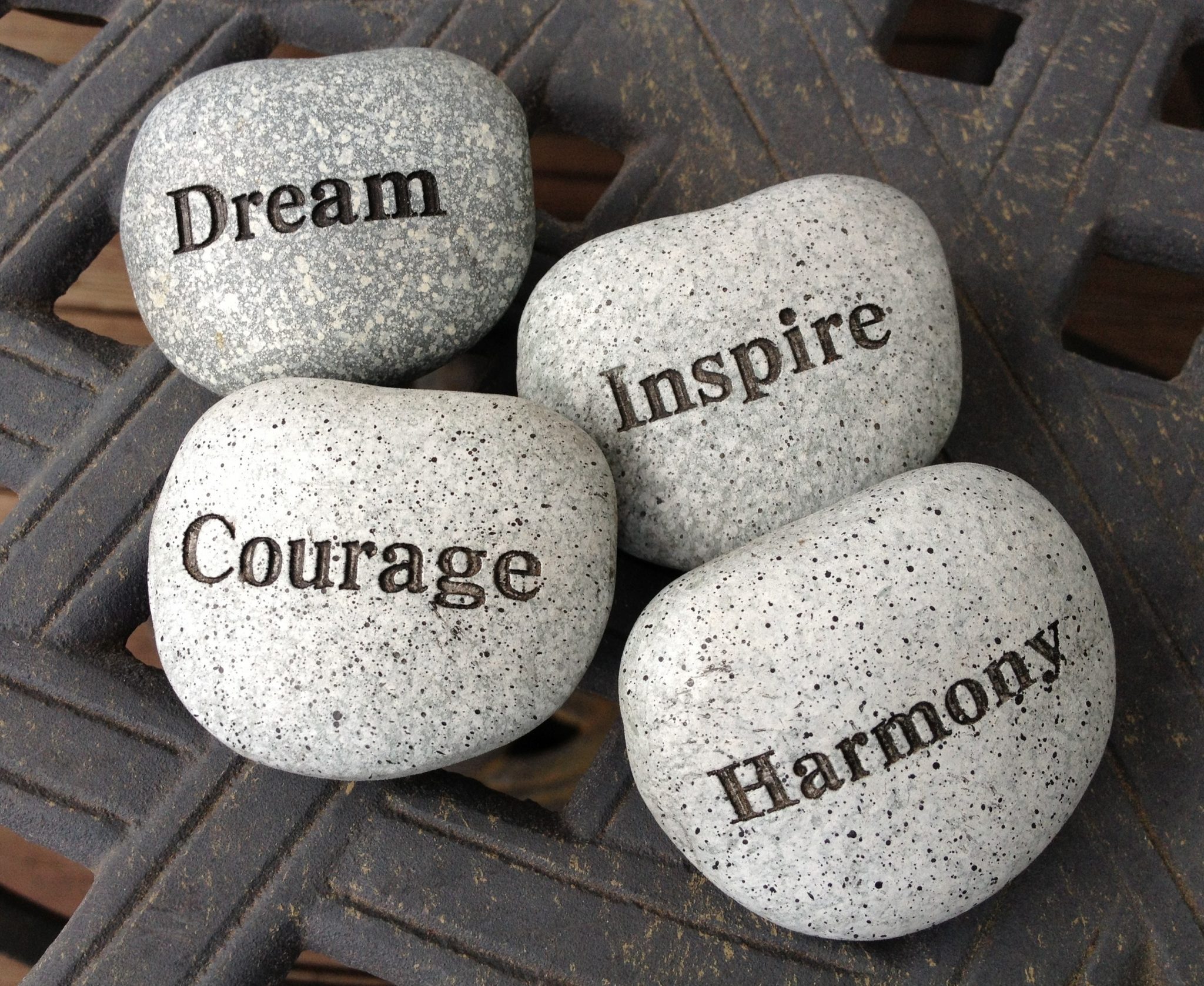 Communicates powerfully
Communication is the key! How you communicate with your employees speaks a lot about your management skills. Whether it is face to face conversations, team meetings, phone or Skype calls email messages, or any other such medium, great managers don't talk about good communication skills – they show it with their actions.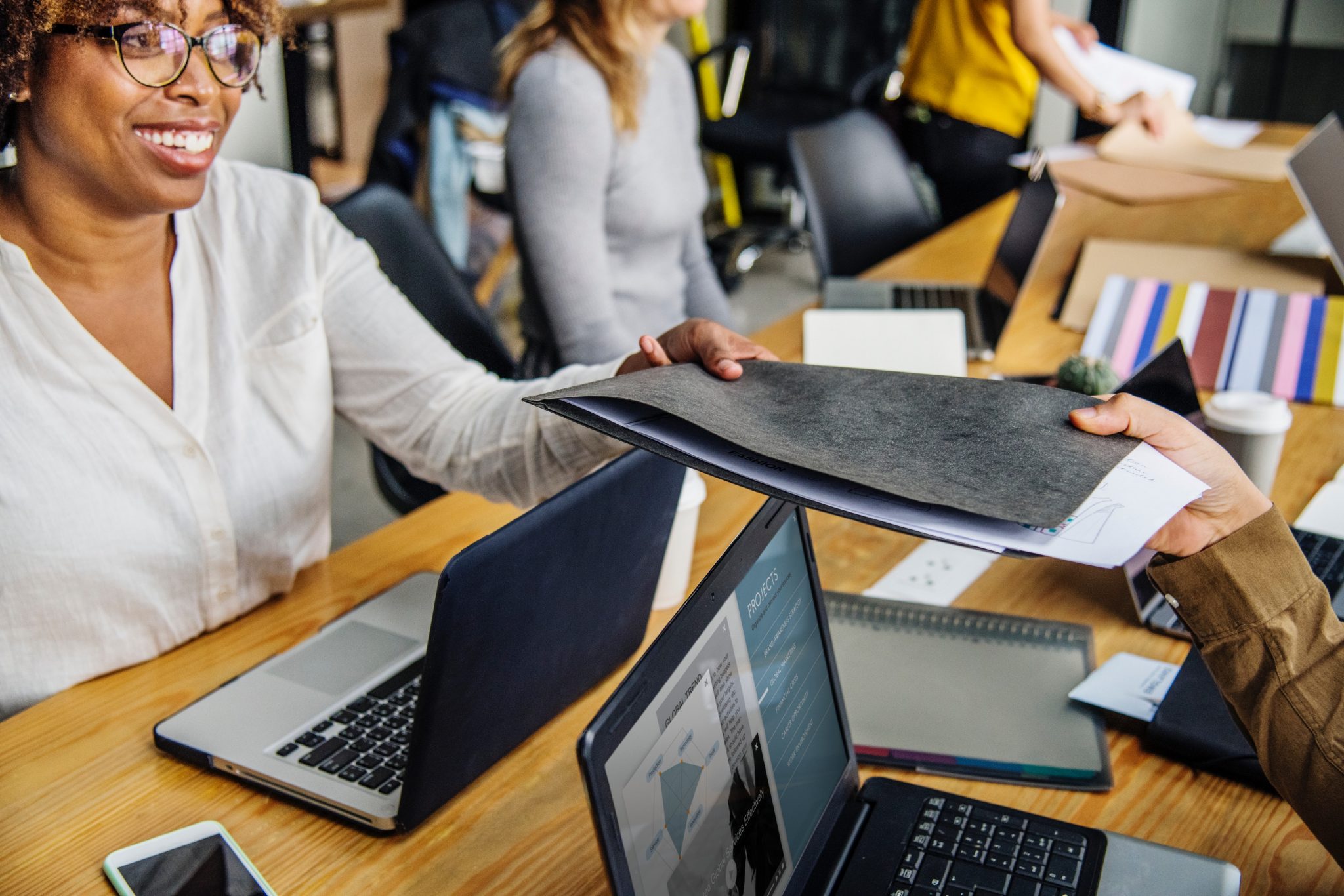 Builds relationships
Most leaders talk about building a relationship with employees, clients, investors, etc., while great leaders teach others how to do it. Relationships and trust are the two ingredients required to build a successful business. Therefore, it is essential for every manager to understand that hiring employees, or getting clients, doesn't make a business successful. It takes healthy relationships with the team members, customers, investors, etc. to build a successful business. The stronger your relationships, the more successful you will be.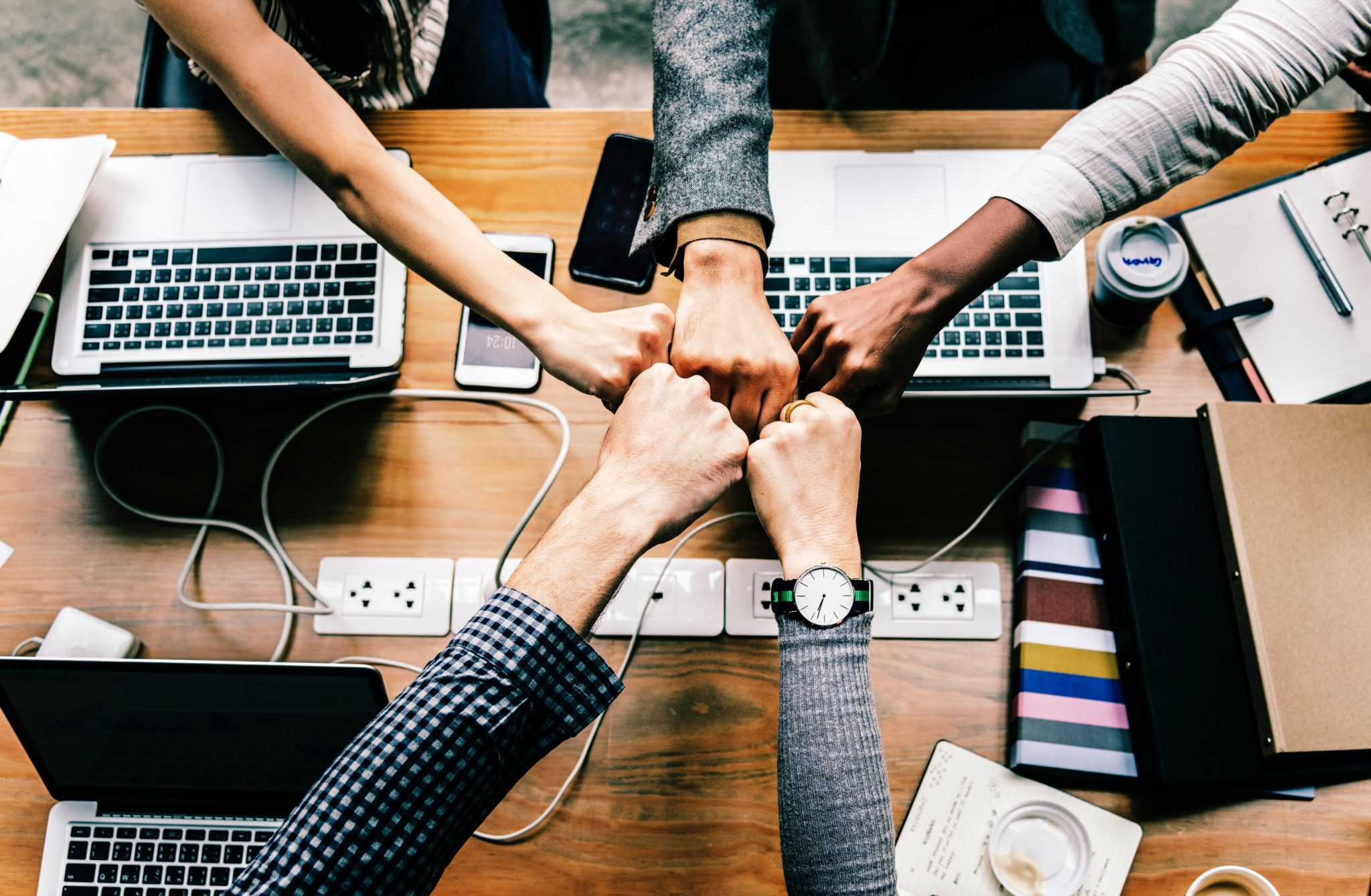 Innovates
Innovative leaders are the best leaders! Every individual prefers to work for a company that can make a difference in the world. And those companies who rule in the corporate world definitely believe in innovation. A good manager will always bring innovative ideas to the table. This helps in the growth of business every single time. After all, to lead in a technological world, it is important to be unique and innovative.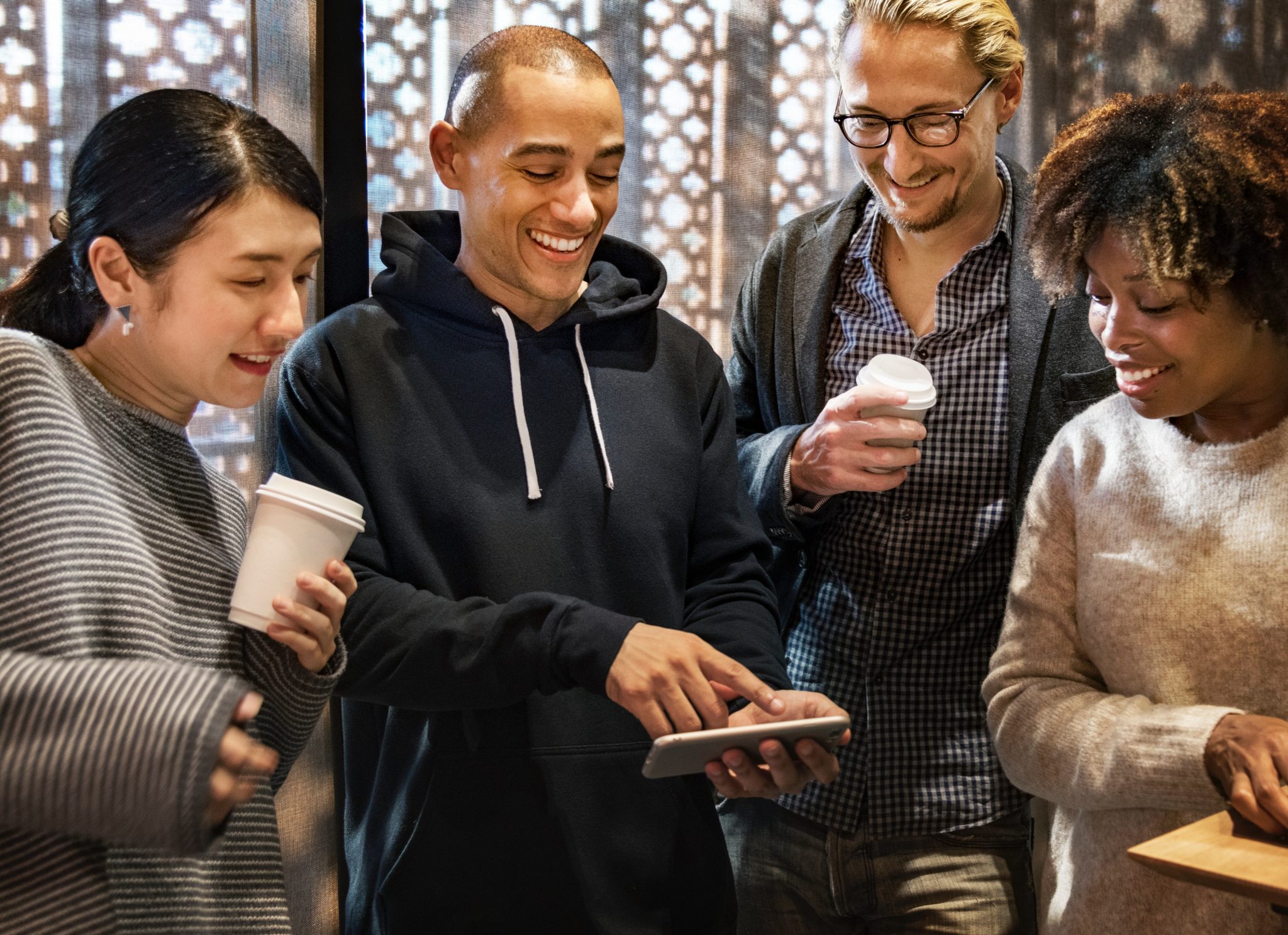 Develops others
Who is known as a true leader? Someone who believes in developing their expertise along with developing their employees' skills. A successful manager always understands the need and requirement of a skilled workforce. Therefore, they provide training to them whenever needed. In the end, development and training play a great role in building a strong team of leaders.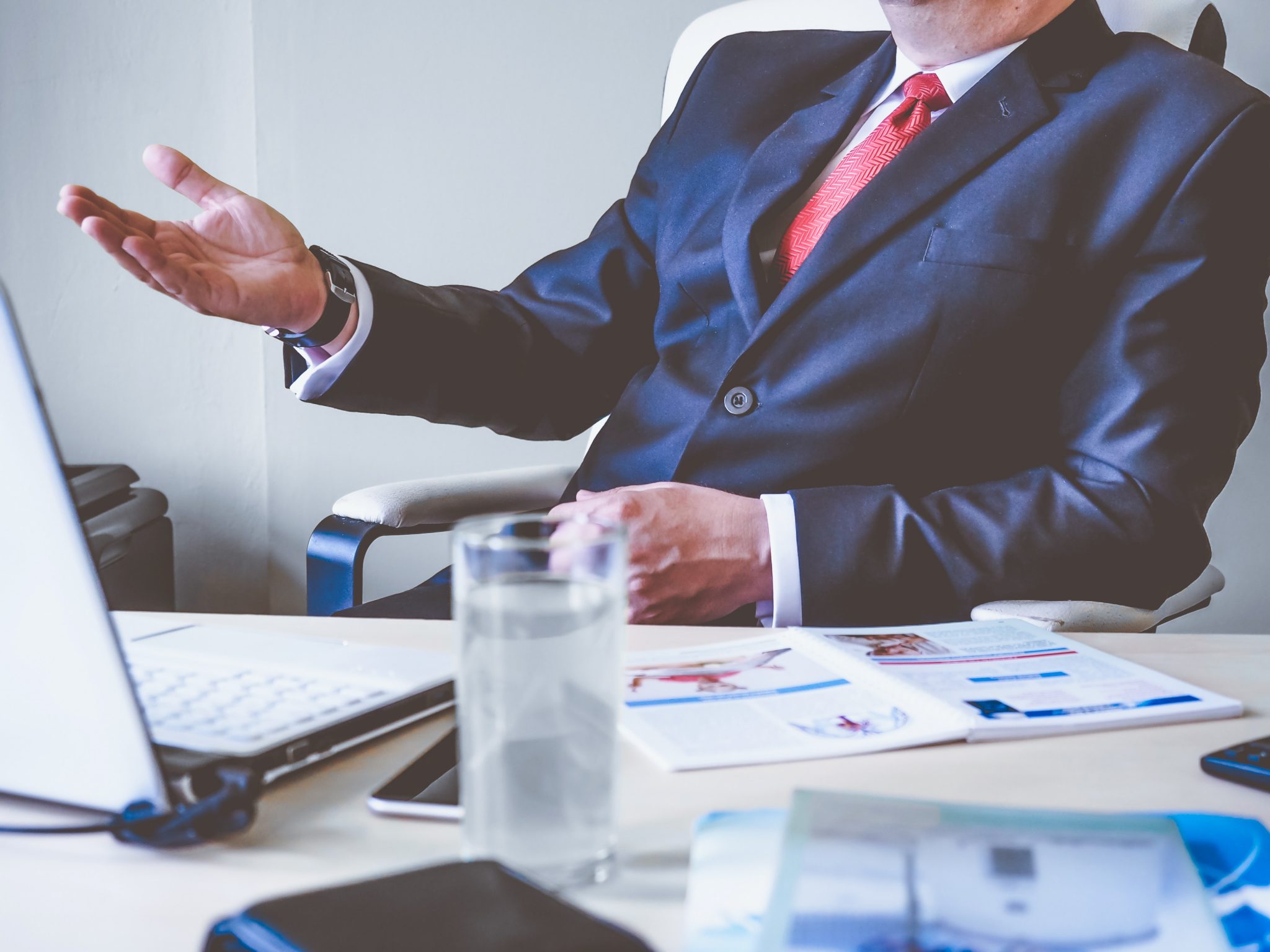 Final Words
The success of any organization depends on the management skillsthe employees. No one can become a leader like Jeanine McCool overnight. It takes a lot of patience, skill, and determination to rule in the corporate world. So what are you waiting for? If you want to succeed in the competitive environment as a leader, adapt these skills today.