How to Become A Fashion Photographer
So you want to become a fashion photographer? Great! Traveling around the world or shooting in Paris with your favorite designer or stylist or model are perks of the job, agree? After all, who wouldn't want to travel to exotic locations for work?
It really sounds exciting and fascinating, however, this profession is not that easy as it seems. It takes a lot of patience, practice, and perfection. So let's find out how to become a fashion photographer with the expert Alister Toma.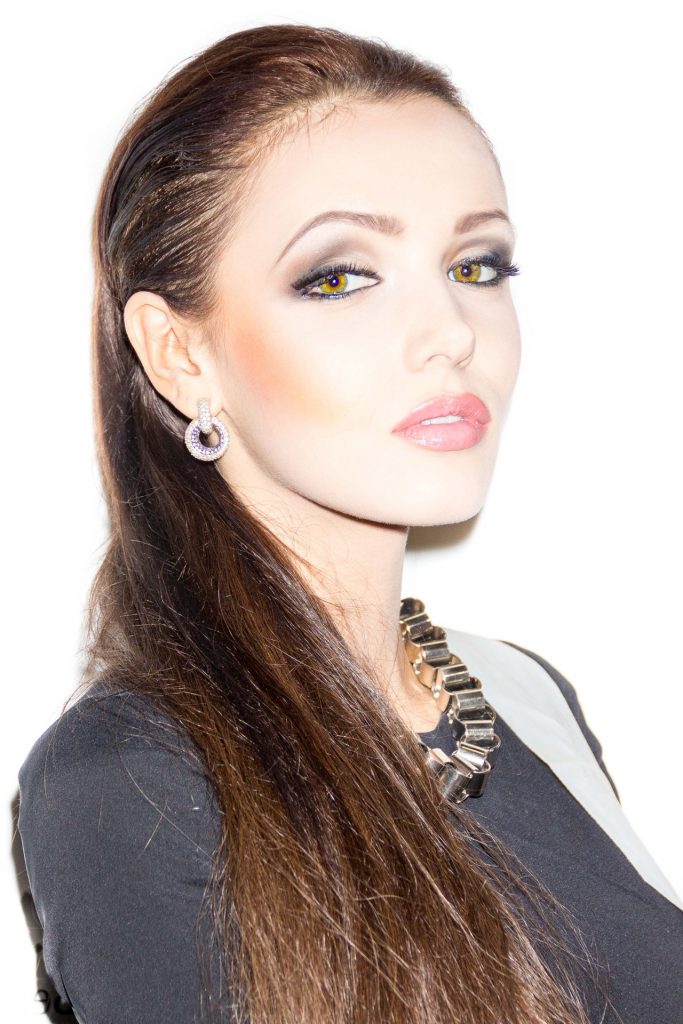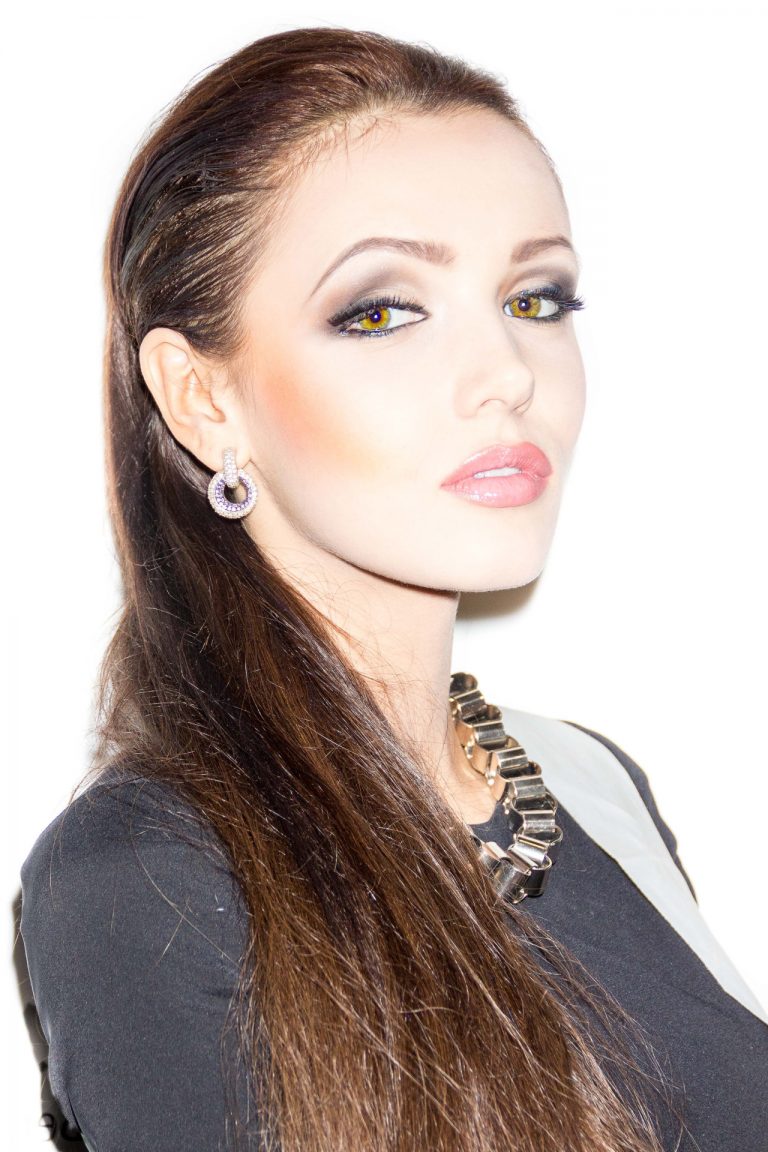 LEARN BASIC PHOTOGRAPHY SKILLS
Knowledge is power! Therefore, according to experts, you should take some basic courses in photography so you can gain skills, and able to understand the functions of a camera.
PRACTICE
Go out and start shooting! You can start by looking at web sites like Modem Mayhem and offering to collaborate to shoot on a TFP basis (Time For Print)
Once you have earned the confidence of taking pictures of non-professional models and have some great photographs in your book. You must approach local modeling agencies by sending an email or giving them a call and ask to shoot their models for their portfolios. Maybe you have to shoot their models for free—or possibly even get paid in the process of doing so.
RESEARCH FASHION MAGAZINES
Explore those magazines that you want to be in and study their style. With time you'll become capable enough to shoot as well as the photographers in the magazines.
Once you feel that you're ready, submit your pictures to the photo editors of these magazines. You may find their contact details in the first few pages of the magazine.
REACH OUT
Every individual who wants to make a career in the fashion industry should maintain relationships with people in the industry. Social networking sites are the best option for this, as leading fashion photographers, makeup artists, hair stylists, fashion designers, magazines, and photo editors can be found online. It may take deep research, but social networks have a ton of resources to help you in your quest.
DEVELOP AN ORIGINAL STYLE
In the initial stage, copying other artists and trying to shoot their style is not a bad idea. For centuries, sculptors and painters have grouped to the Louvre in Paris to imitate the Mona Lisa and other great works of art.
Once you have practiced, it is better to move on and forget about trying so hard to copy the great masters. Instead, you should imitate life. That is what a true artist does. Focus on the improvement and develop your own style and you'll definitely be rewarded for it handsomely.
DON'T FUSS TOO MUCH OVER GEAR
Get a couple of good quality lenses. Both in the initial stage and at the advanced stages of your career you may find yourself working a lot with natural light. Connect with that power. It's the ultimate light available.
Needless to say, at times you will find yourself working in the studio, as well. Therefore, it is advisable to get a few quality lights.
Later, learn to focus on the craft of photography. A wise man once said – An artist made the picture and the picture made the artist.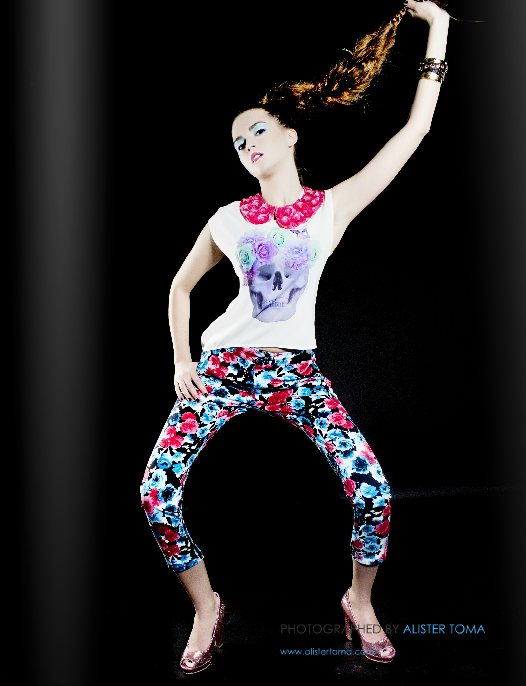 Final Thought
So, these are the tips from the expert and talented professional Alister Toma. If you are one of those who desperately wants to become a successful fashion photographer, do not forget to follow these tips. It will definitely help you a lot in your career, especially in the initial stage.
Have A Successful Career!
Tags:
Fashion
,
Fashion Photography
,
photography