Successful mentors create a successful team! However, being a mentor is not easy, it takes a lot of years, and hard work to earn this title. According to experts, those individuals who want to succeed in life must contain the quality of a leader. Because a leader is the one who can lead a team successfully and guide them at each every step.
Let's explore a few best tips to become a great mentor at work with the leader Sean Michael Malatesta.
Take Interest In Your Team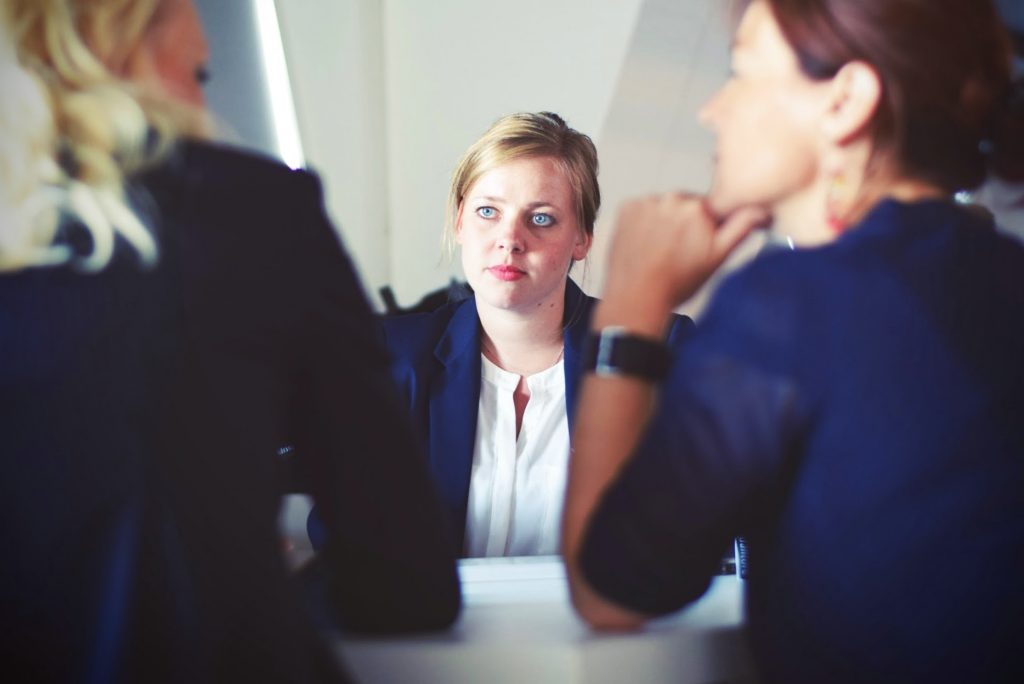 As a mentor, you should take an interest in your team and how they work. In the end, it is the responsibility of a mentor to build the work culture. And it is only possible if he invests his time, interest, and efforts in the work and his team. In addition, it is the responsibility of a mentor to choose his team wisely and figure out their strength and weakness. Once he knows about them in depth, he knows how to train them and get work from them.
Observe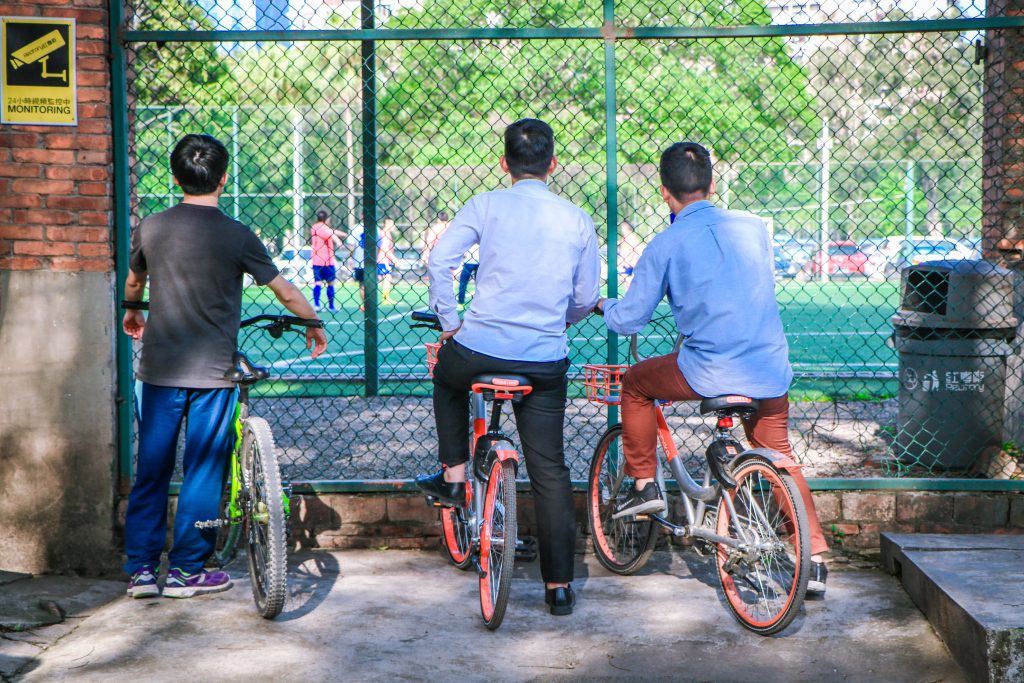 As a mentor, it is your responsibility to observe the working environment and your mentee's behavior and working style. In case you find something inappropriate, or you may observe your team member is stressed but unable to share his thoughts, you need to help him. Every individual has different personalities and follows a different working pattern; this is where they may need your help in improving and developing. And it is only possible if you interact with them and build trust by maintaining confidentiality.
Listen And Learn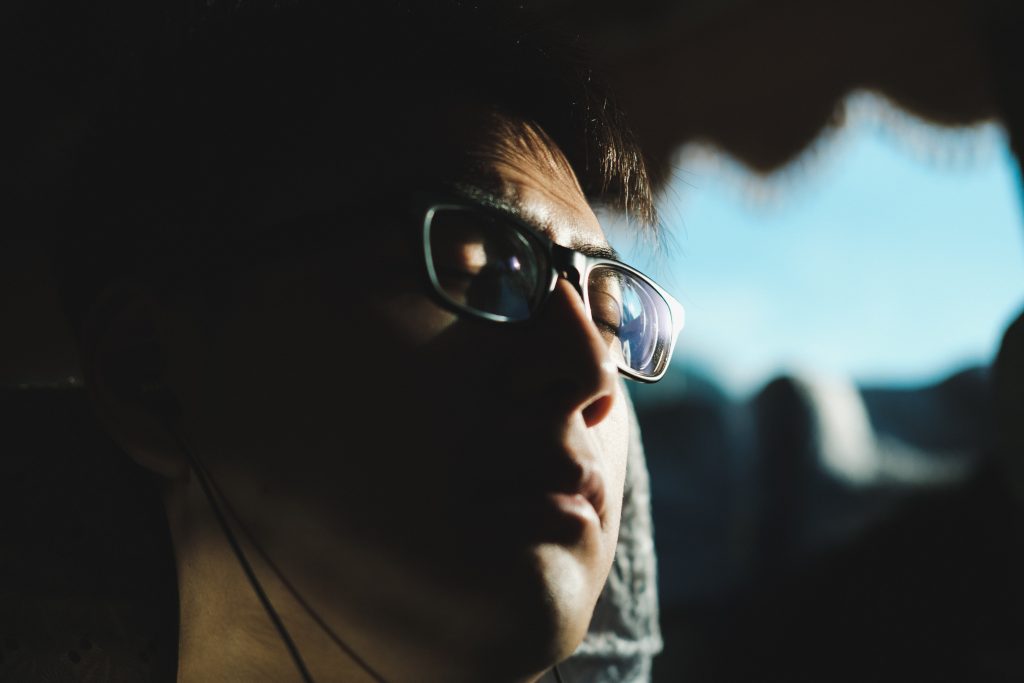 A successful mentor is a good listener. If you want to become a successful mentor, learn to adapt to learning and listening skills. A team only perform well when they have a mentor or leader who listens to them, communicates with them, and understand them. To make it possible, you can conduct minute meetings once every month, where your team is allowed to share their thoughts, ideas, and issues. If you give them an environment where they can speak freely, they will be able to build their emotional and mental strength. Remember, communication is the key!
Build Network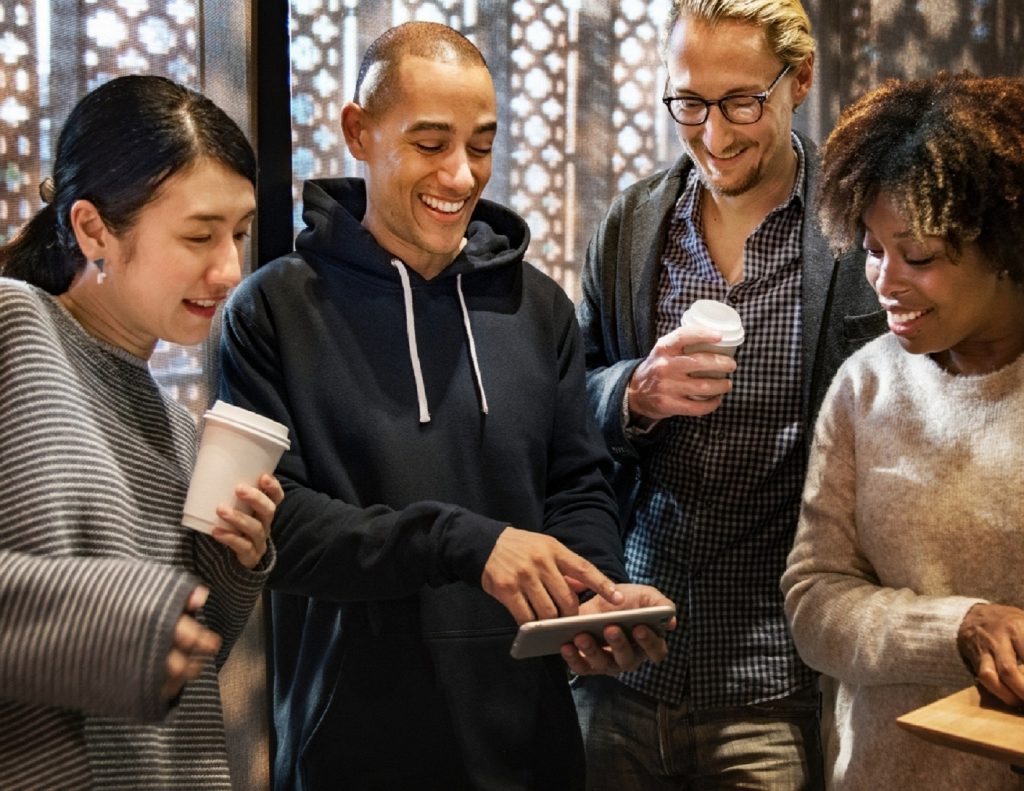 As a mentor, you must create an open environment where it is easy for your team to build a comfort level with you. So, they can communicate with you whenever they need help without any hesitation. If you find they need help in personal growth, always open to help them by using your network to make the appropriate connection for them. By fulfilling your commitments towards your employees, you will be able to create a great example in front of them.
Give Feedback
unsplash
Ask before you give your advice to your mentees. Also, make sure you are unbiased and practical with your feedback. Moreover, when it comes to discussion and improvement, always make sure you use a proactive and assertive approach. Prepare the structure of your conversation with your team to avoid a lack of communication or misunderstanding. In the end, encourage them to take their decisions independently and with confidence. In case, you find they need to work on something convince them but in the right way along with suggestion or advice.
Final Thoughts
So, these are the few good tips to become a successful mentor at work like Sean Michael Malatesta. If you are seeking for more guidance in leading or marketing in the corporate world, feel free to write your feedback, query, or suggestion below in the comment box.