Are you planning to become a professional photographer? If yes, then it's great! Choosing photography as a profession is actually a good idea, especially if you are passionate about it. In this profession, your talent, vision, and creativity are more important than any degree. Indeed.
So let's explore few tips to become a professional photographer with expert Rema Townsend.
Learn Photography Skills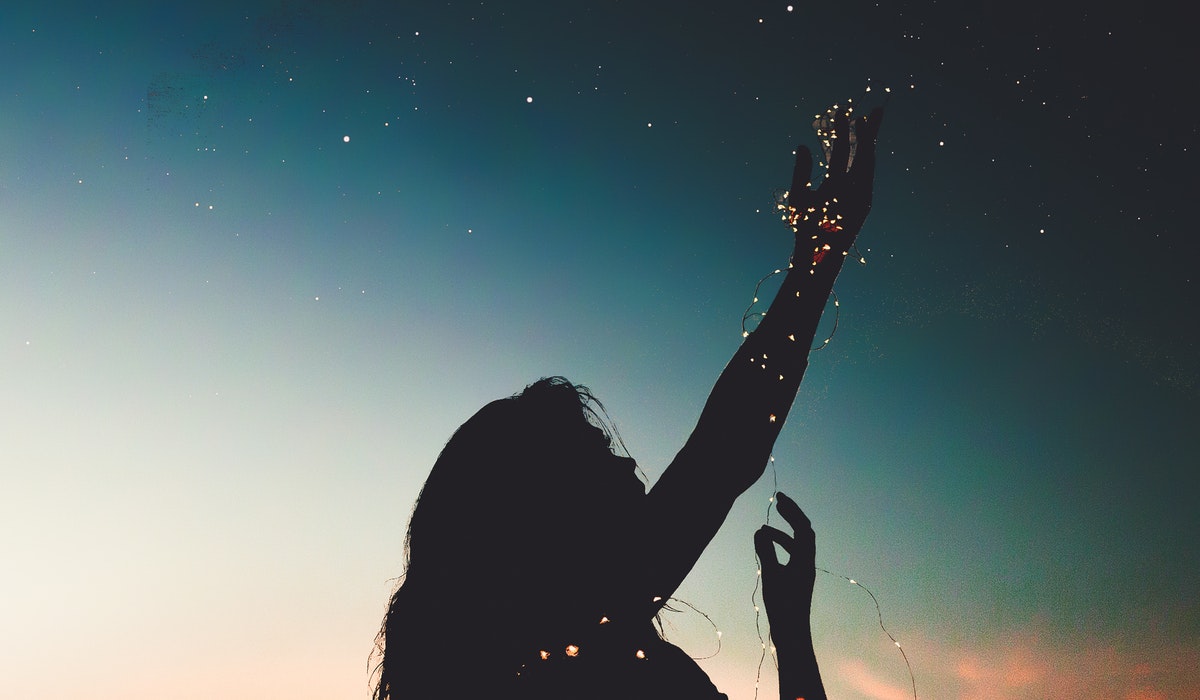 To become an expert in any profession including photography you need start from scratch. Learn the basics of photography, its principles, and tactics. You can approach some professional who can train you and improve your skills from A to Z. No doubt it is a slow process, but in the end, your hard work, passion, and dedication will definitely work for you.
Learning basic skills is necessary because it helps you to improve your skills and knowledge. And also allow you to explore more about this field and your passion. What more you could ask for? In the end, continuous learning is a mantra to become a successful individual in a specific career. So keep learning and keep experimenting to get different results.
Carry Appropriate Equipment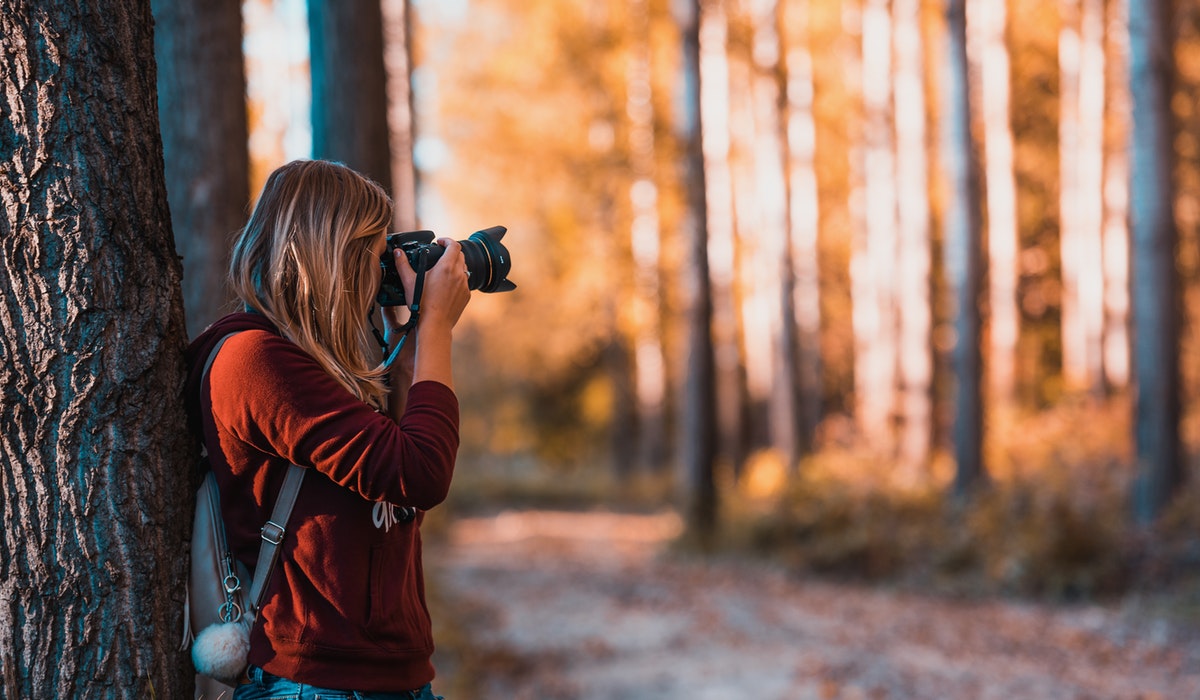 The type of photography you are doing demand the specific equipment. Maybe you need to carry one or two camera bodies along with a variety of lenses according to the situation. Also, you should have quality photo editing software.
In some cases, you may need additional equipment for lighting or for your in-home studio. In the end, this depends upon your specialization in photography.
Explore The Opportunities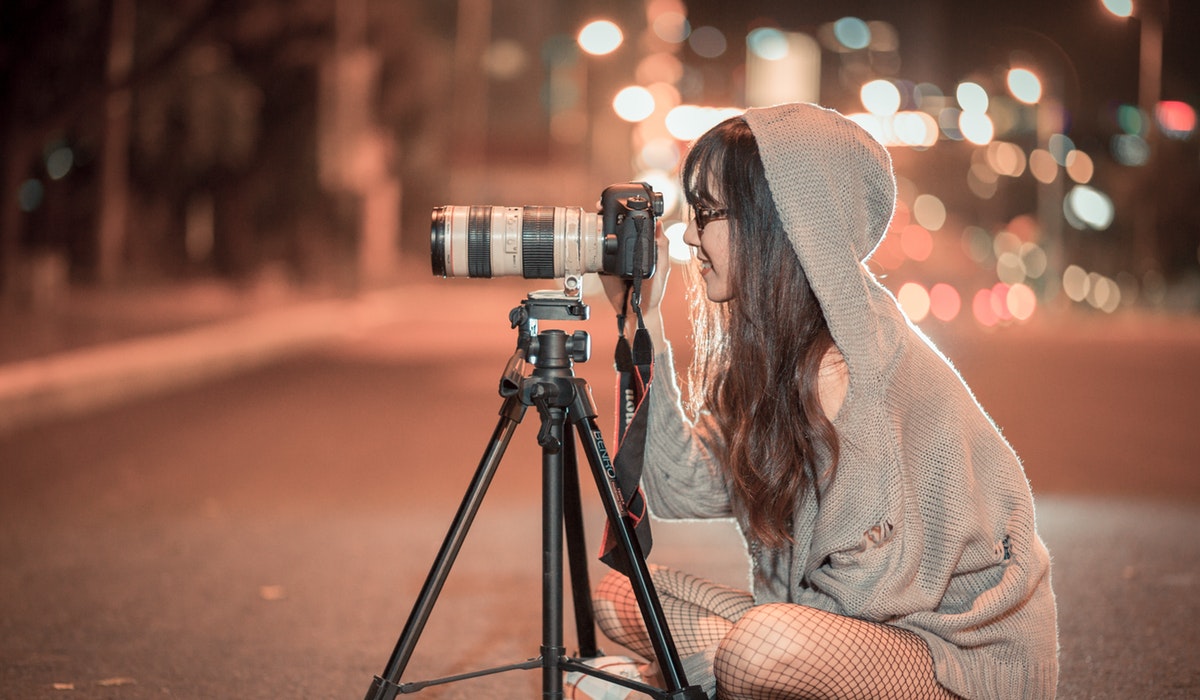 One of the best things about photography is the different career fields it offers. From events to news to editorial to wildlife photography you can choose the field as per your interest. Isn't cool?
Before you start your career in photography, you have to find out where your interest lies. For that purpose, make a list of your favorite options and take a learning test and then decide in which particular field your passion lies. It will help you to discover the field you never imagined you would like.
Build a Strong Portfolio of Images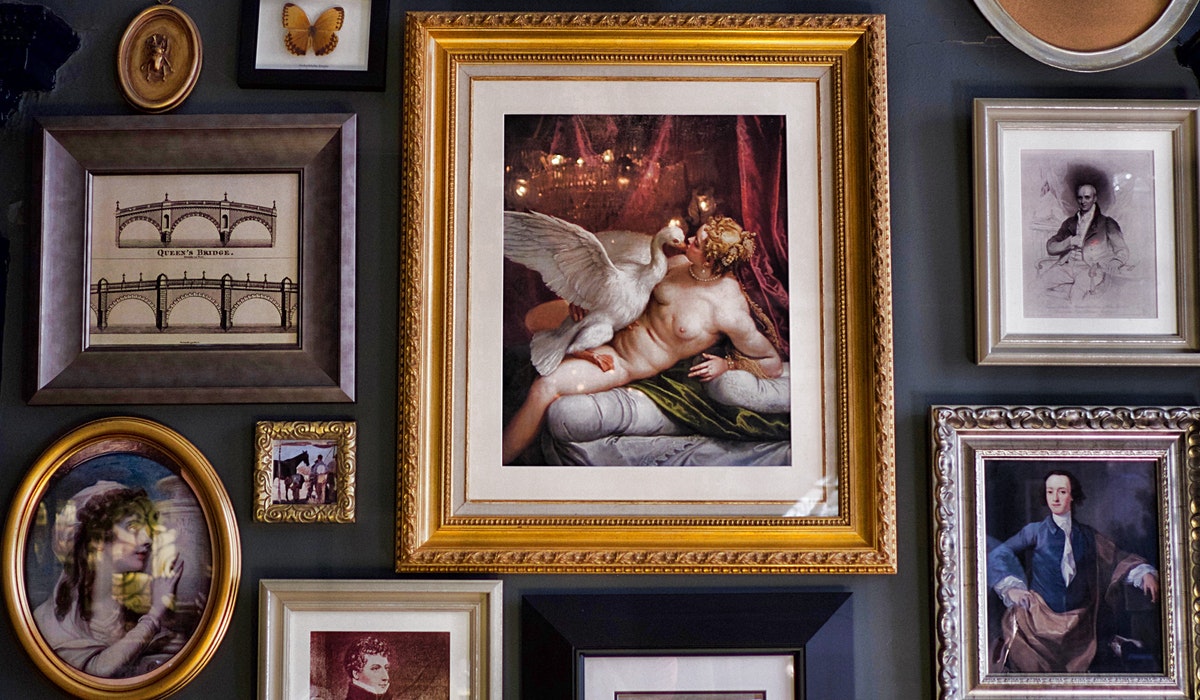 Now is the time to build a strong portfolio in order to fetch more projects. In a photography career, you won't get opportunities on the basis of your CV, rather you will get opportunities on the basis of your previous work. Suppose a couple is looking for a wedding photographer, and for that purpose doesn't want to see your entire career, all they want to see the shots you did for that wedding workshop.
No doubt choosing the photos as a sample from the collection is quite a challenging task. However, how you present your portfolio of images is a more important and challenging task. You can try a box with prints or slideshow on your iPad. In the end, everything depends on your presentation and creativity.
Get Your Website Ready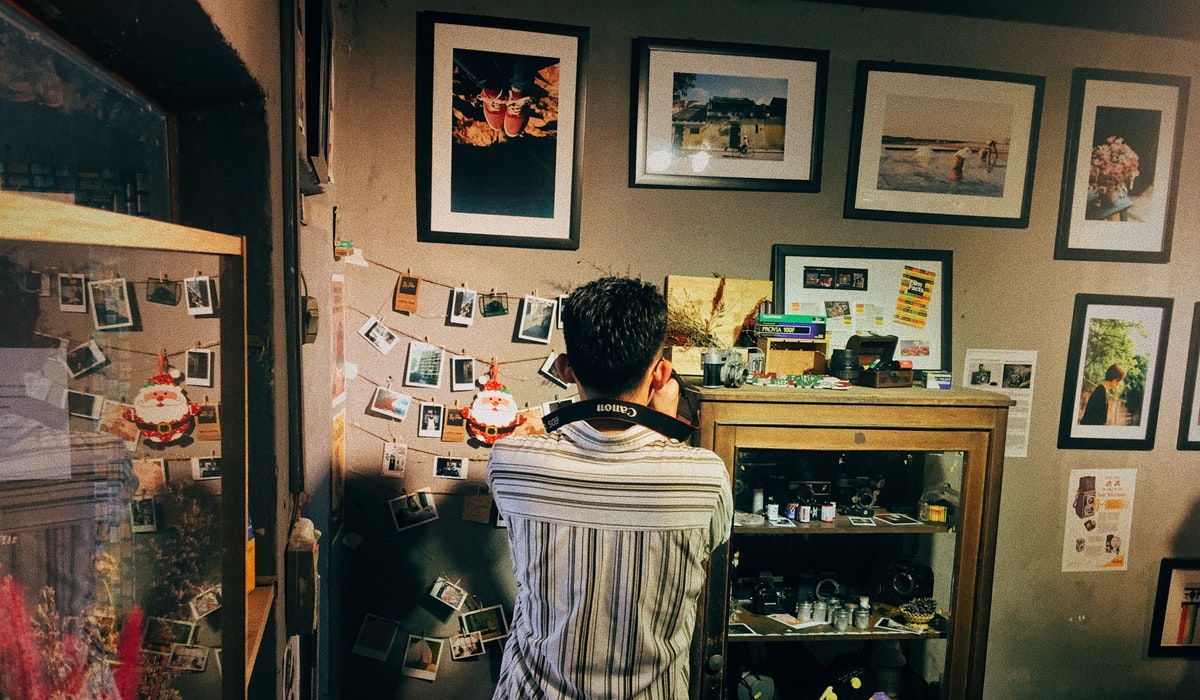 Gone are the days when people use printing business cards for marketing purpose. Today in the digital world you need to follow the latest modern approach. Buy online domain related to your particular profession and create a website. Most of your target audience will search you on the internet, so make sure you have a website that can fetch their interest in no time. You can go for the SEO service to get your website on the top of the search engine.
Final Words
So these are the tips from the Rema Townsend to become a professional photographer. If you are planning to make a career in photography do not forget to consider these tips in your career.
Have a Great Career!