Mike Patel Atlanta– based hotelier and a successful leader says we do not make customers, customers who make us! They are who create us, our goodwill, and our brand in the market. Anyone who understands this small mantra can lead in the industry without any doubt.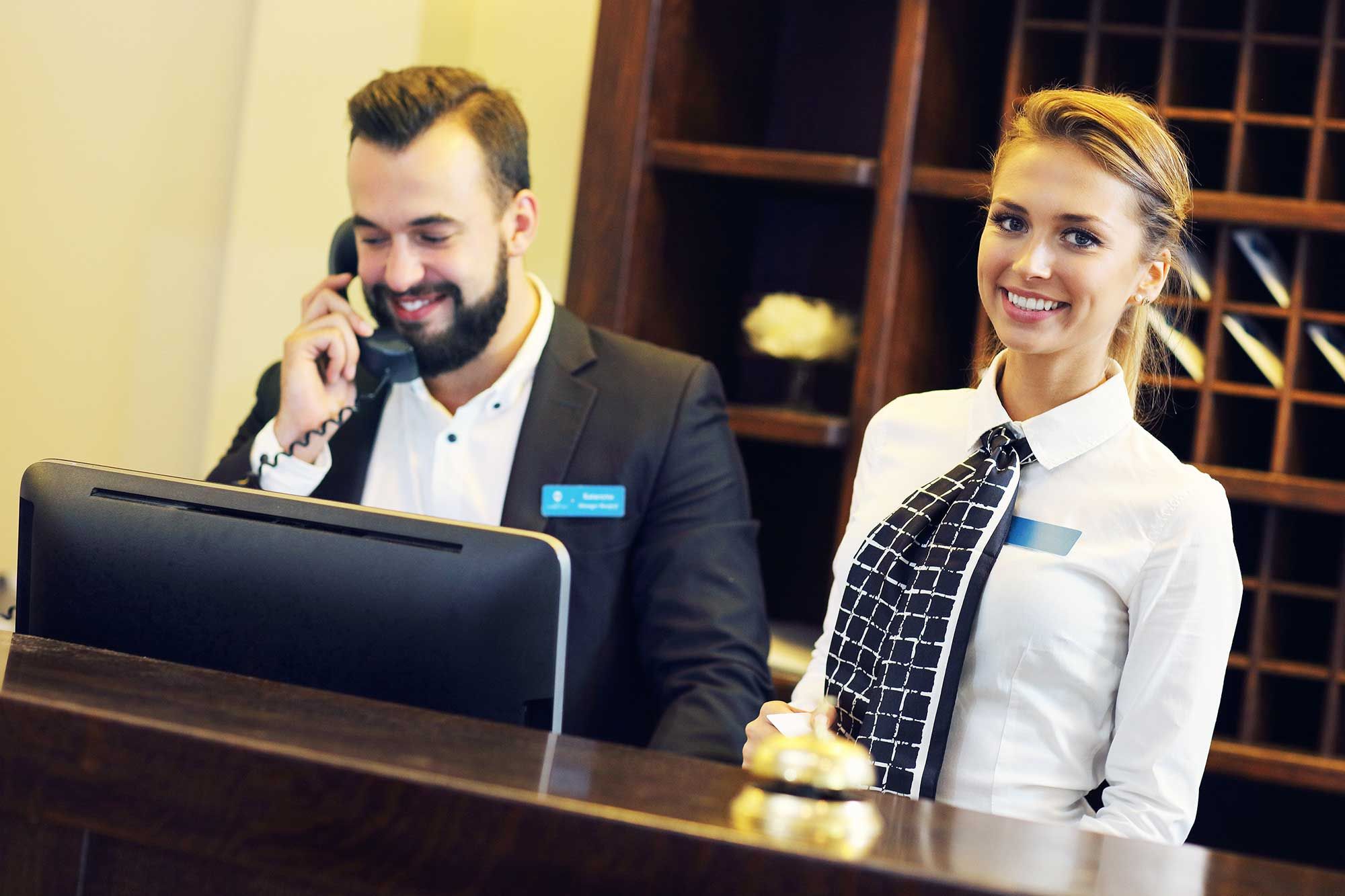 Let's explore few more mantras to become a successful hotelier:
1. Passion and creativity in your Work
Passion and creativity rules! According to many leaders, these two are the ingredients of success in every industry including hospitality industry. Therefore, everyone should bring out their creative side and must possess a vision for adaptability and growth. We all crave for success, but that doesn't mean you have to earn it at any cost. No doubt, success is rare and precious, but in the end, how you achieve it make all the difference.
2. Vision
If you have a dream, you must have the vision to achieve it. A true leader is someone who possesses a long-term vision that defines and support his business goals. And, you also know how to communicate that vision to enable the organization to implement it. Everyone look at the opportunities in their unique ways; carve out their own paths, but the bottom-line for appraising success remains consistently the same.
3. Keep evolving
To fulfil the ever-growing demand of the new age consumers, it is essential to keep learning and evolving. Also, it is crucial to cope up with the changing environment and technology – whether it's implementation of ideas or exploring new trends and consumer behavior. Looking ahead is essential to leadership in the industry.
4. Eye for Innovation
Best thing since sliced bread! This mantra is what makes you different in the crowd. A unique idea is something that makes you stand out in today's fast evolving world. According to Mike Patel, to lead in the competitive world, it becomes essential to keep working and innovating new ideas in any circumstances. In the end, as we said earlier- creativity and passion rules.
5. Good Services, better services, best services
A customer is the most important visitor for the hotelier. A customer is a part of our entity; he is not dependent on us rather we are dependent on him. These customers are the main reason for our survival. Therefore, we are not doing a favor by serving them. They are doing us a favor by acknowledging us and by giving us an opportunity to serve them. This is how we can describe the relationship between a guest customer and hotelier.
6. Embrace the digital evolution
Reputation management is a growing concern in today's digital world, where social media platform is getting popular every day. Therefore, it is advisable to learn the skills to handle social media and how to use it as a business opportunity rather than a threat.
Final Words
Anyone can become a leader, but only a few can become exceptional leaders. In the end, it depends on the choices you make, organizational support, and your commitment to becoming exceptional from the average. So, follow these mantras if you want to lead in the hospitality industry like a Mike Patel Atlanta-based hotelier.