Solar street lighting systems offer illumination and boost security in outdoor areas where grid power is expensive or inaccessible. The popularity of solar lighting as a great source for lighting the streets is increasing over time. This is mainly because of the immense benefits of solar-powered street lights. In countries that experience a lot of sunlight, solar lighting is ideal for illuminating car parks, streets, gardens, patios or lawns, and public spaces and parks. Here are the immense benefits of solar street lighting systems.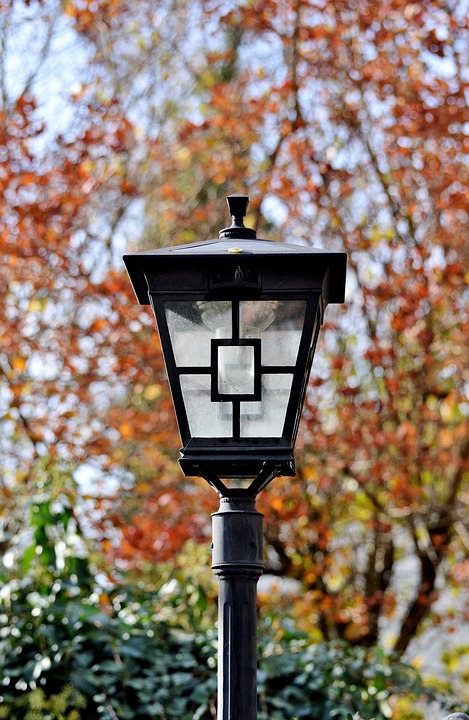 Green alternative
Solar lighting is a great option for those looking for a green alternative. This is because these systems are fully powered by solar energy, which is one of the leading renewable energy technologies in the entire world. The batteries will be fed by solar during the day and the batteries are recyclable. The LED fixtures will then operate using the stored power helping to illuminate the outdoor area. This process repeats itself continuously without the need for any outside energy source.
 No complicated cable-laying work
Commercial power street lighting projects are usually quite complicated. This is because they entail ditch digging, cable pipe laying, threading cables insider the pipes and filing up the ditch. In addition, a lot of cash will be spent on the switchboard, distribution cabinet, and the transformer. However, you can avoid all this labor-intensive work by opting for solar lighting. Every lighting system is independent and does not need laying of the cables or electrical equipment.
Avoid interdependency
With customary electricity, there is a very high level of interdependency through cable connections. This means that whenever there are any problems in one area, they can affect many other areas or one problem may even affect the entire power supply system. This can never happen with solar street lights. This is because every solar light is independent and generates its own power. For more information, https://www.solarlightingitl.com/solar-street-lighting/ has all the necessary details.
Installation costs are low
Installation costs of solar street lights is very low. The poles will be set just like the customary grid powered street lighting, but with larger footers. However, there is no need for underground cables running from the main electricity source from one pole to another. All the wiring for solar lamps is situated at the top of the pole and it also features low voltage, making it safer for both installation and future maintenance.
No costs for cables or theft
The cost of laying cables and installing electric powered street lights can be quite high, especially in remote areas that are not covered by electricity. Furthermore, there are high chances of cable theft and this can affect the entire system. By installing solar street lights, you can eliminate all these concerns. This is because every lamp will be independent and be free from any cable connections. Furthermore, any theft will only affect one solar unit and this helps to minimize loses.
Maintenance free
The solar street lighting units are virtually maintenance-free. The LED fixtures used have a lifespan of over 20 years. With the right installation services, the only maintenance needed for solar lighting systems is the change of batteries after every five to seven years. Most of the components used usually have a lifespan of 20 to 30 years and will not need any maintenance services.
By utilizing solar powered street lights, you will have no energy bills associated with them. Even though the initial installation costs can be intimidating for most people, the overall savings cannot be compared to grid-powered street lighting systems. With solar street lighting units, you will enjoy all the above benefits.