Best DIY Vacuums On the Market
What do you Want Your Vacuum to Do?
When considering purchasing DIY vacuums for your next project, you should first decide what all your requirements are. There are many factors that will influence your decision such as budget, how quiet you want your vacuum to be, and how big you want your vacuum to be. If you have a small area with neighbors, for example, you will most likely want to get a smaller size of vacuum that is also quite.
The Many Vacuum Options That are Available
Vacuums come in all sorts of shapes and sizes. Some are even cordless, and others are very light and easily transported to different rooms or buildings. You should also consider whether or not you want to be able to vacuum up liquids as there are some vacuums that can suck up both dry and liquid substances.
The main idea is to pay for what you want and to skip the extra stuff that you don't really need. That way you are getting the most bang for your buck, and you can stick to your budget. But, if you can afford to get the best, then get the best. Either way, it will get the job done.
It is normally best to go with the name brands when it comes to tools and equipment, but you can always look at the reviews and star ratings that others have left to help you to make up your mind ultimately. You will want to consider how big you want the capacity of your vacuum to be. If you are primarily going to be doing smaller projects that create a small amount of dust, then a small capacity will probably do. If you are going to be creating a lot of dust and debris, then go with a higher capacity. Some will go as high as 16 gallons, and the smaller ones will typically hold about 3 to 6 gallons of dust and dirt.
You will also want to look at how powerful the vacuum is. The HP that will typically be listed in the description for the vacuum will tell you how powerful it is. Just like a car, the higher the horsepower, the more powerful it will be.
It may also tell you the voltage which will tell you how much power it will need to run. If you are looking to buy a cordless vacuum you may have to purchase the battery and charger separately so you will need to decide if that fits into your budget and whether or not it is worth it.
Some vacuums will come with accessories, and if they do not you may also have to purchase those separately. Cord length is another factor you should consider. If your workstation is going to be near an outlet, you will probably be fine with a vacuum that has a shorter cord Otherwise you will need a vacuum with a longer cord, or you may need to use an extension cord.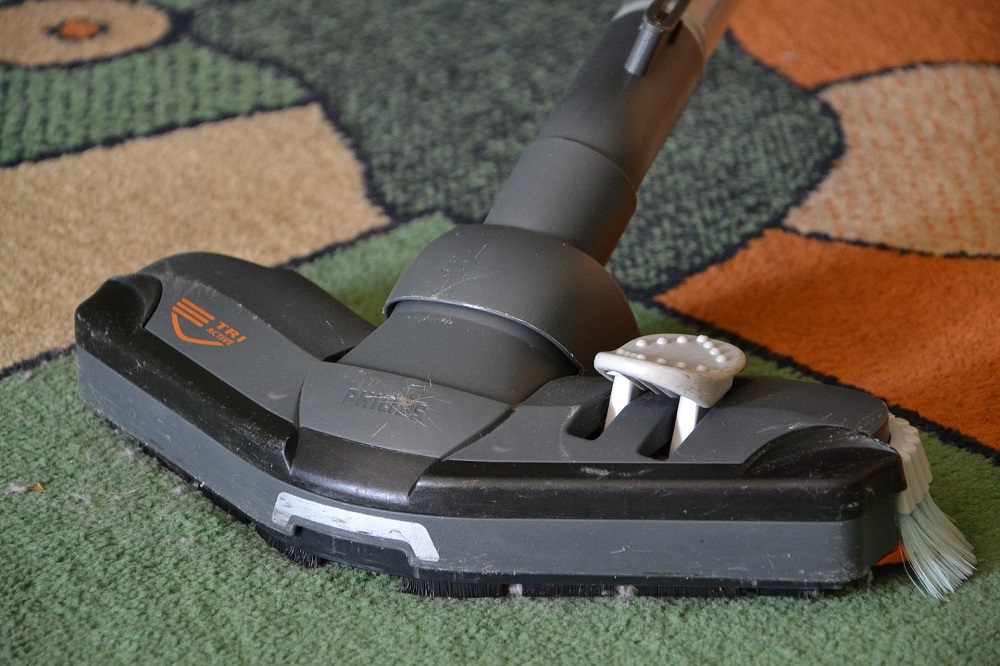 Just like most products on the market you will be faced with multiple options. A vacuum for your DIY projects is somewhat of an investment so you will want to make sure that you get the right tool for the job and at a good prove. If you think about all of the factors that you need to consider before you buy, you will be happy with your choice, and it will make your DIY projects go a lot more smoothly.
Things to consider:
➞Quietness
➞Size/capacity
➞Budget
➞Portability/weight
➞Attachments
➞Length of hose/cord
➞Ratings
➞Suction
Tags:
DIY Vacuums