Now IVF has become an effective option for sterile couples. Many couples who have not been able to conceive even after one year of trying are considering IVF. Although IVF still does not confirm 100% pregnancy, some couples are skeptical about it. IVF Center in India providing treatment will never reveal the correct data as it is not beneficial to their reputation.
The success rate of Indian IVF centers is equivalent to foreign centers, so now couples are relying on Indian centers. Although the cost of similar treatment varies in many Indian cities, it depends on the center's prestige. But Jaipur is giving quality IVF treatment at a low cost that's why couples from other countries are also coming here for diagnosis. The main problem of infertile couples is choosing the right IVF center because a wrong decision will take away your happiness and money. Many such couples did not succeed in IVF, and they attribute this to the carelessness of the center.
So this blog will be helpful in your search and help you to reach the right IVF center in India.
Things You Should Consider while Looking for IVF Center in India
While choosing the IVF center, it will be beneficial to find out some important data and the center's policies because Indian IVF centers ensure a success rate of 30% to 35 percent under favorable conditions, so choose the center keeping this figure in mind. Be sure to take the help of the Internet in the search as it will save you a lot of time and energy. Below are some key points to guide you through finding the best IVF center.
Reputation of Clinic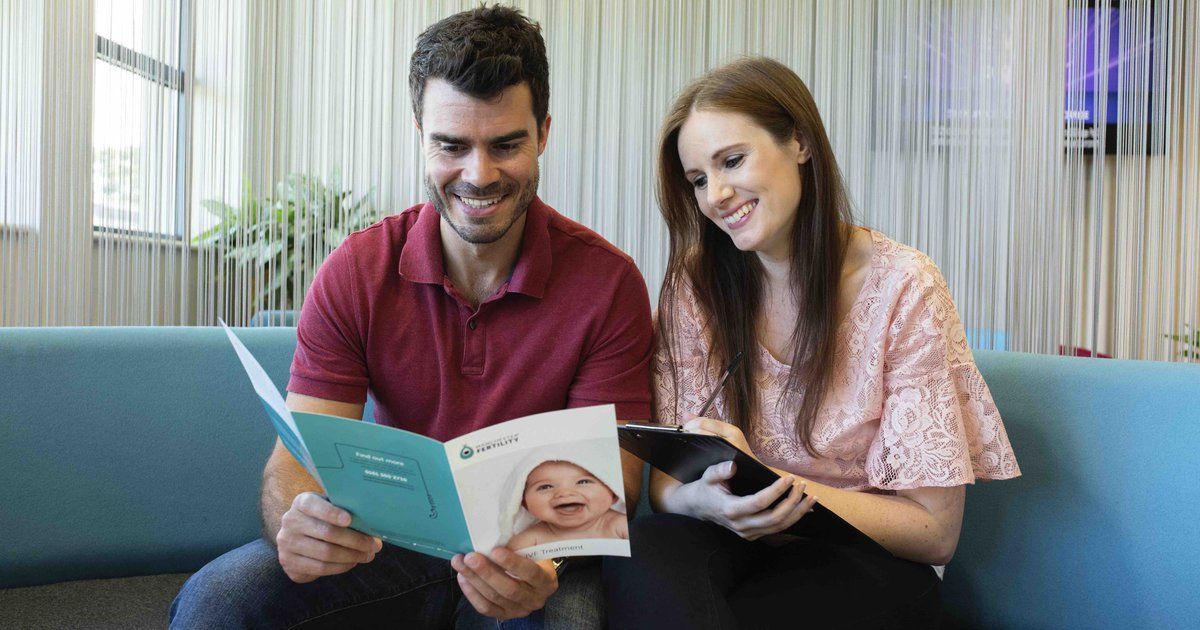 First of all, prepare a list of all the IVF centers near you that you have easy access to. After this, you have to collect detailed information about each center, for this, you can go to the center's website and check all those services closely; they must have emergency services. You will also need to visit the center for more information and examine the behavior of the staff and diagnostic equipment. For unbiased opinions, you must collect reviews of former patients.
Once you have a rough idea of the clinic's success rate and prior treatments, it will be easier for you to choose according to the set standards.
Cost of Treatment
The cost of treatment changes the decision of many people. But the importance of quality should never be above cost. You will find IVF diagnostic centers in every city of India, and the cost of each is also different. Many factors determine the cost of IVF, and only after some tests, you will know the actual cost. At the first consultation, the center only tells you about the fixed cost, which may later be affected by the cause of infertility. The cost of IVF in Jaipur is approx 1,20,000 to 1,50,000, which can differ upon the center's reputation.
Ask for Treatment Procedure Details
It will be better for you to learn about the treatment procedure from an IVF expert as it makes you knowledgeable and will also give you confidence during the treatment. So do you know what kind of questions you should ask? Let's know here.
What test will be required to do?: Ask the expert for which tests you need to give samples before primary treatment and why they are necessary.
Does the clinic have an on-site lab?: Confirm with the doctor that there is no lack of any machine and facility in the clinic for which you will have to go outside of the hospital, and if you have to go, then how far.
What are the available options for donor and surrogacy?: Donors may be needed in the treatment process, so make sure in advance that the clinic runs a donor program. Many IVF clinics depend on the agency for donors; although the agency is also a reasonable option, the hospital should have enough donors for emergencies.
What factors will affect IVF success in your case?: Since each patient has a different success rate, don't forget to ask what difficulties the specialist may face in your treatment and what factors will increase or decrease the success rate of the treatment. Usually, these are the common factors that affect the success rate of IVF.
Cause of infertility
Age of partners
Earlier medical history of patients
The timespan of infertility and
Use of Donor Eggs /Embryos
Apart from them, patients' daily life habits can also affect the success of IVF treatment.
Success Rate of IVF Center
Since this is an important issue, put more emphasis on it. If you don't trust the data provided by the center, ask them to share the results of previous treatments. For more information, you can fix a meeting with the recent patients.
Conclusion
So in this way, you will be able to reach an adequate and proper IVF clinic in India. There are other diagnostic options for fertility, but IVF is the most common because IUI and other treatments do not have the ideal success rate, and their treatments have many limitations. For example, IUI fails due to blockage of the Fallopian tubes, but In IVF, fertilization is done in the lab, so it is more effective. If you have decided to get pregnant with the help of a test-tube baby, then Mishka IVF can be an effective option for you.