It is mid-2019 and smartphones have been revolutionized with new tech popping up with every device coming in the market. No notch design, 5G capabilities, triple camera sensors, in-display fingerprint sensor, and what not! We all are wanting everything in our devices. No doubt, you won't get all of them at low prices but you have to click the flagship market for these devices. Google, Apple, Huawei, and Samsung have been making the flagship phones and they are rocking the market with the full potential. If you are looking for a flagship smartphone, then we have created a list just for you. So, here is the list of 7 best smartphones of 2019 which you can buy:
1. Samsung Galaxy S10 Plus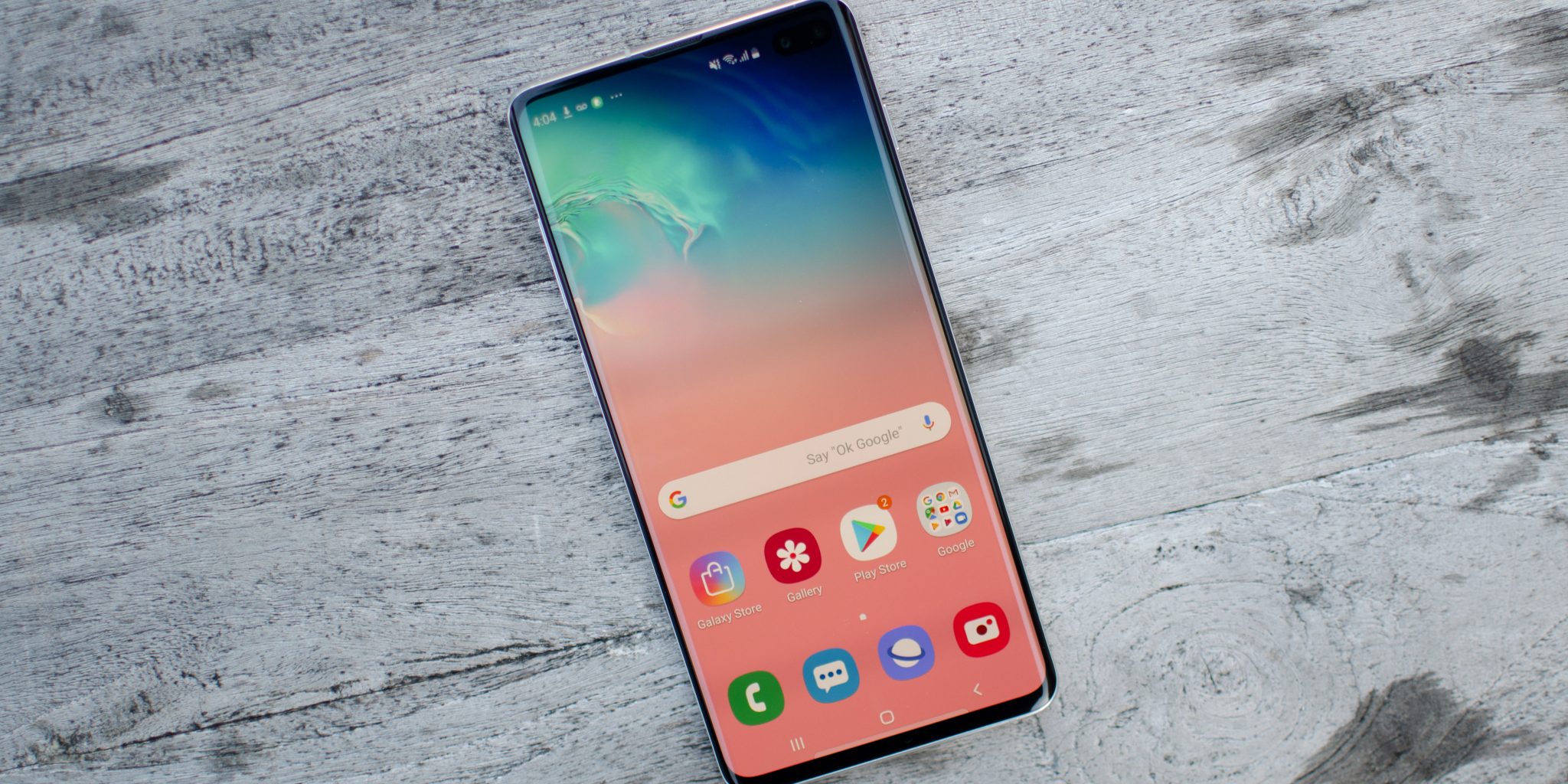 There is no better device than Samsung Galaxy S10 Plus in the market right now. This big phone looks amazing and premium when in hands. It is an all-around package when it comes to specifications, performance, and durability. The device comes with a Super AMOLED 6.4-inch display which is undoubtedly the best in the market right now. Plus, there is an in-display fingerprint sensor which is truly the fastest in the market. The device has Snapdragon 855 chipset under the hood coupled with 8 gigs of RAM- can anything beat this device in performance? No! The device has a triple camera set up at the back and dual camera setup in the punch whole design at the front. Galaxy S10 Plus has 4,100mAh battery inside and the company also offers Samsung's new Wireless PowerShare. All in all, this device is a complete package that comes at a hefty price! You can easily buy mobile phones online using Flipkart Sale with great offers.
2. One Plus 7 Pro
It is a great, great device for everything. No notch, slider front camera, in-display fingerprint sensor, Snapdragon 855, 90Hz display and what not! The brand has surely grown up and it is still providing flagship smartphones at cheaper prices than Samsung, Apple, and Huawei. There is a 6.67-inch QHD display and no notch on the front. Under the hood, this device has a Snapdragon 855 chipset. There is a triple camera setup with Sony's 48MP primary sensor and a slider front camera. The device has a high-capacity 4,000mAh battery which can last for more than one day on a single charge. A perfect device comes at very affordable pricing in flagship terms!
3. Huawei P30 Pro
The Huawei P30 Pro is surely one of the best devices in the market which has its USP in photography capabilities. This smartphone comes with a 6.47-inch screen with Full HD+ resolution. Under the hood, it has a Kirin 980 chipset which is coupled with 8 gigs of RAM. When it comes to battery life, this device can give you one full day of charge with still 30% of the tank left with charge. Talking about the camera capabilities, this device is stellar and has 5x 10x zoom, and a digital 50x zoom which can capture any far off objects with ease. Overall, this device has set new standards for the camera in the market. Due to Google and Huawei's controversy, one might think to not have it. But, if the relations don't sour, it will be a nice catch to get. And have.
4. Samsung Galaxy S10
Another Samsung's flagship! It might have been having a tad bit fewer specs than its upper model but it is one heck of a smartphone. It is priced at around 60 Indian brands and gives an all-around performance. The device packs a Super AMOLED 6.1 inch screen- best in the market! This smartphone has Snapdragon 855 chipset under the hood which makes this device's tasking ability ebb-flowing. Just like S10 Plus, this one also has the trip [le camera setup behind. The battery can keep your phone up for one whole day and the device also supports Wireless PowerShare. Overall, the Samsung Galaxy S10 is a proper device with all the powerful features.
5. iPhone XS Max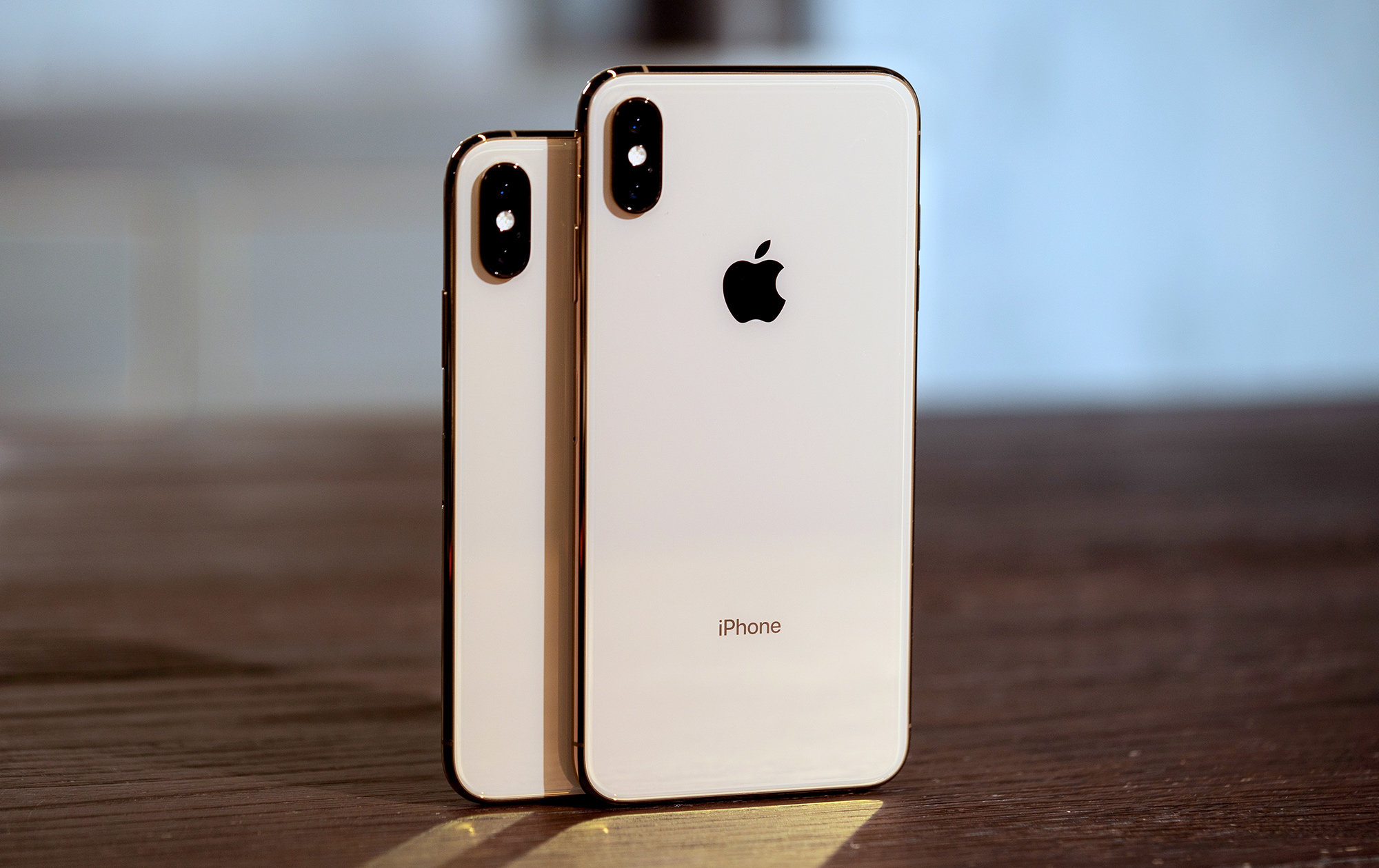 Apple fans- this is for you! Apple's flagship smartphone last year is still the best iPhone built in the history of iPhones. The 6.5 inch OLED screen, bezel-free design, and traditional notch make this device look premium and surely stunning. Apple says that the battery life is significantly higher than the older iPhones which has really grabbed people's attention. Under the hood, this device has A12 Bionic chip which is the fastest and most powerful in the market- hands down! The dual-camera setup at the back is fantastic and so does the selfie camera. If you are ready to pay a hefty price on a phone nearly 1.5 lakhs, iPhone XS Max can be a fantastic buy for you and will easily give you 3-4 next years.
6. Samsung Galaxy S10e
Samsung Galaxy S10e is the most affordable one amongst all the S10 devices. It might come at an affordable price but Samsung has loaded it with every powerful feature. The device doesn't have a QHD display but Super AMOLED Full HD+ 5.8 inch screen is enough to entertain you. Under the hood, there is a Snapdragon 855 chipset which is the top-notch chip by Snapdragon so far. Unlike S10 and S10 Plus, you don't get a triple camera setup here but a dual-camera setup The 3,100mAh battery can keep you up for one day on a single charge and also supports wireless charging and Wireless PowerShare. It is very hard to not keep this phone in the best smartphone segment. For the people who love smaller phones, better performance, and powerful features at affordable flagship prices, this can be a deal to seal for you.
7. Huawei Mate 20 Pro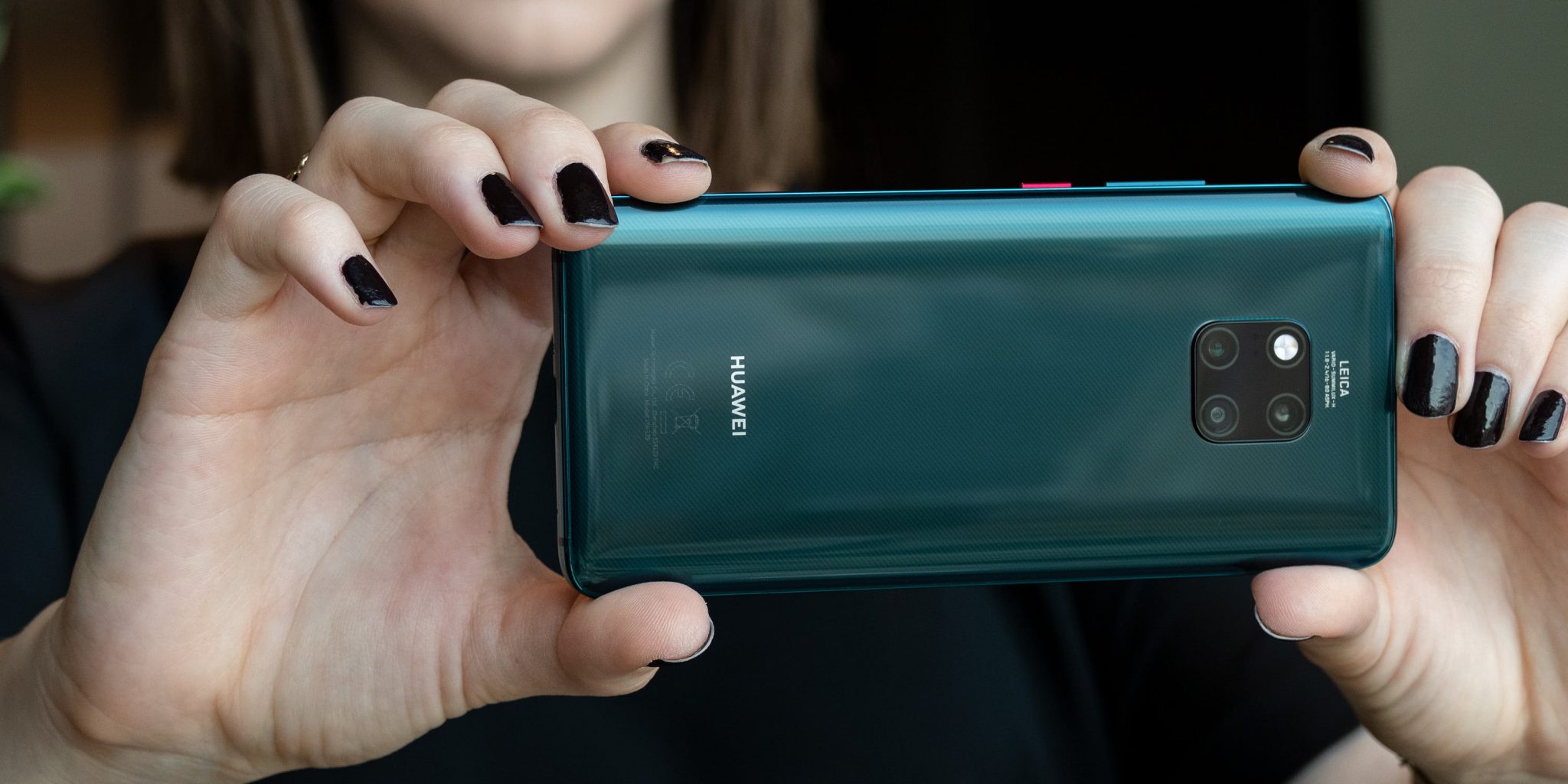 The Huawei Mate 20 Pro is still one of the best smartphones in the market with a blend of everything- from design, performance, and power. The Mate 20 Pro packs a 6.39-inch display with QHD resolution with a wide notch on the top.  This smartphone has a 4,200mAh battery that can keep your device alive for one day on a single charge with ease. On the rear, you get to see triple camera setup which is surely one of the best in the photography business. All said, the Mate 20 Pro is a fully packed device with heck loads of features and powerful specs. Additionally, if you are looking for District Court Recruitment then it could be the best chance to try it.
8. Google Pixel 3 XL
Google Pixel 3 XL is definitely the best camera smartphone in the market with only a single rear snapper at the back. Coming to the display, this device packs a 6.3-inch display with QHD resolution and HDR support. It is not easy to ignore this controversial display having a bathtub notch on the top. Under the hood, there is a Snapdragon 845 chipset paired with 4 gigs of RAM. Yes, it might look odd that this device is only paired with 4GB of RAM. Still, it is a smooth device and gives you a pure Android experience. If you are looking for a day of battery on a single charge, then this device might give you better than its rivals. There is a single camera on the rear and it is stellar.  If you don't mind the ugly notch, then this might be the device for you giving pure Android experience.