How to Adopt Dogs That Failed Government Training for Being Too Nice
Isn't heartbreaking when you come to know that most dogs failed government service training because, they are, too nice? Indeed. However, if you are a pet lover like Stephanie Taunton, there is a good news for you, now you can adopt one of those puppies. Isn't exciting?
Dogs have to go through several stages of training before they graduate as service dogs. They have to prove their fitness for the position. Lack of drive, nervousness, and a personality that doesn't fit the position are the most common reasons for a dog to be dropped off the program.
Now the question is how to adopt a dog that failed service training.
  Minimum Requirement for the Adoption
At the time of applying you must have a fenced in yard.
You should not have any plans to move within six months of adopting a dog.
You must fulfill all local pet laws and regulations.
You must take responsibility to provide a dog with an appropriate meal, exercise, medical care, training, and companionship.
Make sure your all existing pets at home must have current vaccinations and preventive care.
Must consider the age of children in the home at the time of selecting a dog.
 Dog Adoption Application Process
The dog adoption application process consists of a few steps and that is mentioned below:
The application considered complete only if you meet the minimum requirements. If you meet the requirements mentioned above. You have to complete the reality checklist and need to submit the checklist to receive an application. Once they an application on file and you meet the minimum requirements, they will notify you about the available dogs or if you are placed on the waitlist.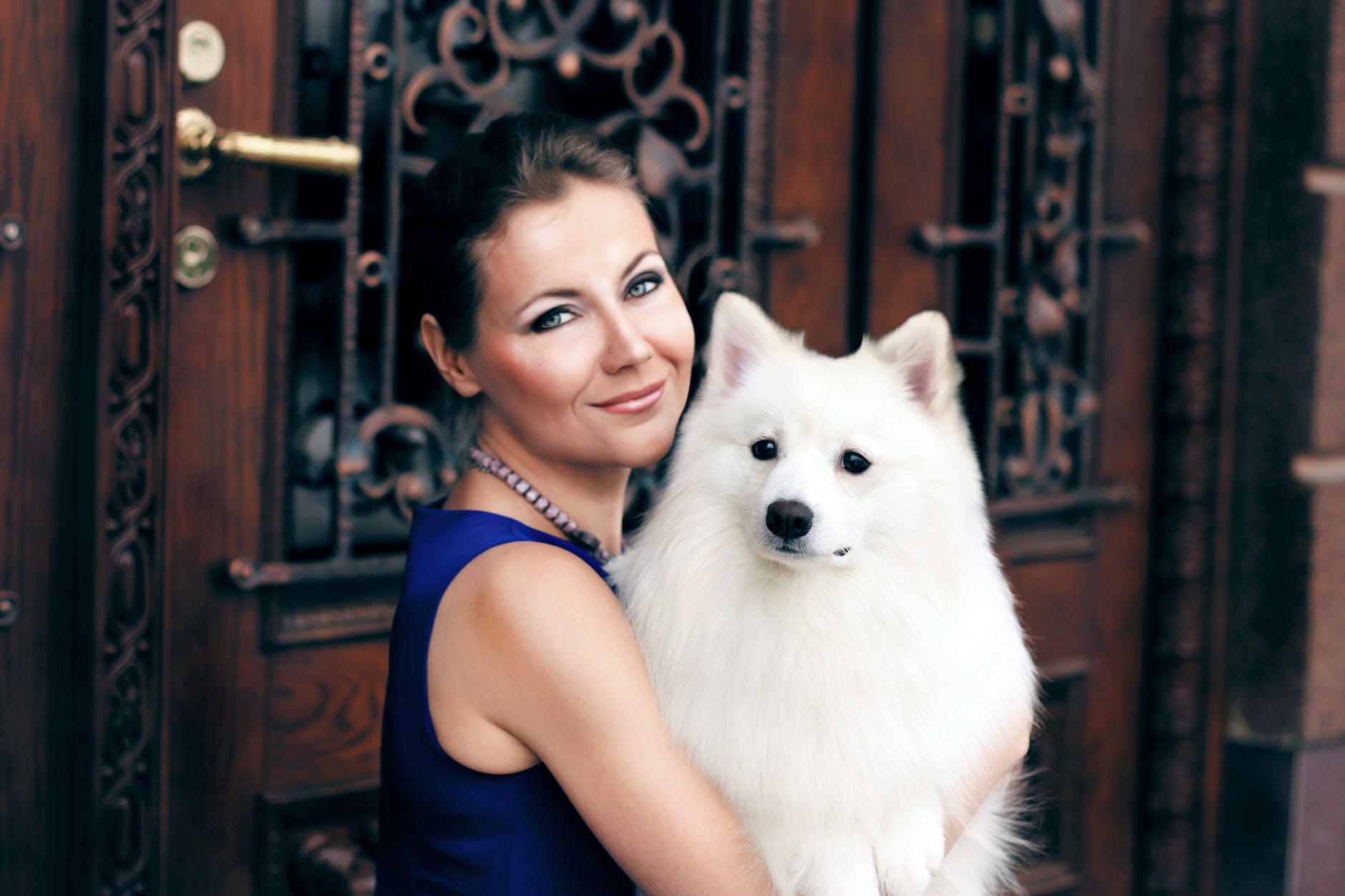 Once the applications get approved, applicants need to email photos and profiles of the dogs available for adoption. You can schedule an appointment to meet the dog(s). Furthermore, they will check references and ask to interview individuals for photos of the home and yard. Also, it is important to remember, that they cannot hold a dog for an extended period.
It is essential for you to choose a dog that best suits your family. To do this, you may need to make multiple visits to their place before a final match is made. Selecting a dog is the most important difficult in the adoption process, as every dog is special and cute. To know how to take care of pets, you can visit the Stephanie Taunton Facebook page.
The complete process of adoption may take a few days or weeks depending on the dog's availability. Once a pick-up date is finalized, you must bring a collar, chain, and appropriate-sized dog shipping crate to the training center. To complete the procedure of adoption, you will be required to sign and certify a "Covenant Not to Sue with Indemnity" agreement and complete a registration process prior to pick-up. They will provide you a copy of the dog's medical records for the past six months, copies of the adoption forms and three-days-worth of dog food.
Final Words
Stephanie Taunton encourages everyone to adopt a dog instead of buying it, as they also deserve a shelter and an amazing life.
Tags:
Adopt Dogs
,
BowWowProduction
,
Dog Adoption Application Process
,
StephanieTaunton
,
trainingdog