Big data analytics is the science of processing Big data for hidden insights and patterns that helps in making smarter decisions. Thanks to a number of advancements on this field, today it has truly amazing capabilities by the means of which many complicated problems are solved giving us an enriching and futuristic experience. Economy wise Big data has grown phenomenally and the global Big data market is estimated to reach $274.3 billion!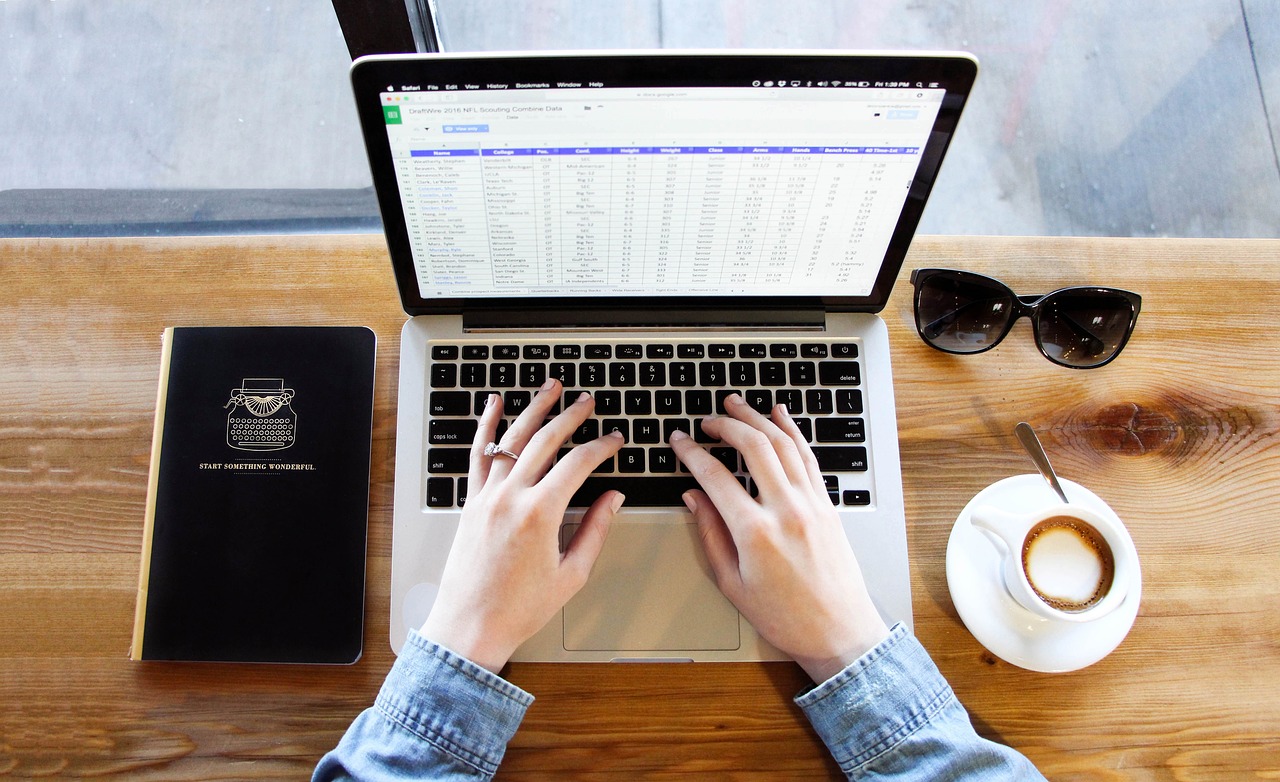 Application of Big data analytics on medical science
The entire healthcare industry generates a lot of data-patient health records, medical research, drugs development reports and diagnosis records, etc. This data is invaluable when Big data analytics is applied as it can reveal patterns and secrets of significant value. The novel approach of precision or personalized medicine has emerged out of it which is used to determine the best course of treatment for an individual. The results of such an approach are very satisfactory and looks promising.
Implementation of Big data analytics on health care services can also quicken the task of diagnosis and even help in the diagnosis of rare diseases with unprecedented accuracy. As a matter of fact, in some cases, Big data analytics proved to be more efficient than human experts! This is huge for mankind as patients can now receive improved and smarter care, self-diagnosis is a possibility, moreover, the massive pressure on health care providers in a number of countries can be relieved.
The possibility is especially important for India as the country already suffers from an acute shortage of medical experts and patient care in rural areas is in dire condition. The healthcare industry of India has already seen the potential of Big data analytics and it has created a high demand for Big data analysts in the country.
The emergence of Internet of Things
Big data is receiving a great boost with the emergence of the Internet of Things. By 2020 there will be more than 20 billion IoT devices generating data at an unforeseen rate which in turn will make Big data more prominent. Thus, Big data analytics will see increasing adaptation from all corners of the world as multiple companies will push for leveraging Big data.
This trend is going to be significant for India as the government already has a Big data initiative and plans on a five trillion-dollar economy within 2025 by capitalizing on India's growing digital economy. Furthermore, the potential of Big data analytics must be sought for improving the agricultural sector of the country which needs a tremendous boost and for that 'Smart farming' with the help of Big data analytics must be realized soon.
Want to take part in the Big data revolution of India?
With Big data analytics training you can easily seize the opportunity of taking part in the Big data revolution of India. Moreover, India lacks enough talent in the field for which there is a huge demand for big data analysts in India. Thus, go for Big data analytics training today and usher into a world full of opportunities!