The home decor retail category has changed considerably throughout the years. Once influenced by inspirational magazines, leading them to go shop in physical stores, decoration enthusiasts are now mostly taking their ideas from Pinterest, Instagram and a sea of decor and DIY blogs, before being prompted to shop online, sometimes entirely foregoing the traditional in-store retail experience to fill their decorating needs.
With this significant shift in consumer behaviour, retailers are forced to adapt their store offerings in order to keep welcoming customers through their physical doors. But how exactly do you keep acquiring new customers in existing locations in the digital age? According to Canadian home decor retail chain Bouclair, it all starts with a feeling. Says Peter Goldberg, the company's President and CEO: "Shopping for home decor is about more than practicality or price; choosing to bring something into your home is about a feeling. Bouclair's new concept store at DIX30 captures that feeling perfectly."
What he's referring to is the freshly renovated Bouclair store in Brossard's popular Quartier DIX30, a gigantic hub for just about everything shopping-related. Not just another store, the new Bouclair flagship location was designed as a destination where people can do more than just purchase items; they can be both entertained and inspired when walking through its doors.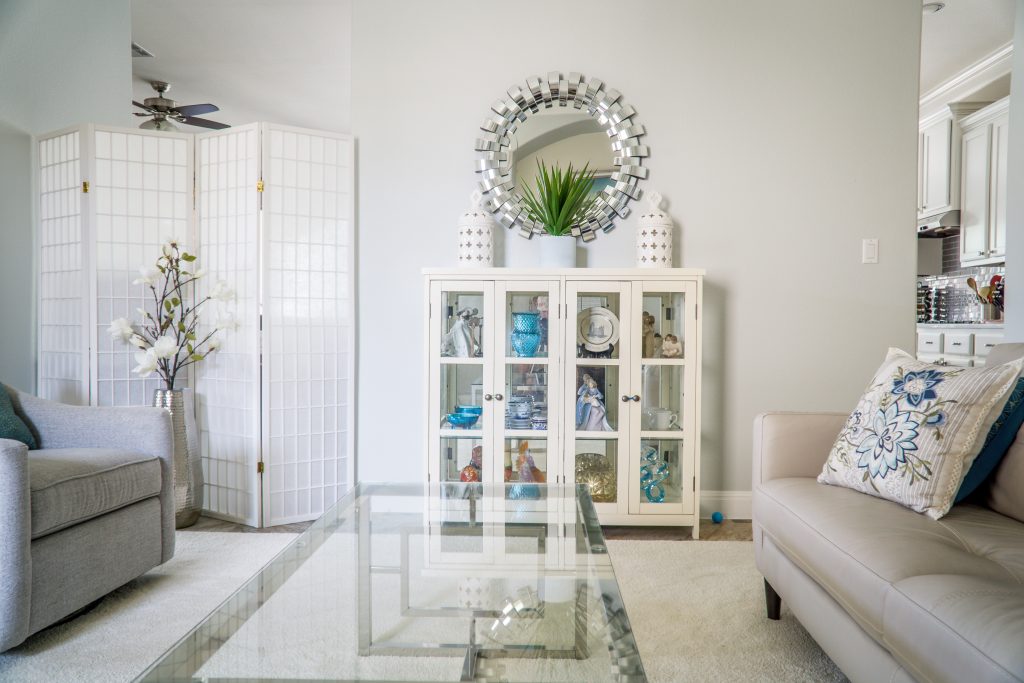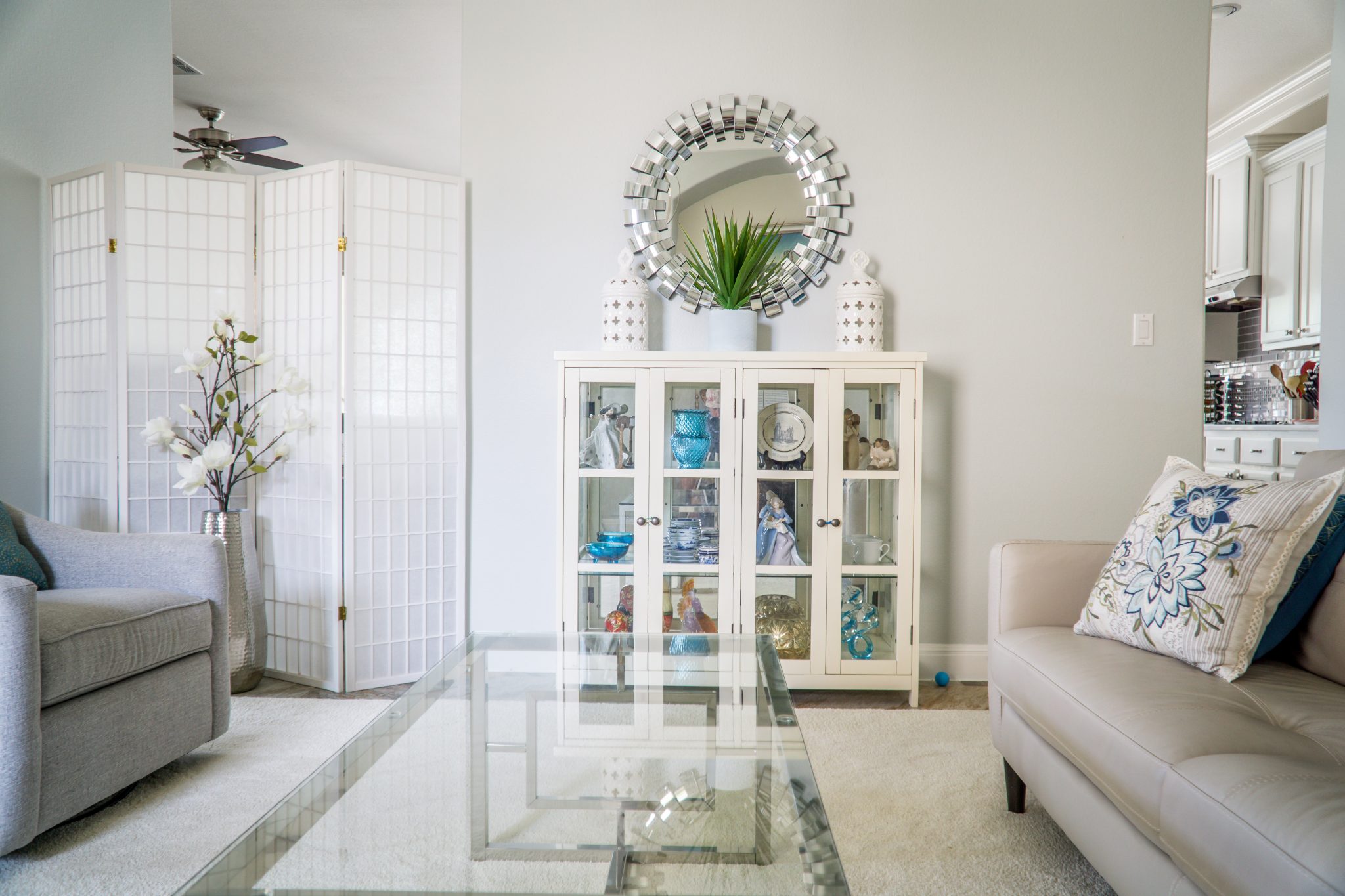 Offering a carefully crafted comforting atmosphere, the store instantly envelops shoppers with its delicate perfume. The music, the organic materials and the fully stocked shelves, full of products designed by the brand's in-house team of Montreal designers, all also contribute in making Bouclair DIX30 a place where shoppers will love to linger. There's not hurrying in, grabbing just what you need and running out here. The experience, much like the space, was completely renovated. Peter Goldberg and his team hit the nail right on the head – not only is it impossible to resist picking favourites from their extensive selection of curtains, wall decor, decorative pillows and furniture, the feeling the store carries lingers with you long after the shopping bags have been emptied at home. It's a feeling no website, no matter how well developed, can give you.
Home decor is a market that has seen very little growth in the past year and retailers are scratching their heads, trying to retain existing customers while attempting to attract new ones. An experience like the one at Bouclair DIX30, sure to appeal to all shoppers alike, is revolutionizing the shopping game.
A visit to the re-opened location is all you need to understand the feeling Goldberg talks about. Experience it Monday through Friday from 9:30 am to 9:00 pm, Saturdays from 9:00 am to 5:00 pm and Sundays from 10:00 am to 5:00 pm, at 9550 Boul. Leduc, Suite 40, inside of Brossard's Quartier DIX30.