Branded Promotional Packaging – A cost-effective Branding Strategy
Be the reason for customers' impulsive buying with an enticing brand image that your consumers can easily spot at every retail point.
The need for effective packaging
The world has evolved into a more sophisticated junction for carrying out commercial activities. It's not just about trading for necessities but retail trade has turned into an art that a few have mastered over the years. We all hear the excessive use of branding on all marketing platforms. The term 'brand' refers to the business image that it showcases to potential customers to enable them to recognize and make it a preferred choice for purchases. It has come a long way from being a mere identity of manufacturers to companies claiming their products to be better than others. How and why businesses brand has changed. In the modern context, branding is a wholesome promotional and advertising experience to secure a strong baseline of customers.
Today, consumers are more aware of their choices than ever. Unless companies can offer something distinct from rivals, they cannot stand differentiated in the crowded market. Success is no longer calculated by who has a larger marketing budget or a more vibrant logo, but it is determined by the way brands to connect with customers. A loyal and durable fan base is decisive of the brand's sustainability in the market. Leading marketers are still in the process of figuring out a better alternative to the current branding functionality but the efforts are slowly going in vain. Branded promotional packaging is more important today than it ever was.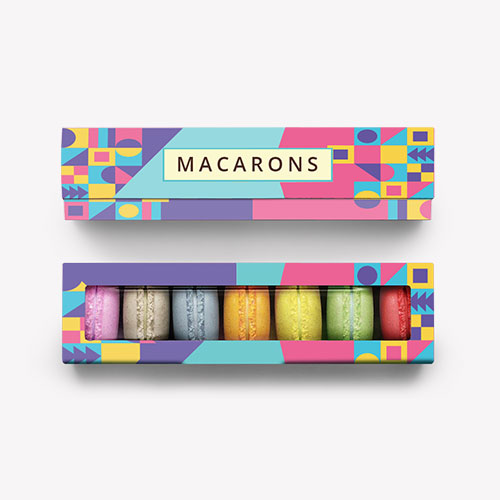 A brief history of branding
In earlier times, about 4,000 – 5,000 years ago, branding was done by country of origin. For instance, Pottery makers from China, Japan, India, Iraq, and Rome used different engravings to identity where the pottery came from and what materials were used for production. Moreover, in ancient Egypt, the masons embossed special symbols on the bricks used for construction purposes. More recently, during the industrial revolution, manufacturers needed enhanced branding to popularize and distinguish their products from local sellers. Products produced in huge quantities were generic in form and required specialized packaging to make them recognizable among other producers. Gradually, companies could trademark their brand names that paved the way for contemporary marketing campaigns.
With so many companies entering the marketplace, it became more and more difficult to set the brand apart from rivals, especially when quality became more standardized from one brand to the next. Advertisements through print and visual media gained popularity where the brand was highlighted to become the talk of the town. Today, social media has changed the marketing game forever and also the magnitude of shipments made every year. Not only is the packaging required to present the brand name and logo but also to keep products intact during transportation. An average consumer is extremely brand-conscience and likes to buy only from identifiable companies. Brands can choose what they want customers to feel about them and the image they wish to portray to the mass audience.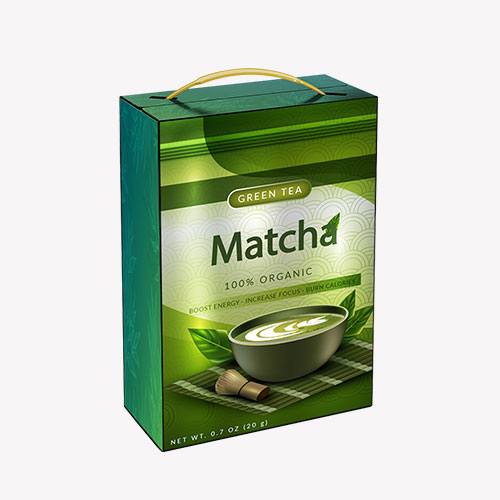 Join the bandwagon for sales galore!
In the quest for attaining customer satisfaction, it is vital that the brand keeps re-inventing itself or adopt to new trends. The inclusion of branded promotional packaging has added a new dimension to the branding of products. Boxes can be styled according to the sellers' specifications and keeping the current customer tastes in mind. What worked before might not work today. The packaging has to be reflective of evolving times and a range of modern features can make your packaging look tailor-made to customer expectations. Manufacturers can conveniently choose their preferred type of boxes from:
• One Piece Mailers
• Auto Lock or Auto Bottom Boxes
• Corrugated Boxes
• Pillow Boxes
• Tuck Boxes
• Display Boxes
• Chipboard Packaging
• Product Sleeves and Belly Bands
No matter which industry you belong to, there is suitable packaging waiting to be utilized to achieve high-end results. Avail of these at pocket-friendly prices and top-notch quality to serve the purpose with the highest efficiency. Designing quirky boxes is now at your fingertips! Use our extensive tenor in the field to carve a niche in the market and become a trendsetter with innovative packaging. What better than having your cake and eating it too?
Tags:
Branded promotional packaging