Build with bricks or with concrete blocks?
When we build a house or building we must take many factors into account, one of the most important in construction is the choice to build with bricks or concrete blocks. Building in one way or another will depend a lot on the budget, what type of structure will be made and what they will be used for.
Brick is one of the oldest materials that humanity knows and many of its qualities have not been overcome by other materials at present.
Economy, brick or block?
In terms of economy we can choose the block that is a material that is made of cement and that has hollows of different styles, with a surface that is generally porous, in this case the thermal problem must be considered.
The brick is a piece made with clay or clay obtained with molds, then dried by means of cooking at high temperatures.
Carbon dioxide delivered to the atmosphere
In terms of durability and solidity in a home, the best option would be brick, in addition to having lower relative energy consumption in the brick.
An example: if you want to build a house of 36 square meters with emptying concrete and forms, you will deliver 12 tons of carbon dioxide (CO2) to the atmosphere. If this same house were built with concrete blocks, it would deliver 6 tons of carbon dioxide to the atmosphere.
A house built with bricks would only deliver 2 tons of carbon dioxide.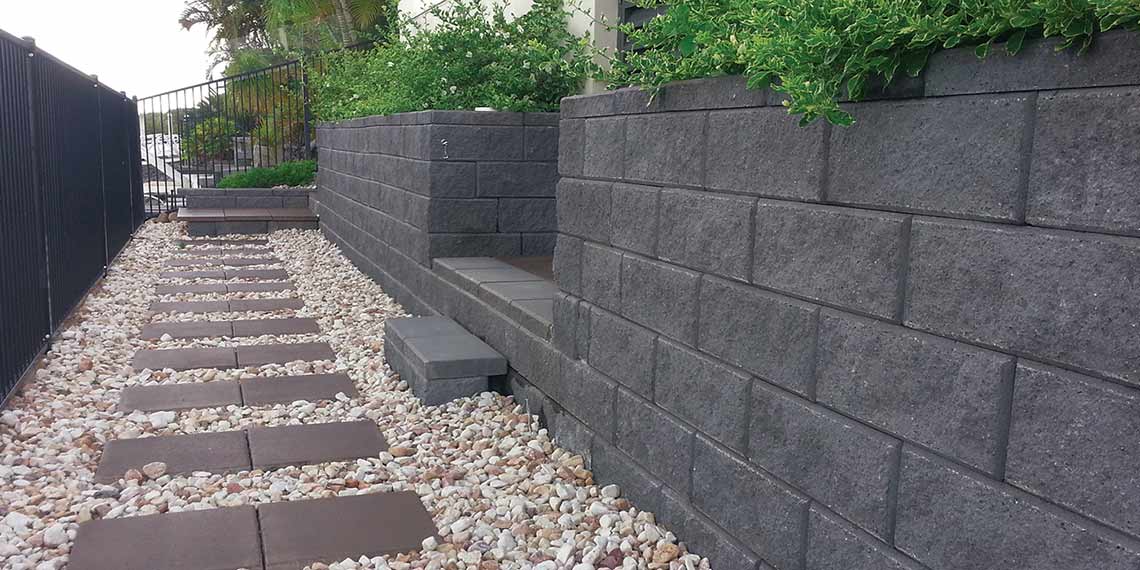 Which insulates the temperature better?
The brickworks much better than the block as a temperature insulator, in a cold area the house will maintain warmth and if on the contrary, the temperatures stay elevated outside then the interior will maintain a less stifling temperature.
In certain studies with several samples of different bricks and blocks have shown that placing dry ice inside bricks and blocks has a difference in the temperature drop in the block of 22 degrees Celsius more than the industrialized brick in just 25 minutes.
So it is concluded that a brick is more efficient in the term insulation, this is because the coefficient of thermal conductivity is higher in the concrete than the clay.
Does the brick or block have greater insulation to moisture?
The brick has greater moisture insulation than the concrete block in times of rain and humidity in the soil. Another advantage of a brick compared to the block is that it isolates noise much better. Also, concrete block making machines are reliable and easy to use.
Now the question is, to build with common brick or often called brick rafón in our middle or hollow brick?
Let's see the uses of each one:
The hollow brick is used to link wall structures, while the solid as a load carrier for compression, so it works much better for structures with large loads. But to make an exterior wall is much cheaper to do with a hollow brick since it saves an approximate 25% compared to solid brick. Operation of both at the time of making plasters for pipes
The brick can be chopped more easily than the block without breaking completely, as the block tends to fracture completely and has little adherence to the mortar when sealing holes made.
Block advantage over brick
One of the advantages of the concrete block is that it is built fast enough and it is easier to align them, hence all the others have many disadvantages, that is why houses built in series are built with a block to reduce costs and realize the work in less time.
Tags:
brickwork
,
cement blocks
,
concrete clocks
,
hollow bicks