There are a limited number of players who can turn a club's fortunes around in a single year. That is what Bruno Fernandes did in his first year with Manchester United. He has so much influence on the game that he can be considered to be the best midfielder in world football.
It is a big statement to make but Bruno does have the ability to change the game on his own. He is playing with the pace of a goal contribution per game which is insane to think about since he just joined United in January 2020. He made an instant impact which was felt in United's run towards the top three of the Premier League in the 2019-20 season. 
When Bruno is on the pitch, you can expect that he will astonish you. It is not a surprise that this star is a big favourite in the top football betting site because of their star.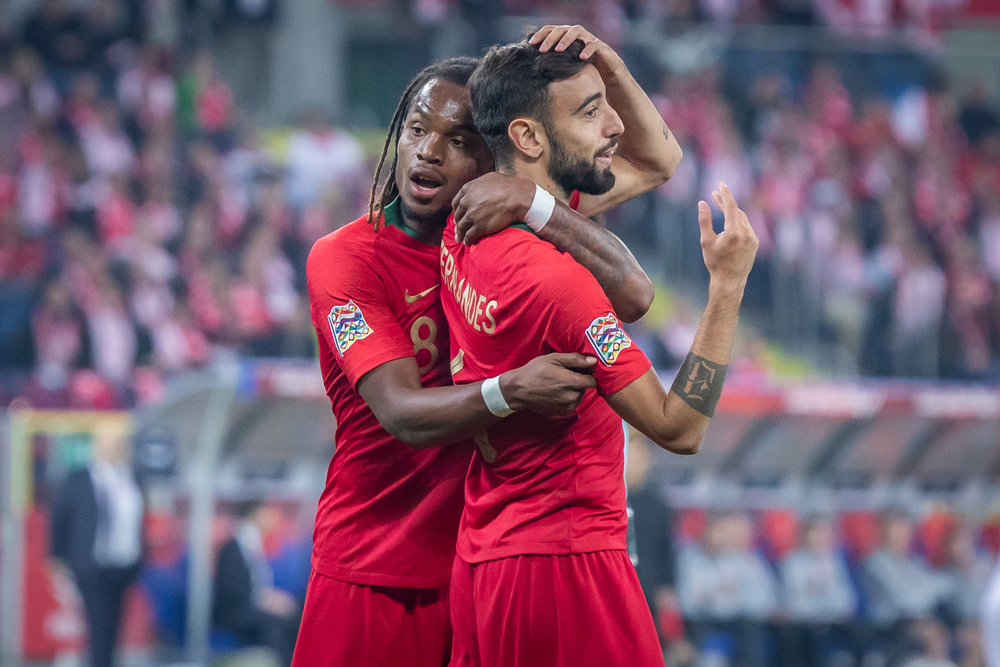 The misguided criticism
When people detract from the skill Bruno, they usually take note of his reliance on penalty kicks to score goals. While he is a great set-piece player, Bruno also shines in open play as he can create chances and even score on his own. Bruno is the kind of player who will put maximum effort to help the team win. He likes to move forward a lot but when the defence is needed, he is not afraid to drop back down.
Bruno is also a good leader which is great to see from a foreign player. Usually, English players are the ones who take charge of EPL squads. However, Bruno understands his role as a leader which he amplifies by calling out his teammates when needed.
The best midfielder in the world
There are a lot of talented players in the world thanks to the talent of midfielders around the world. Bruno has competition in the same city as Kevin de Bruyne, another player who can be considered to be a top midfielder.
Former English player and now pundit Jamie Redknapp has talked about the reason behind United's rise in the 2020-21 season. He said, 'Bruno Fernandes. I think that's the simple answer, I won't baffle you with science. I think since he's come to the club he's single-handedly changed the mentality of it'.
While de Bruyne is a top player himself, he has better weapons on his team to warrant his spot. If you give Bruno that kind of talent, you will probably have a better team because Bruno loves to play defence while de Bruyne is more of a forward player. The Belgian is talented but Bruno might just be a tad bit better.
Of course, de Bruyne is not the only competition that Bruno has because players like Joshua Kimmich and Thiago Alcantara also have eyes on the top spot. They also have great player odds as seen in every football betting site. However, all of those players have not shown the ability that Bruno can bring to a team. He can carry a team to victory all on his own which is not true for the other stars who have all been members of giant squads.