In a fast-paced market, businesses rely on a variety of analytics to measure the effectiveness of their marketing, sales and revenue forecasting. Today, newer channels of revenue generation are also available to ascertain customer base and revenue generation models. Here, business analytics teams help to point where exactly marketing and sales departments should focus.
In this article, we will gauge areas in modern Marketing companies where Business Analytics can be used.
Website Analytics
Did you know that leading online marketing and sales companies rely on website business analytics to measure the content quality and advertising volume of their website?
Yes, Google Analytics and other paid/ subscribed website analytics and competitive analytics platforms are available to measure website analytics, but there is nothing like relying on home-grown Business Analytics team to truly measure the effectiveness of every webpage, landing page, and download-based resources such as reports, infographics, and so on.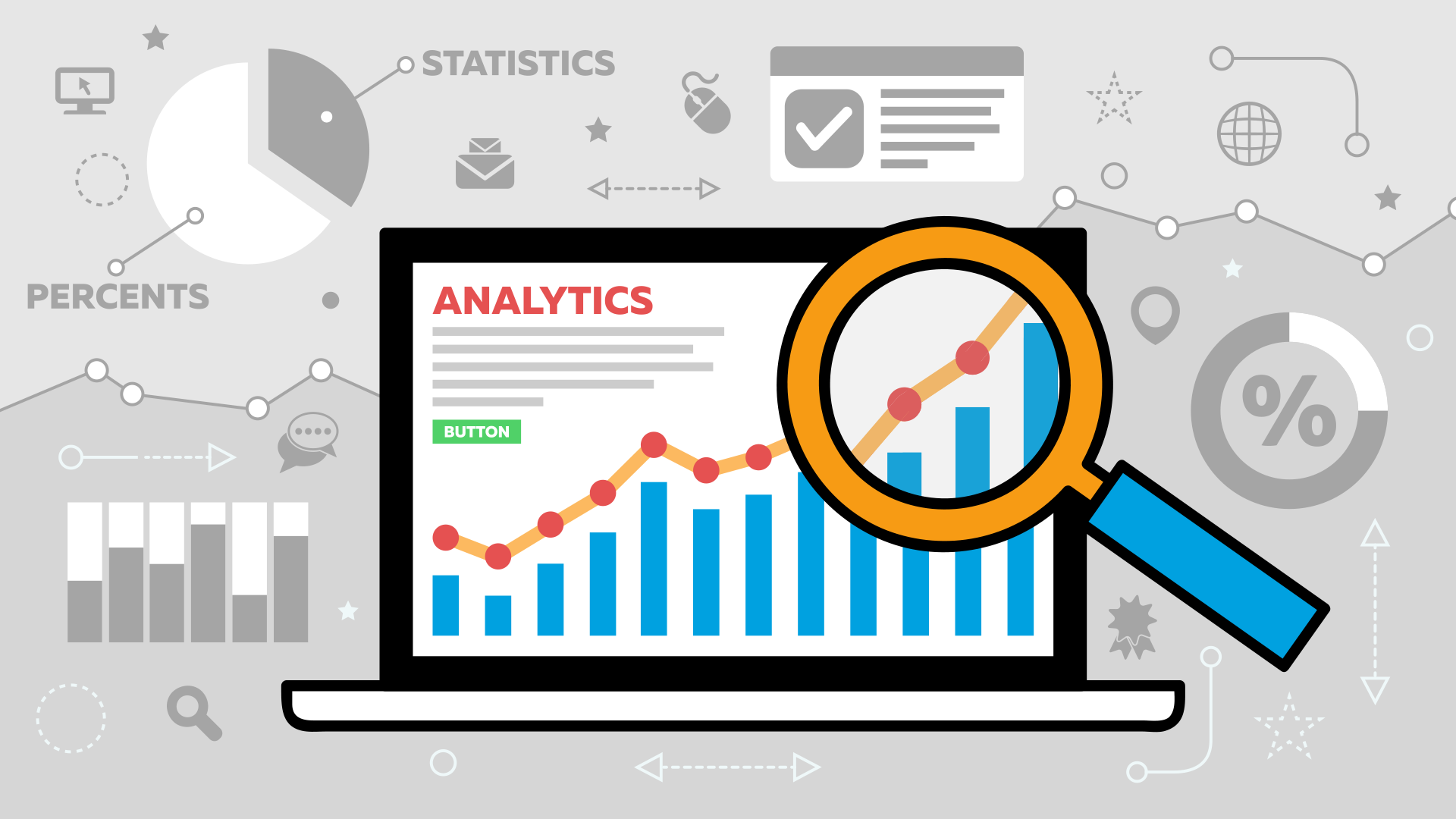 Navigation
Did you know that top Sales-driven companies get their maximum traffic from two web pages —
To exactly find out the volume of sales opportunities from these two web pages or others, Business Analytics teams constantly track website traffic and source.
In a website, the audience could be directly landing on the Home Page or organically driven to particular website content from search engines. Business Analytics teams measure the landing site content's performance in attracting a particular set of audiences.
Social Media Analytics
If you do it right, Social media advertising can turn into a very powerful analytics platform. Facebook, Twitter, LinkedIn, YouTube, and Instagram provide B2B marketing data as a free and subscription-based analytics solution. To meet modern marketing demands, Business Analytics courses are including these analytics platforms to train B2B and B2B marketing professionals. When connected to data from website, mobile, and e-commerce advertising platforms, social media marketing analytics can make you a very competent business analyst for leading B2B marketing and sales companies.
What Companies Hire for Business Analysts for Marketing and Sales Intelligence
Each passing day, we are seeing new marketing and sales intelligence start-ups hitting new revenue records. All of them depend on enforcing Big Data architecture and modeling data using AI and Machine Learning algorithms. Choosing the right team for business analysis is a key area to sustain growth for these companies.
If you are eyeing an analyst role in Marketing and Sales domains, here are the top 15 companies you can apply for.
MixPanel
Seismic
Marketo, now owned by Adobe
Hootsuite (social media)
Salesforce's Mulesoft
Salesforce's Tableau
Looker
Sisense
KissMetrics
Leadfeeder
Google Marketing Cloud
Piwik
SEMrush
MOZ
Experian
New Skill Sets for Business Analysts
Apart from excellent statistical and mathematical skills, Business Analysts also need to be fluent with dashboard visualizations, website analytics from Google Analytics, Keyword Analytics, Search intelligence techniques and lead-generation processes for B2B and B2C models.
Every skill can be learned and trained with the top Business Analyst course online.