Bad credit can ruin a lot of things, including loan application. However, According to a leader Mehul Mathrani it is possible to get a car loan with bad credit in 2018.  Yes, now auto loan seekers with a bad credit score can enter the auto loan process. But they will probably have to pay a higher interest rate instead of lower interest rate that someone with good credit would be paying.
No doubt there are car loans available for people with bad credit score, but you need to act smart when shopping for a bad credit auto loan to make sure you aren't exploited.
Let's explore the way of getting financed for easy car loan approval with a bad credit report.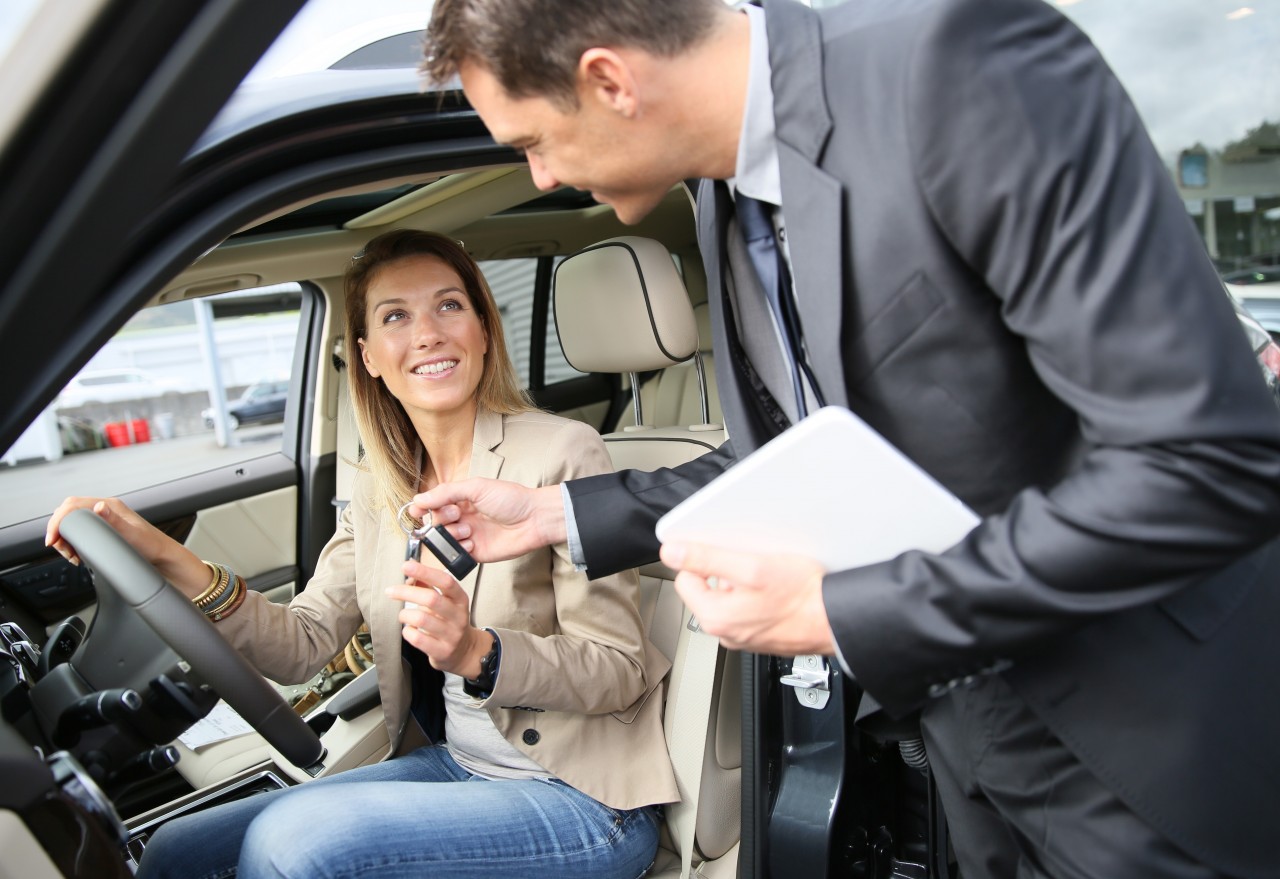 1. Check your credit
You may think you have bad credit because you are making late monthly payments, but it's necessary to know the exact reason, instead of making decisions based on assumptions.
You can view two of your credit scores and can easily analyze credit report online. Additionally, you will see what components are having the most impact on your scores and credit rating.
When it comes to lenders deciding which interest rate you will receive for your auto loan, your credit score plays a key role. Therefore, it is better if you check your credit from all three major credit bureaus in advance before you begin your car shopping journey. And also track your credit history to see areas you may need to clean up or build credit.
2. Improve your score
As mentioned above, one of the biggest reasons to analyze your credit report is to see what you need to improve. Maybe you find mistakes on your credit reports that, if you get correct, will help boost your credit scores. Try to give yourself at least 30 days to dispute credit report mistakes before you start car shopping and looking for an auto finance company.
If your score isn't as bad as you imagined, perhaps paying off credit debt, clearing up errors, or taking care of old collection accounts could bump you over that desired 700 thresholds. Delay in the auto finance process to improve your bad credit score and re-establish credit in the meantime may be the best solution and may save you money in the long run.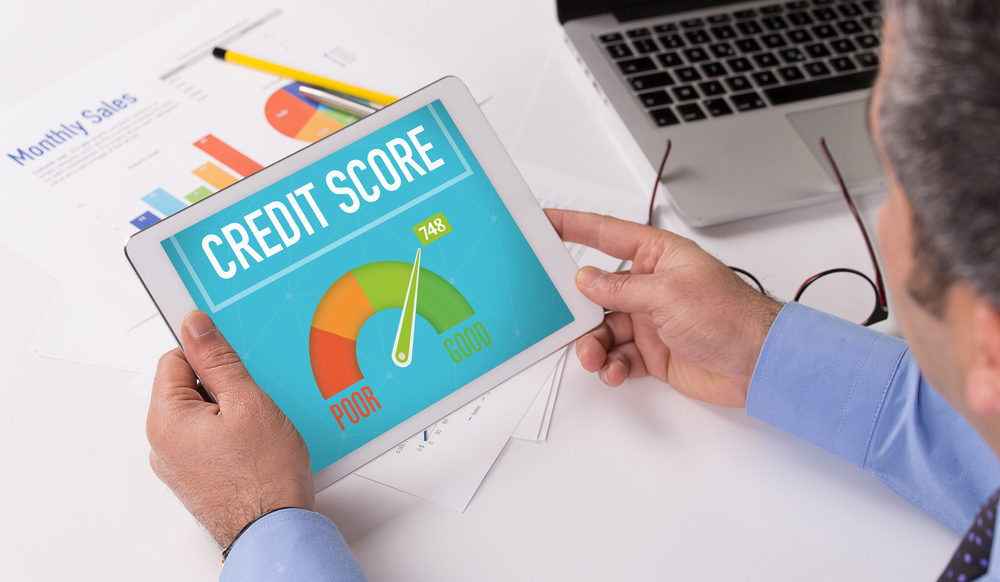 3. Find a dealer who can help you out
If as a buyer you are planning to buy a car but have a credit score that falls below the 500 or 600 range, then it is better if you choose the options for car financing. In case you have decided to get a car through a dealer, you'll need to search for the right kind of dealer that can handle that kind of loan. A dealer should be someone who possesses good experience and good reputation in the market.
Or you can secure your loan through a bank that has a relationship with the dealer, as they can ask for a favor.
4. Consider getting pre-approval
For those with truly bad credit, Mehul Mathrani recommended getting pre-approval for an auto financing from a bank or financial institution, which could better option for the car shopping process. Basically, the pre-approval process analyzes your income, job stability, credit score, and credit report to evaluate if you are eligible for an auto loan and how much the amount the lender can lend.