Cancer Treatment Symptoms and How to Manage Them
Receiving a cancer diagnosis is a traumatic experience and undergoing treatment is highly stressful. On top of that, many patients experience side-effects of treatment, with symptoms such as hair loss, fatigue, and inflammation amongst others.
For patients, living with the side effects of treatment can be just as stressful as undergoing the treatment itself. Hair loss, especially, can be difficult to accept as it is one of the more visible symptoms, but that isn't to say that others are any less challenging.
While the clinical team will help to manage symptoms as best as they can, sometimes simply having friends and family around is the best support. Before beginning treatment, depending on the type of cancer that has been diagnosed, the clinical team may also advise you of types of treatment that are designed to reduce the risk of experiencing side effects.
Proton Beam Therapy
A relatively new form cancer treatment that has been growing in popularity over the last few years is proton beam therapy, of or photon therapy. Whereas standard radiotherapy and chemotherapy will target both healthy and cancerous cells, proton beams target only the cancer cells which then reduce the damage to healthy cells.
Side-effects are experienced mainly because of the damage to healthy cells that have been impeded as a knock-on effect to treatment. Radiotherapy emits radioactive beams to the area around a tumor and, as healthy cells are impacted, this can cause side effects such as soreness and inflammation. The introduction of radioactive beams can also slightly increase the risk of cancer forming.
Chemotherapy is a completely different type of treatment that targets the entire body, with drugs released into the body's system. This form of cancer treatment will commonly leave patients feeling sick with fatigue, nausea, and other symptoms. Hair loss is also widely associated with chemotherapy, although isolated hair-loss is also common with radiotherapy as well as proton beam therapy but is not normally as noticeable.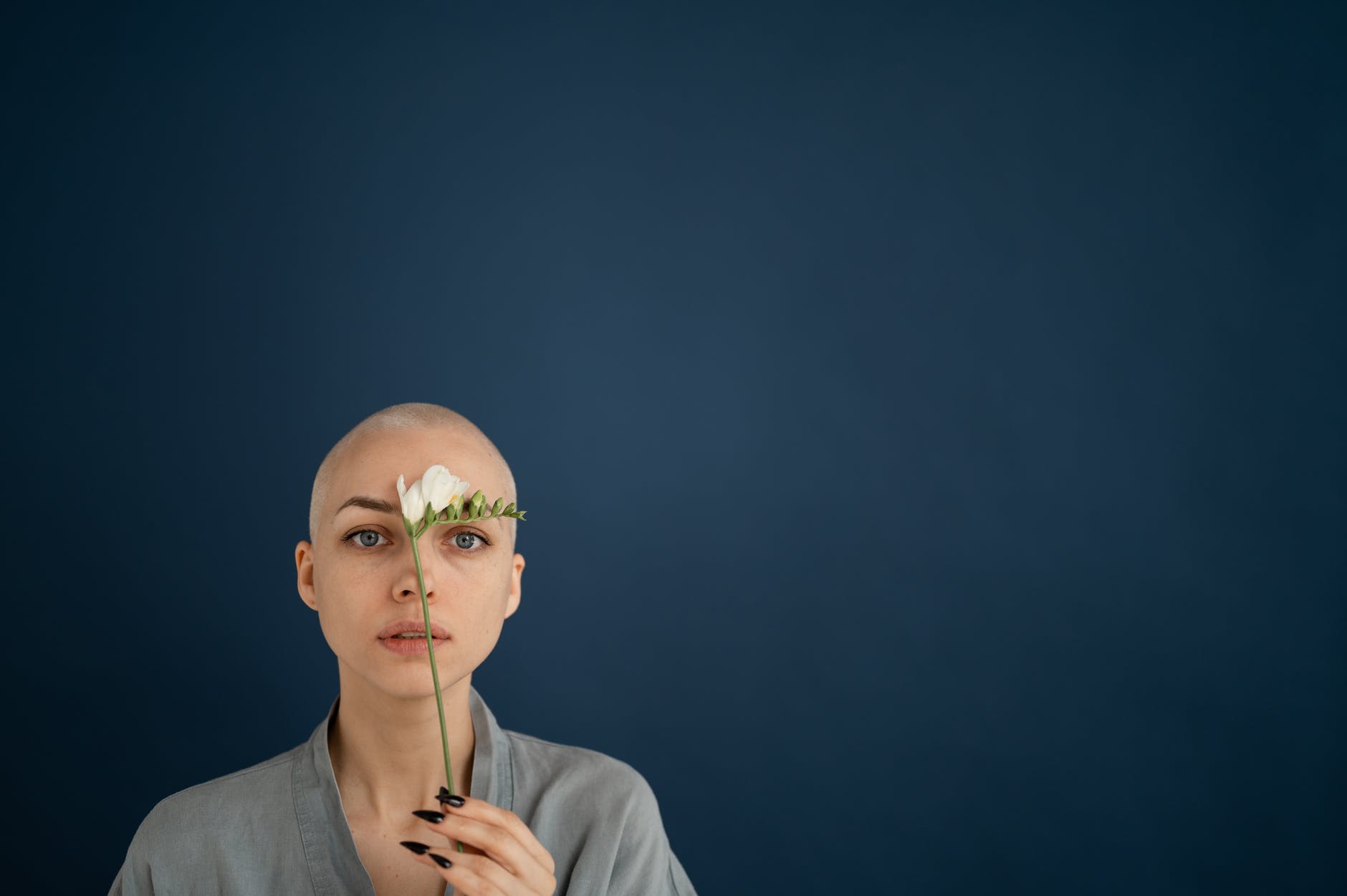 Proton beam therapy does have its drawbacks, however, as it is not as widely accessible right now as other forms of cancer treatment and its far costlier, too. Patients who have undergone treatment have reported experiencing fewer symptoms than those undergoing other forms of treatment.
How to Manage Symptoms
Different people will experience different symptoms, and they will affect them in different ways. This means that a personalized approach should be adopted as there is no one size fits all method that will suit everyone. Some symptoms can be managed through other medical treatments, while others will require the love and support of their close circle.
It is very common for patients to experience feelings of fatigue, and this may result in the need for additional care either from care professionals or friends and family that are willing to give up their time. In this case, it is important for the patient to try and remain as active as possible, making time for exercise (nothing too strenuous), and continuing to eat a healthy diet. Good nutrition will be needed to aid the recovery process.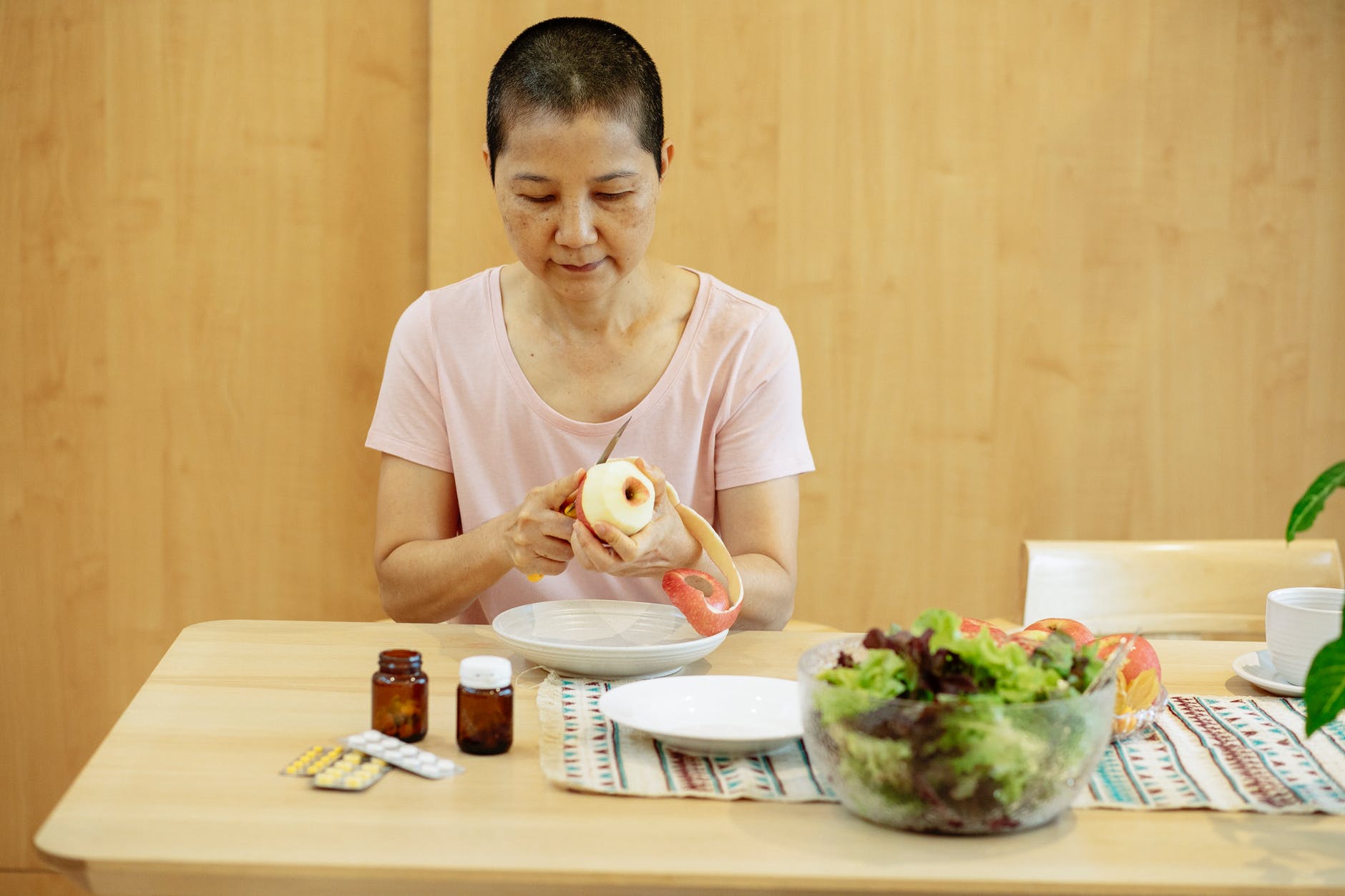 Talk
Talking helps, even if it is just to get something off your chest. Much of the hardship of undergoing treatment for cancer is the effects it has on one's mental health. Just talking to a friend, family member or specialist can help to get a patient through what is undoubtedly a difficult time.
If you are someone you know is undergoing treatment for cancer and is finding difficulty in dealing with symptoms, make sure to raise concerns with the clinical team who will be able to point you in the right direction.
Tags:
best cancer treatment
,
cancer diagnosis
,
cancer treatment
,
cancer treatment in India
,
Cancer Treatment Symptoms