Diwali is also known as "Festivals of Lights". This is one of the biggest charming Festival which is celebrated in all over India on the 15th day of Kartika according to the Hindu Calendar. On this auspicious festival, people used to clean, decorate, and lighten up their houses. Also, distributes sweets to their relatives and friends.
With the passage of time, ways of Diwali celebration in the corporate world has been also modified. Human Resource Department of the companies plays an active role to find unusual ways to uplift the festival spirits in between the employees. Most of the companies decorate offices, distribute gifts, sweets, and bonus to their employees. Whereas other opt for employee engaging activities in teams to ensure all employees celebrate this festival of togetherness together.
Below mentioned are some Ideas for Diwali celebration in Corporate offices. A simple way beyond gifts and bonus which will rock the day before Festival in office premises:
Team building Games:
Create a competitive environment. For that, you need to divide employees into two or more teams based on the strength of employees. So that, all of them will enjoy and have fun with spirit by competing against one another.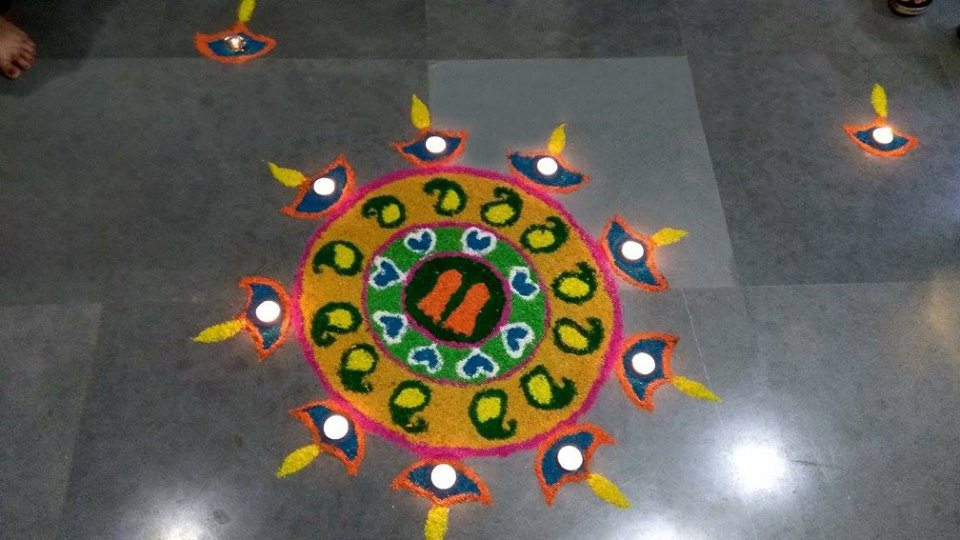 Rangoli Making
Best decor competition
Diwali card making competition (Put the best card on the notice board)
Fun quiz related to the fest
Rope pulling game
Dancing (Paper dancing, balloon dancing etc.)
Recall Childhood days Games:
Egg in spoon relay race
Ludo
Carrom
Potato sack race
Donut game ( Advice – Replace donut with Jaleb: add some Desi Indian touch)
Sweets Eating competition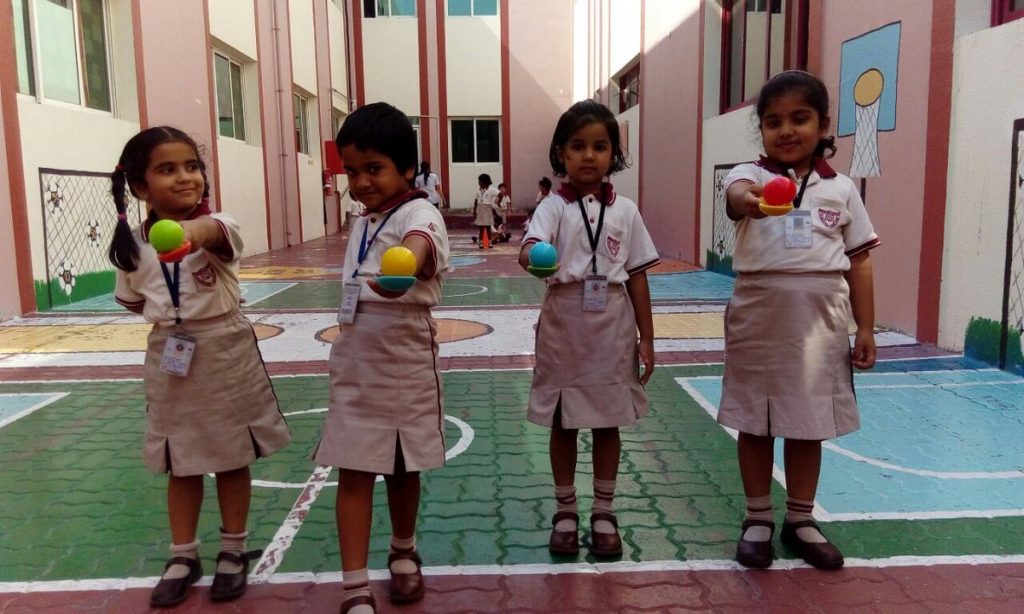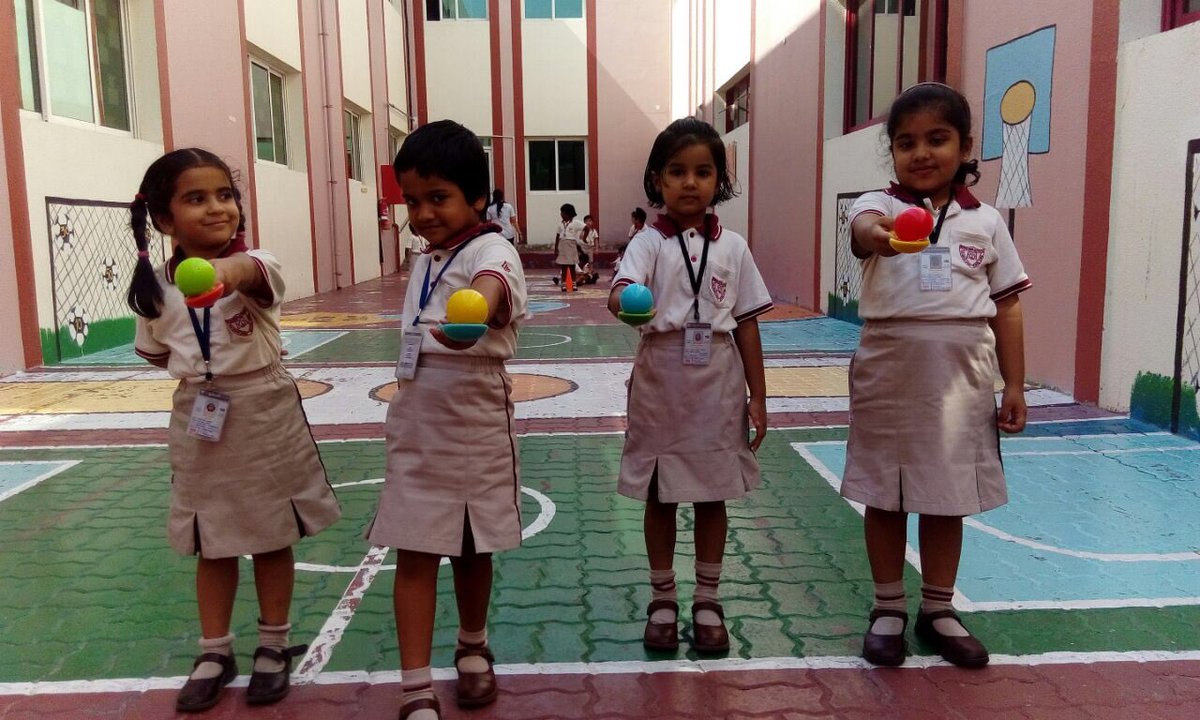 These games are the best way to forget all worries and recall the childhood memories as well as spirit.
All-time Games:
Below are the games which we used to play in all the seasons no matter whether it's a corporate party or the other party.
Musical chairs
Antakshari
Dumb Charades
And Passing the parcel etc.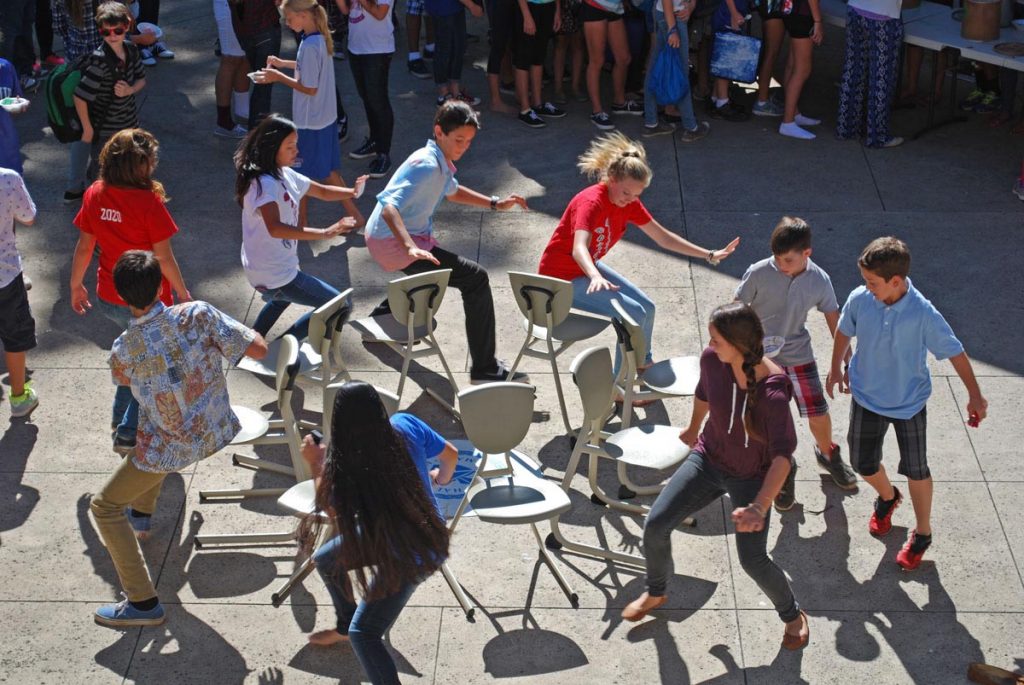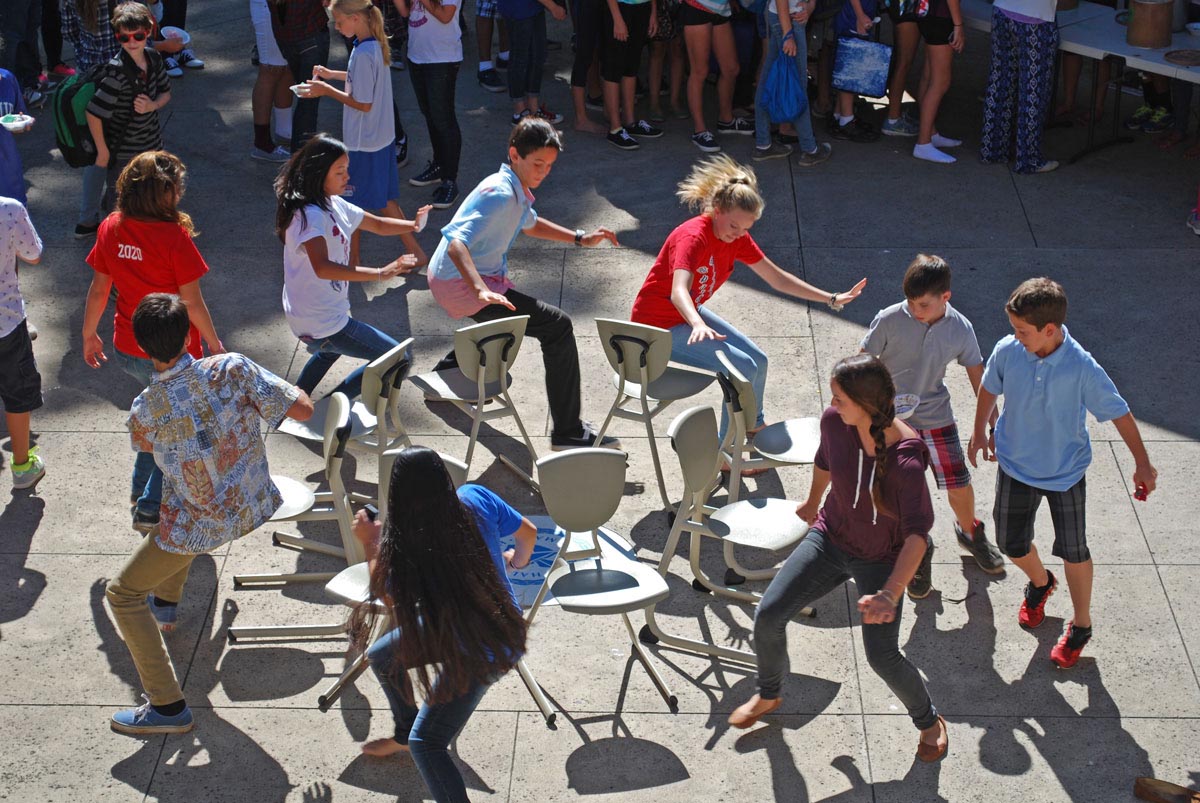 Apart from that, you can:
Get a theme cake based on Diwali
Plan for ethnic day – Ask employees to be in traditional attire (organize Fashion Show) and reward the best-dressed employee
Reward the best performer
Provide shopping vouchers
Go out for snacks and Lunch etc.
Some Social Activities:
Make Diwali special for homeless people, old age citizens, and children of the orphanage by distributing sweets and spend some quality time with them. This is the awesome way to celebrate Diwali and make them feel special.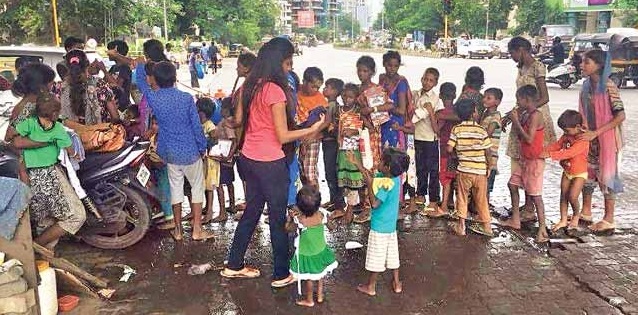 Share these celebration ideas for corporate Diwali and add some more spice in these ideas to have more fun on this Diwali at your office premises. Rather than celebrating Diwali by blasting bombs, find ways to save the environment from pollution which is caused by the smoke from bombs. Never forget your responsibility towards the environment in the spirit of celebrating Diwali. Happy Diwali!!!!